---
BMW Motorrad UK launches Performance Academy
By BeMoto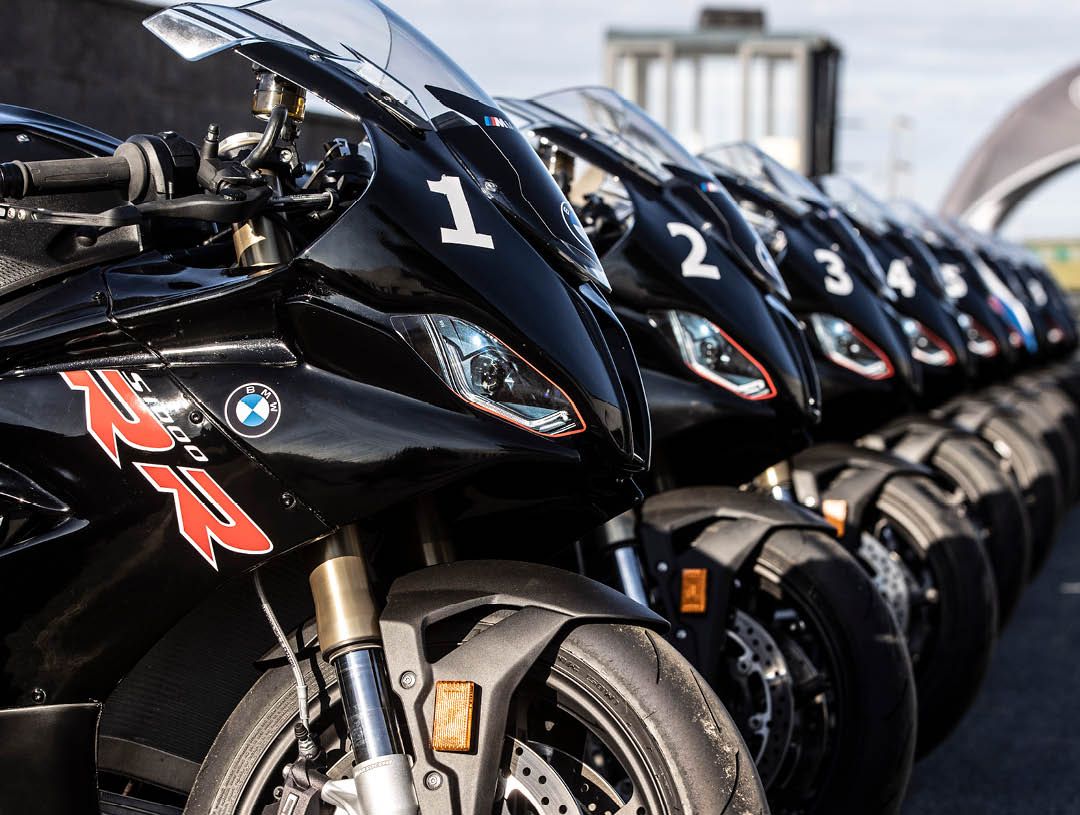 Five dates available to book during 2022 from May to September

Four different courses help riders become faster, safer and more accomplished

Participant numbers kept to a minimum; intimate and focussed sessions

Training packages include use of BMW's latest performance motorcycles 

Courses all delivered at the stunning Anglesey race circuit in North Wales

BMW Motorrad UK has launched its new Performance Academy. Four different courses have been devised to help motorcycle riders of all abilities develop or hone their on-track skills – from Level One for those new to a circuit, through to M Experience for those wanting to learn the fundamentals of motorcycle racing.
Participants at the launch session were trained by a team of British Superbike Championship stars, including TT legend Ian Hutchinson and Synetiq BMW Team Manager Steve Plater, alongside the highly experienced instructors Steve Brogan and Niall Mackenzie. The intention is to maintain this very high calibre of tuition for all future courses.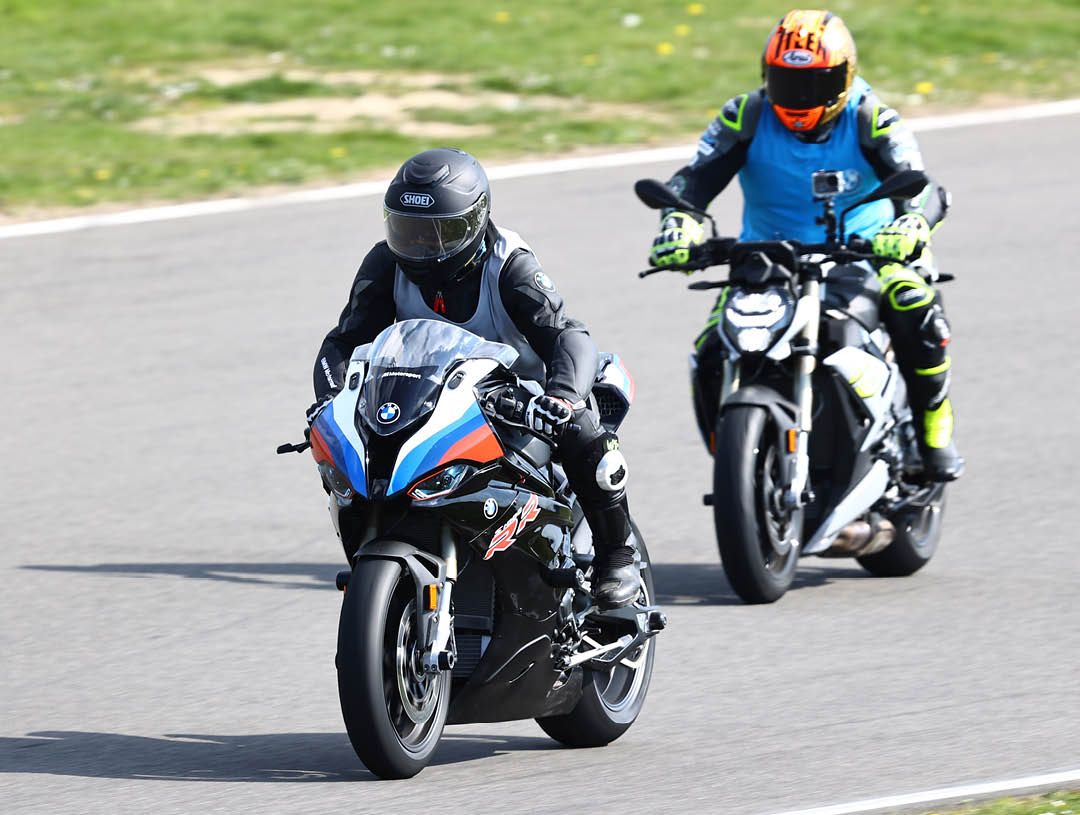 ---
To ensure that every student receives in-depth guidance from each session, the participant numbers of the BMW Motorrad Performance Academy are kept to a minimum, as BMW Motorrad UK National Marketing and PR Manager Scott Grimsdall explains: "We wanted to keep the school quite intimate and the groups relatively small to deliver a premium yet relaxed and supportive experience. Every rider will benefit from quality time with the instructors."
Suitable for riders with little or no previous track experience, the Level One course was the perfect opportunity to develop on-track skills for the customer.
Participant Alan Moore comments: "My goal was to improve my riding skills, particularly how the bike behaves at faster speeds in corners. I was also hoping to do this in a less intense and busy environment than a standard track day. The course fitted this perfectly. The instructors were top class. I was amazed at how down to earth they were and how detailed their advice was."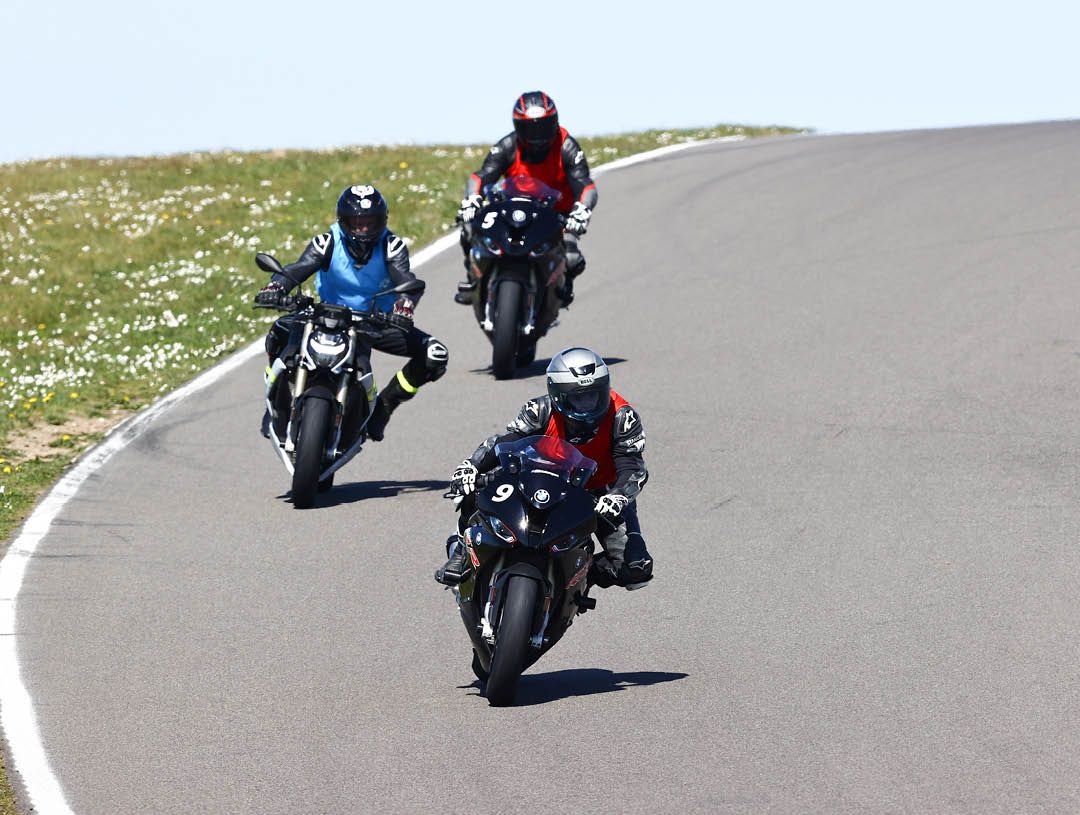 ---
Each course provides access to a wide range of track-ready BMW Motorrad performance bikes, from the F 900 R, S 1000 R, and S 1000 RR, up to the ultimate M 1000 RR for those tackling the most advanced levels of training.
All BMW Motorrad Performance Academy courses will be delivered at the picturesque Anglesey race circuit in North Wales, using the venue's thrilling 1.55-mile Coastal layout. A flowing yet technical track that is suitable for all levels, Anglesey features an exciting variety of sweeping corners, hairpins, and changes of elevation that maximise the learning experience.
The BMW Motorrad Performance Academy is the latest addition to the World of BMW programme. Running for over 20 years, the World of BMW offers a comprehensive range of activities and experiences, including tuition for riders looking to take their first steps into motorcycling, training to develop off-road riding skills, and tours in the UK and overseas.
The new BMW Motorrad Performance Academy has five further dates available to book during 2022, running one course a month from May to September. For more details, follow the link: bmwmotorradperformanceacademy.com
---