Motorbike Insurance
Top quality 'Titanium Cover' for standard, modified and custom bikes and trikes, true classics and 'Modern Classics' with multi-bike policies for all your motorcycles.
Fire & Theft insurance for SORN motorbikes and off-road bikes (track and dirt) in the garage & 'In Transit' - even without a V5.
Trackday bike damage (UK & Europe). Travel and Repatriation insurance. Race Van Insurance.
GAP insurance options for new and used bikes.
And... NO FEES TO MAKE POLICY CHANGES!!!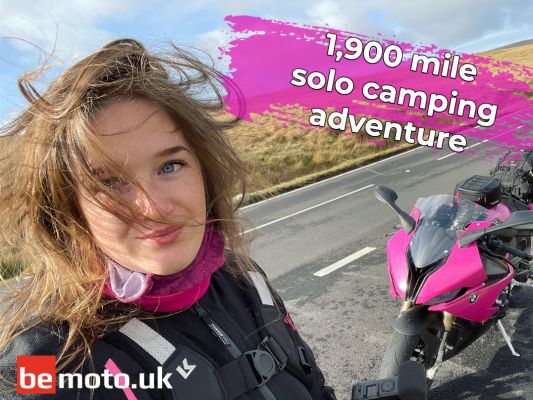 A 1,900 mile adventure from Portsmouth to Durness and back solo may not sound a lot to some riders, but for Liz Salisbury it was all about pushing her own limits and not missing out on adventures when others aren't able to join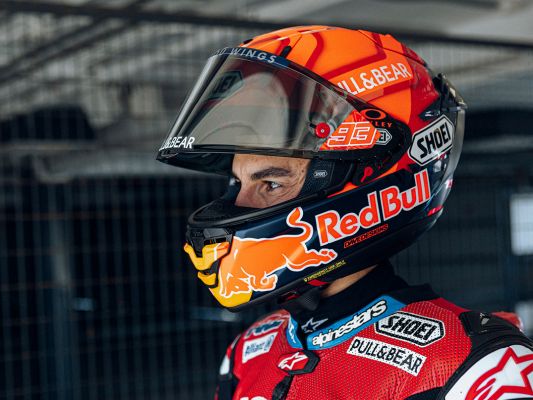 BeMoto motorcycle insurance looks at the all-new top of the range motorbike helmet from Shoei, designed for high-speed performance riding and used by arguably the very best rider on the planet.