Motorbike Insurance
Top quality 'Titanium Cover' for standard, modified and custom bikes and trikes, true classics and 'Modern Classics' with multi-bike policies for all your motorcycles.
Fire & Theft insurance for SORN motorbikes and off-road bikes (track and dirt) in the garage & 'In Transit' - even without a V5.
Trackday bike damage (UK & Europe). Travel and Repatriation insurance. Race Van Insurance.
GAP insurance options for new and used bikes.
And... NO FEES TO MAKE POLICY CHANGES!!!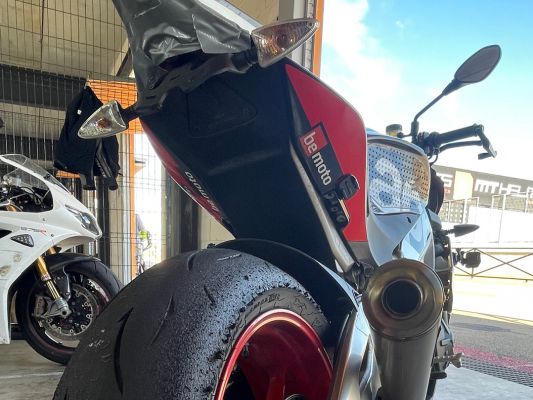 For almost two years European trackdays were off the menu thanks to the pandemic. In a post-Brexit world, are things back to normal now? Kar Lee booked himself onto a No Limits Cartagena 3-day event to find out...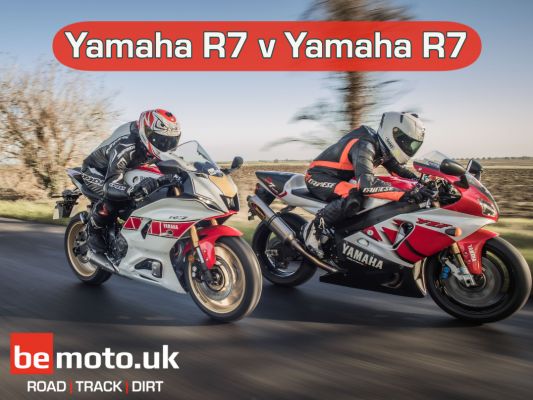 What's in a name? When it comes to 'R7', quite a lot, actually. Should Yamaha have dusted off the famous moniker for its new, parallel-twin powered pretender? Well, there's only one way to find out…