Motorbike Insurance
Top quality 'Titanium Cover' for standard, modified and custom bikes and trikes, true classics and 'Modern Classics' with multi-bike policies for all your motorcycles.
Fire & Theft insurance for SORN motorbikes and off-road bikes (track and dirt) in the garage & 'In Transit' - even without a V5.
Trackday bike damage (UK & Europe). Travel and Repatriation insurance. Race Van Insurance.
GAP insurance options for new and used bikes.
And... NO FEES TO MAKE POLICY CHANGES!!!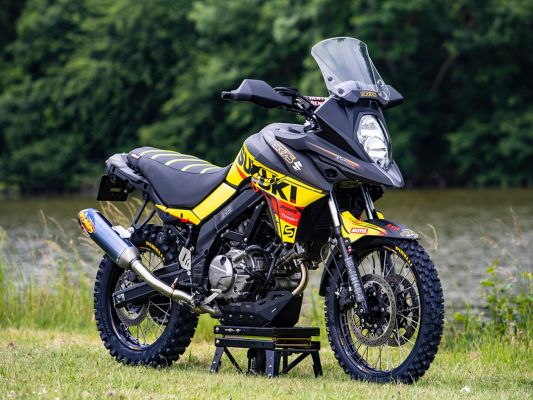 The SR75 World Team Suzuki has pulled the covers off a special V-Strom 650XT project and we like it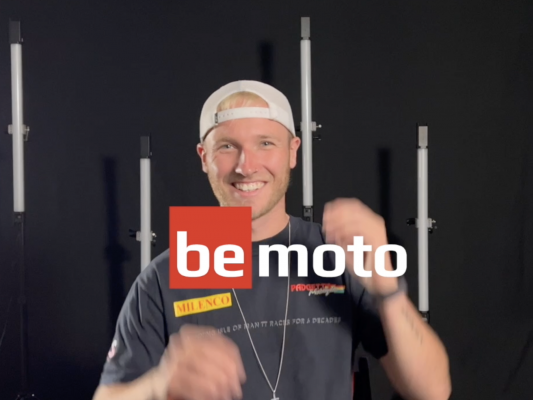 BeMoto-sponsored Davey Todd previews the 2022 Southern 100 races held on the Billown Circuit on the Isle of Man.