---
Budget Trackday Bikes
By Kar Lee
You've got a pristine bike in the garage but you've also got the trackday bug. The sensible thing to do would be to buy a trackday bike that doesn't risk your pride and joy but will hold its own in all groups on the day. The good news is there are bargains to be had if you're after a bike that's mechanically sound but features the odd battle scar. Here are 5 smart choices that'll leave you change from £2500.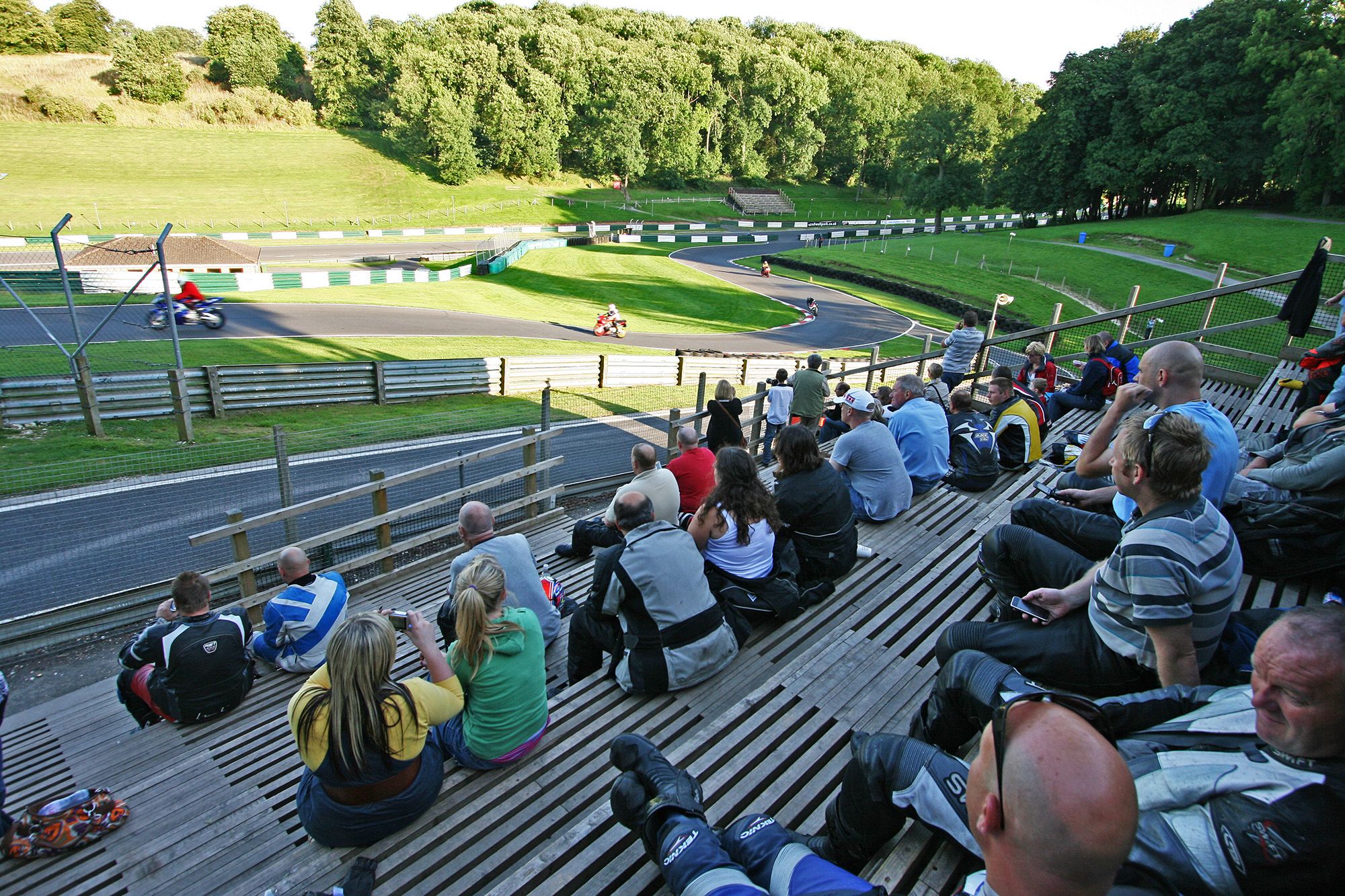 But first, a shameless Track Insurance plug...
If you have a track or race bike, or you are thinking of taking your road bike on track, why not check out our various track insurance products, including cover for damage to your bike on track and cover for medical costs if something were to go wrong on an overseas track day.
---
HONDA CB500 (1993 - 2003)

You're looking at the classifieds, the last thing you need is a commuter bike, right? If it's the CB500 you couldn't be more wrong. Forget the shoddier Suzuki GS500, this quality Honda will leave you grinning with its sheer chuckability. Sure, the humble 499cc parallel twin makes a modest 50bhp but on the right circuit, in the right hands and in the right conditions it's more than possible to be at the head of the pack in the advanced group. It's a great handling bike, easy to maintain, reliable with it and cheap spares are in abundance – just ask any bike courier.
Proof of the performance is in the many race series that the bike has appeared in and because of this £2500 will get you a track-ready bike with all the extras you'll need including wets on wheels, a ton of spares and some change for your first trackday booking of the year. Or you bag a tidy low-mileage late 90s road-going model and slap on some sticky tyres and harass some bigger bikes at Cadwell.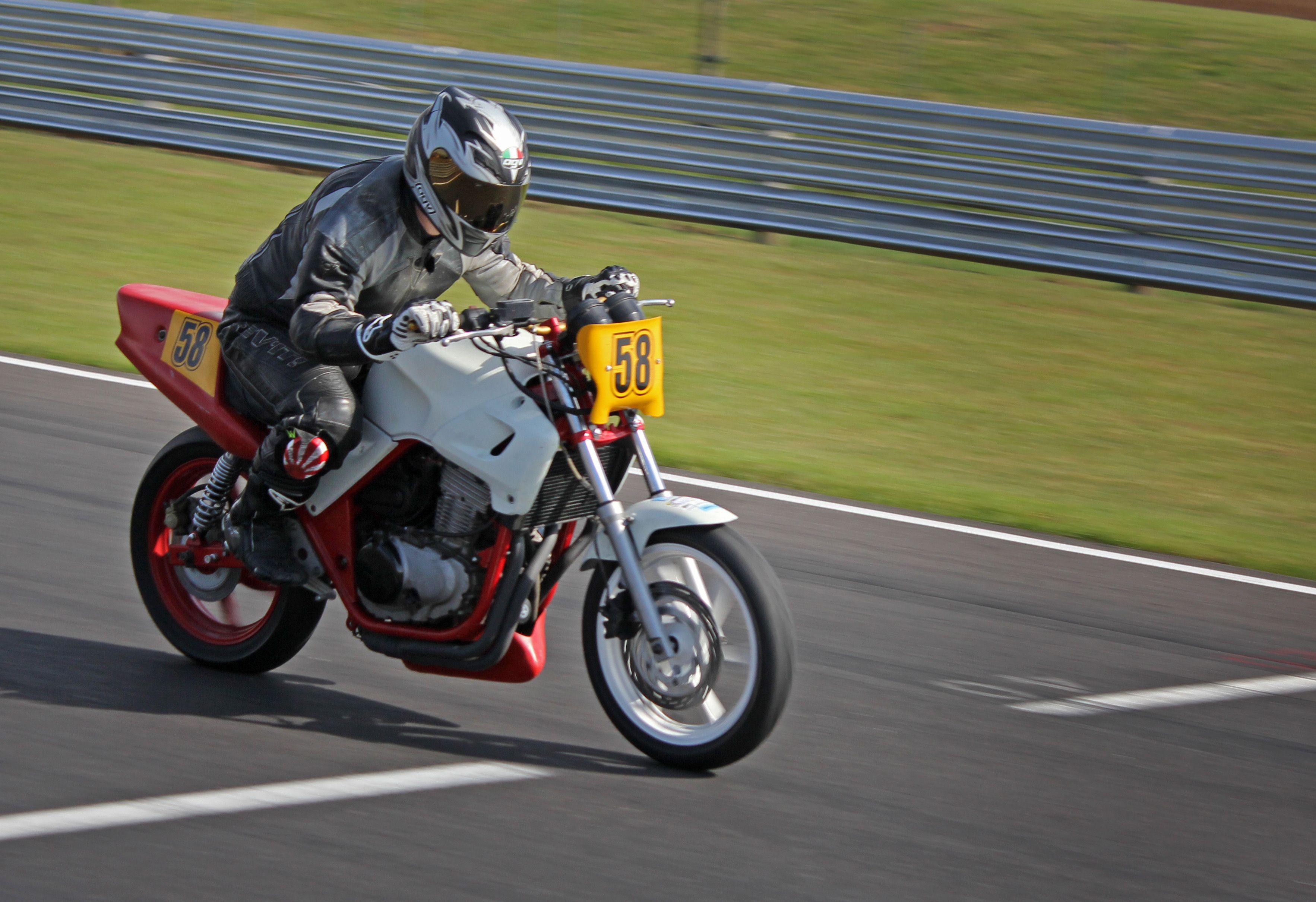 ---
Yamaha R6 (1999-2003)
As a budget trackday hack, the 600cc market is an obvious starting point and it's no wonder, there is plenty of choice from a dependable (if slightly uninspiring) CBR600 to a J-model ZX-6R. But the 600 most suited to track work at the £2500 mark has to be the first-generation Yamaha YZF-R6 for a number of reasons. The excellent handling comes as standard and unlike the CBR you'll get ground clearance to match the sticky tyres you'll be fitting for big lean angle laughs. The carbureted motor properly elevates the experience with a midrange that is head and shoulders above anything this side of a Kawasaki B-model 636 (which will typically be £500 more expensive) and has the current 2016 bike crying into its fuel injection. Get one while it's affordable as like the big brother 1998 R1, the little R6 will be a future classic.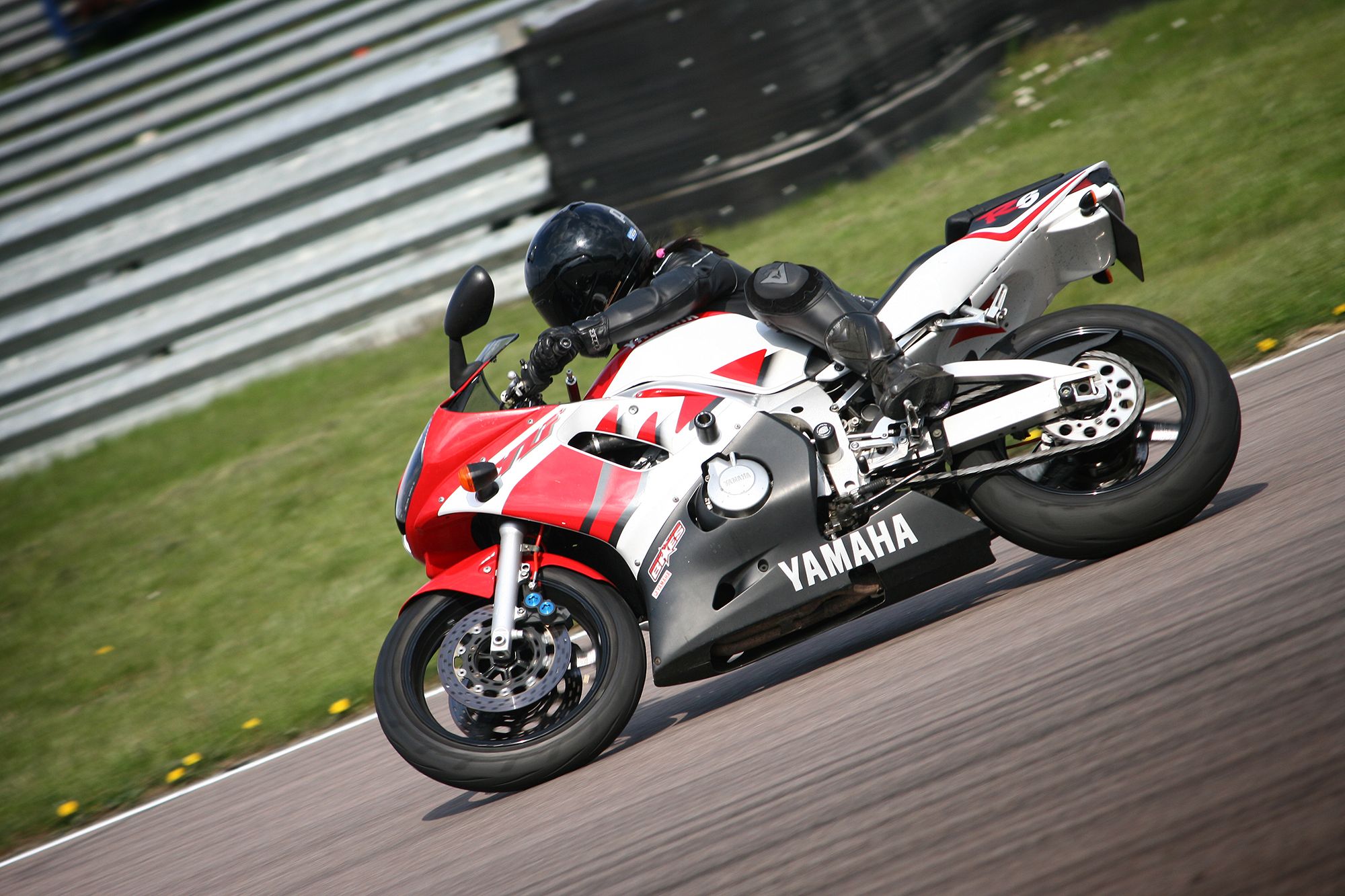 ---
APRILIA RSV1000 MILLE (1998-2001)
Yes, you could get any number of R1s and GSX-Rs that will fit the bill for track duty to suit the budget but there's something about an Aprilia RSV-R Mille that enhances the experience. Is it the riding position and chassis that encourages you to put some actual effort into every corner, thus engaging in a way that a Jap inline four-cylinder sportsbike can't? Is it the Brembo braking system that despite the non-radial nature of the models that are within our grasp is still more than effective at stopping you as the Monoblocs? Is it the sheer physical size of the Mille which just confirms you're getting a lot of metal for your money? Or is it the soulful nature of the reliable, torque-laden 998cc 60-degree V-twin Rotax motor which will punch you out of a corner like only a big Italian genuine 115bhp-at-the-back-wheel fist can? We suspect it's probably a combination of all of these factors.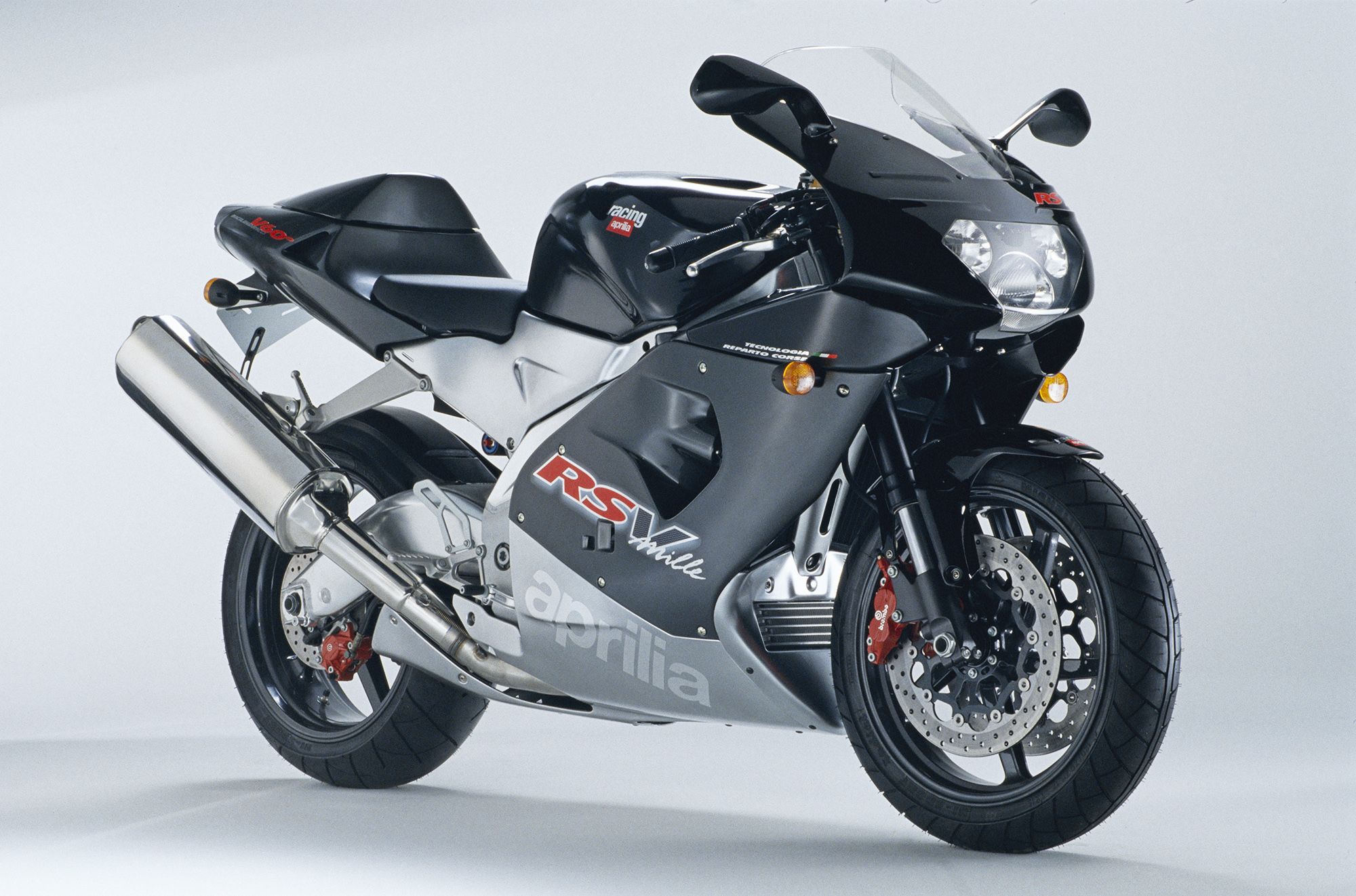 ---
SUZUKI GSX-R750 SRAD (1996-1999)
Any modern-day GSX-R is perfect trackday fodder but the best bang-for-buck at this money has to be the SRAD 750. The handling and weight of a 600 but with a useful increase in power and torque is what Suzuki's water-cooled ram air 750 promises… and delivers in spades. A genuine 120bhp-plus at the back wheel in a screamer of a motor coupled with an excellent chassis and stock suspension results in a trackday bike that can still cut the mustard and gives it a noticeable edge over the smaller 600 variant. Most 750s were owned by enthusiastic hooligans so expect them to have lived a hard life but it's what Suzuki designed them for – they claimed to "own the racetrack" in the ads and they weren't wrong. £2500 gets you a sub-30,000-mile machine from the late 90s that once fitted with the latest track rubber will lean as much as anything available now. Carburettors were replaced by fuel-injection from 1998-on and all the better for it.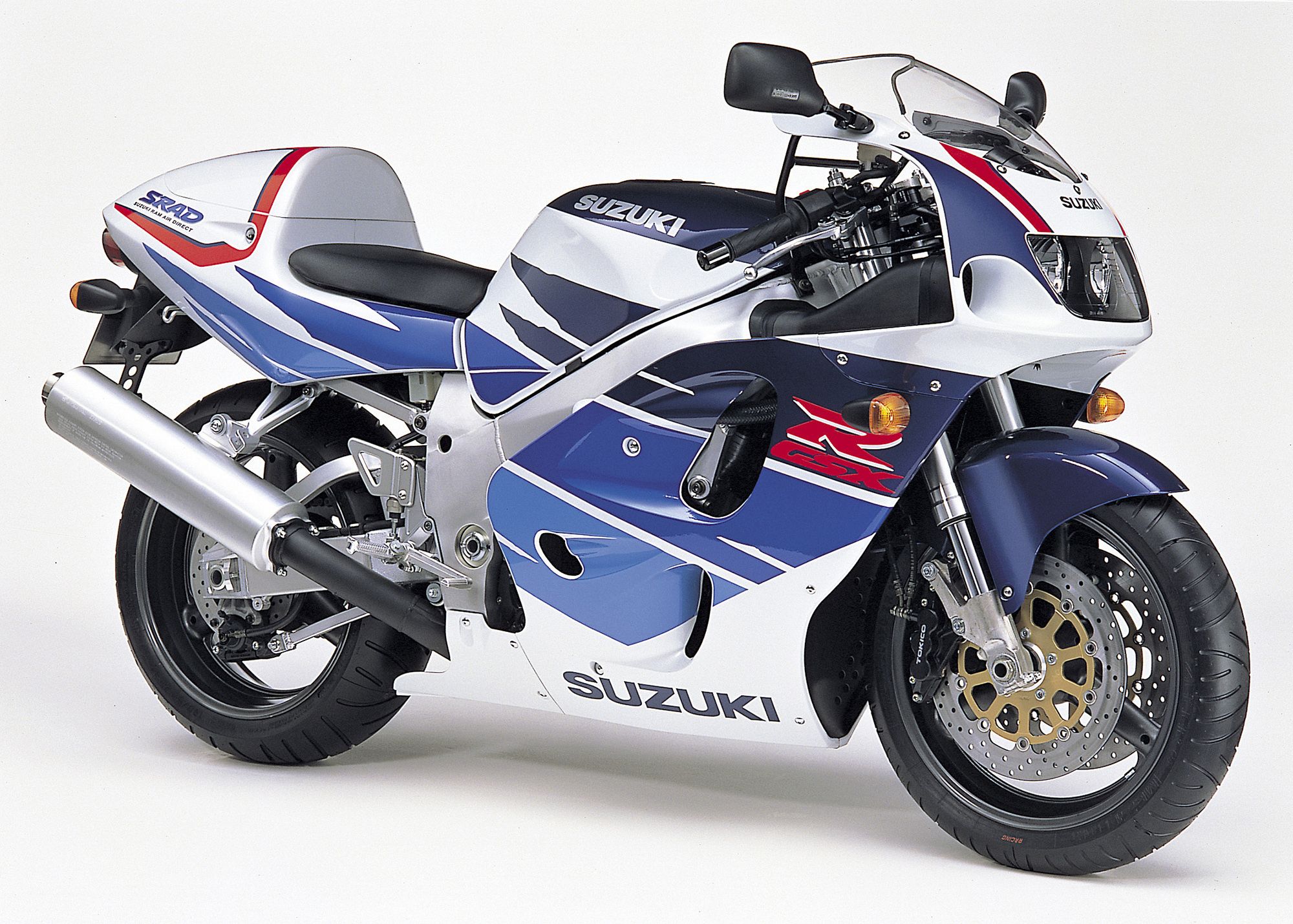 ---
SUZUKI SV650 (1999-2005)
This list wouldn't be complete without the UK's favourite Minitwins racer and all-round useful road bike. Launched on the back of TL1000S sales success, the smaller SV was aimed at new riders and thanks to the unintimidating nature, charming motor and easy handling was an instant hit. With race cans, a quick-action throttle, some rearsets and track bodywork along with other track day mods the SV puts those traits to good use on the track. 70bhp from a bomb-proof motor equates to sub-1.40s around Cadwell Park in the right hands, which is not to be sniffed at. The popularity of the SV as a track bike means there are plenty of ready to rock bikes available as well as track upgrades on the market.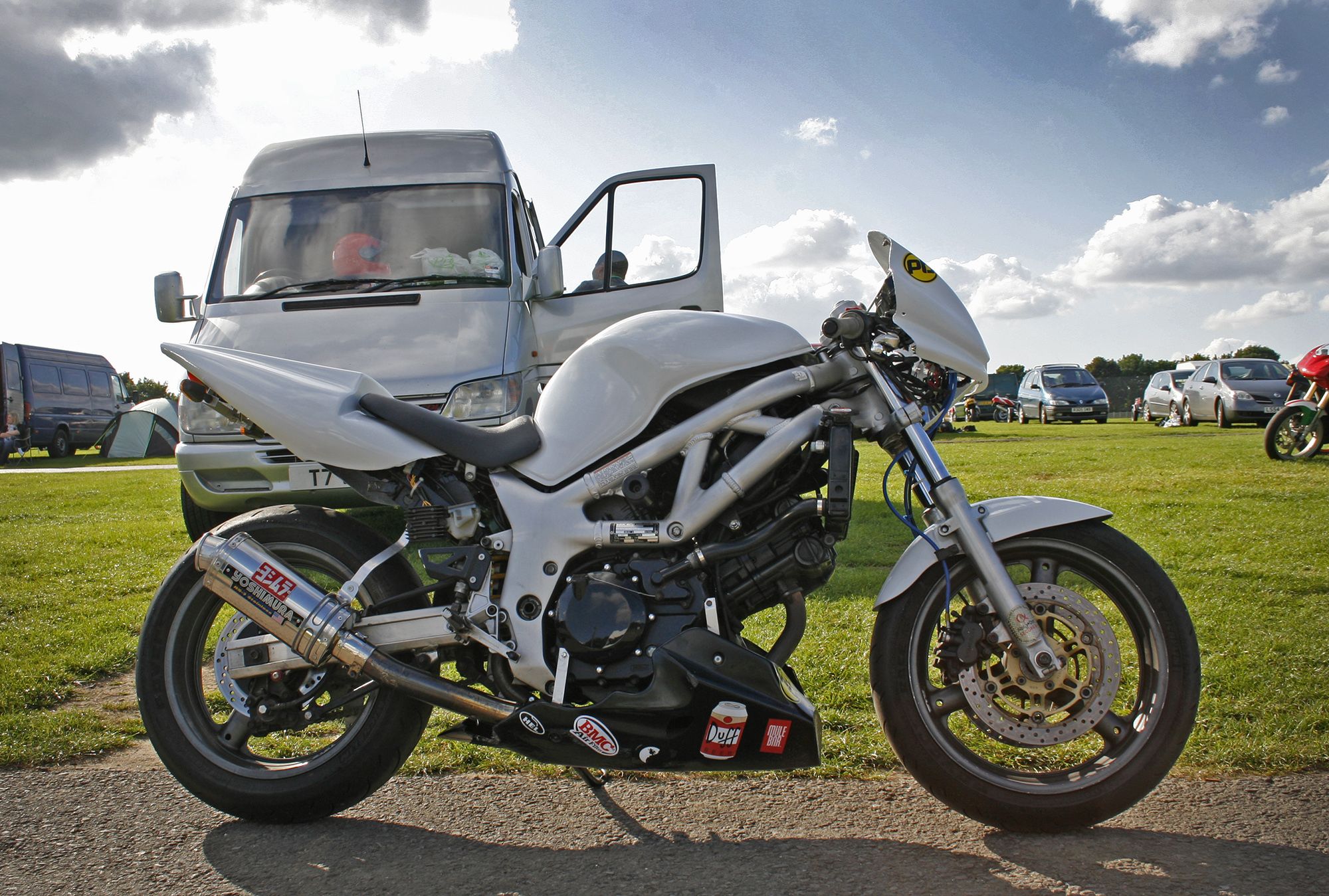 Biog: Kar Lee (Kardesign)
---
Insurance for Track Bikes & Trackdays
BeMoto have a range of products for track bikes (or road bikes used on track) including:
Call BeMoto on 01733 907000* to get a track bike (including "In Transit") or race van insurance quote.
---