---
Final BeMoto 'Home Event' at Peterborough Showground
By BeMoto
The last ever MCN Festival of Motorcycling in Peterborough goes out with a bang!
BeMoto is a motorcycle insurance specialist, based in the centre of Peterborough, and the MCN Festival of Motorcycling (previously the BMF Show) has been our local show that we've attended every year since our launch in 2015. Sadly the 2023 show was the last ever motorcycle event at the Peterborough Showground, as it's being sold off as land for a housing estate, or something like that.
As our only 'home event', we intended to make the most of the final 2023 show, providing our sponsored world record-breaking stunt rider, JD Stunts, to thrill audiences with jaw-dropping stunt shows across the weekend, as well as offering an awesome BeLotto prize draw to for one lucky person to win £1,000 of security goodies.
The BeMoto crew were also on site to talk bikes and answer insurance questions regarding road, off-road and track bikes. There was plenty of talk about heavily modified bikes and interesting multibike collections, loads of existing customers able to names to faces and lots of introductions to future customers. The team also attended the Saturday evening live music show, which has excellent music and thankfully after a long day on our feet, plenty of seating by the bar!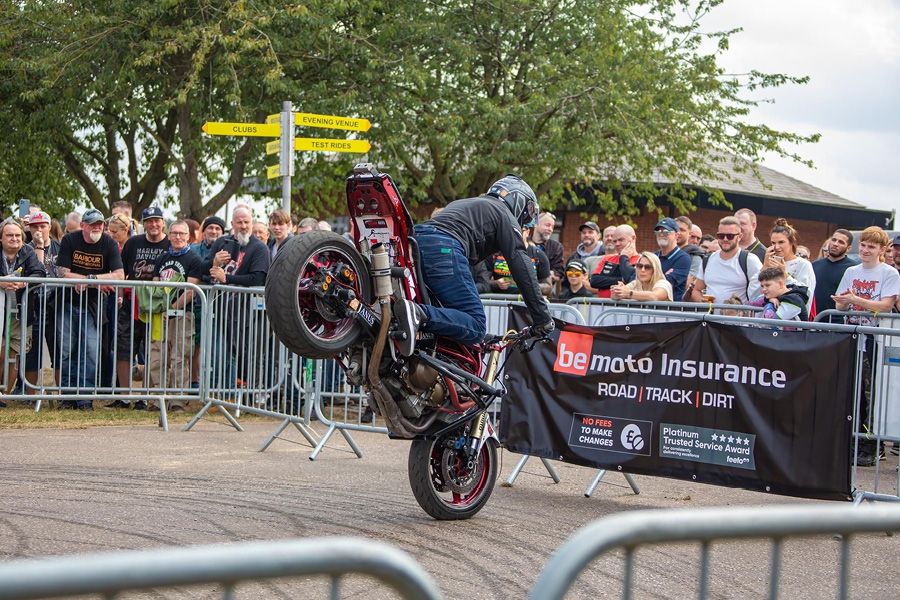 From its BMF days to the MCN rebrand, the event has been a firm diary date for bikers looking for a weekend of test rides, bargains, epic live action shows, dirt bike racing, enjoying a cold drink (or two) and waking up fully dressed in a random tent.
With the East of England Showground being so close to BeMoto HQ, we'll be bringing over some cool bikes to be displayed, including the iconic Yamaha OW-02 R7 (the 'OG'), as well as the unique custom carbon Fireblade built by Lamb Chop Rides on his YouTube channel, along with some exclusive merchandise and goodie bags.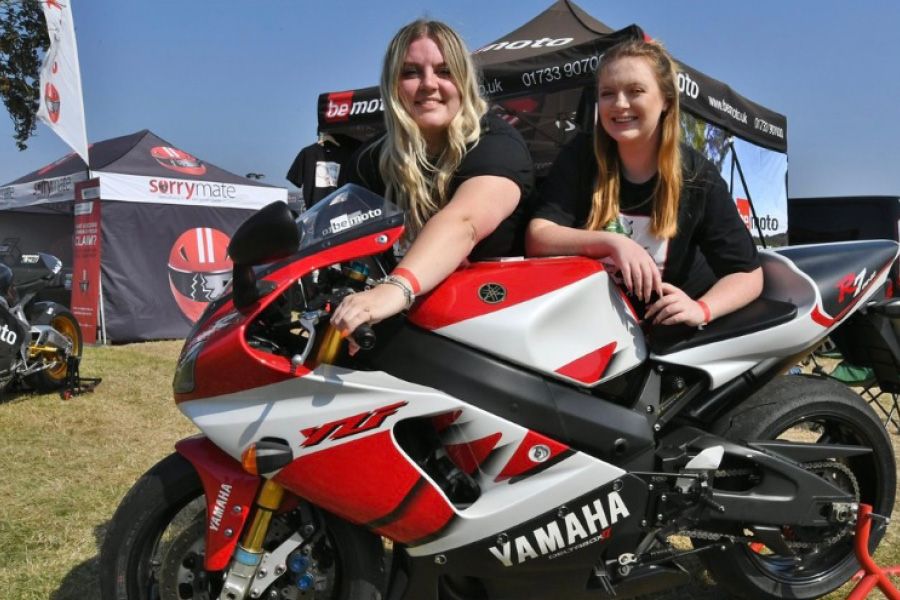 Mathew from BeMoto, said: "Everyone at BeMoto is gutted that Peterborough will be losing its annual motorcycling festival. Most of the riders at the company, myself included, have been going to the event since its BMF days, and we've always attended as BeMoto to support the show since we launched. Although this will be the last event at the venue, we want to give it a good send-off with amazing shows from JD Stunts, a great competition prize and some goodie bags, along with enjoying the atmosphere amongst fellow bikers."
Jonny Davies, aka JD Stunts, said: "I've always enjoyed performing at the Peterborough MCN Festival with BeMoto and it's a shame the event will be no more: but we didn't go out quietly! The guys and girls at BeMoto told me to turn it up to 11 this year and throw out some surprises for the crowds, it was fast and noisy with the bikes bouncing off the rev limiters and loads of tyre smoke. I now have show withdrawal after such an incredible weekend!"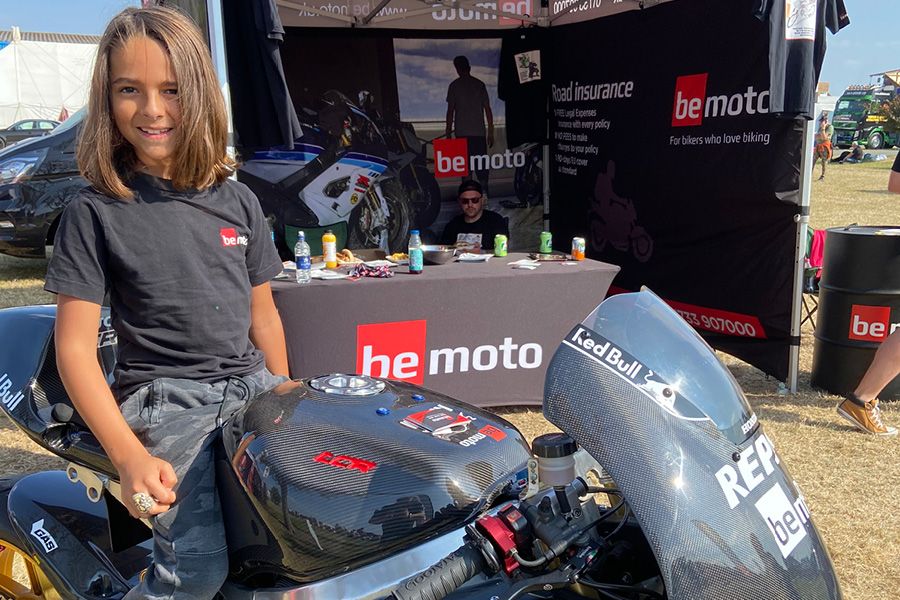 ---