---
Gift ideas for Bikers 2022
By BeMoto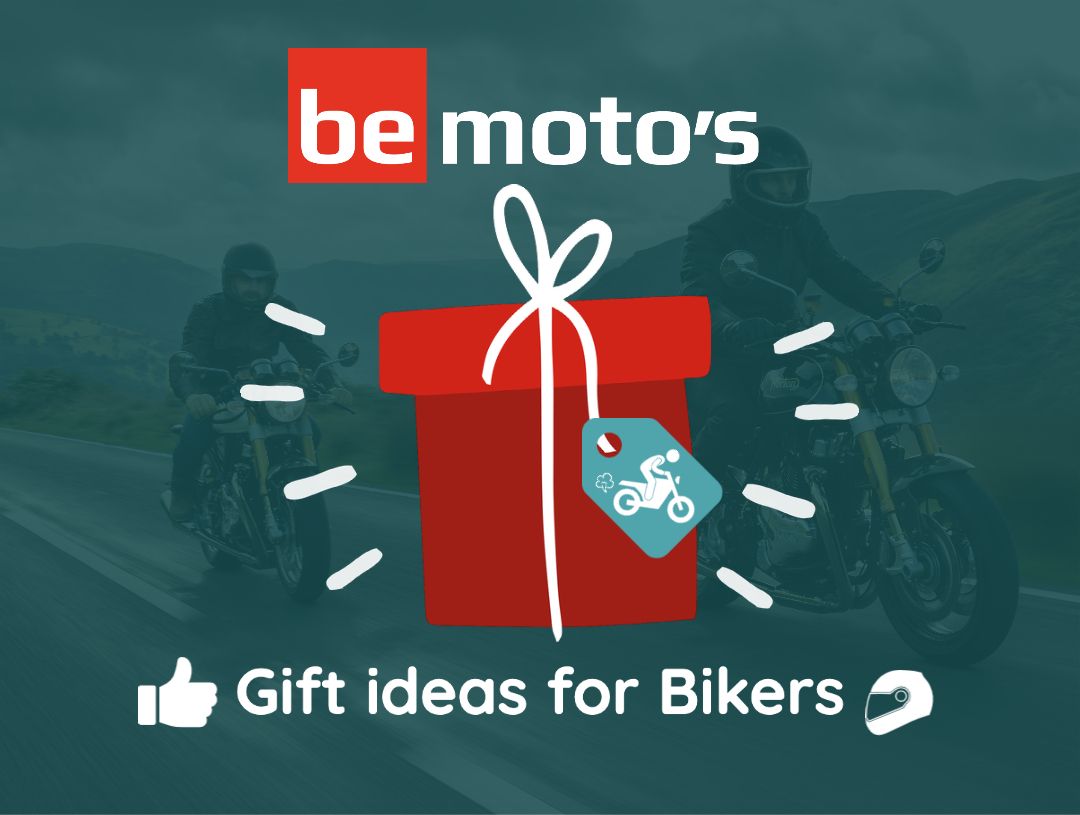 ---
Gift suggestions for motorcyclists
We don't know of any biker that has everything he needs. Bikes don't stay standard for long (which is why we insure most modifications as standard with our insurance) and riders can always find plenty of things to purchase: we go weak at the wallet every time we walk into a dealer…
Anyway, if you're stuck for what to buy the biker in your life - at Christmas or any time - here's a few ideas from us.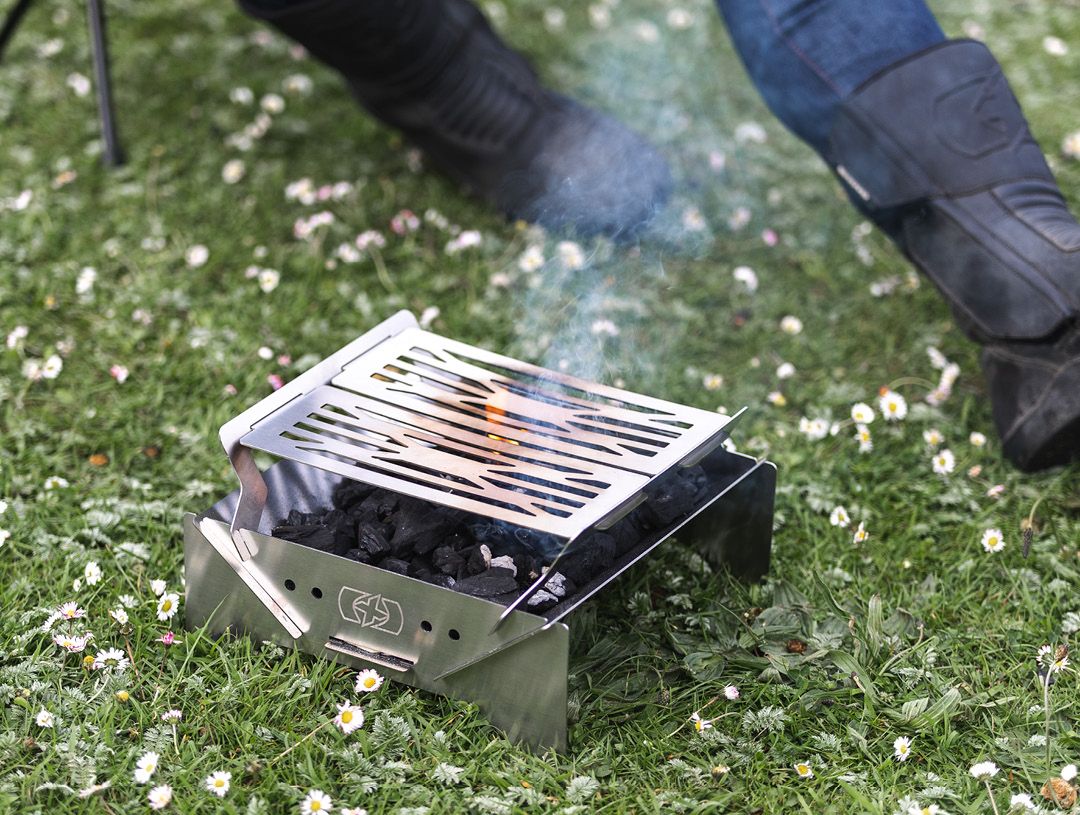 ---
Pit Stop - Oxford Firepit £59.99 & Grill £29.99
Ingeniously crafted from top quality stainless steel, its ultra-compact, flat-pack design means this travel firepit fits easily into luggage, specifically a pannier. Best of all, it takes seconds to build and has an easy to clean (wet wipe?) surface. Turn it into a barbecue by adding the separately available Grill attachment.
---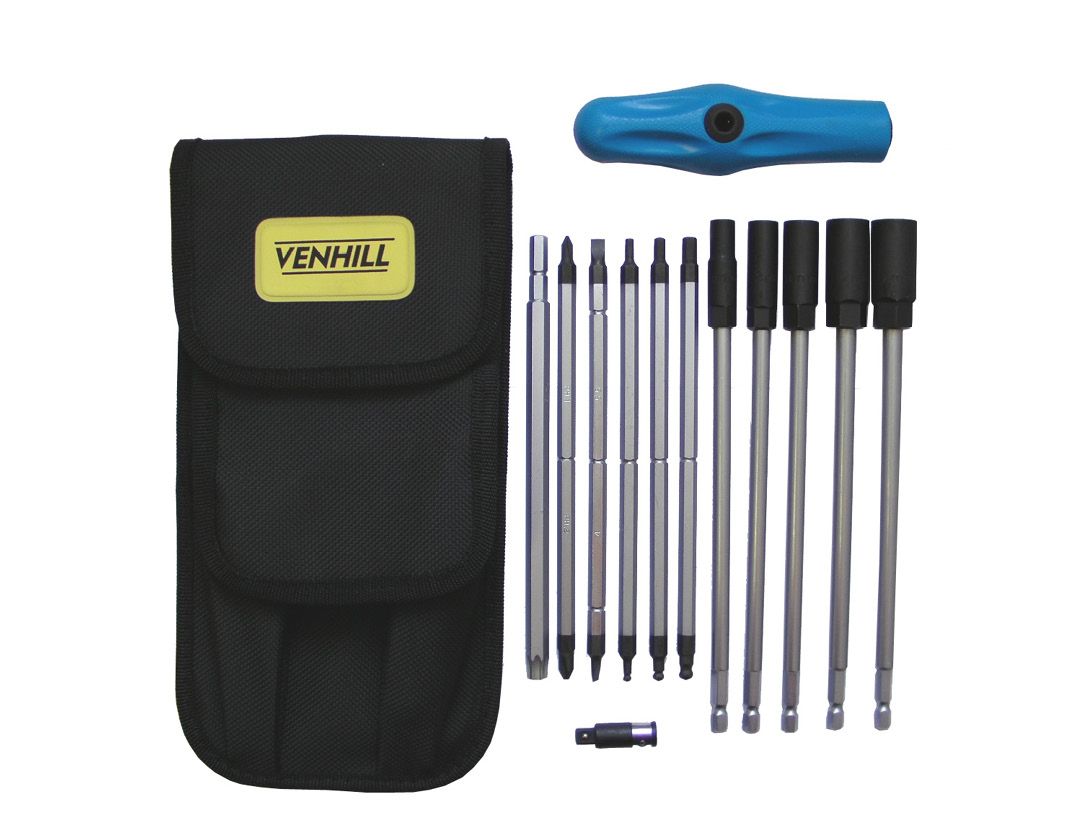 ---
Tools Gold: Venhill Carrying Sockets And Drivers Tool Set £47.66
On the higher end of the pocket toolkit price range, you know with Venhill they won't be made of cheese. Stash this under the seat, box or bag for roadside repairs, the Venhill VT47 contains all the sockets and drivers you're likely to need. https://www.venhill.co.uk/tools/sockets-sets-amp-drivers/socket-sets-metric/carrying-sockets-and-drivers-tool-set-vt47.html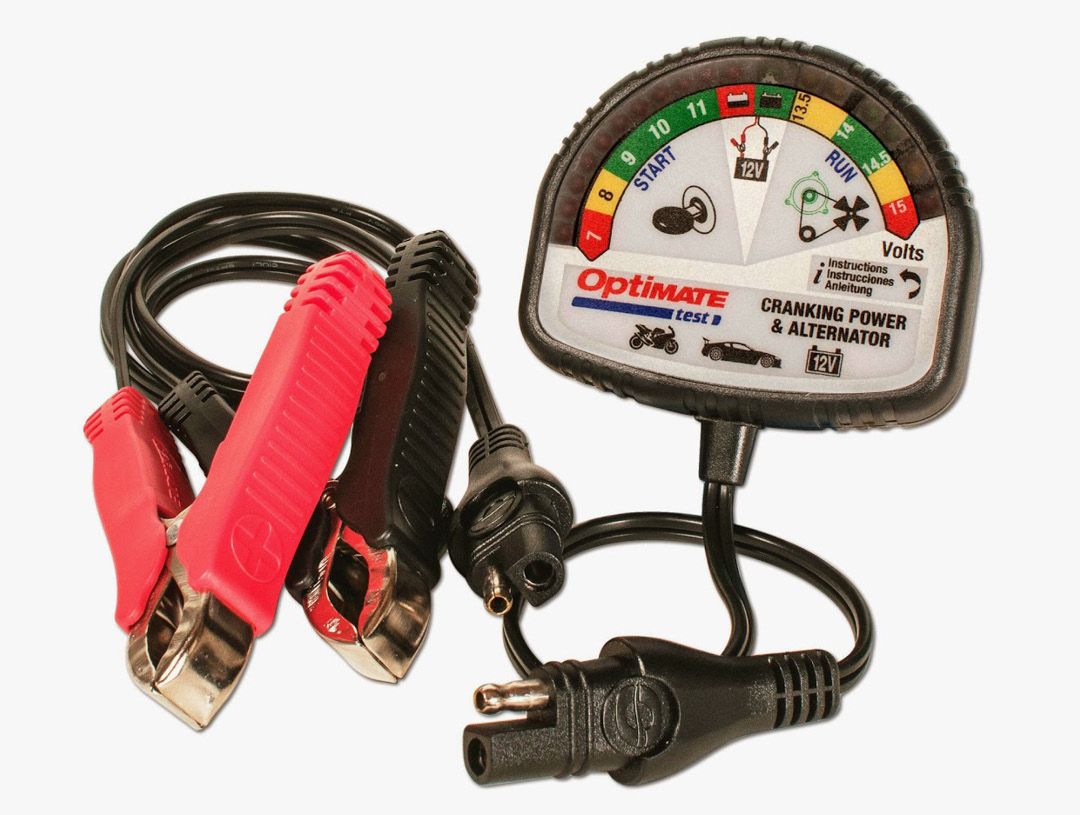 ---
Feeling Flat? OptiMate TEST – Cranking & Alternator £31
Never mind Trivial Pursuit, test your bike's charging system with this plug & play tester from the battery saving experts at OptiMate.
---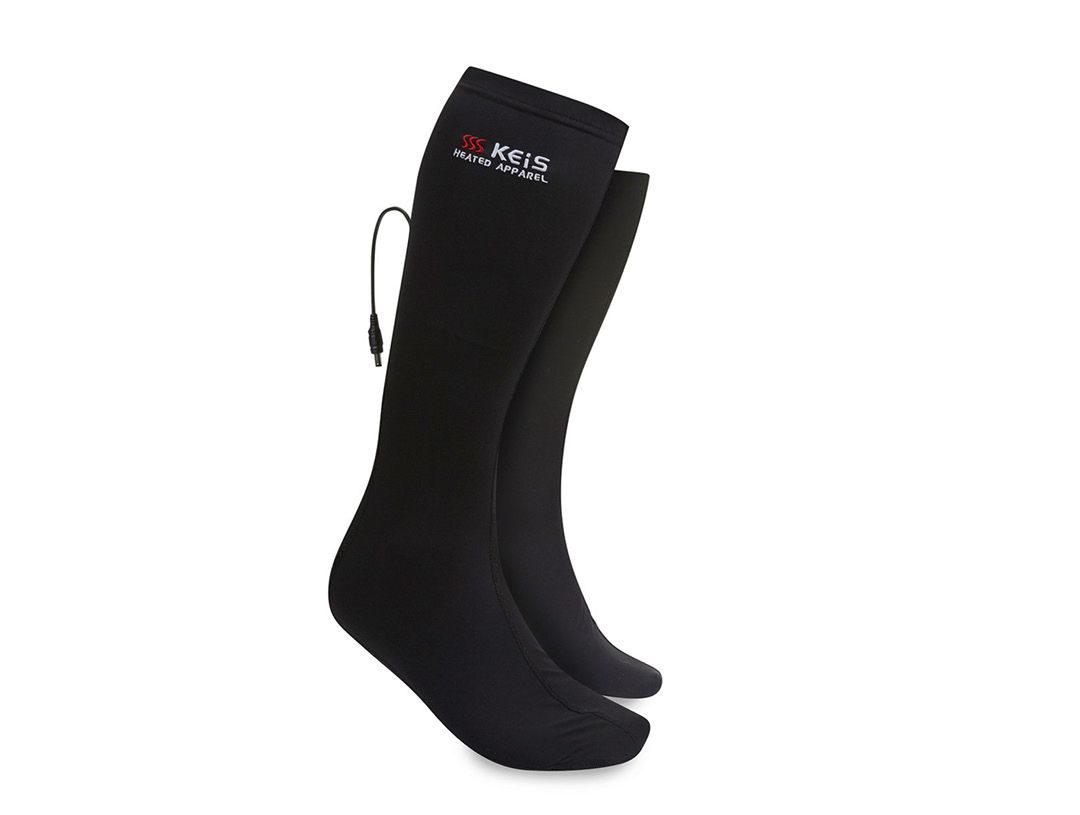 ---
Put a sock in it: Keis Heated Socks (S302) £88.99

Socks are a traditional gift, so why not turn on the one you love with these heated socks from Keis. https://keisapparel.com/products/heated-socks-s302
---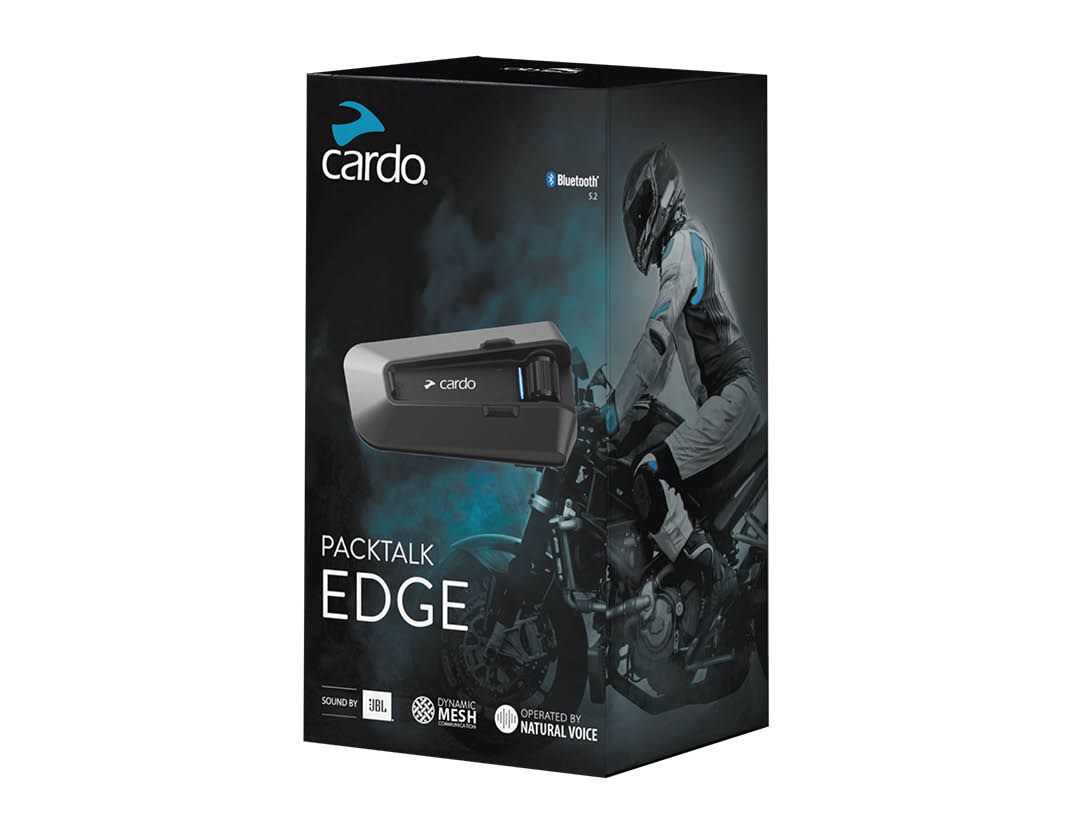 It's good to talk: Cardo Systems PACKTALK EDGE - £356 (single) - £635 (duo pack)
The slimline, antenna-free unit from Cardo Systems boasts a whole host of new features as well as benefiting from all the user-favourite attributes of the previous PACKTALK generation, to make the world's best motorcycle communications device, even better. Air Mount, Cardo's proven Dynamic Mesh Connectivity, USB-C charging, Sound by JBL, Bluetooth 5.2, Natural Voice Operation and over-the-air updates, the EDGE is lots of presents all in one!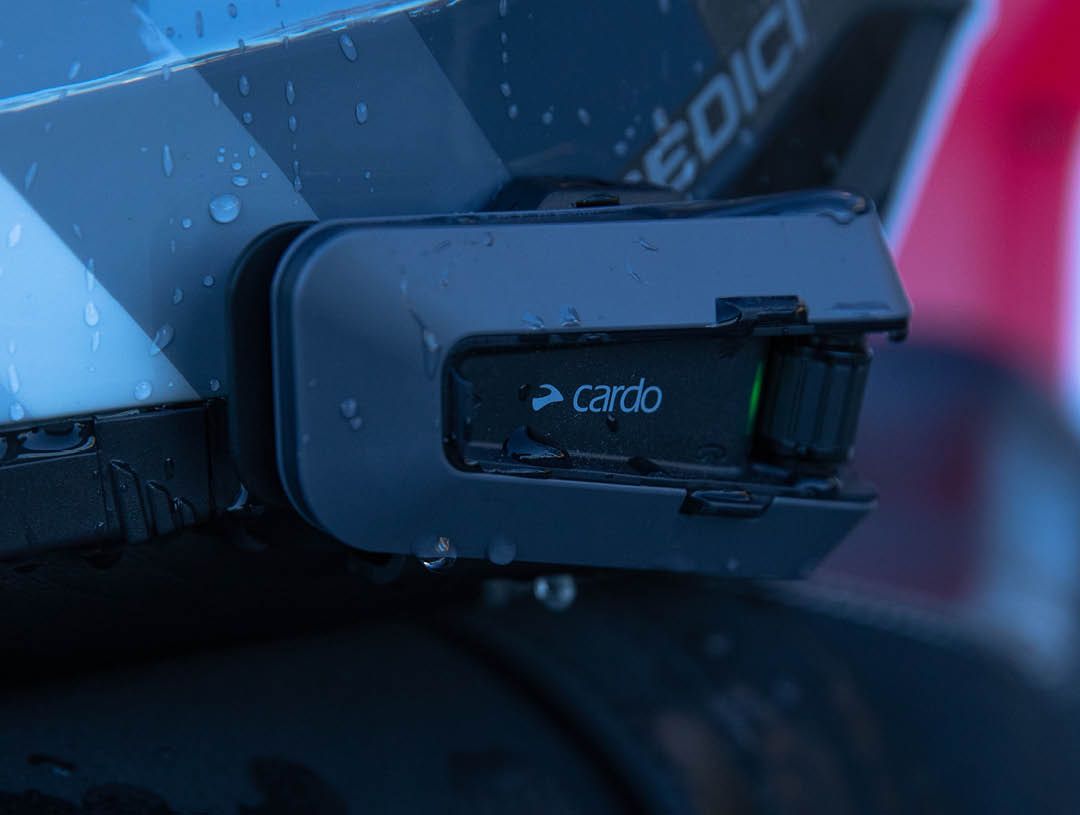 ---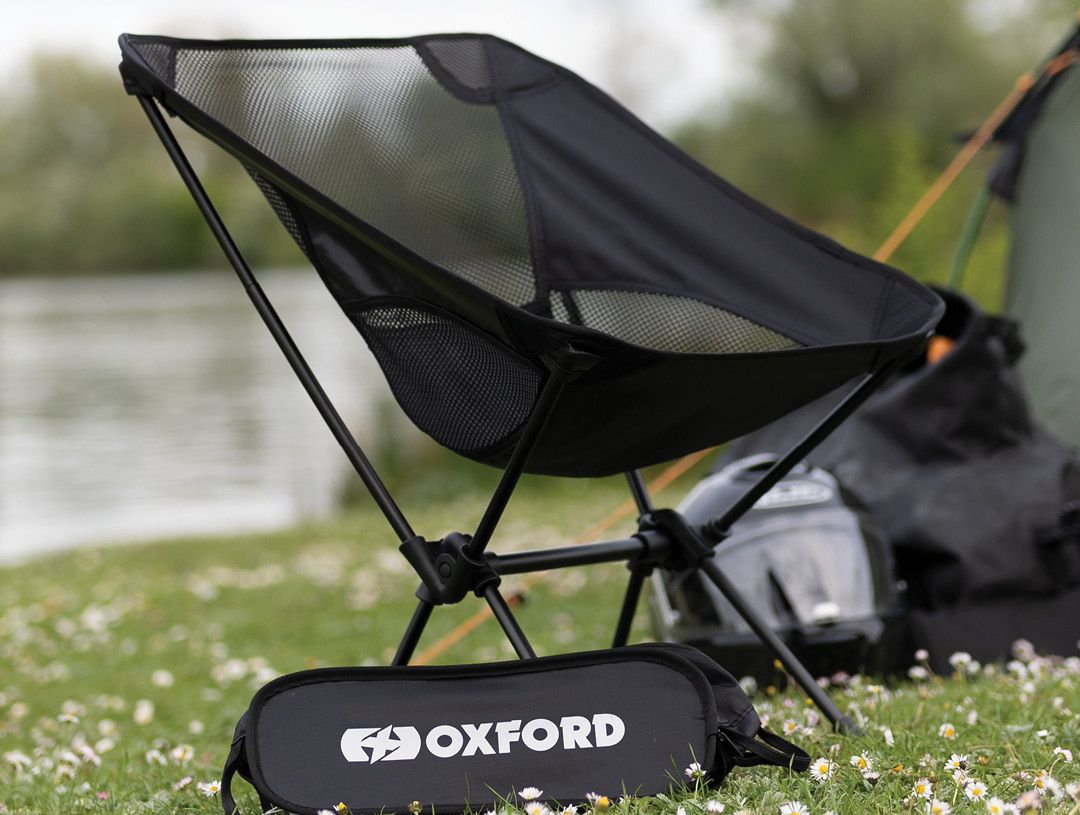 Throne from home: Oxford Camping Chair £49.99
This rider-friendly Camping Chair has an ultra-compact, fold-away design and weighs just 0.9kg making it easy to stow on a bike, so you can sit back and relax in comfort in the great outdoors.
---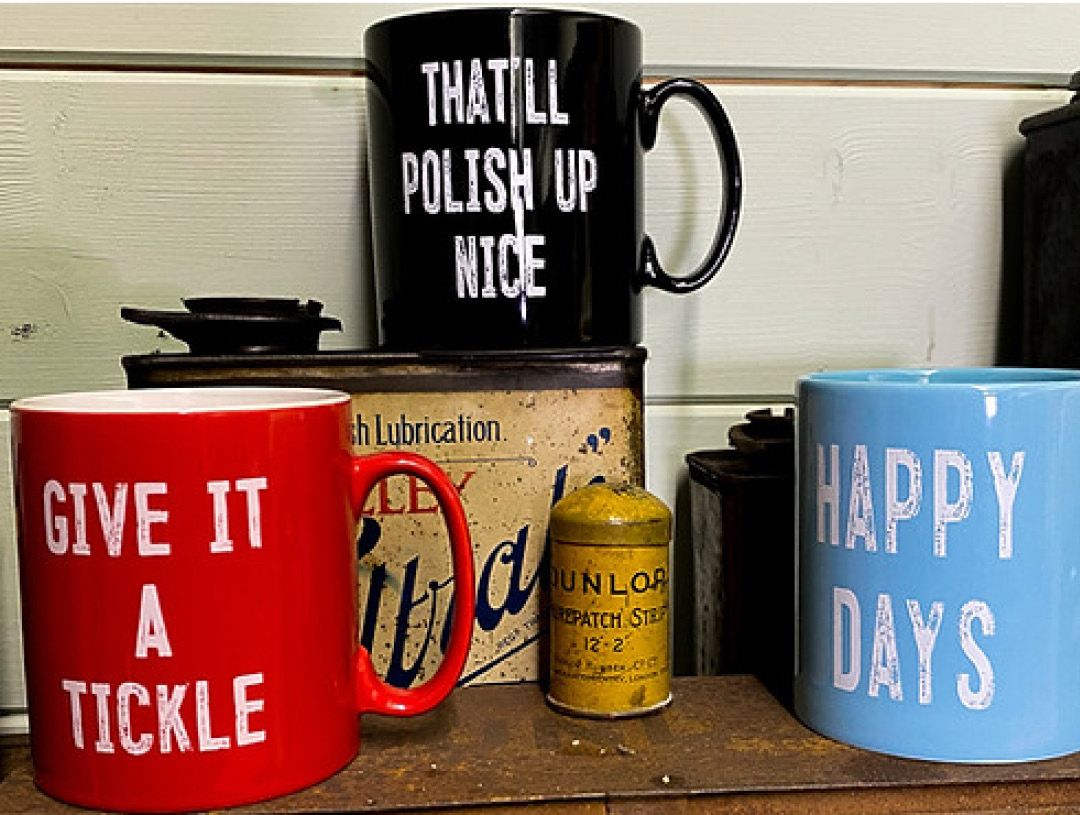 ---
Put a mug in that mug! Mugs from £9.95
We all love a catchphrase and we all love a brew. Combine the two with these special edition mugs from TV's Mr Motorbike, Henry Cole. More info here https://www.henrycole.tv/mugs
---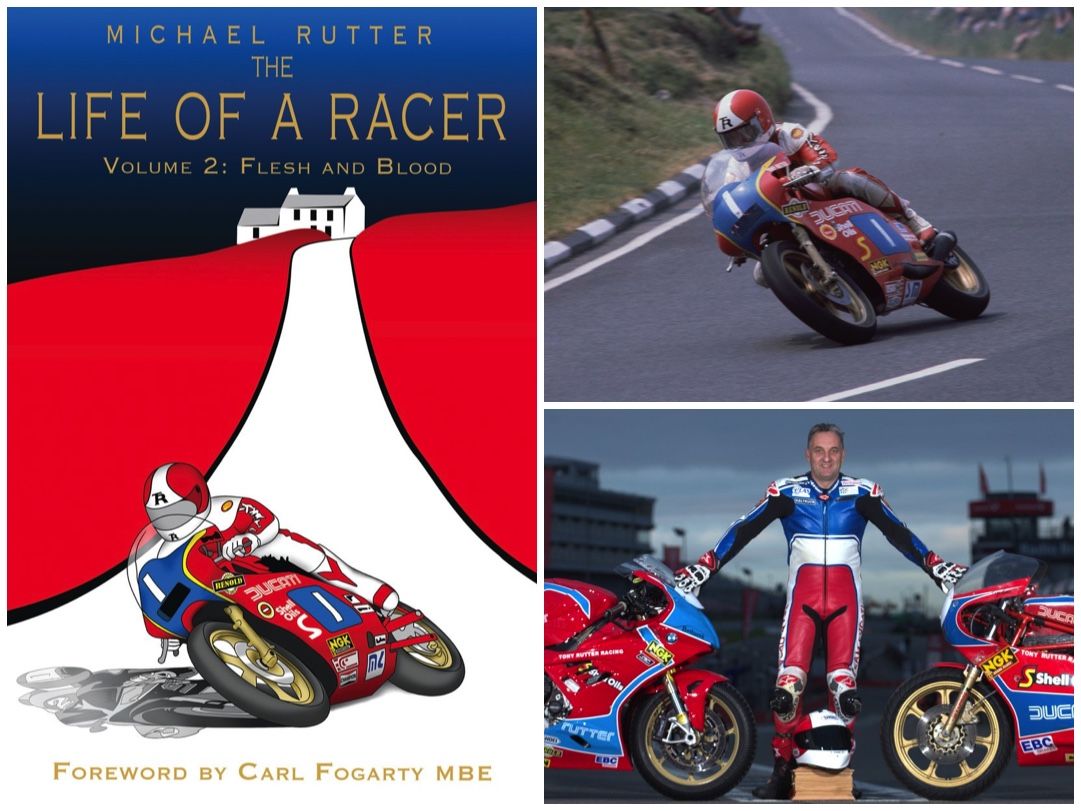 ---
Booky Wook: The Life Of A Race Volume 2: Flesh And Blood by Michael Rutter
For the follow-up to his autobiography, Michael Rutter changes his focus and now reflects on the life of his father, Tony - the victories, defeats, scrapes with the law and practical jokes. He also looks at his father's close brushes with death, including the horrific career-ending crash of 1985, and its aftermath. Get a copy here
---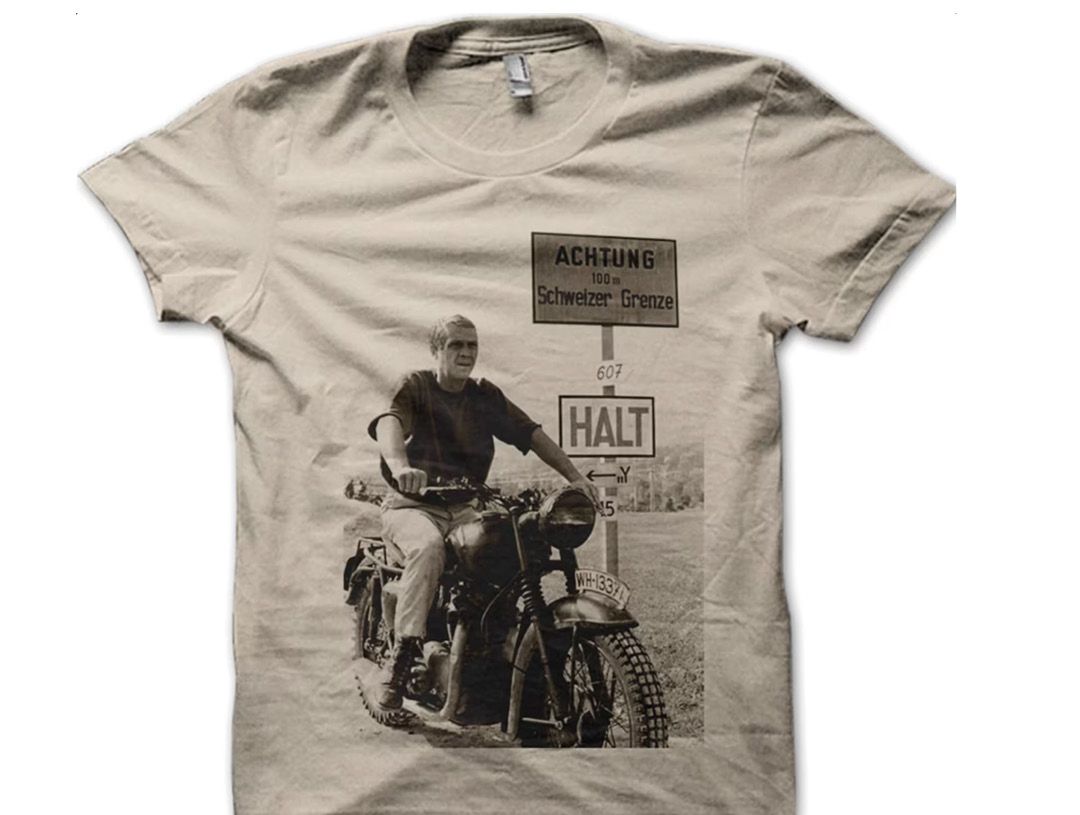 ---
The Great Escape Vintage T-shirt £13.99
Don't know who Steve McQueen is? Get on wikipedia. Owning this T-shirt will make you instantly cooler. Fact.
---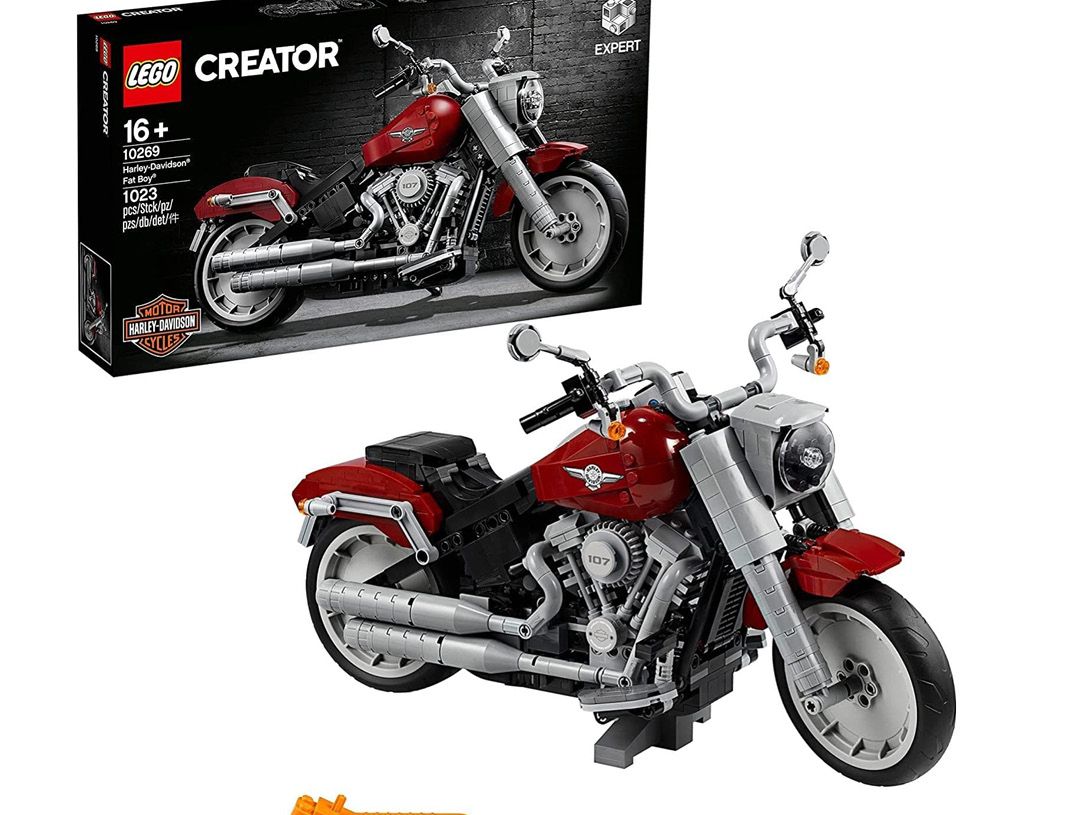 ---
Build your own… LEGO Creator Harley Davidson Fatboy £132
Who doesn't love LEGO?! Build your very own Harley-Davidson Fat Boy with this replica of the iconic motorcycle that has an array of authentic details. Better still, get a child to build it to keep them quiet and busy. Amazon is a good place to find one of these.
---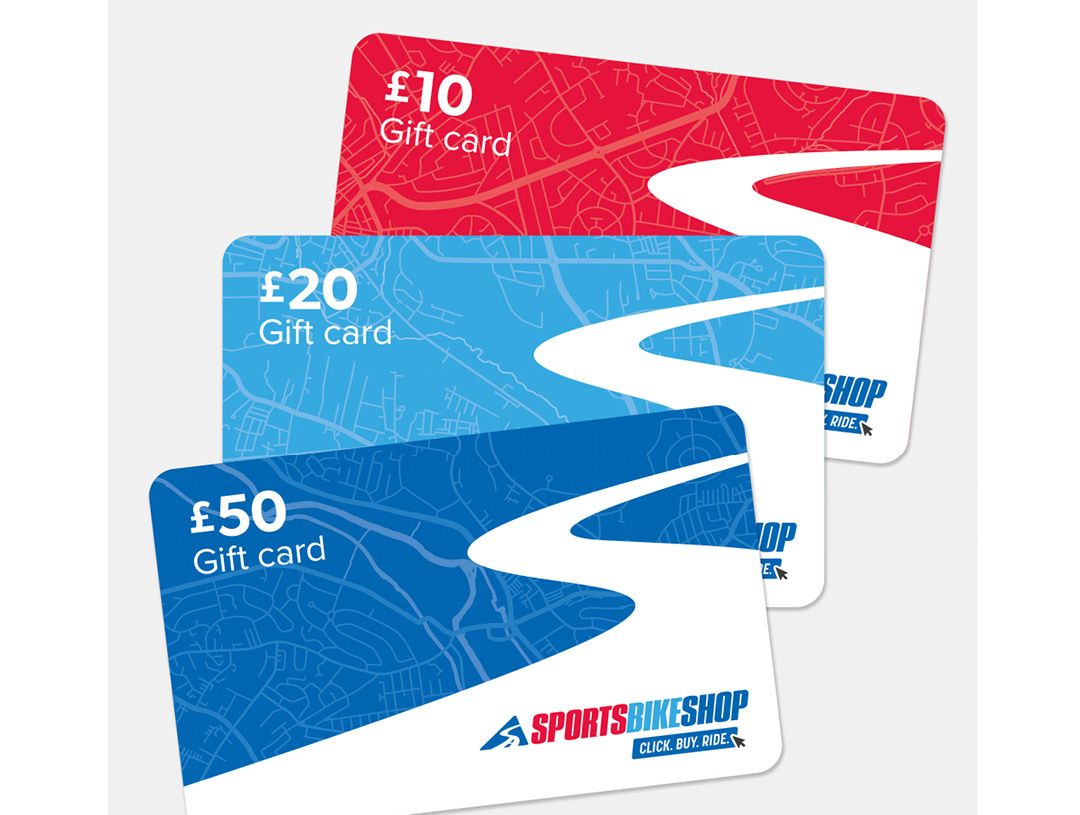 ---
Wow - it's a voucher: SBS gift vouchers from £10
For when you don't know what to get a biker or just don't care enough to think hard, a voucher solves that dilemma. And SportsBikeShop has it all to spend it on.
---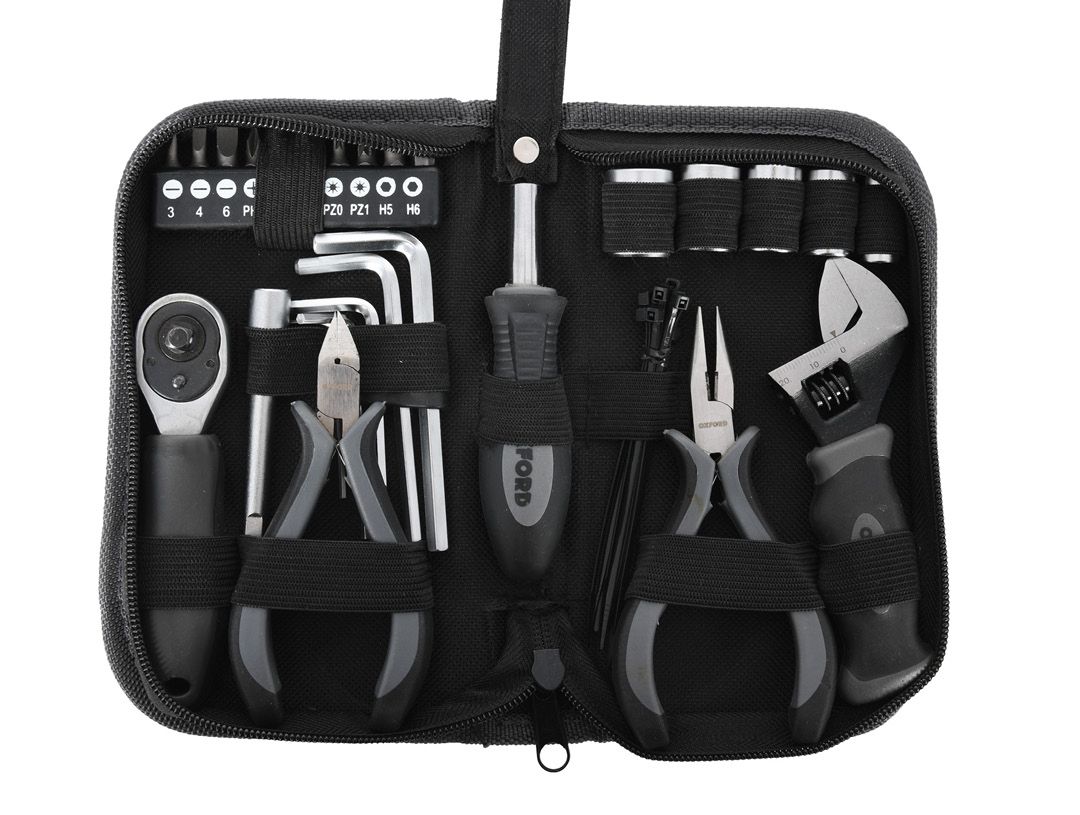 ---
On the tools: Oxford Toolkit Pro £23.89 (save 40% off RRP at SBS)
This 27-piece compact tool kit is designed to fit underseat or in pannier and is made from quality durable metals so you can engine swap a Panigale on the side of the M11. Maybe. SportsBikeShop has a deal on these.
---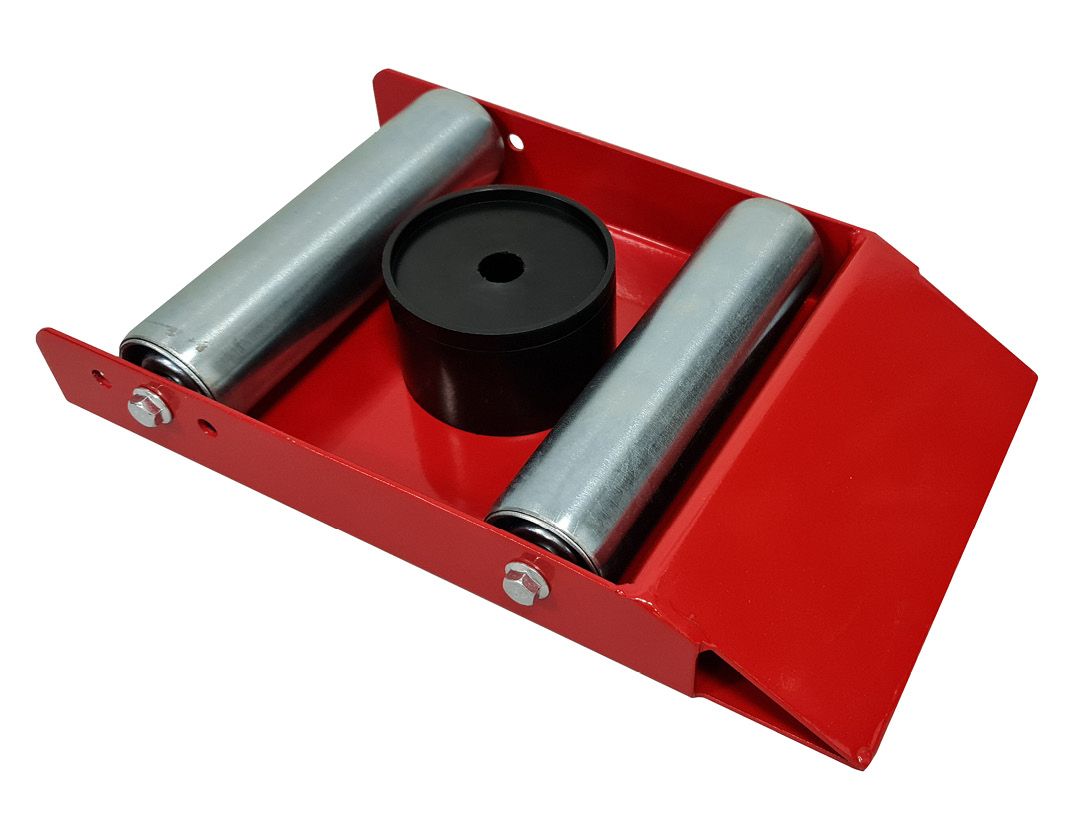 ---
Spin on this: Bad Dog Wheel Spinner £44.99
Avoid asking for help from your partner or your annoying neighbour with this wheel spinner that allows either the front or rear wheel to be freely and easily rotated for cleaning and maintenance. The rollers utilise sealed bearings and the distance between them can be adjusted for all wheel sizes. Buy one from here.
---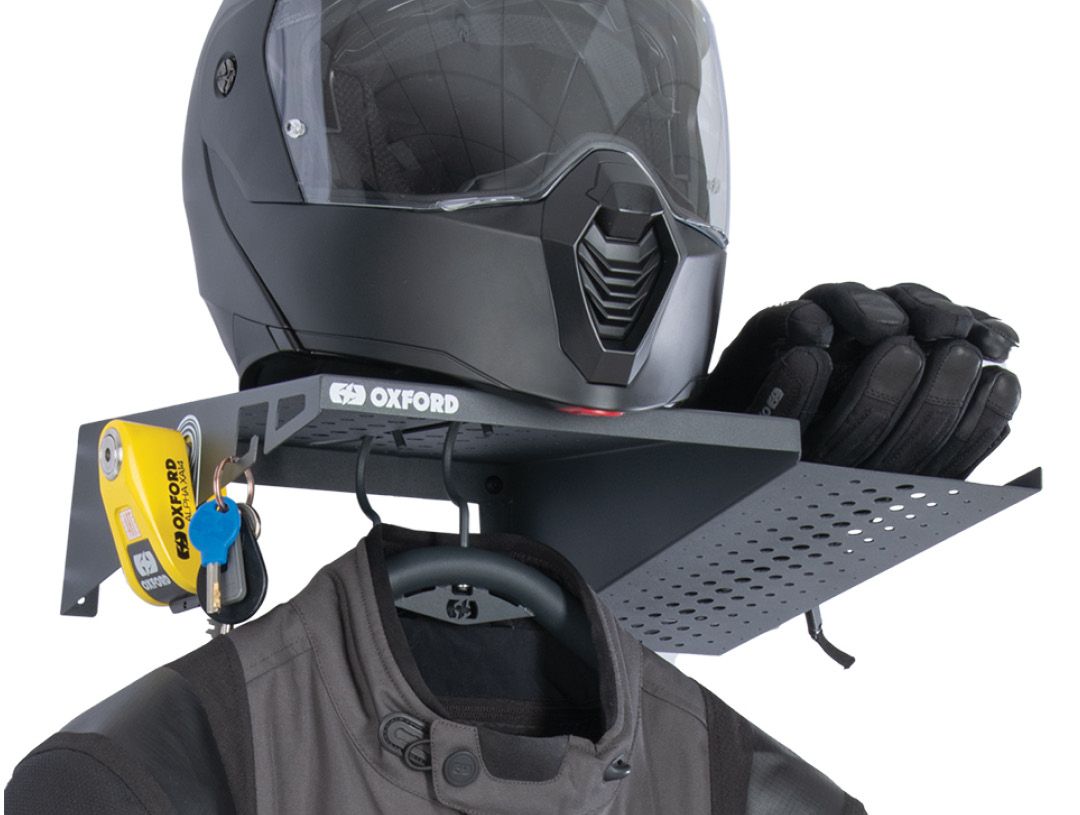 ---
Tidy, Innit? Oxford Zero-G Gear Tidy £54.99
The Zero-G Gear Tidy storage system enables the ability to store most motorcycle riding kit and equipment in one place so you can spend less time hunting for missing keys and gloves and more time enjoying your bike. But you'll still misplace your wallet or one ear plug…
---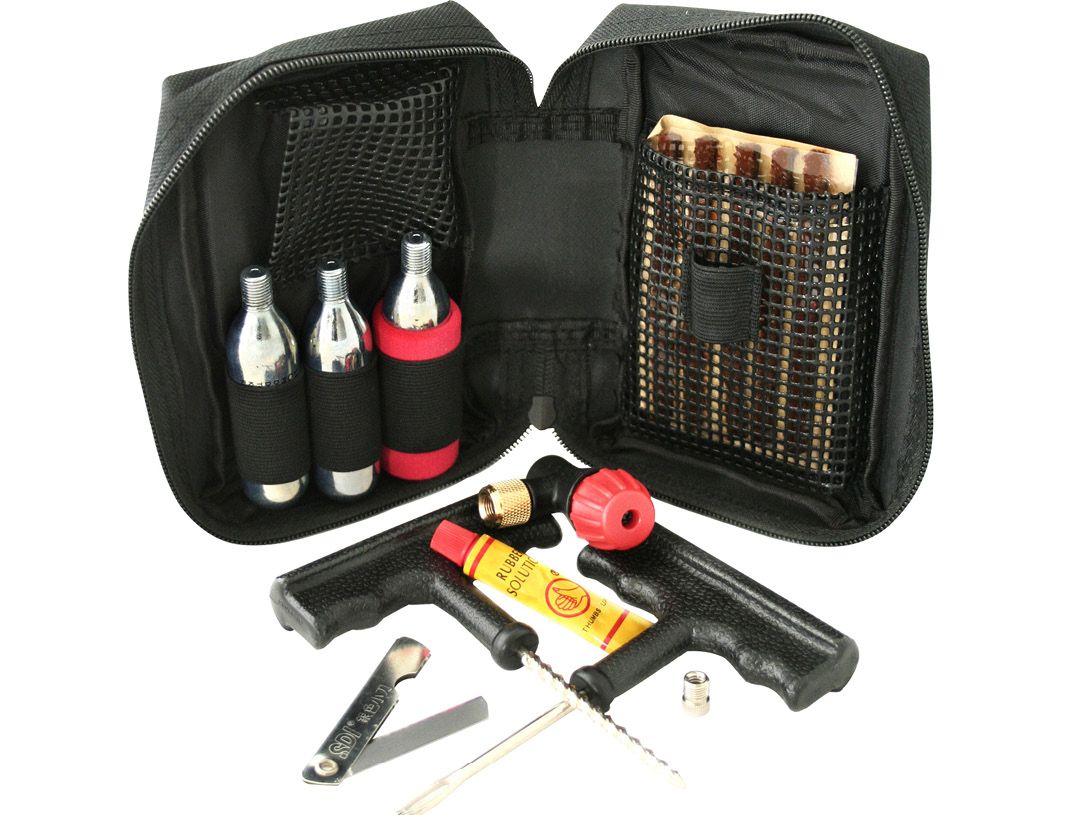 ---
Hole Filler - Gear Gremlin Tyre Repair Kit £34.99
Don't be left feeling flat at Christmas. This tyre repair kit from Gear Gremlin will leave riders feeling pumped should a puncture happen out on the road. Grab one from here.
---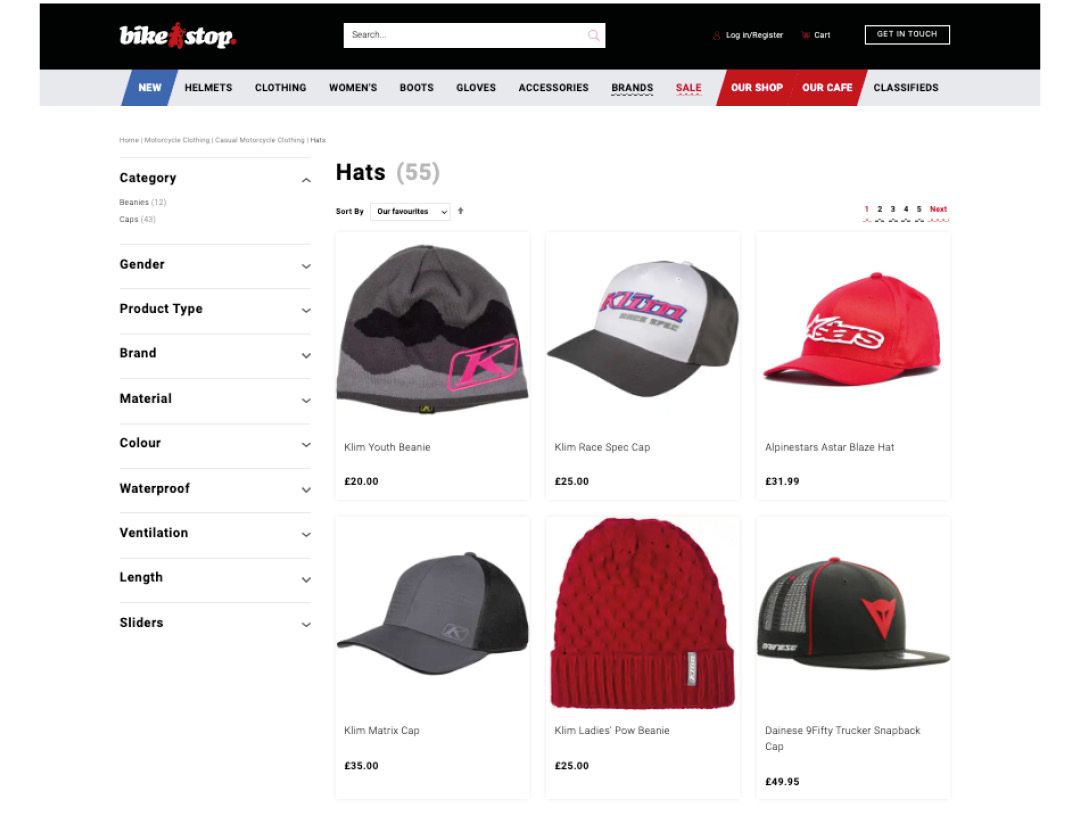 ---
Hats the way… Hats (from £15)
Helmet hair. Bad hair. No Hair. It's cold. Can't be @rsed hair: there's always a reason to have a hat with you. There's a huge selection at BikeStop.
---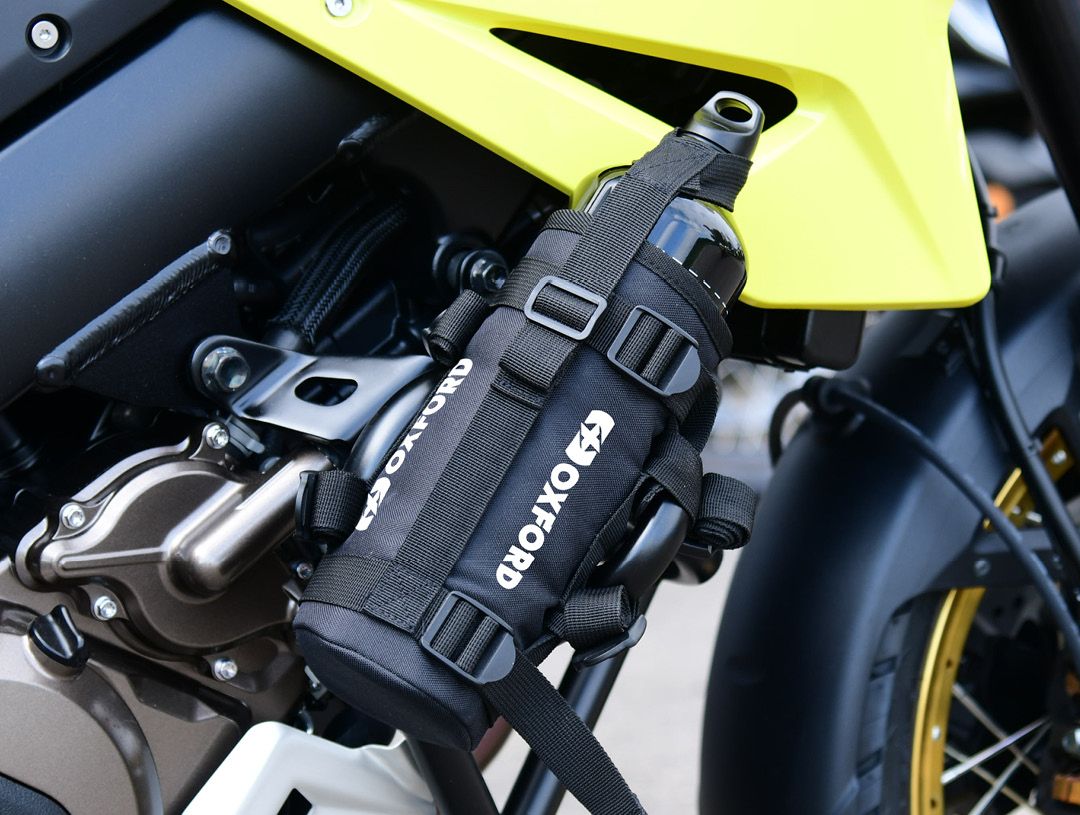 ---
One for the road: Oxford Aqua Flask & Bottle Stash £24.99 each
The Aqua 1L Insulated Flask keeps hot drinks hot and cold drinks cold so you can stop for a refreshment break wherever takes your fancy. This leak-proof flask can be attached securely to a bike using Oxford's separately available Bottle Stash.
---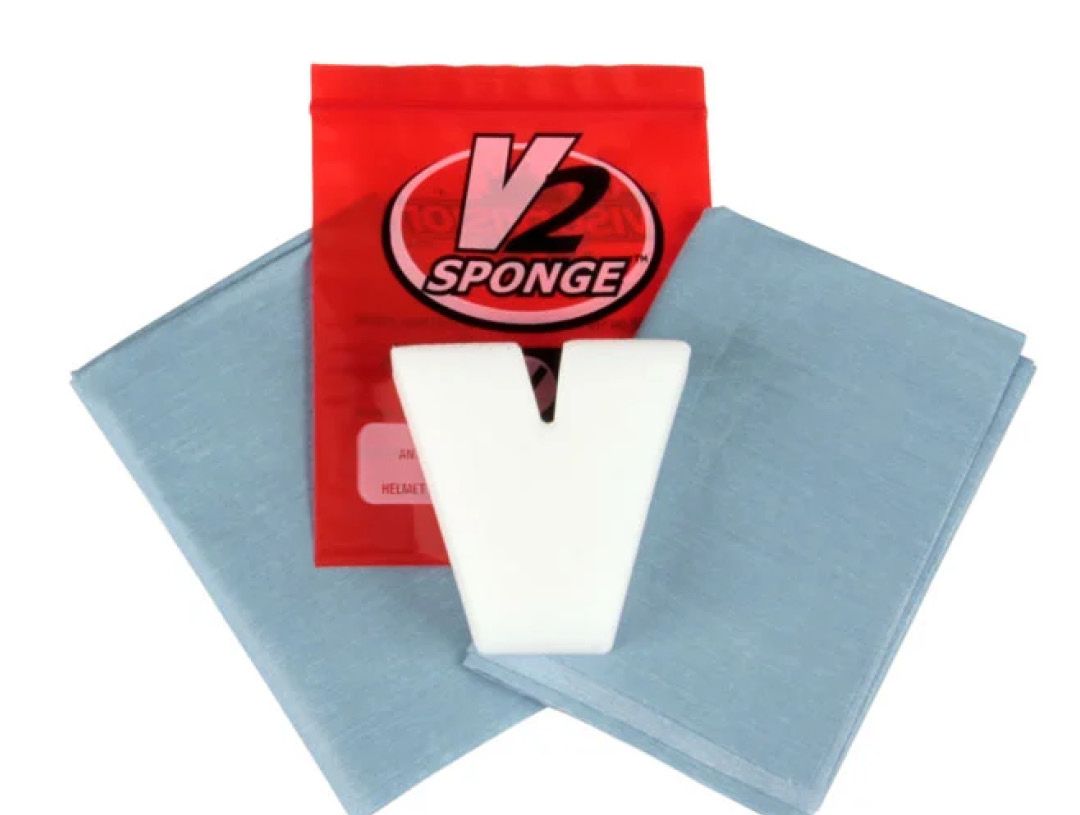 ---
V2 Sponge Visor Cleaner Kit £2.99
The unique visor cleaning system that requires no chemicals. We love this product at BeMoto and always carry one for tours, track days and any ride. Get a V2 Sponge here.
---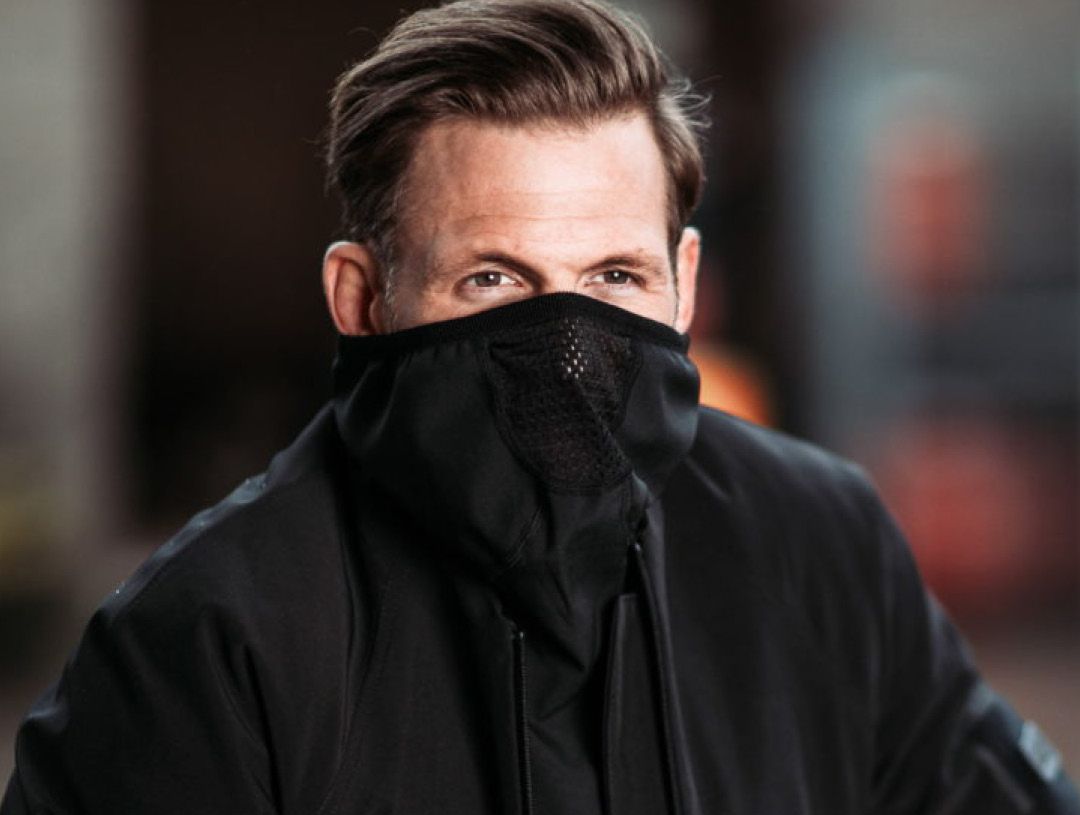 Necking: Knox Windproof Maxi Tube £19.99
Although it sounds like an item available from a pharmacy, Knox doesn't know how to make a bad product. The Windproof Maxi Tube will massively reduce a cold neck on a bike, which - for anyone who rides bikes - absolutely hates.
---