---
Watchlist Wednesday: Yamaha FZ600
By Scottie Redmond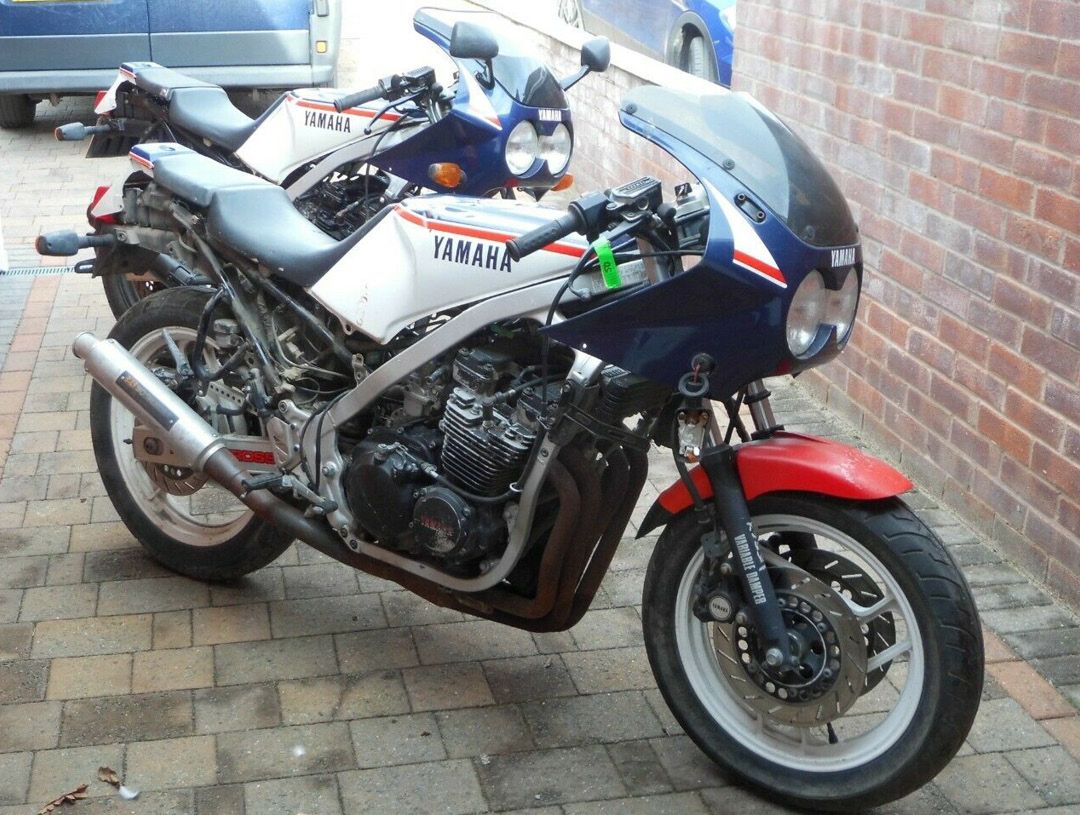 No. You're not seeing double. This week we are looking at a pair of bikes on ebay. Because nothing is better than a project bike than having two!
Scottie Redmond - our resident bike breaker, seller, walking two-wheeled encyclopedia, picks up the story on the 'star' of this week's ebay Watchlist Wednesday:
What is better than one project, simples two! With lockdowns now a thing of past (at time of writing, February 2022…) there appears to be a glut of unfinished - or more likely unstarted - projects coming to market.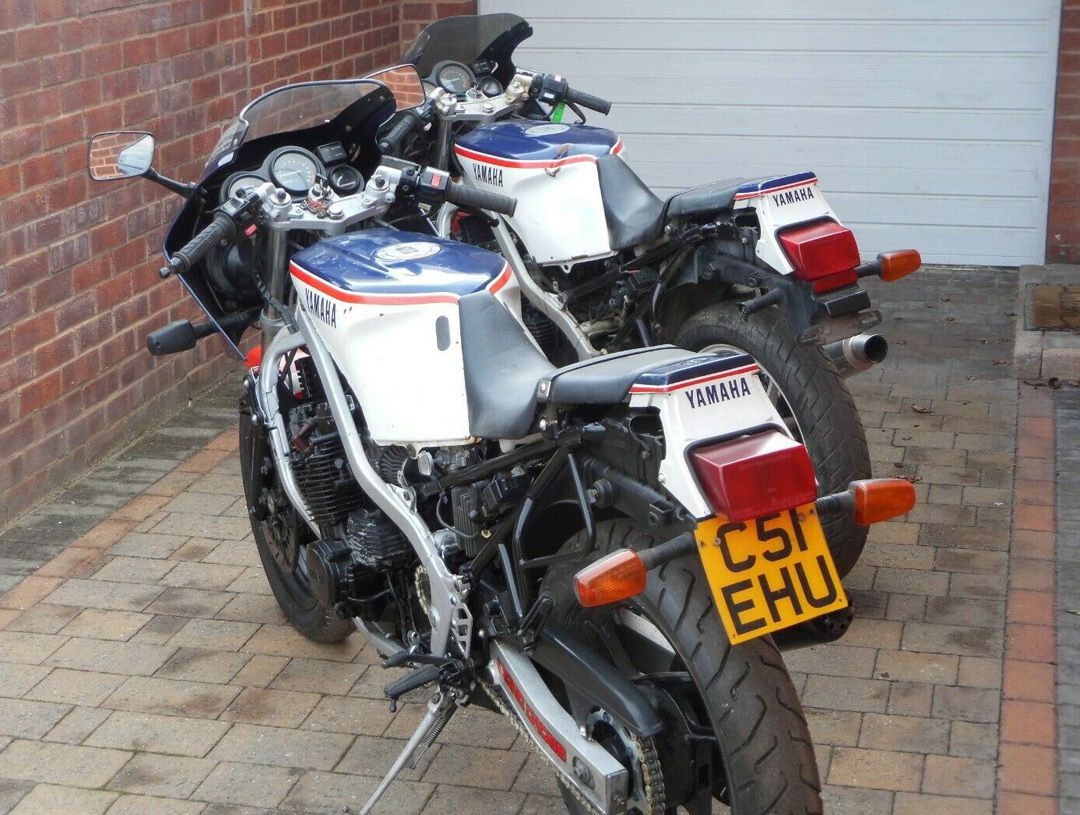 From my buying at the kerbside experiences of late, it appears that some folk that had earmarked funds to restore an old motorcycle are now instead faced with either their self assessment bills, Christmas credit card indulgences that need settling or - more regular I'm hearing - that people are looking to book and pay for a pricey holiday later in the year. Perhaps a combination of a few of these. In short, normal service is resumed out there.
When it comes to this week's Watchlist Wednesday,this seller appears to have gone 'all in' on stockpiling Yamaha FZ600 parts whilst others stockpiled bog rolls… On the plus side, there is an abundance of parts, and it all looks in good order too. Prices for FZ600s got a shot in the arm years back when the CRMC created a class to get them on their race grid. So if you fancy a cheap way into racing this could be a genuine option.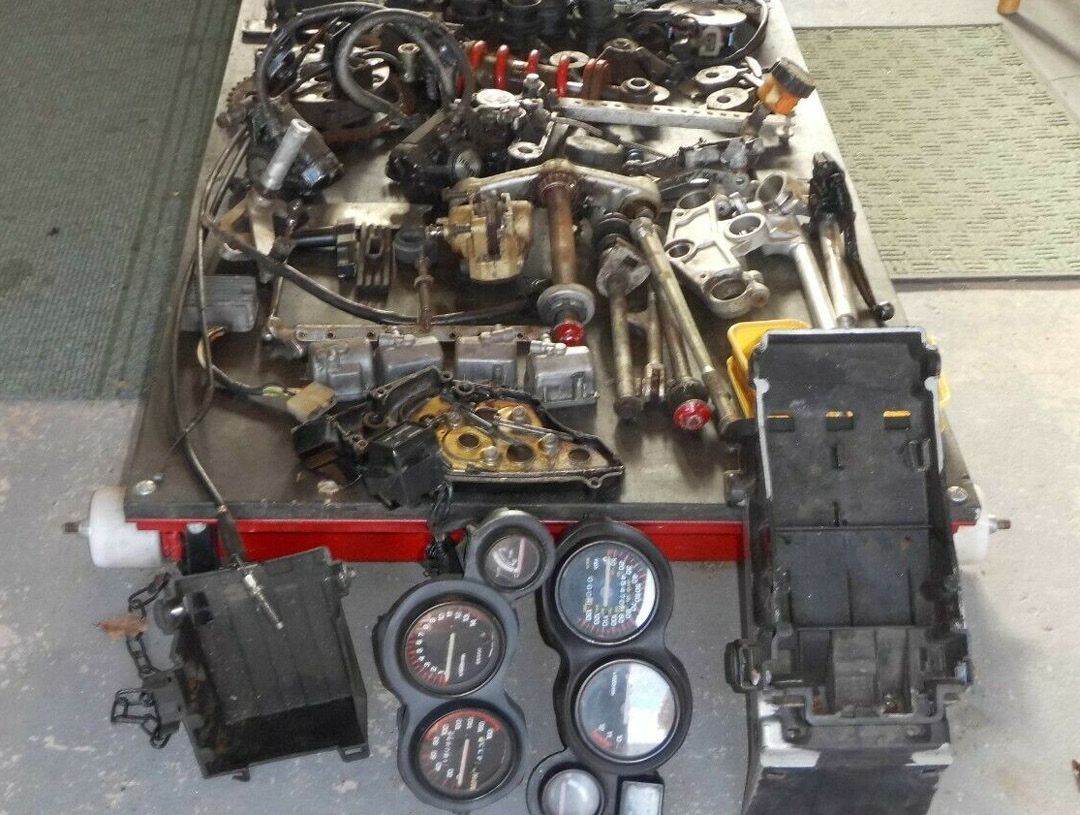 On the road, the air cooled FZ600 is also an emerging classic, with asking prices starting to rally. For £2,500 (and a bit of time) you could (and I stress could) easily end up with a good useable bike and have a stack of parts to either use later on. Or, better still, get one bike running and sell the remaining parts/bike so that it barely owes you anything. And there's the dream.
Our favourite quote from the advert: "…The Front Discs On The Wrong Way Round So I Am Thinking The Last Person To Work On It May Not Be The Mechanical Genius They Think They Are So The Bike Is Probably Due Closer Scrutiny."
Ebay Listing: NO LONGER LISTED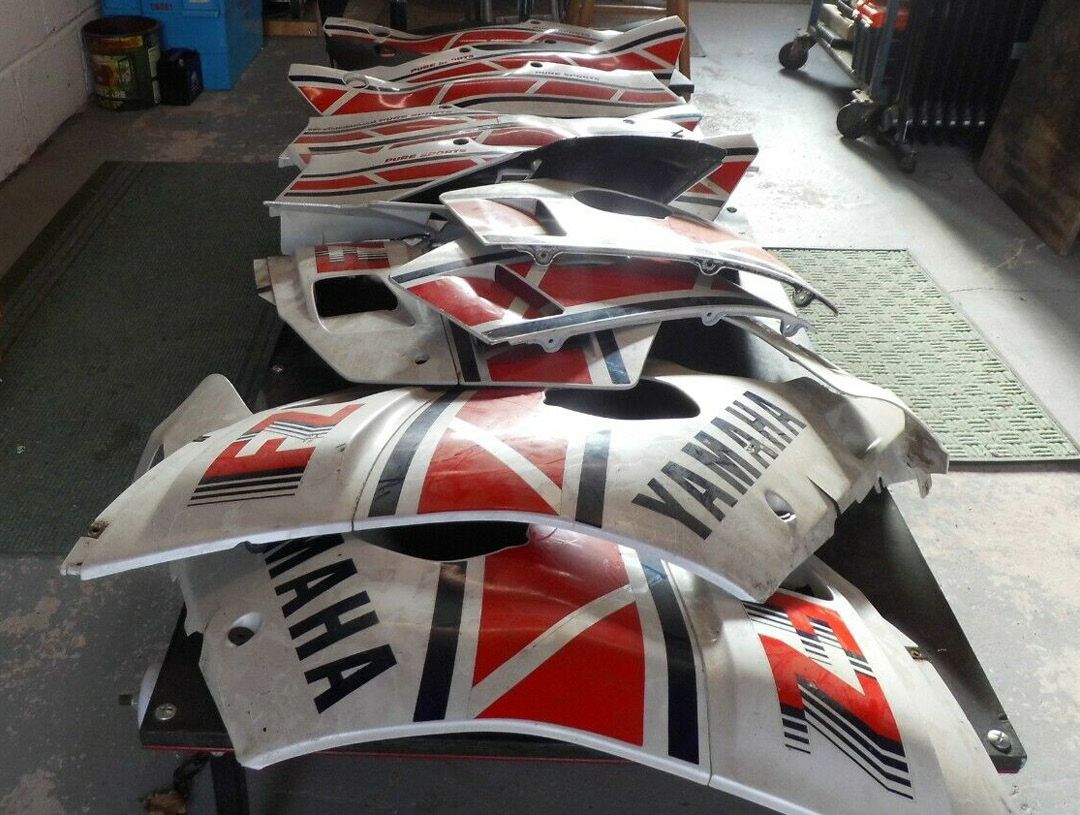 ---