Motorbike Insurance
Top quality 'Titanium Cover' motorbike insurance for standard, modified and custom bikes and trikes, true classics and 'Modern Classics' with multi bike insurance policies for all your motorcycles.
Fire & Theft insurance for SORN motorbikes and off-road bikes (track and dirt) in the garage & 'In Transit' - even without a V5.
Trackday bike damage (UK & Europe). Travel and Repatriation insurance. Race Van Insurance.
GAP insurance options for new and used bikes.
And... NO FEES TO MAKE POLICY CHANGES!!!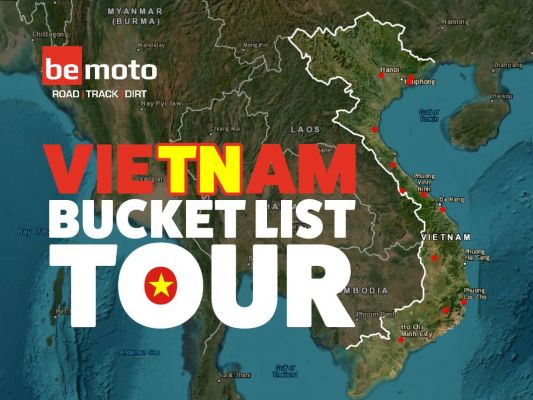 BeMoto Motorcycle Touring Insurance takes a look at what it is like to plan and execute the near perfect dream motorcycle tour in one of the most beautiful places on earth.. Vietnam. So if you wanna do your Ho Chi Minh Thing, you should read on...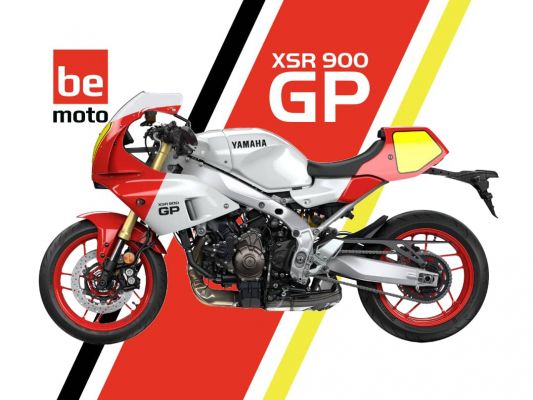 Yamaha have released details of their retro-GP styled sportster, paying tribute to their racing heritage with the Grand Prix inspired 'Legend Red' colour scheme to brighten up these winter evenings…