---
2018 New Bike Price Roundup
By Alan Dowds
2018 looks to be an exciting year for new bikes, with sweet machinery from Ducati, Kawasaki, BMW and Triumph all heading our way. And we've been hard at work, finding out how much all these bikes are going to cost you. Here's a roundup of the latest price announcements for all the hot 2018 bikes, so far...
---
Ducati
Top of the pile is, of course, Ducati's new Panigale V4, which comes in base, 'S' and 'Special' versions, with suitably jaw-dropping specs all round. The base model starts at £19,250, the 'S' version is £23,895, and the Speciale is £34,995.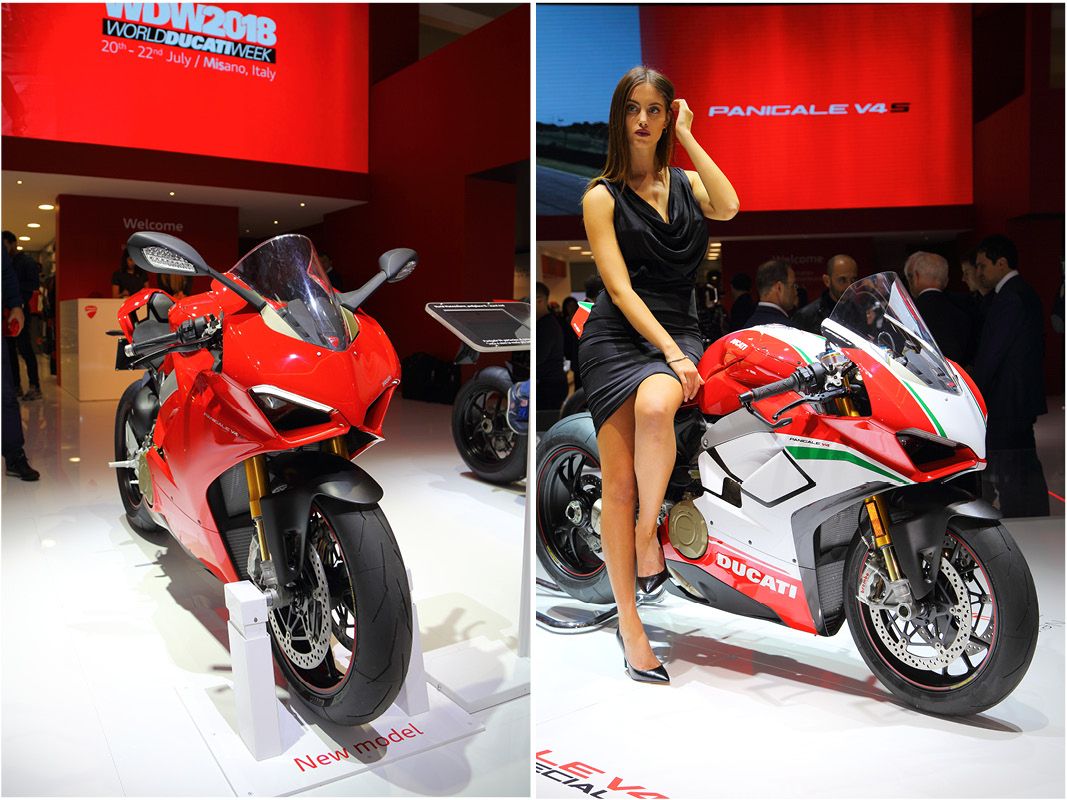 The Multistrada range also gets a heavy update, with a new 1260 V-twin motor and a slew of other tweaks. We love the MTS1200 here at BeMoto, and the new 1260 should be even better. Need to make your way cross-country, at speed and in comfort? You'll struggle to do better than one of these.
The new 1260 starts at £14,295, the 'S' version is £17,195, and the top-spec Pike's Peak is a beefy £20,795. If you want the off-road 'Enduro' version, with double-sided swingarm and spoked off-road wheels, the base model is £17,495, and the higher-spec Enduro Pro is £18,995.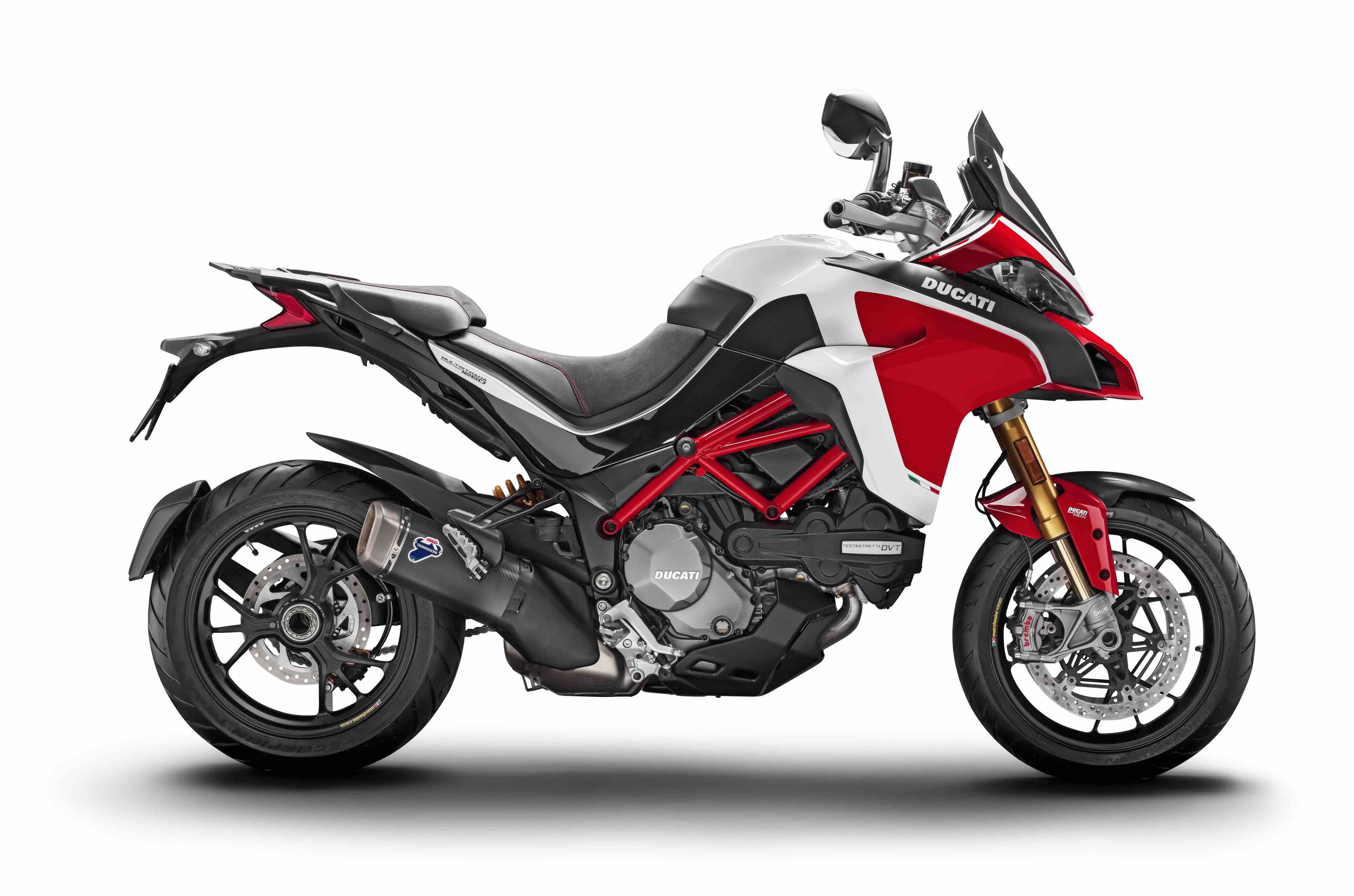 ---
Kawasaki
Kawasaki is probably the most exciting Japanese firm in terms of new bikes for 2018, with a new supercharged H2 SX sport-tourer, the classy Z900 RS and RS Café retro machine, and a flashy ZX-10R SE Ninja with high-tech Showa electronic suspension.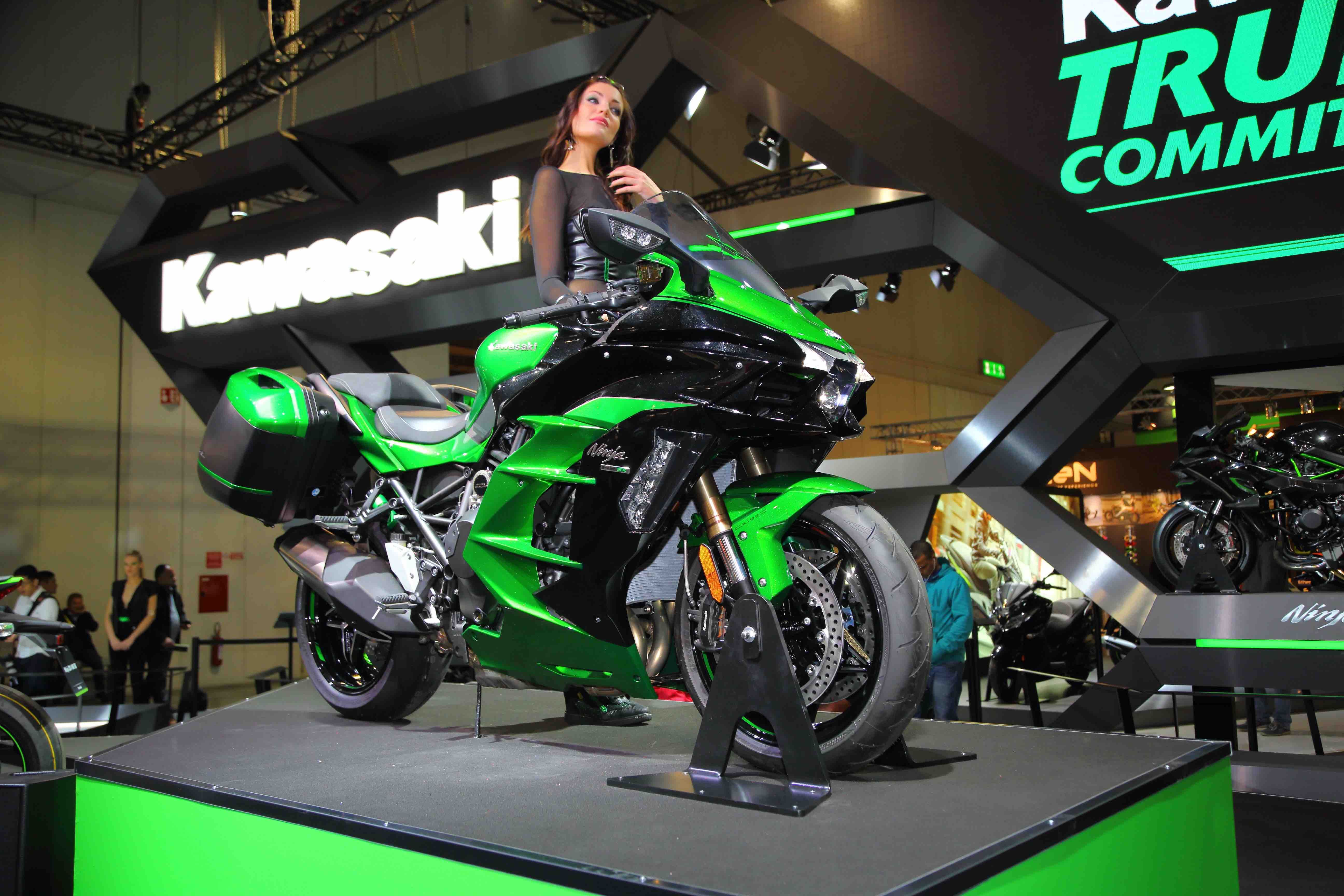 The new Ninja looks awesome, and will set you back £18,949, while the new flagship sport-touring H2 SX is a bit cheaper, starting at just over £15k (£15,099) for the base version. The fancy SE variant of the H2 SX is pricier though: £18,099 if you must have those cornering lights, colour dash, launch control and quickshifter.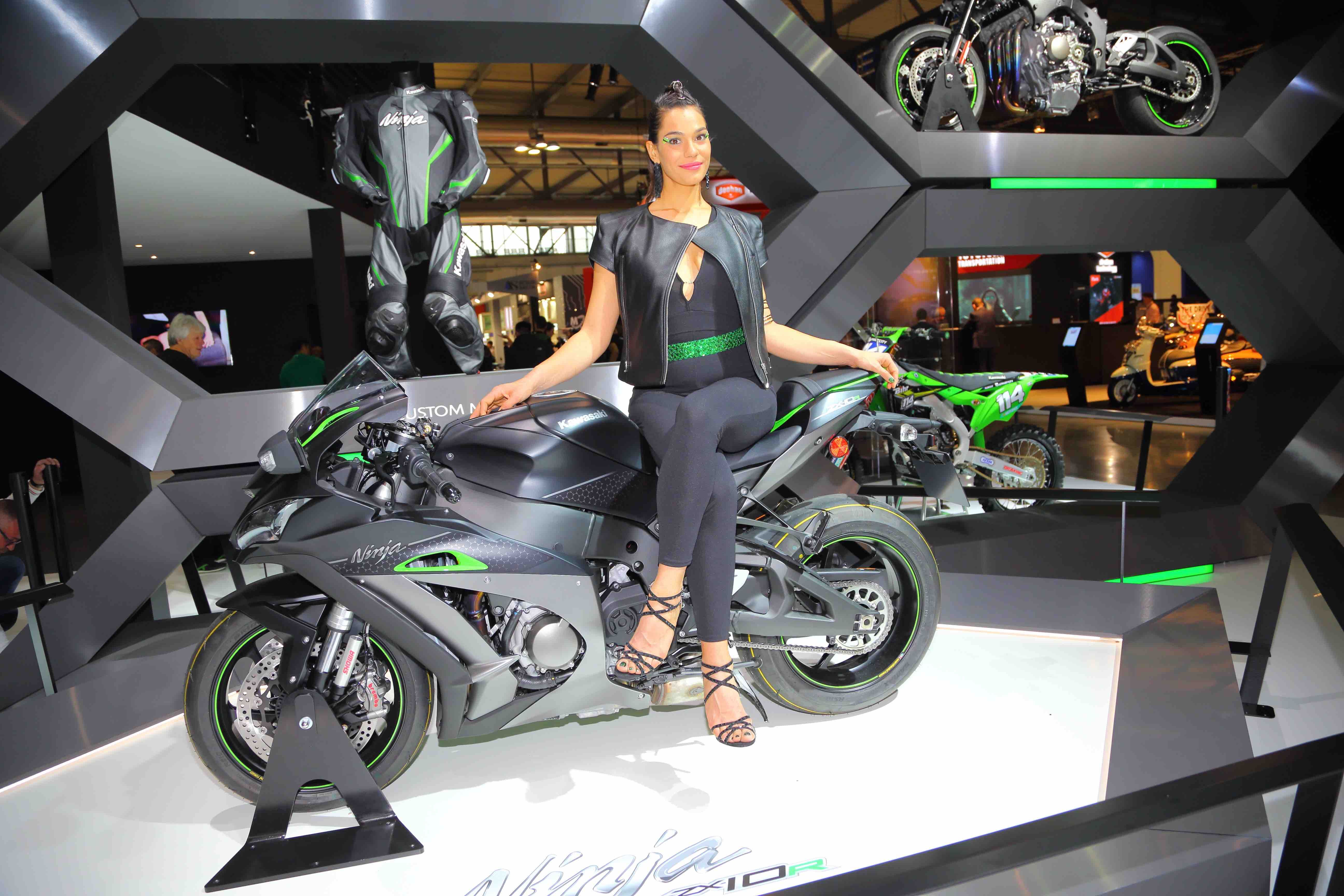 If your tastes are a little more retro, then you'll not have to shell out as much: the new Z900 RS roadster starts at just £9,899, with premium paint options adding a couple of hundred quid to that. The sweet Cafe edition, with the natty nosecone costs £10,349.
Finally, the 400 Ninja starts at £5,249 in black, and £150 more for race-rep paintwork.
The Z900 RS is in the shops next month, the H2 SX and Ninja 400 are available from February 2018 and the ZX-10R SE goes on sale in March.
---
BMW
The Munich firm has a quieter year compared to 2017, with just two major new models – the F750 and 850 GS. There's more power and torque for both, plus smarter rider aids and more expansive equipment levels. The 750 makes a great first big bike, and is well priced too, at just £7,950 otr for the base model (£9,200 for the Sport model with Dynamic Traction Control, Riding Modes Pro, ABS Pro and Gearshift Assist Pro).
The 850 comes in at £9,400 for the base model, and £10,650 for the Sport edition, again, with all the bells and whistles. It's a proper high-performance middleweight adventure tool, with all the latest kit. Looks smart too.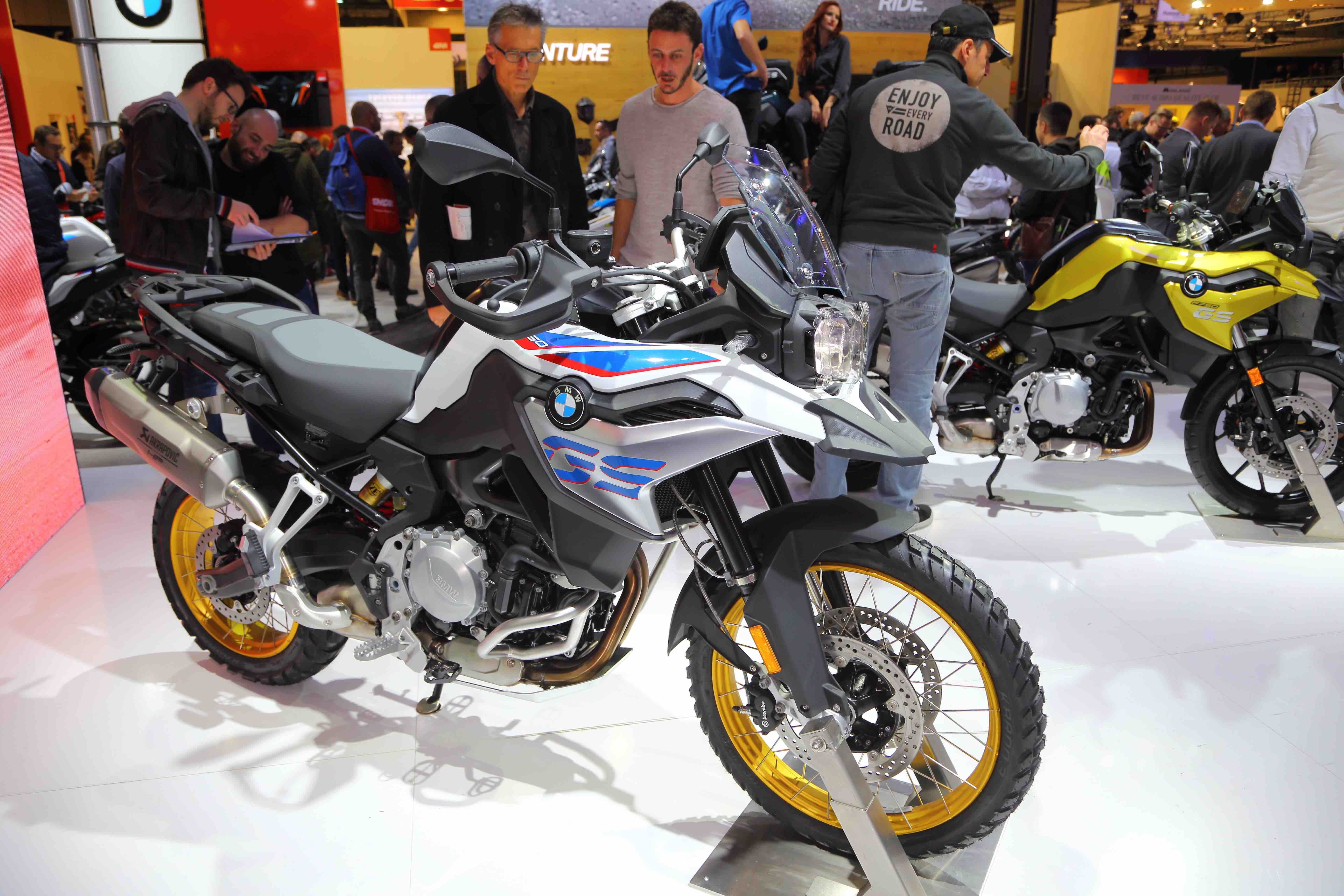 ---
Triumph
The Hinckley firm has already launched its new 1200 Tiger range, starting with the base road-friendly XR version at £12,200, and going all the way up to the mighty XCA Expedition adventure variant, at a heady £18,450. The new bike has lost a stack of weight and gained a load of tech, and the six different XR and XC variants offer a massive choice in terms of equipment and road/dirt bias. A worthy three-cylinder competitor to the usual BMW R1200 GS option.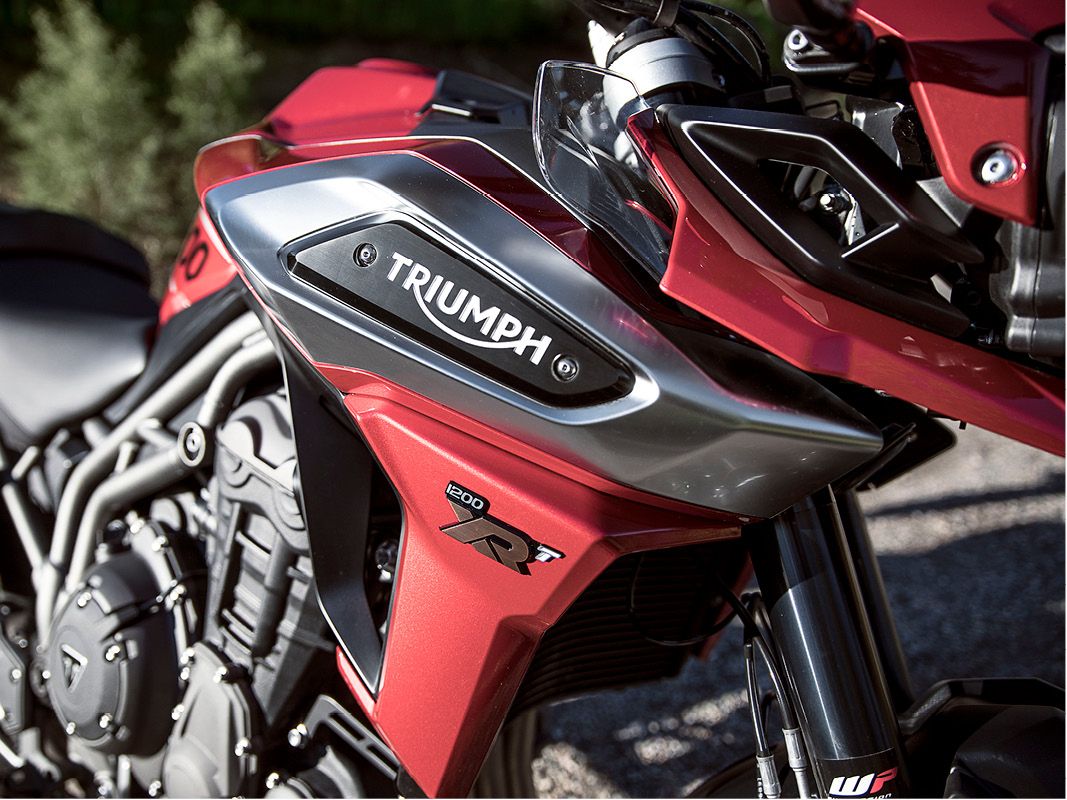 ---