---
2020 Honda NR1000 V4 Oval Piston
By Kar Lee
Exclusive rendering for BeMoto by Kardesign
In 1992 Honda gave us the incredible NR750. Here's what else they could impress us with...
£38,000 is a lot of money. Back in 1992, £38,000 was a hell of a lot of money – in fact it was just £12,000 shy of buying your average house. What £38k could also get you is Honda's technical and aesthetical marvel, the NR750, also codenamed RC40. Nicknamed the "Never-Ready", the NR bounced around in development hell for years before Honda gave us a limited production run of just 200 units worldwide. Loaded with advanced tech which is commonplace today including fuel injection, upside-down forks, under-seat exhausts and carbon-fibre bodywork, the NR was of course famed for its oval-shaped pistons lurking inside and styling that was so on-the-money that legendary Ducati designer Massimo Tamburini was inspired enough to rework the 916 so the exhausts exited under the tail unit.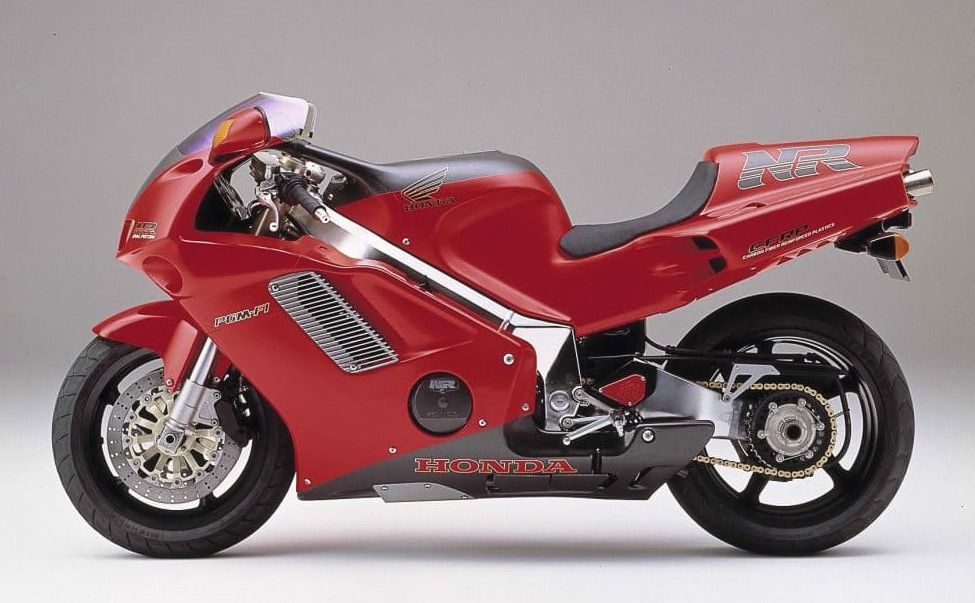 Oval pistons may have showcased Honda's techy prowess, but for the public it was a complex racing concept that went no further than the NR750. We wondered where it might've led though, had the NR been developed further for mass-market consumption, which leads us to our digital update.
While the original engine's 125bhp may be comparable to a Triumph Daytona 675 today, an NR today would have a compact 1000cc powerplant at its heart, producing 200bhp as a starting figure. It would likely be blessed with more torque and tractability than the equivalent GSX-R/ZX-10-R too, thanks to the V-configuration.
Based on a modified RC213-V chassis, high-end, gas-charged Ohlins suspension would sit either end and a single-sided swing arm would allow for quick wheel changes during those endurance races. No subframe is needed as the carbon-fibre tail unit is self-supporting. The fairing, tank cover and mudguard are, like the 1992 bike, also carbon-fibre for strength and light weight. Just like the original NR, the tank tubes don't feed cool air into the engine, rather they help cooling and ventilation. The MotoGP-derived front wings are concealed in the fairing and improve stability at high speed while the tail vents assist in cooling the under seat exhaust. Overall weight is down from the heavy 1992 NR's 222kgs to a modern Fireblade-shaming 193kg. Now, does anyone know how to clean an iridium screen?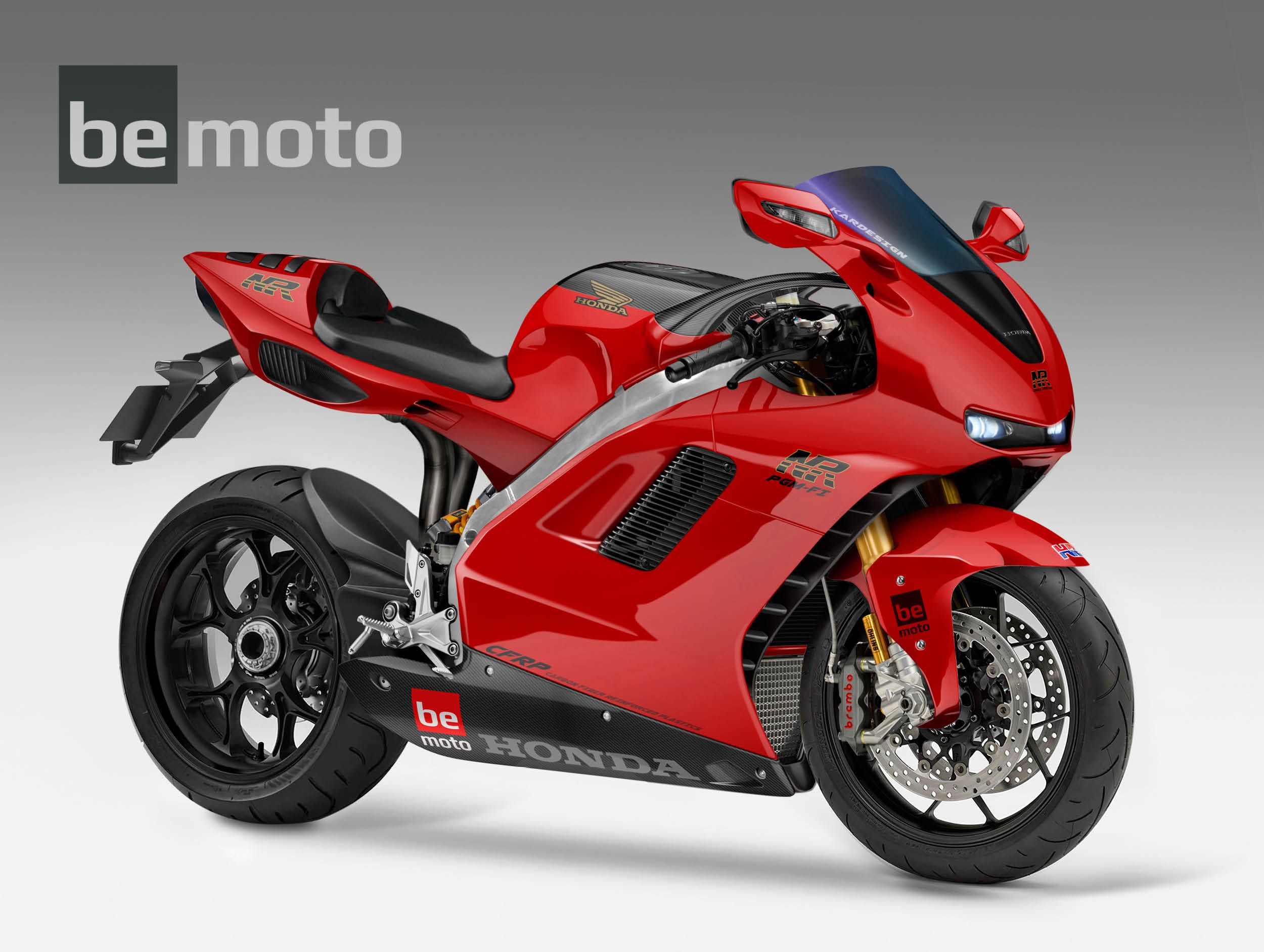 ---
In a parallel world, this Honda NR1000 exists...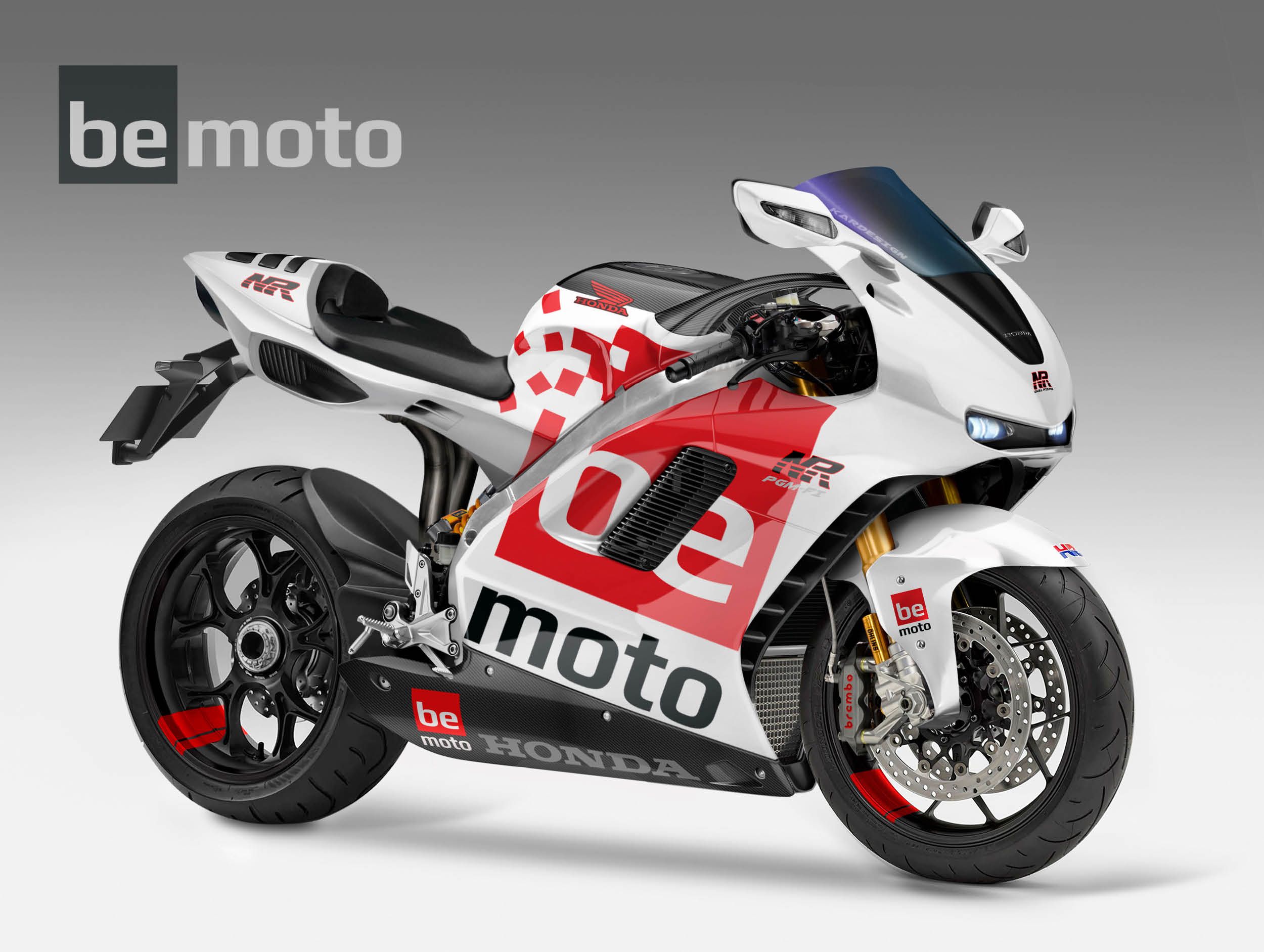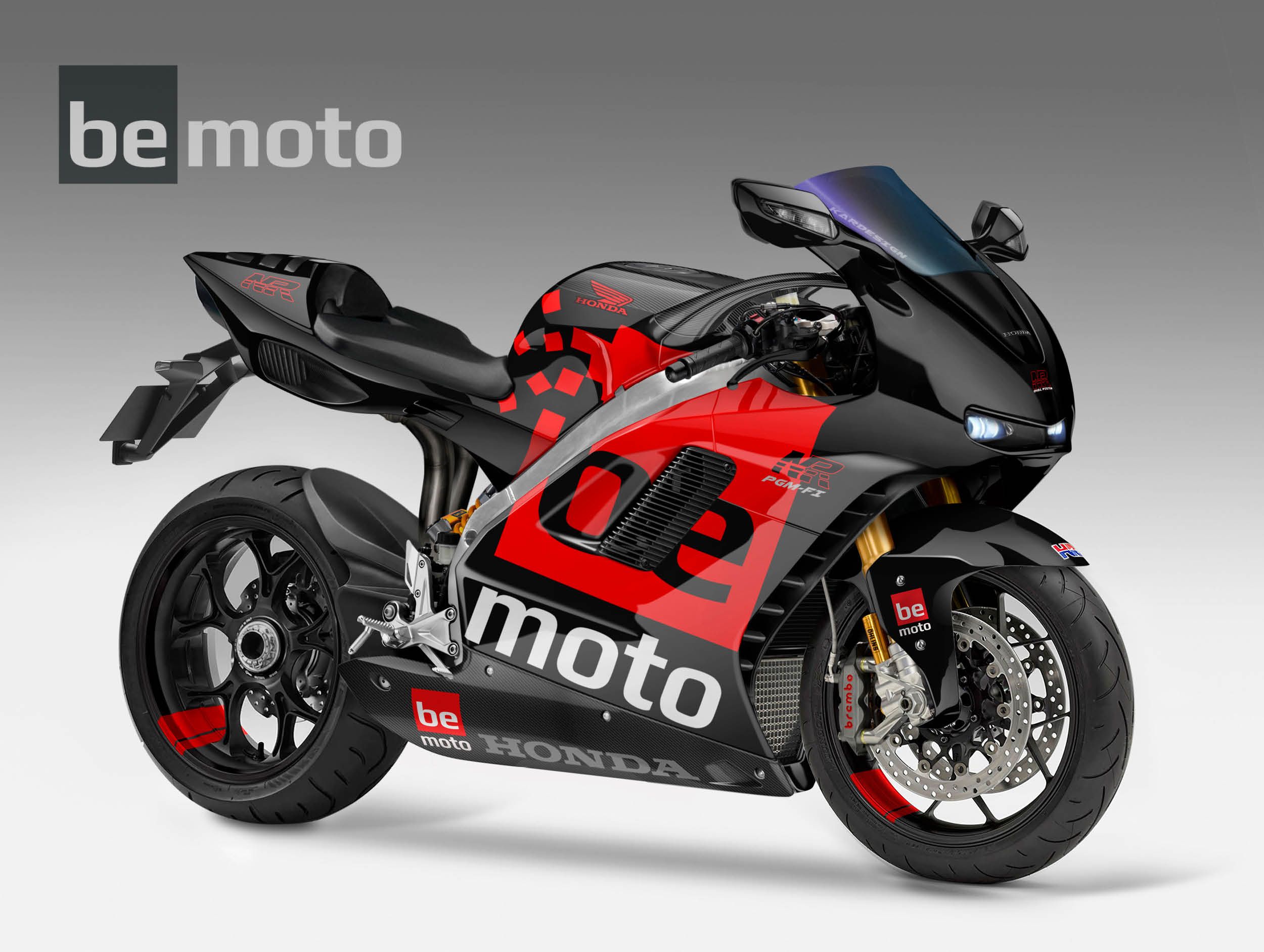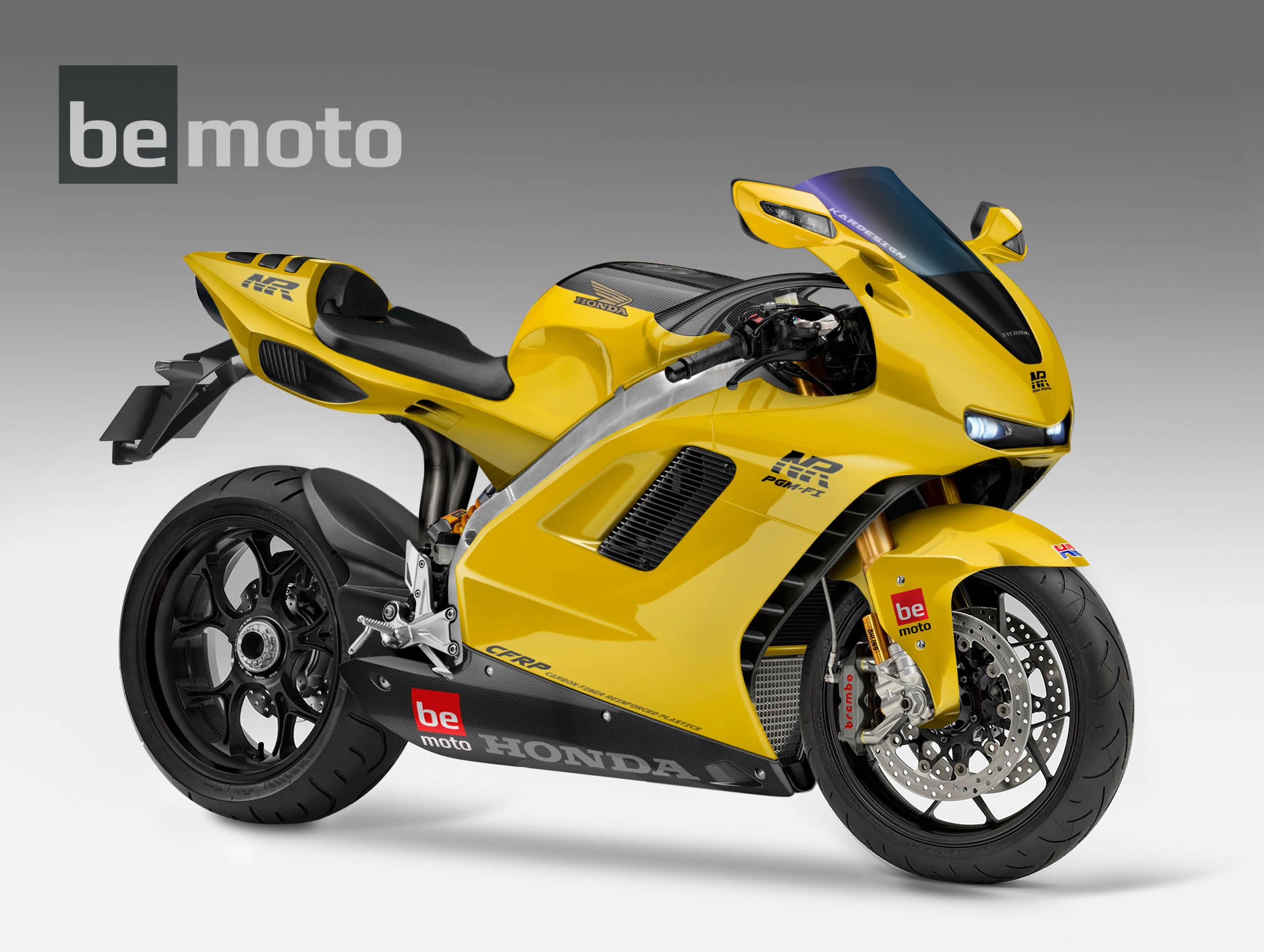 ---