---
2024 Kawasaki ZX-6R Announced
By BeMoto

The end of the Supersport Era, or was it?
Only a couple of years ago, the pesky Euro 5 emissions regulations signalled the death knell for the once thriving European Supersport market… And so we kissed goodbye to the Suzuki GSX-R600, the Yamaha YZF-R6, the Honda CBR600RR and also the Kawasaki Ninja ZX-6R.

This pretty much left only the Honda CBR650R in the middleweight 600cc sports bike market, which at £8,499 is great value, but at 93bhp, isn't the kind of power or performance that's going to set pulses racing.
But now we find out there's a new Kawasaki Ninja ZX-6R announced for 2024 and we couldn't be more excited…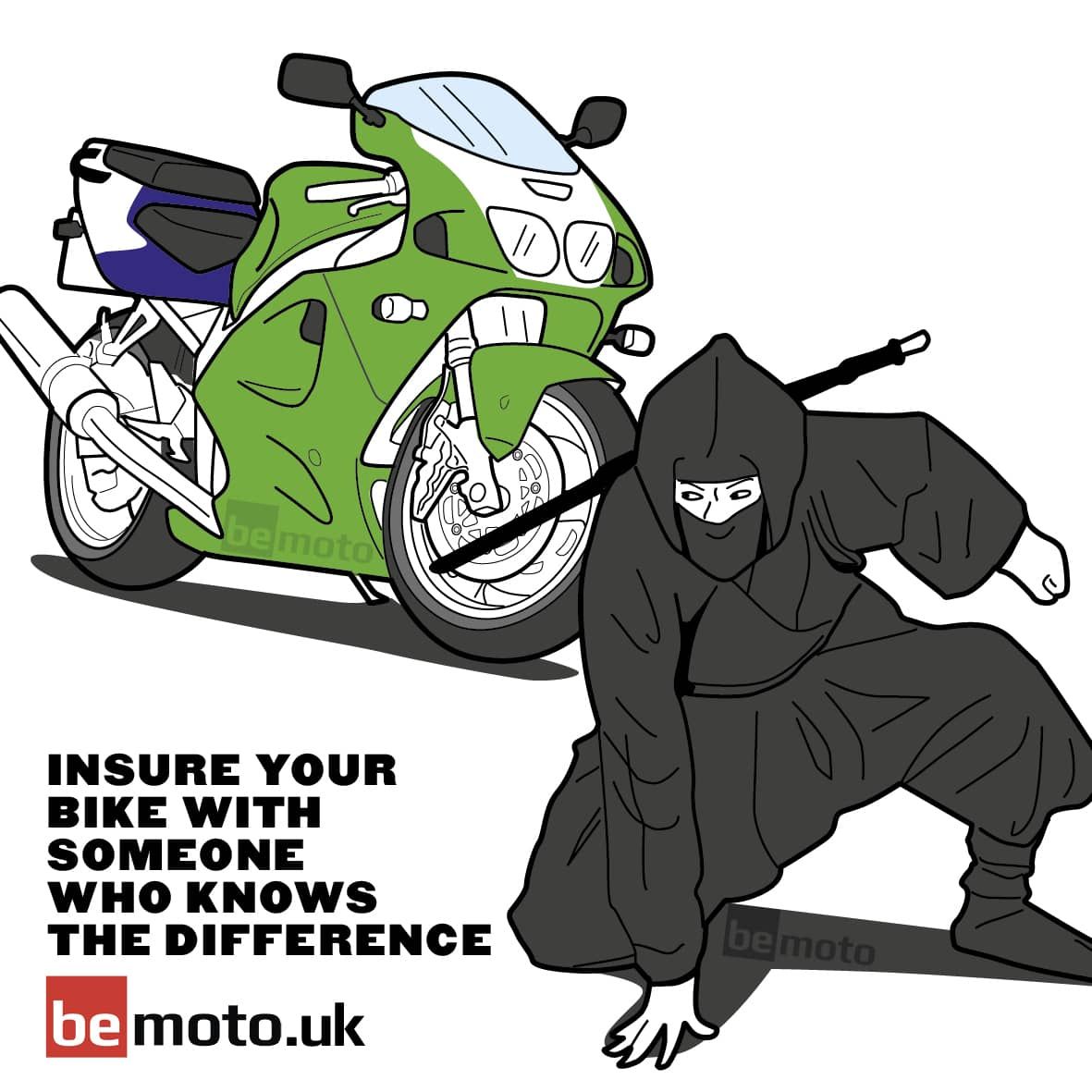 ---
Long live the Kawasaki Ninja ZX-6R
The 636cc Kawasaki ZX-6R was introduced in 1995 and thanks to the catchy 'Ninja' monika is still probably one of the best known sports bikes, even by non-bikers. And so it feels fitting that the Supersport class is born again with the launch of a new 636cc liquid-cooled, 4-stroke in-line four Ninja ZX-6R, expected in winter 2023 for 2024 season.
The technical bods at Kawasaki have somehow managed to achieve Euro 5 certification and at around 127bhp/129PS thanks to Kawasaki's iconic Ram Air system (at speed it can ram air through the intake to increase engine power), it hasn't suffered too much loss of power and hits the spot for a reasonable price tag of £10,599 - not bad given the state of inflation these days and the lack of Supersport competition.
There are two colour options, the classic Kawasaki Green (of course) to suit die-hard Kwaka fans, or the slightly more modern aggressive feel of the "stealthy" Metallic Graphite Gray and Diablo Black.

---
What's in the box?
From the side it doesn't look materially different to the last ZX-6R and the riding position looks much the same, however the front end has some updates to incorporate aero-winglets and a new screen to reduce buffeting, along with an new hybrid projector/reflector headlights (part of a complete LED lighting package).
The Ninja electronics include a new 4.3inch (11cm) colour TFT screen with smartphone Bluetooth connectivity via Kawasaki's Rideology app, which can tell you things like service and oil reminders, tell you how economically you are riding and allow you to see notices for calls and emails... It also has ABS as standard (required by law in the UK), three mode KTRC traction control and different power modes / integrated riding modes.
Kawasaki have also confirmed:
Pirelli Diablo Rosso IV tyres
A change to round discs from the old petal style
Revised cam profiles to satisfy stricter emission regulations
Revised intake funnels
Revised header and collector pipes
New separate function fork with big piston (SFF-BP)
Kawasaki quick shifter (KQS)
Visit: Kawasaki UK
---
Here's what our blog partner Motobob had to say.
If you prefer your content video style, then here it is from our sponsored blogger Motobob of YouTube fame.
---
What alternatives are there?
Whilst the new bike options for Supersports bikes is now drastically reduced, you still have some options.
Olden is golden... Who says you need a new bike to have fun on the roads or track, why not invest in a modern classic 600cc sports bike from the golden days of Supersports. They're pretty cheap by todays standards and probably won't depreciate much, plus without many of the new modern electronic rider-aids, they are easier to work on and more raw to ride!
There's the MT-07 based Yamaha R7 pitched at a competitive price (from £8,910) with plenty of smiles per hour (if not high end performance) or some decent track oriented packages with the R6 Race or even the more aggressive R6 GYTR - designed for the race track with a host of performance race parts available to take it to the next level.
Alternatively you've got Honda's CBR650R (£8,499) and the awesome and tech-heavy Aprilia RS660 (from £10,300). The Aprilia is certainly the most sporty and has electronic riders aids and the price difference between it and the R7 has narrowed since both were launched.
---
How can BeMoto protect your Supersport bike?
Whether you are clinging on to your 90s pocket rocket with matching luminous leathers, or splashing the cash on a modern middleweight, we can help protect your pride and joy with our market leading Titanium Cover and a range of unique benefits.
We also love modifications, so if you've tinkered to perfection there's no need to panic!

Check out our full range of policies in the menu above.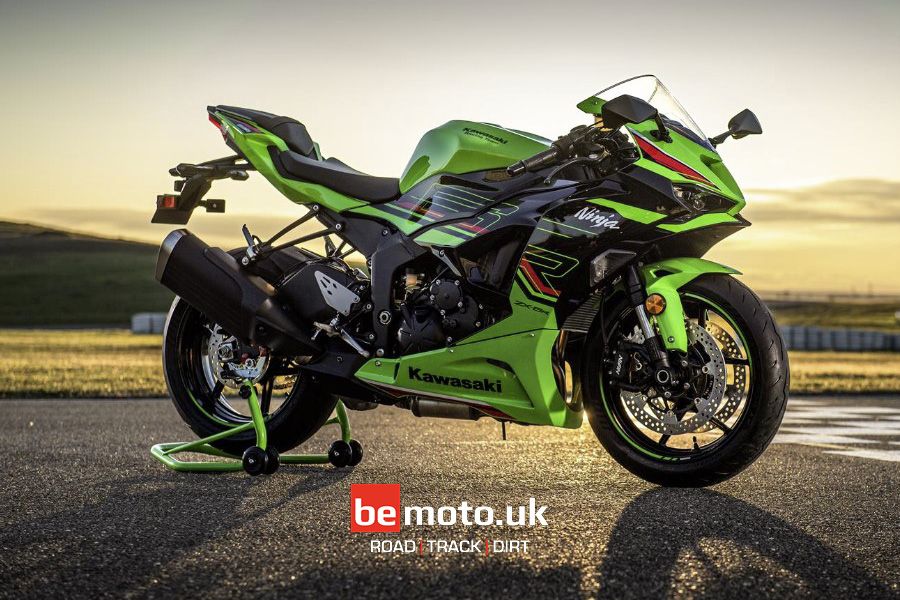 ---