---
The best motocross bikes for beginners
By Max Hind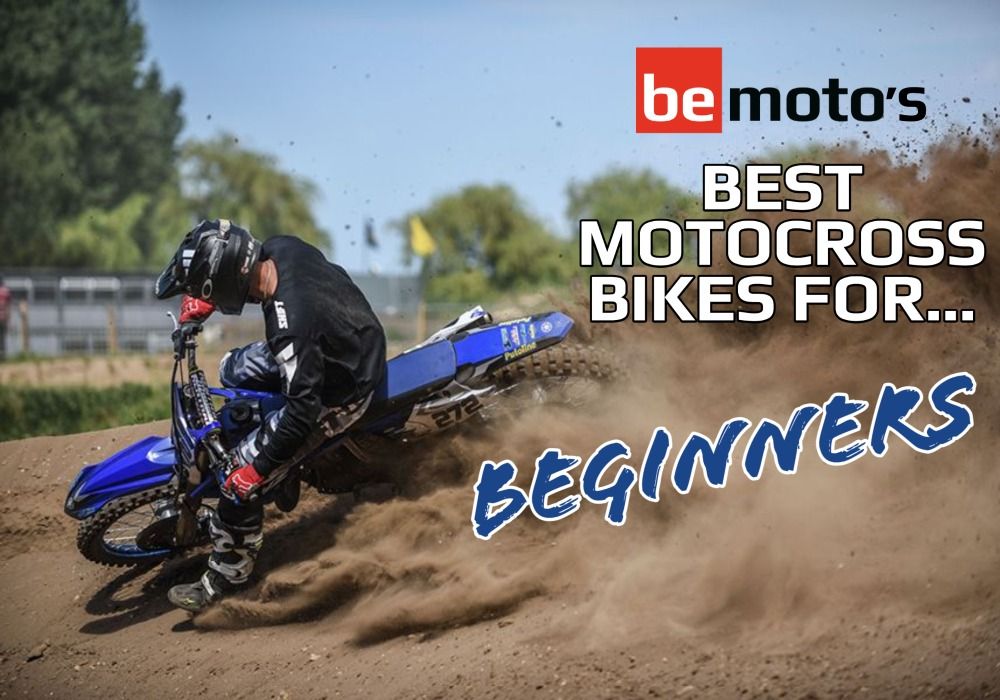 Photography: TooFast Media / 999Lazer
---
How to get into Motocross
Motocross is without doubt the most easily accessible discipline for someone interested in getting started in motorsport. The price points for gear, bikes and equipment are substantially lower than any tarmac-based sport. Friendly local practice tracks and race clubs scatter the country in great numbers, and there's no exam, test or license required to go practicing. It's a motorsport that attracts people from all walks of life, never failing to get new riders hooked on its awesomeness.

The motocross paddock is a colourful cacophony of motorcycles so it could be a little daunting trying to decide which bike is the best for you to get you dirt bike career kickstarted.
But never fear, we are here with our go-to list of MX bikes that are perfect for rookies to the sport…

---
Yamaha YZ125
This two-stroke machine from Yamaha is renowned as one of the best handling bikes the sport has ever seen. The 125cc engine means that the bike is light and agile, the stock suspension is known as the best out-the-crate setup in the business, and the awesome chassis design fits like a glove giving the rider confidence in the turns. The bike is also super reliable thanks to Yamaha's excellent build quality. The bike might not be the fastest in its class, but when you're getting started, it's all about the fun factor, and the YZ125 has that by the bucket load.
---


KTM 150SX
KTM are the only manufacturer to produce a 150cc two-stroke motocross machine straight out of the factory (The 150 SX might just be our favourite dirt bike of all time). It's as light as a feather whilst having more torque and more power than a 125, so it really does feel special. It's like riding a full factory 125 for a fraction of the price. Trust us on this one, if you swing your leg over a 150 SX you will not be able to stop yourself from smiling.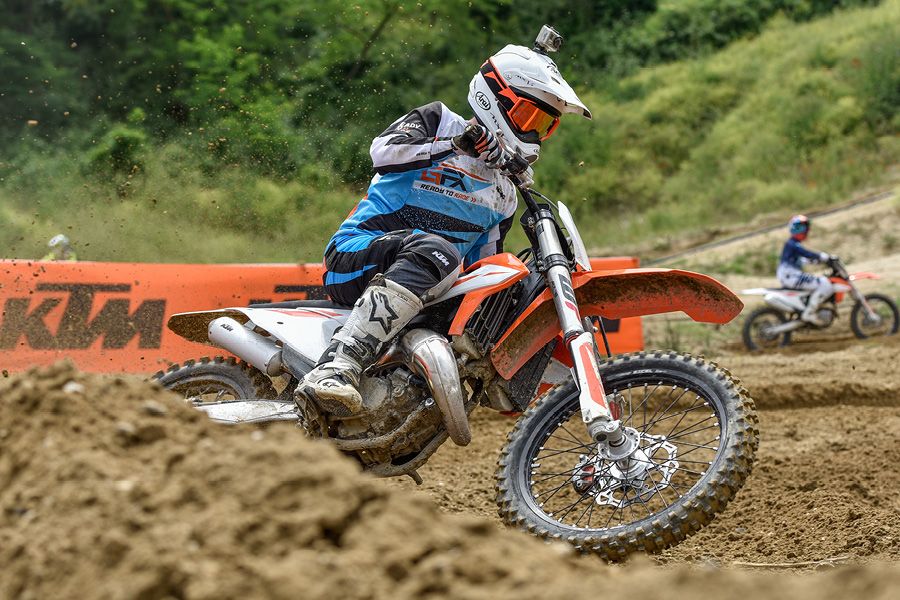 ---
Yamaha YZ250
Much like their 125 two-stroke machine, Yamaha haven't developed their 250 two-stroke much since 2005. But if it ain't broke, don't fix it, right? The bike has always been super reliable with its awesome build quality. It's easy and cheap to maintain and has been well proven over the years. As with the 125, the bike provides a great rider-friendly feeling, whilst boasting that much more power should you need it. If you're looking to enter open class races but not wanting the stress (and the bills) that come with racing four-stroke machines, then this might be the bike for you.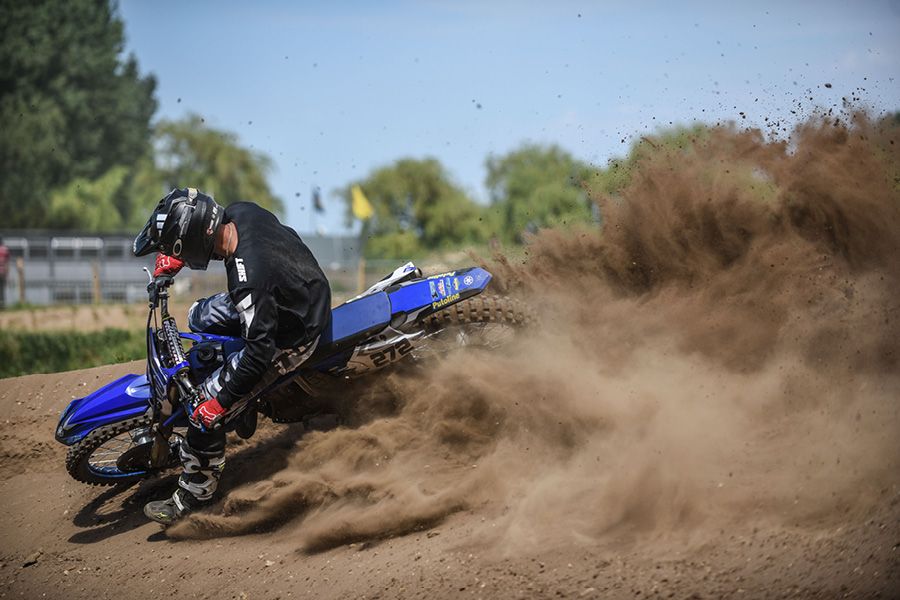 ---
Husqvarna FC250
If you're looking to jump straight onto the start line then the FC250 from Husqvarna might just be your best bet. This bike – along with its KTM cousin - is regarded by many as the most competitive 250 four-stroke on the market. With a boat load of smooth and usable power the FC250 is very easy to ride at pace. So, if you're looking to jump straight in at the deep end, the FC250 has enough power to ensure you don't get left behind, whilst not packing too much of a punch that could get you into trouble.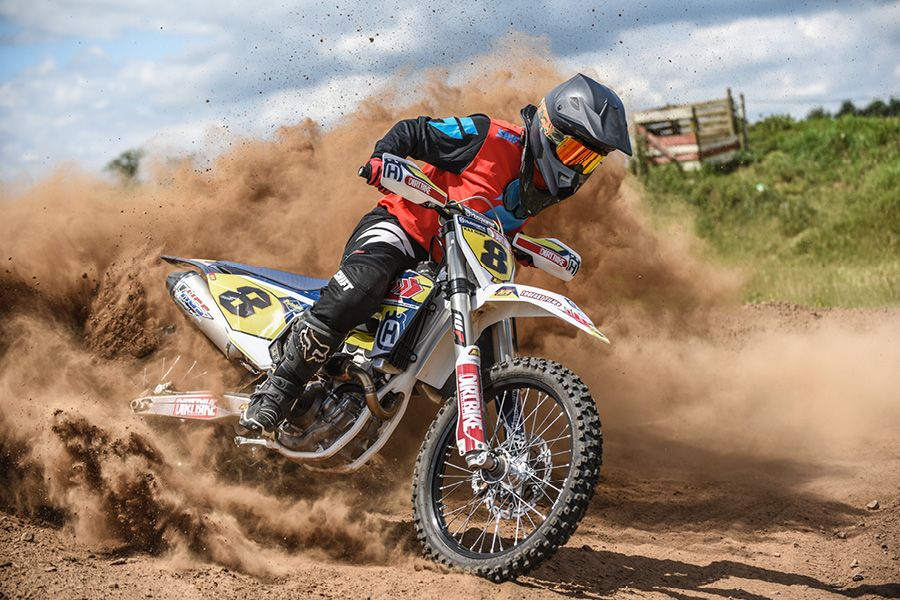 ---
Suzuki RMZ450
If you're looking for outright power, the Suzuki RMZ450 may be the bike for you. So far we've only looked at the smaller capacity MX2 machines, but the RMZ450 is a fully fledged MX1 powerhouse. For 2018 Suzuki gave the RMZ450 a massive update, with a brand new chassis and motor. The only downside here is that Suzuki have yet to introduce an electric start for their 450 machine, but if you're a sucker for power the RMZ is a great choice for an open class racer just getting started. Suzuki's are known to be very user friendly and she's also got tons of power whilst still being usable and easy to ride for a beginner. They are also very competitively priced.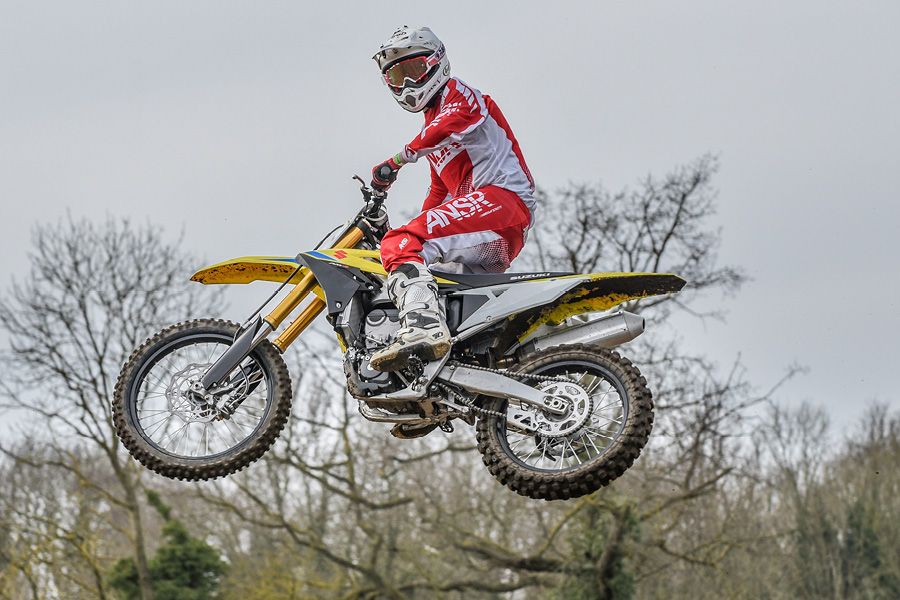 ---
Motocross Insurance - How can BeMoto help you?
So you've got the bike, the gear and the motivation to go riding off-road. Now it's time to look at some simple and cost-effective insurance to make sure you can continue enjoying the sport you love.
In addition to road insurance, BeMoto specialises in off-road motorsports insurance (track and dirt). In particular the following dirt bike insurance products may be of interest:
Dirt bike fire & theft insurance in a locked building, van or trailer (no V5 required)
Race van insurance (save money compared to normal van policies if it's just for social use)
Emergency medical and repatriation insurance for overseas riding (trails or amateur racing)
Personal Accident insurance paying lump sums for injuries
Daytime MOT insurance for riding dirt bikes on the road (road-registered with V5)
Quad insurance on and off-road (road use available for quads with a V5)
Simply call BeMoto on 01733 907000* to see how we can insure you for Motocross

---
* Calls may be recorded for our joint protection

---