---
BMW Motorrad R5 Hommage
By BeMoto
Photography: BMW
---
The original BMW R5 was based on the 500cc race bike with a 24bhp two-cylinder 4-stroke boxer engine and was one of the influential 'sports' motorbikes of the late 1930s.
To mark its 80th anniversary BMW Motorrad teamed-up with custom bike builders (and brothers) Ronny and Benny Noren to produce the R5 'Hommage'.
At the heart of the build lies an original 500cc two-cylinder supercharged engine donated from a race damaged bike, with various replacement parts uniquely fabricated to make it a true custom build - rather than a restoration.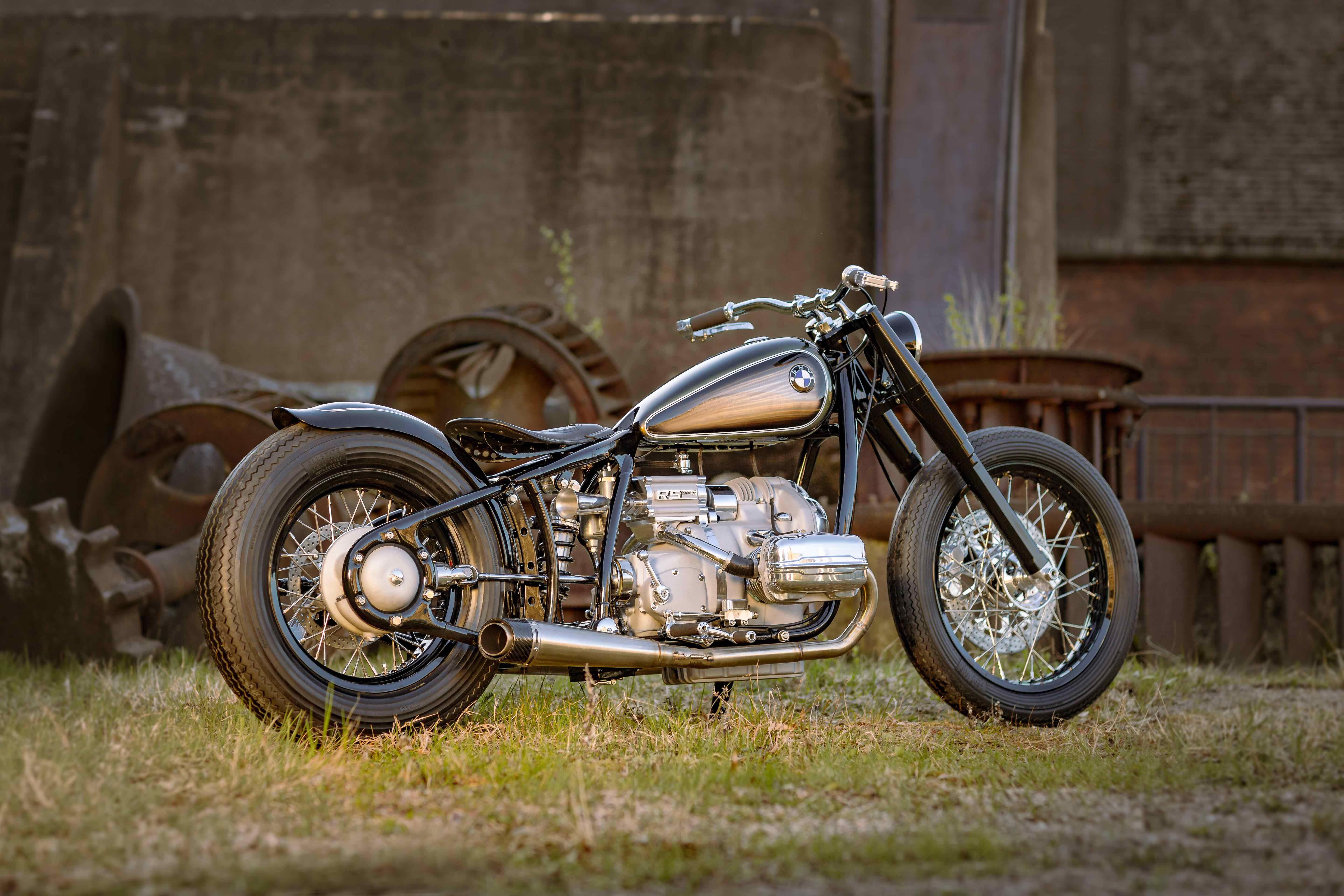 ---
Craftsmanship
The frame, fuel tank and fender have been hand-crafted and the bike is fitted with a new rear wheel suspension, modern piston brake system and newly designed front and rear wheel hubs. A freshly fabricated stainless steel exhaust system provides the acoustics to compliment the increase in bhp and the look is finished-off with a hand-stitched embossed leather seat.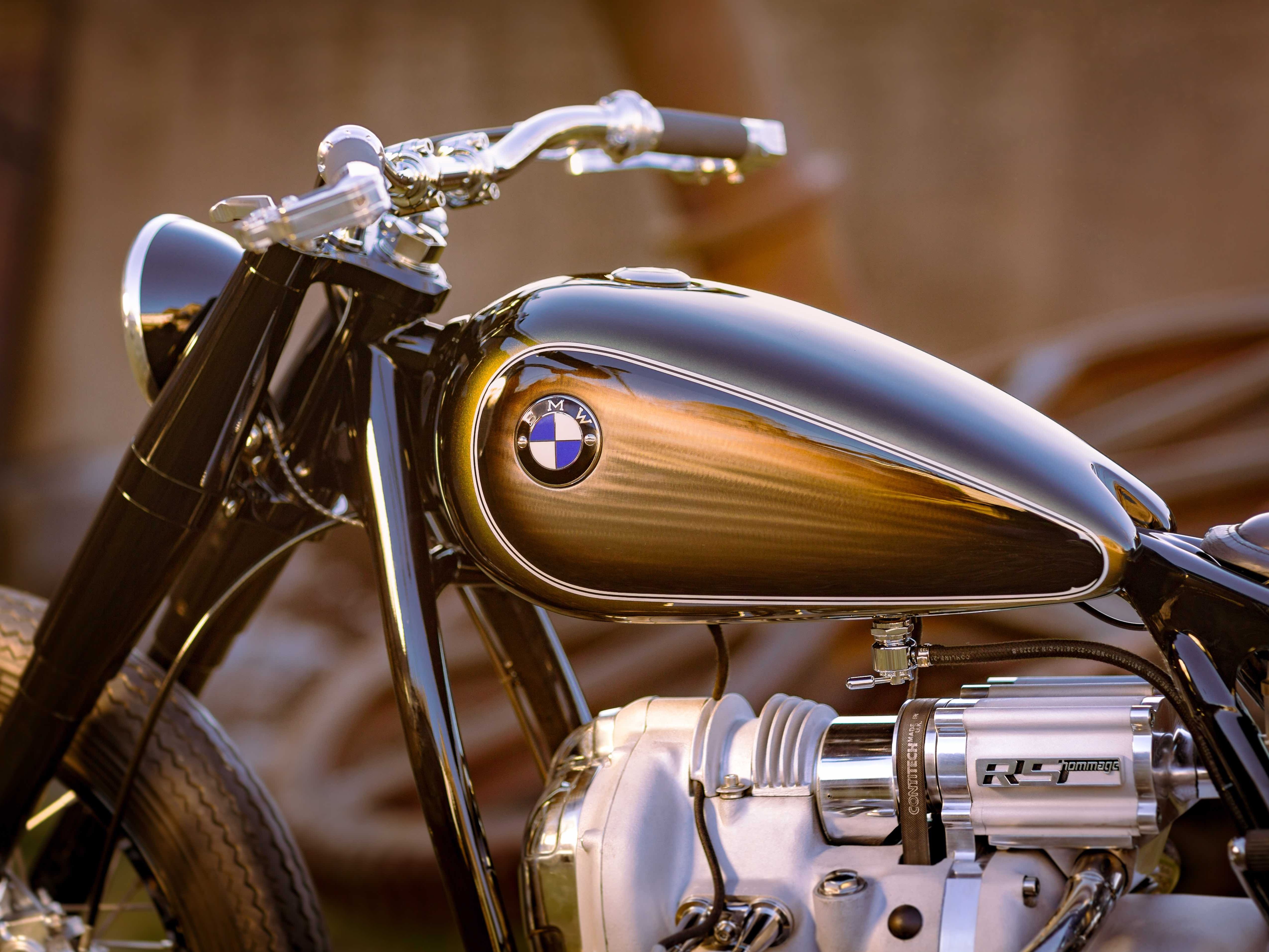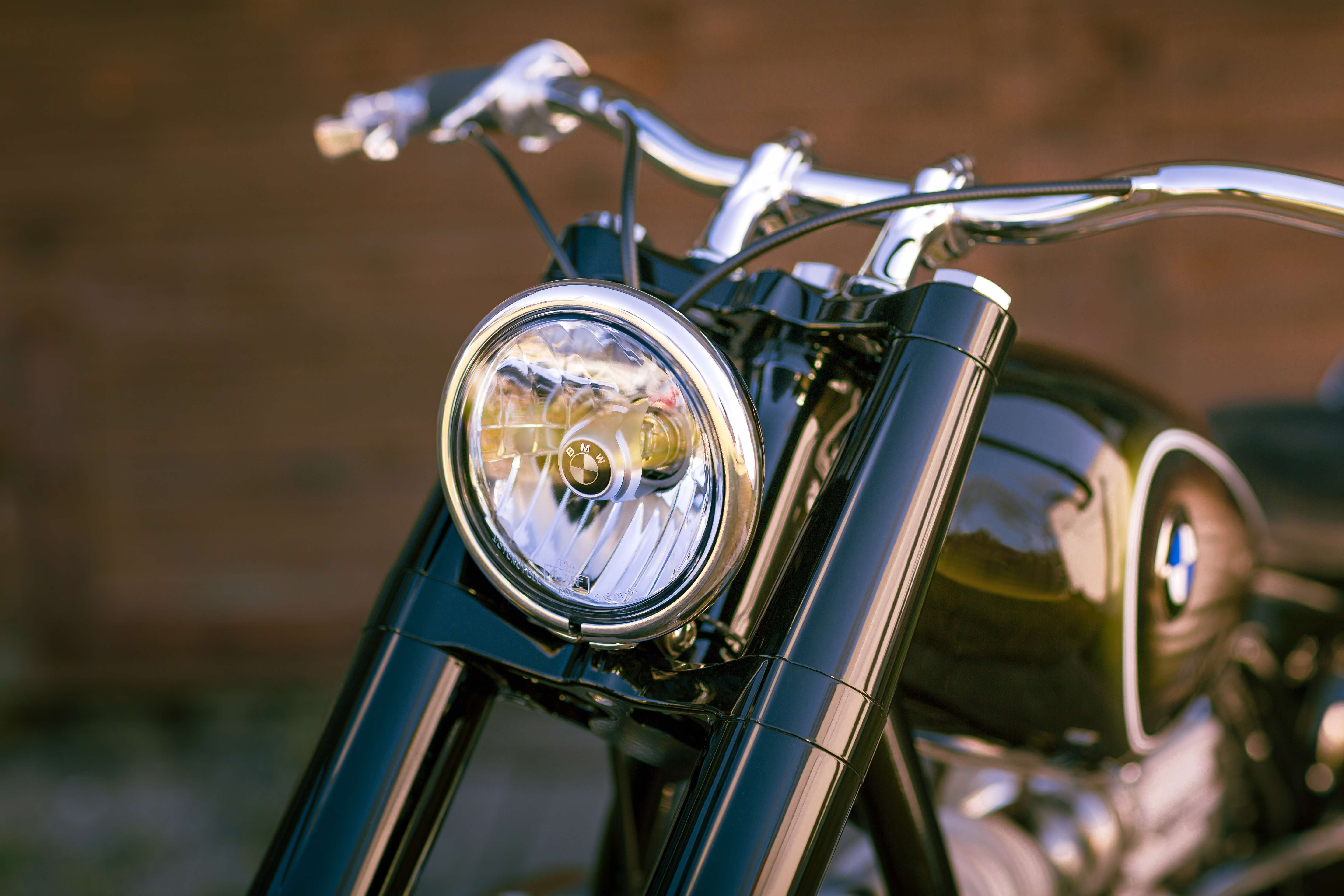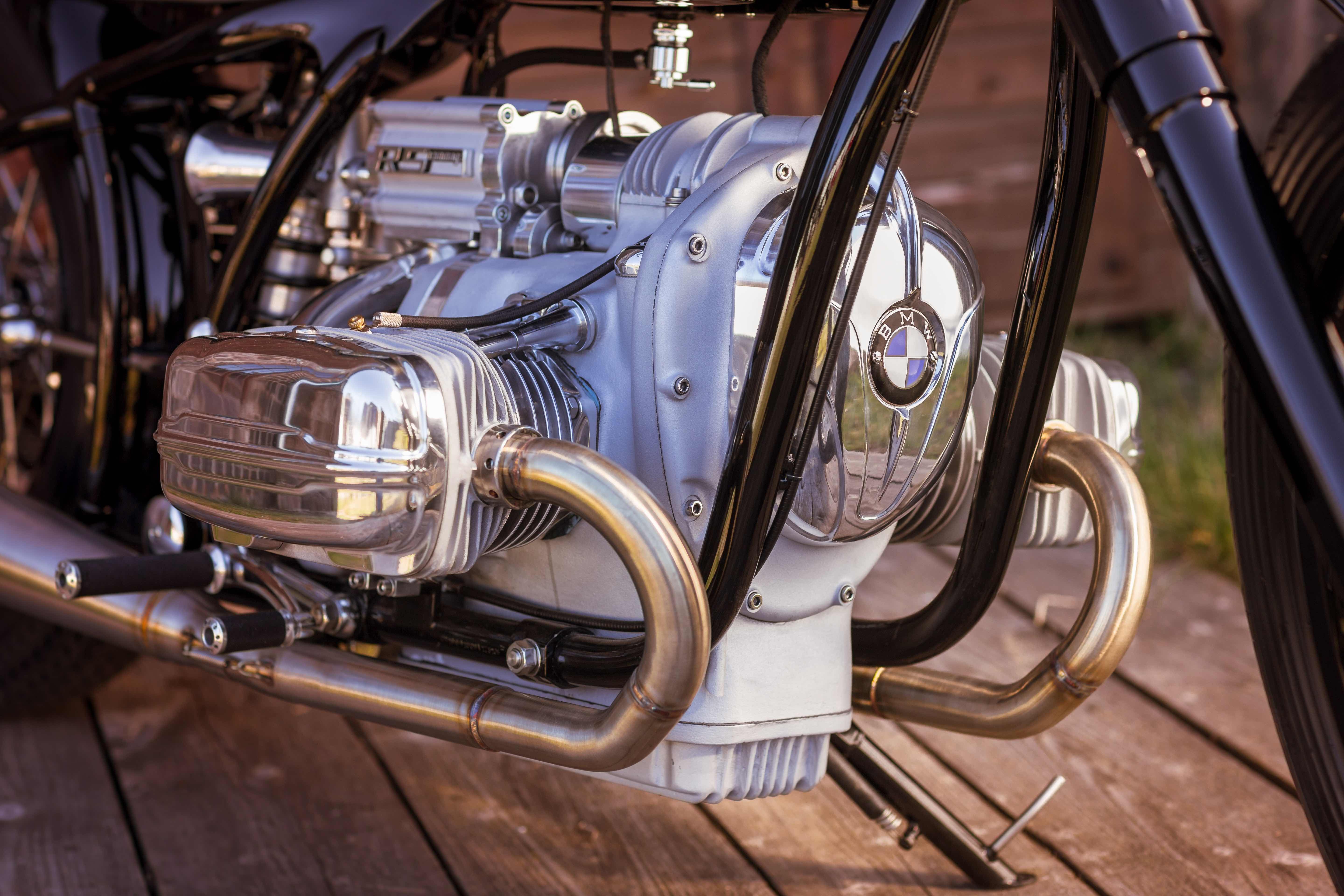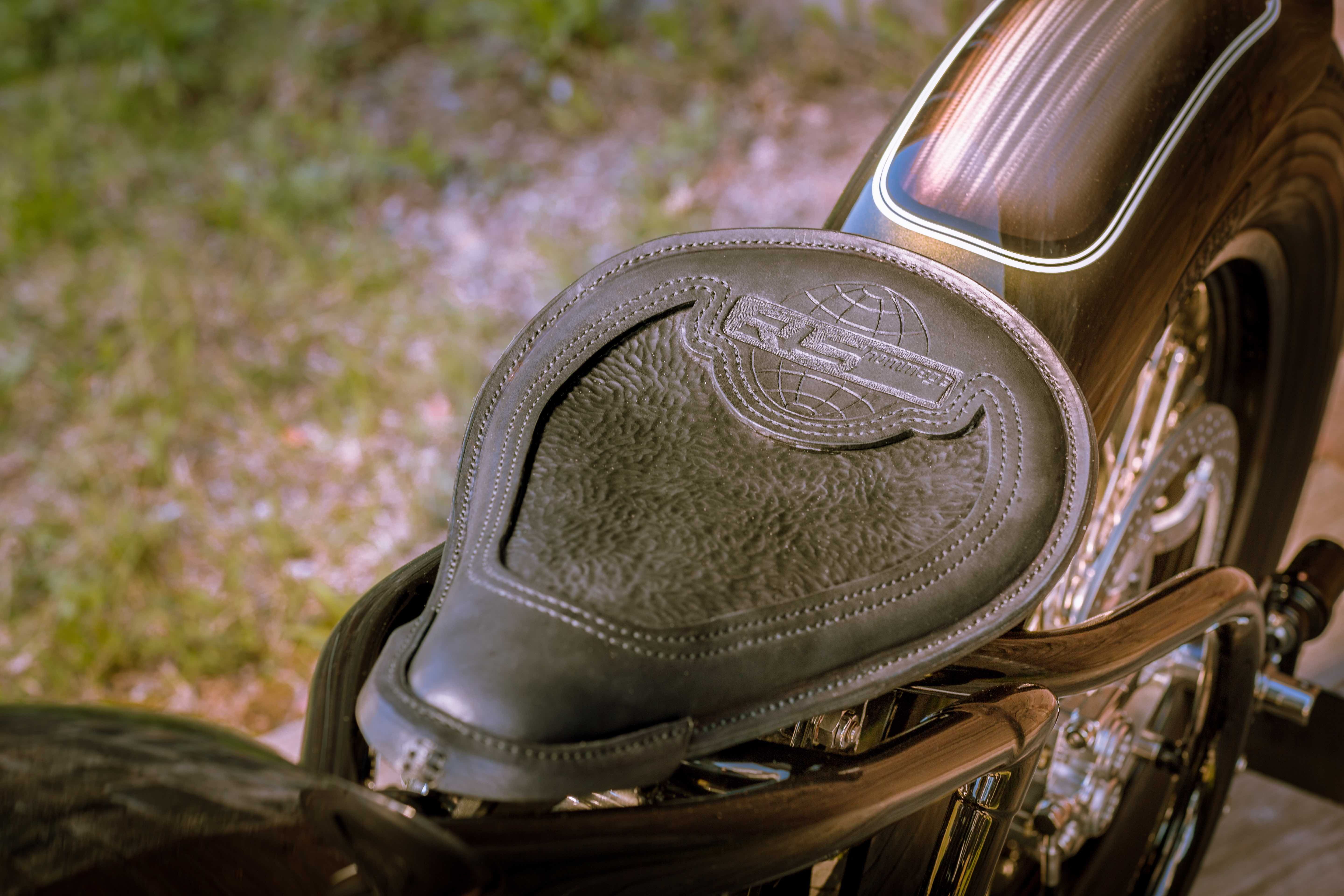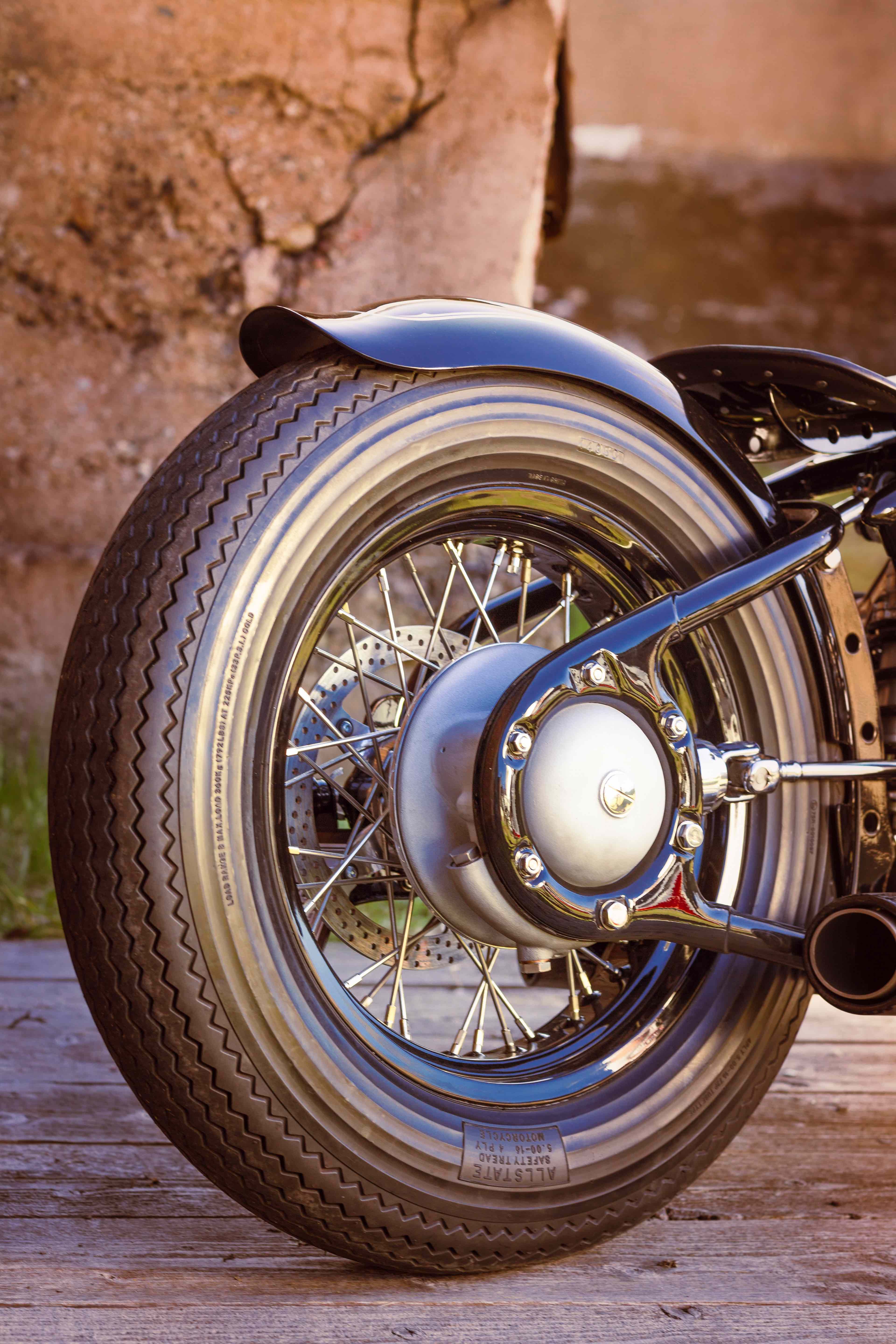 ---