---
Off-Road Bikes: A Crash Course
By Jon Pearson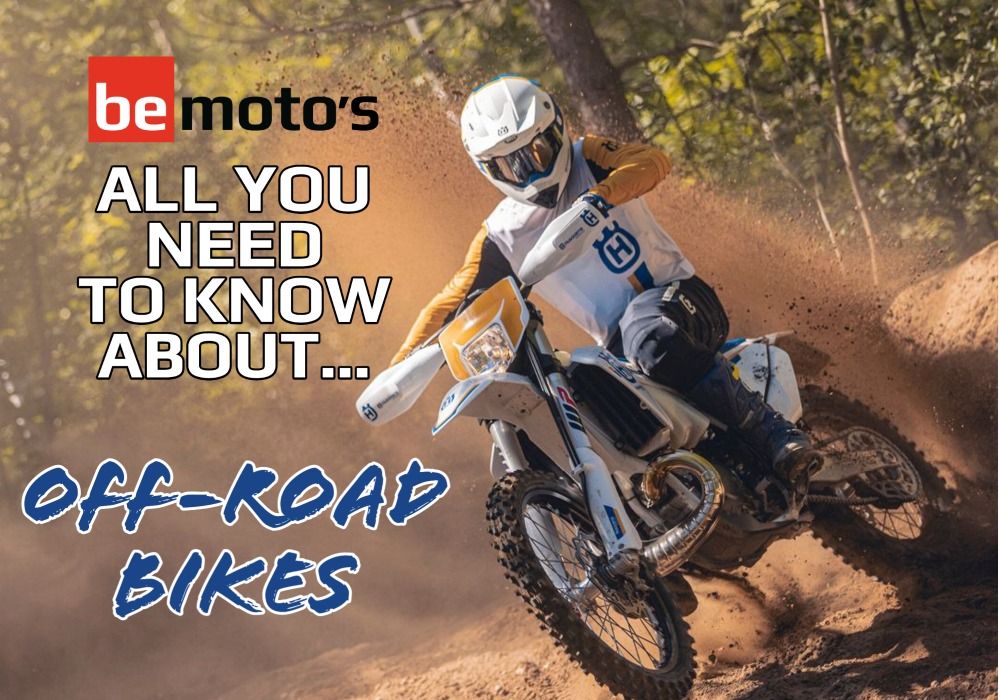 ---
Off-Road & Dirt Motorbikes: All you need to know
Fancy buying a dirt bike but have no experience in the off-road world? Not sure of the difference between a trials, trail, enduro or motocross bike? For many first time dirt bike buyers the question on what bike to buy can be daunting. The wrong choice of bike can be a deal breaker: choosing a bike which is too much to handle could put you off before you've even got going. So if you're starting from scratch here's what to do.
Biog: Jon Pearson
---
For Off-Road Bike Insurance quotes give BeMoto a call on 01733 907000

---
What dirt bike do I need?
Firstly, decide what you want a dirt bike for. Where are you going to ride it? Have you got mates who go trail riding? Are you going to join a local club and take up a sport? Maybe there's a track up the road, which looks simple enough and you fancy giving that a go? Your first step then is to decide what you fancy doing.
When you've decided what kind of riding you want to do then you can start looking for bikes. Your local off-road dealer can be a good starting point but keep your wallet firmly in your pocket until you've weighed up the different options and chatted to a few people to get a bigger picture. A dealer will likely be able to offer tryout days or point you to an off-road training school or two. Think of it like trying before you buy – it'll give you a feel for what you want and what you can handle.
Consider also if you want a competition machine or a bike you can ride straight from your garage. Basically, many enduro or trail bikes are (or can be made) road legal where-as most motocross or trials bikes need a van or trailer to get you to venues to ride.
There's also a small selection of bikes designed exactly for the newcomer and those wanting to hone their skills. For example KTM's Freeride and Montesa (effectively Honda) 4Ride, both of which are designed to hook people gently into the off-road world and help them learn skills. Both can also be road registered.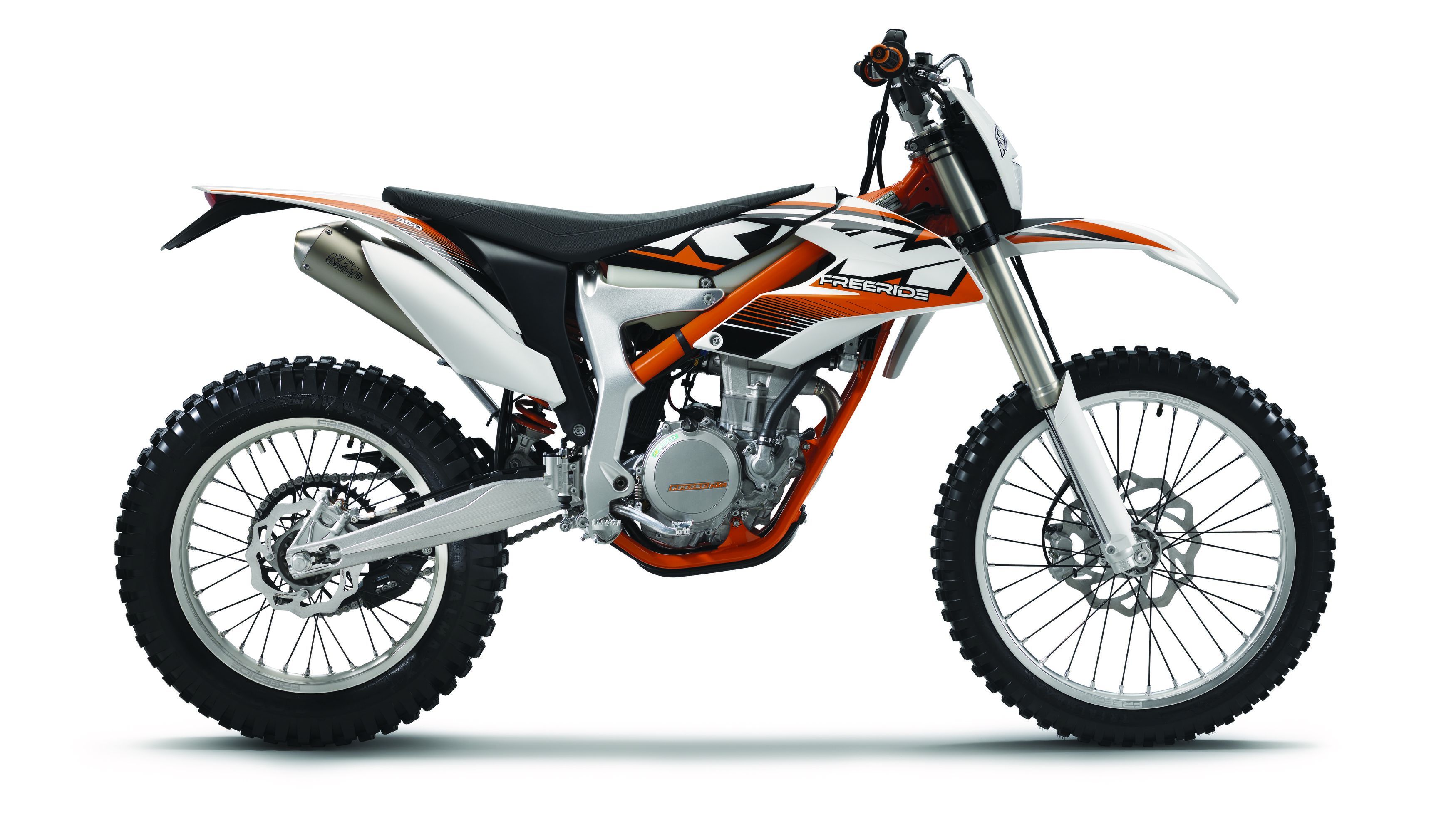 Internet searches bring up classified ads and those well-known online auctions sites, all of which offer a wide range of used bikes. Begin your search by looking at ten or fifteen-year-old bikes. Broadly speaking a good place to start is 250 or 350cc, four-stroke and use search terms like trail bike or enduro. While you might be used to a big capacity road bike, the same rules do not apply off-road. Too many people go too big too soon and put themselves off. Truly, that 450cc 'crosser is a sledgehammer to crack a nut. Two-strokes, while lighter, can be alien and unforgiving to the novice in their power delivery. A 250cc four stroke will be much easier to get your head around and get the best from.
When you've found a bike or two you like the look of contact the buyer and ask the usual questions – you want to find out what it gets used for, how regularly the oil is changed and how often is it ridden, that kind of stuff. Remember to be realistic as an off-road bike will likely be a little rough around the edges but scruffy doesn't always mean poor maintenance.
---
Off-Road Bikes: The main different disciplines
What is a Trials Bike?
Trials is the slow-speed, very novice-friendly and a great way to hone your bike control skills. The bikes are categorised by having little or no seat, torquey power, lots of steering lock, soft tyres and are a good deal smaller than other types of off-road machine.
Manufacturers of trials bikes include GASGAS, Beta, Montesa, Scorpa, Sherco, Vertigo, Oset and Electric Motion.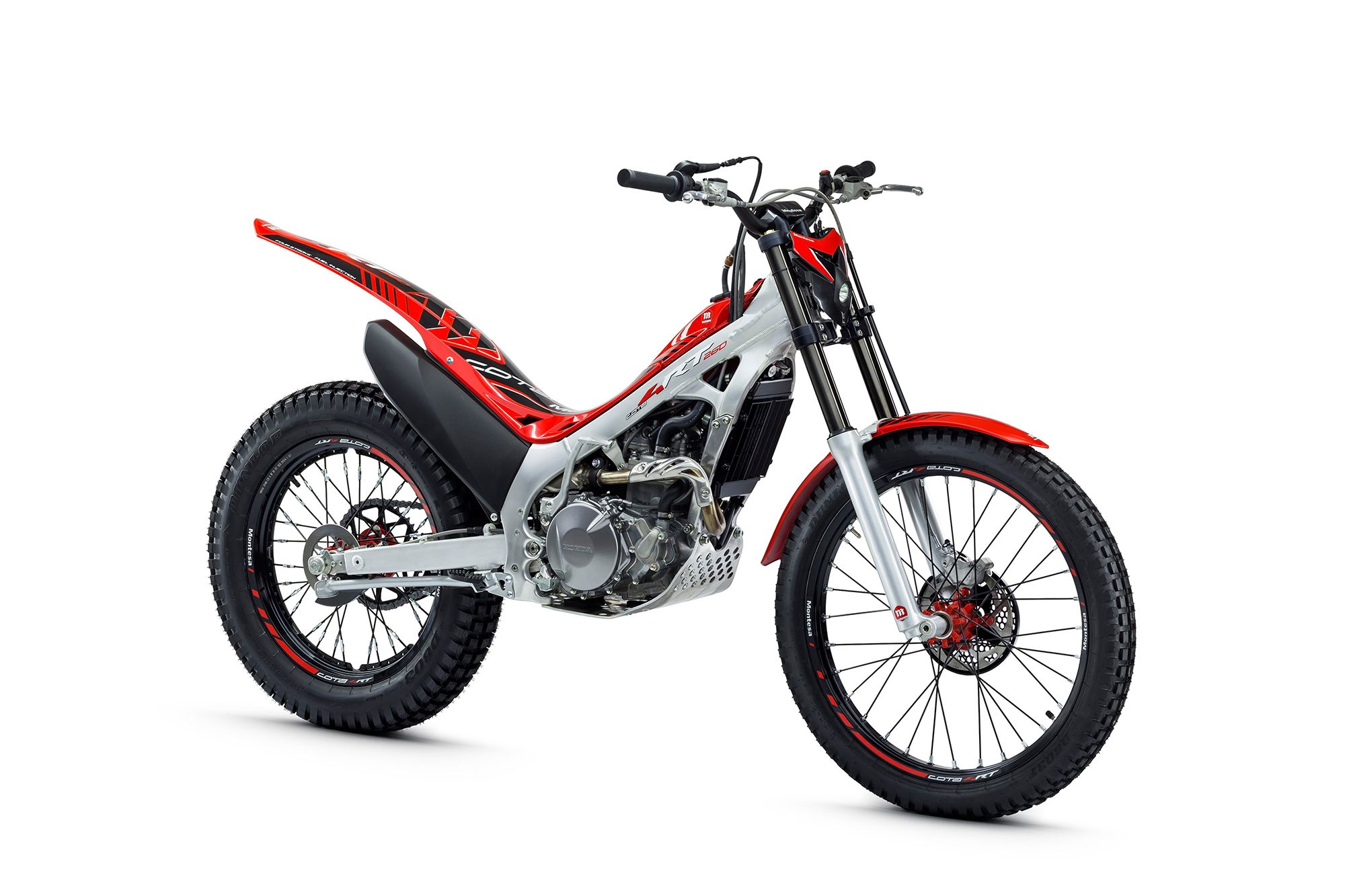 What is an Enduro Bike?
Enduro bikes tend to be a sharper tool for the job but there's a huge range of engine capacity making many, particularly older models, perfect trail bikes too. Long travel suspension makes these taller but they should have lights and slightly larger fuel tanks than mx or trials bikes. It's a novice-friendly sport also and there'll be a club near you.
Manufacturers of Enduro bikes include Honda, Husqvarna, Yamaha, KTM, Beta and GASGAS.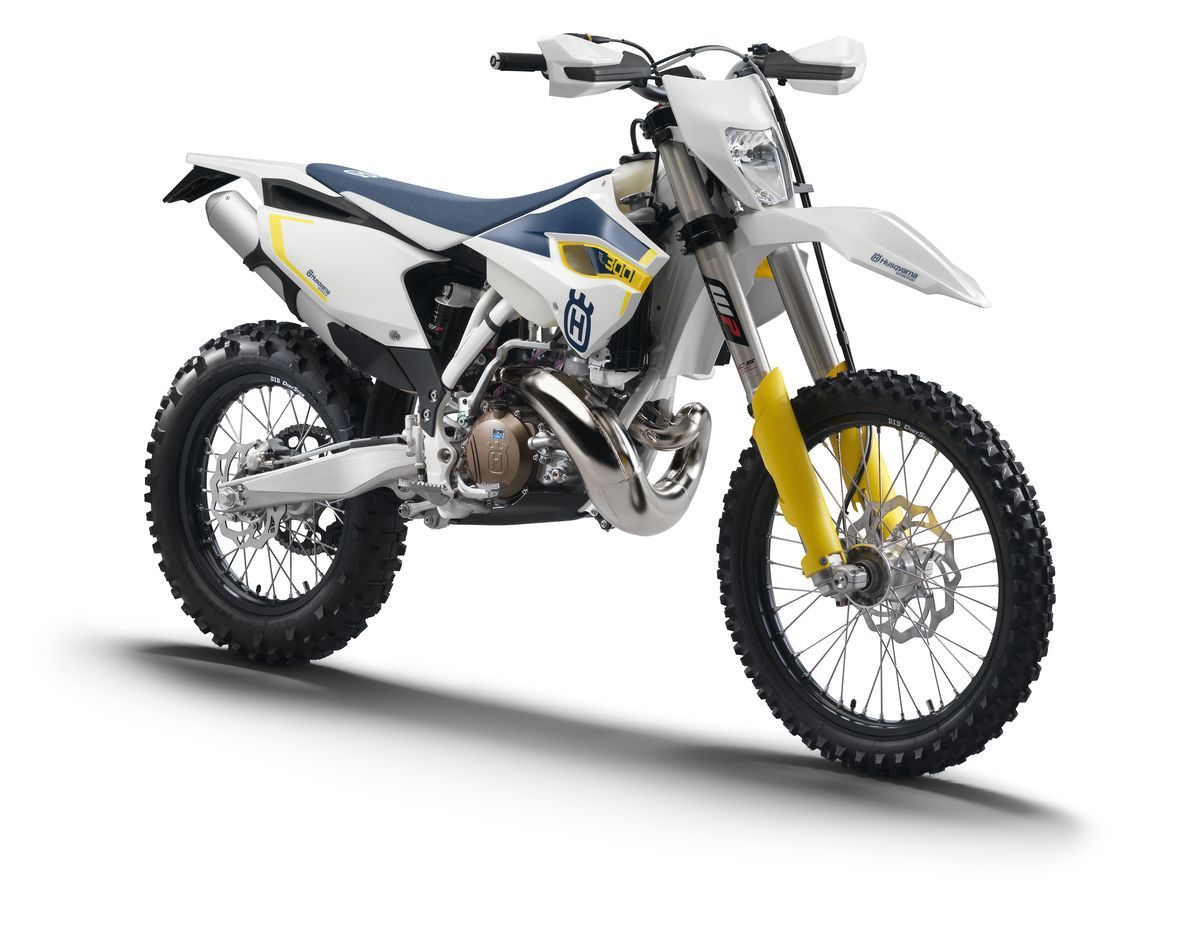 What is a Motocross Bike?
Motocross / MX / MotoX bikes have stiffer suspension and more aggressive power than equivalent engine enduro bikes because of the nature of the sport. Because the tracks are more aggressive the bikes are to match. Clubs litter the UK as do MX practice tracks which all run groups or classes for novice and beginner riders.
Manufacturers of Motocross bikes include GASGAS, Honda, Kawasaki, Yamaha, Suzuki, KTM, Husqvarna and Stark (for electric fans).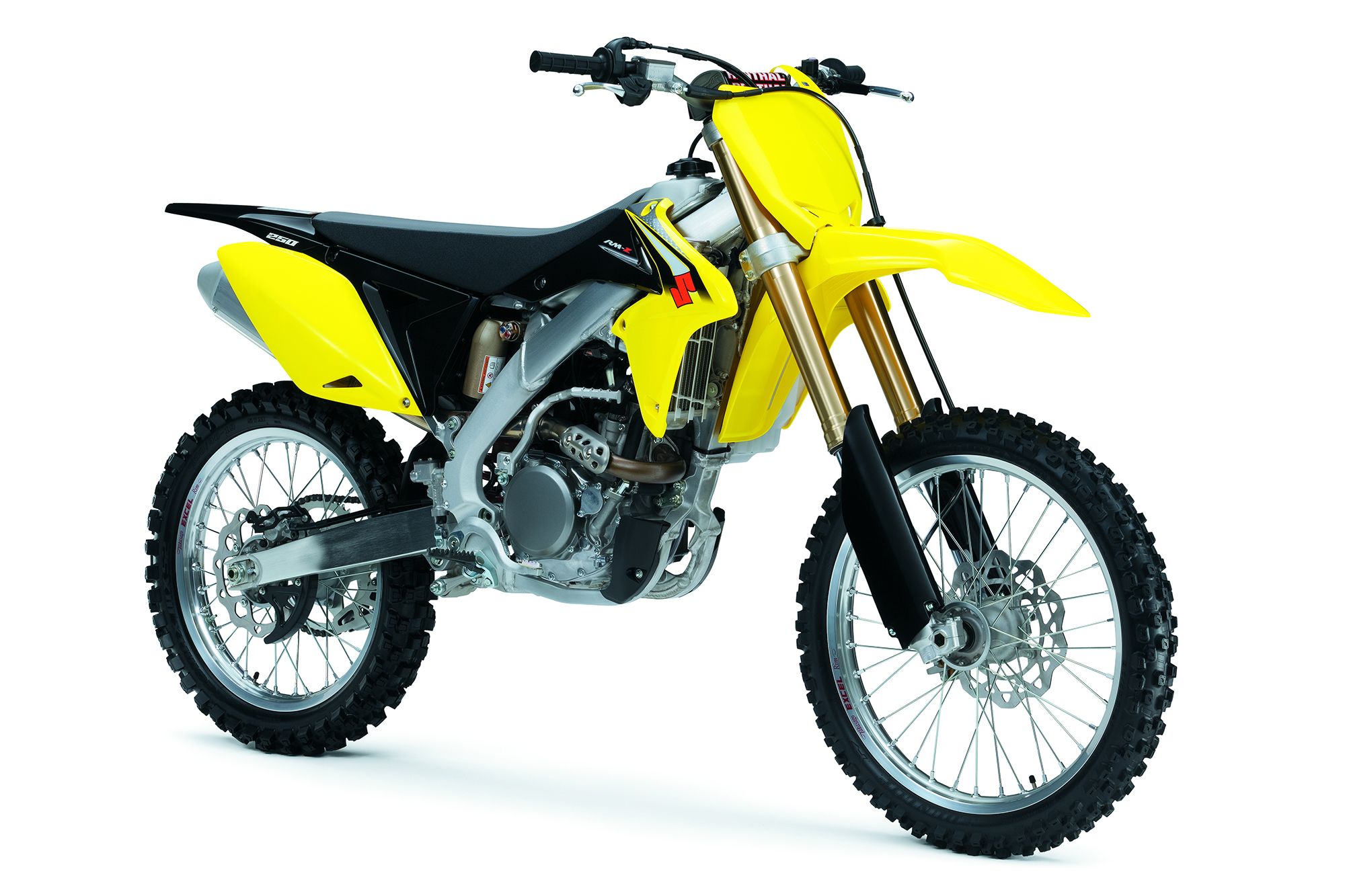 What is a Trail Bike?
Trail bikes (not to be confused with trials bikes) can be any bike. You could go trail riding on a trials, enduro or mx bike, equally you could trail ride on an adventure bike or indeed a Suzuki GSX-R1000 (like Baron von Grumble did...). It's another word for greenlaning. The bike needs to be road registered, beyond that ideally it needs grippier tyres and a bit of steering lock and ground clearance but truly the world's your oyster with trail bikes.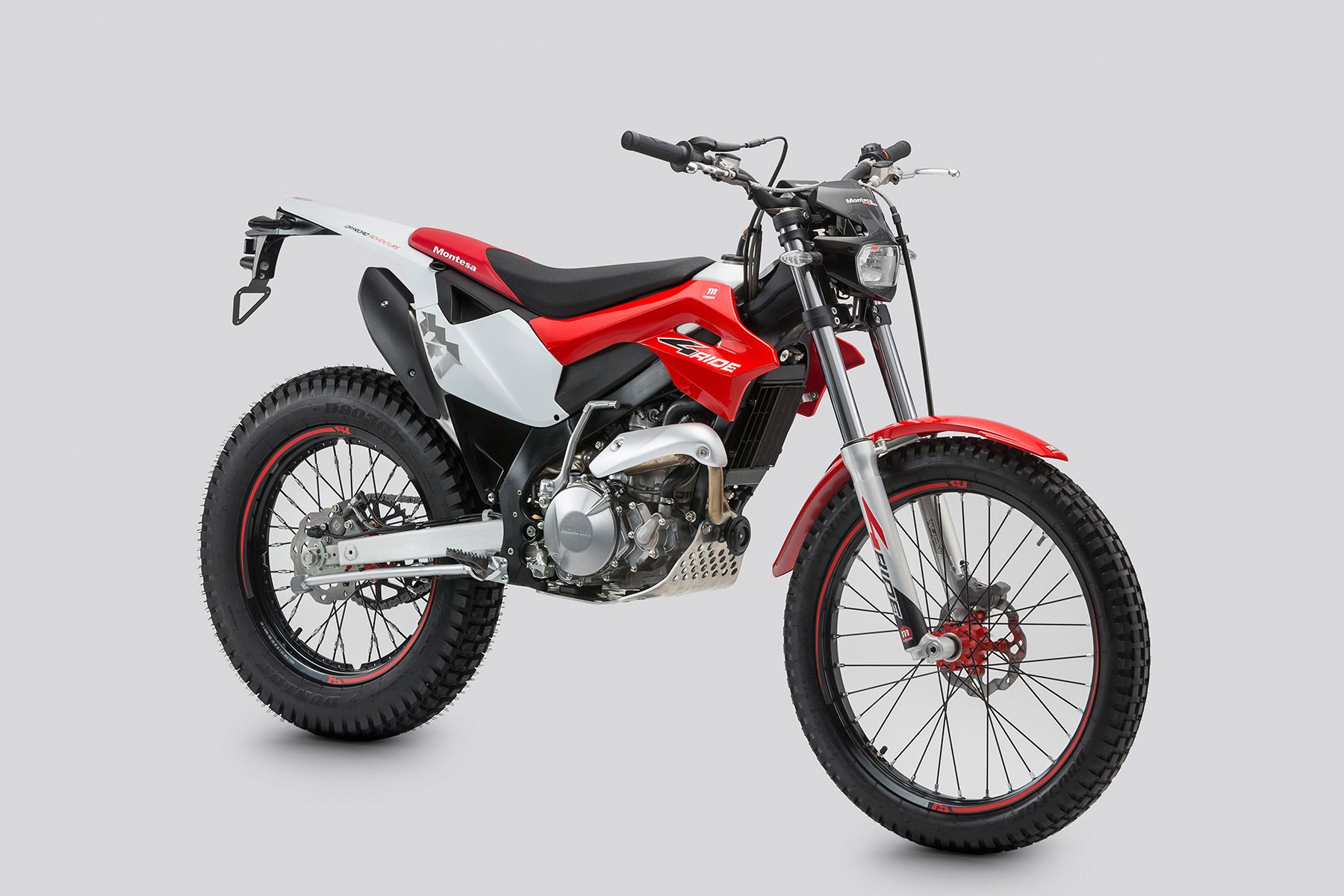 ---
Useful contacts
---