---
Ducati 1299 Superleggera
By BeMoto
The Superleggera is the first factory motorbike with a carbon fibre frame, swingarm, subframe, fairing and wheels.
The 1285cc Desmodromic, liquid cooled 'Superquadro' engine puts out 215bhp @ 11,000 rpm in a monocoque carbon fibre frame and weighs in at 167Kg wet.
Ducati Superleggera Electronics
The Superleggera takes engineering and design to a whole new level including an electronics package NASA could only dream of when Neil Armstrong faked the moon landing... Ducati Traction Control EVO (DTC EVO), Ducati Slide Control (DSC), Ducati Power Launch (DPL), Engine Brake Control (EBC), Bosch Cornering ABS system, etc.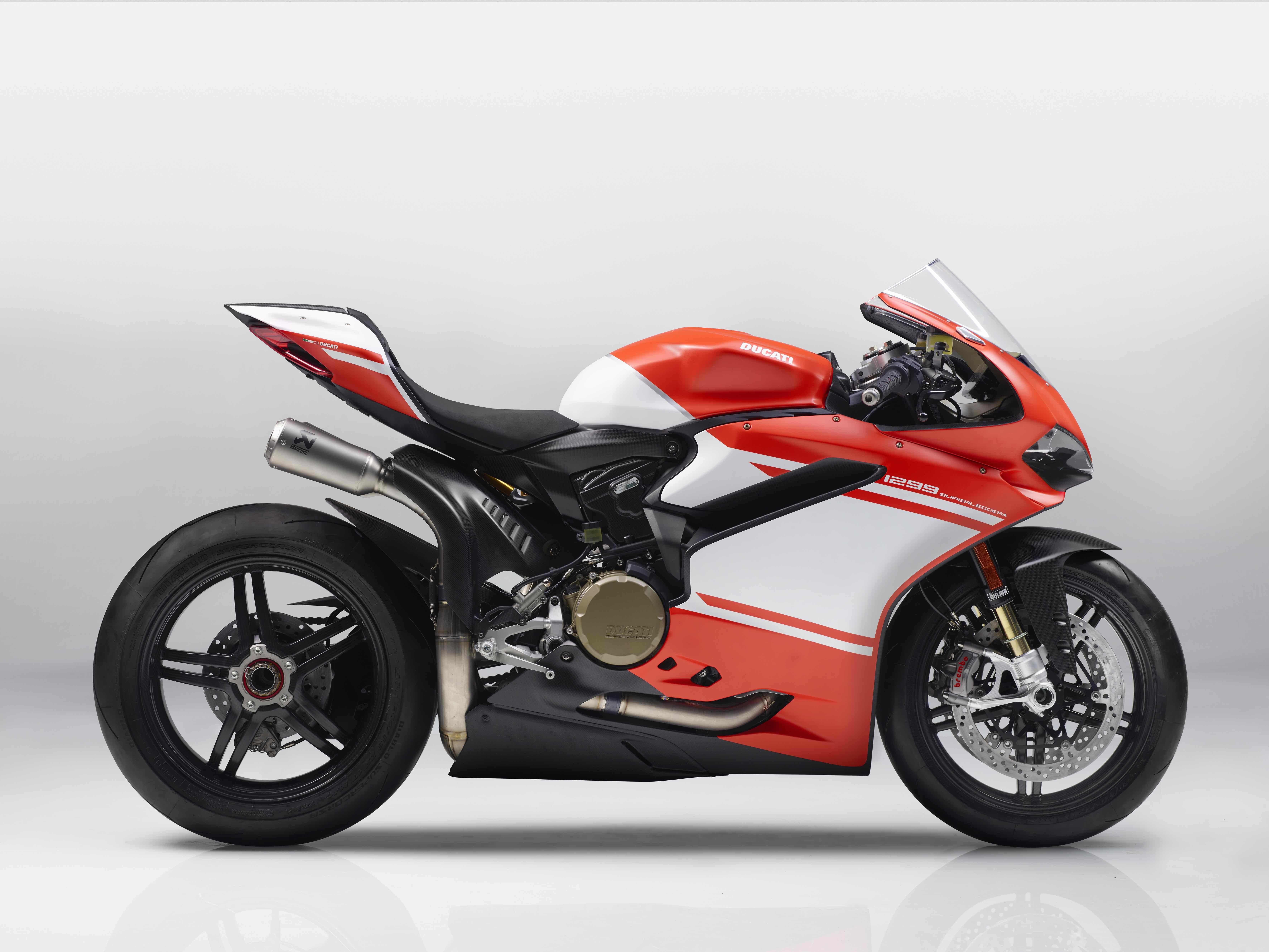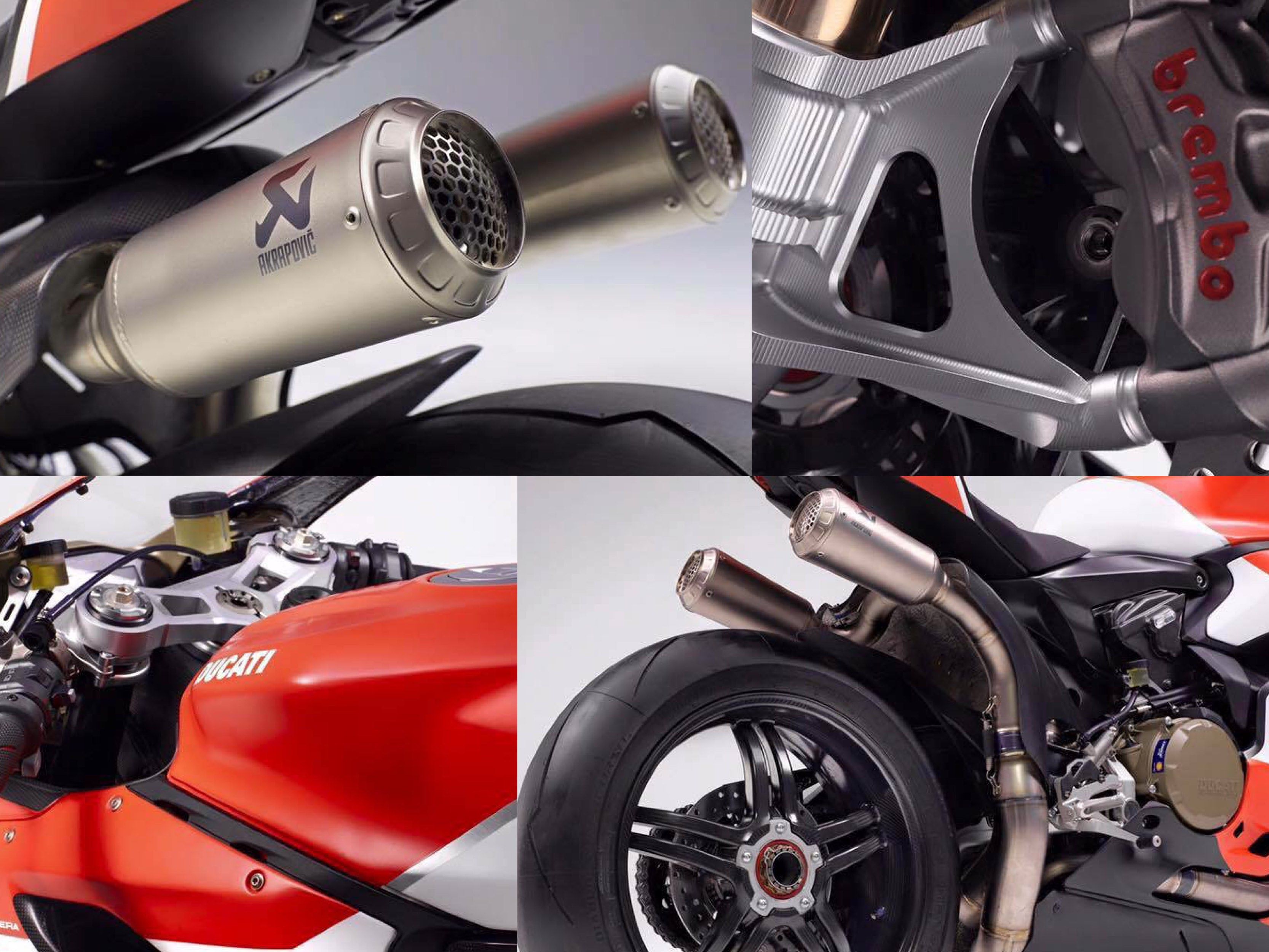 Even if you had the £72,000 kicking-about and managed to convince the wife she doesn't need that new kitchen, it's so exclusive (as Ducati are proud to stress) that only a select group will ever get their hands on one, with only 500 being built.
Thankfully, having parted with a small fortune, the bike at least comes with a track kit containing a full Akrapovic exhaust, race screen, plate holder & kickstand removal kit, paddock stands for both wheels and a bike cover - wonder how many will ever see tarmac, let alone track? Not that we're jealous!!
---
Ducati Superleggera stripped: How to look good naked...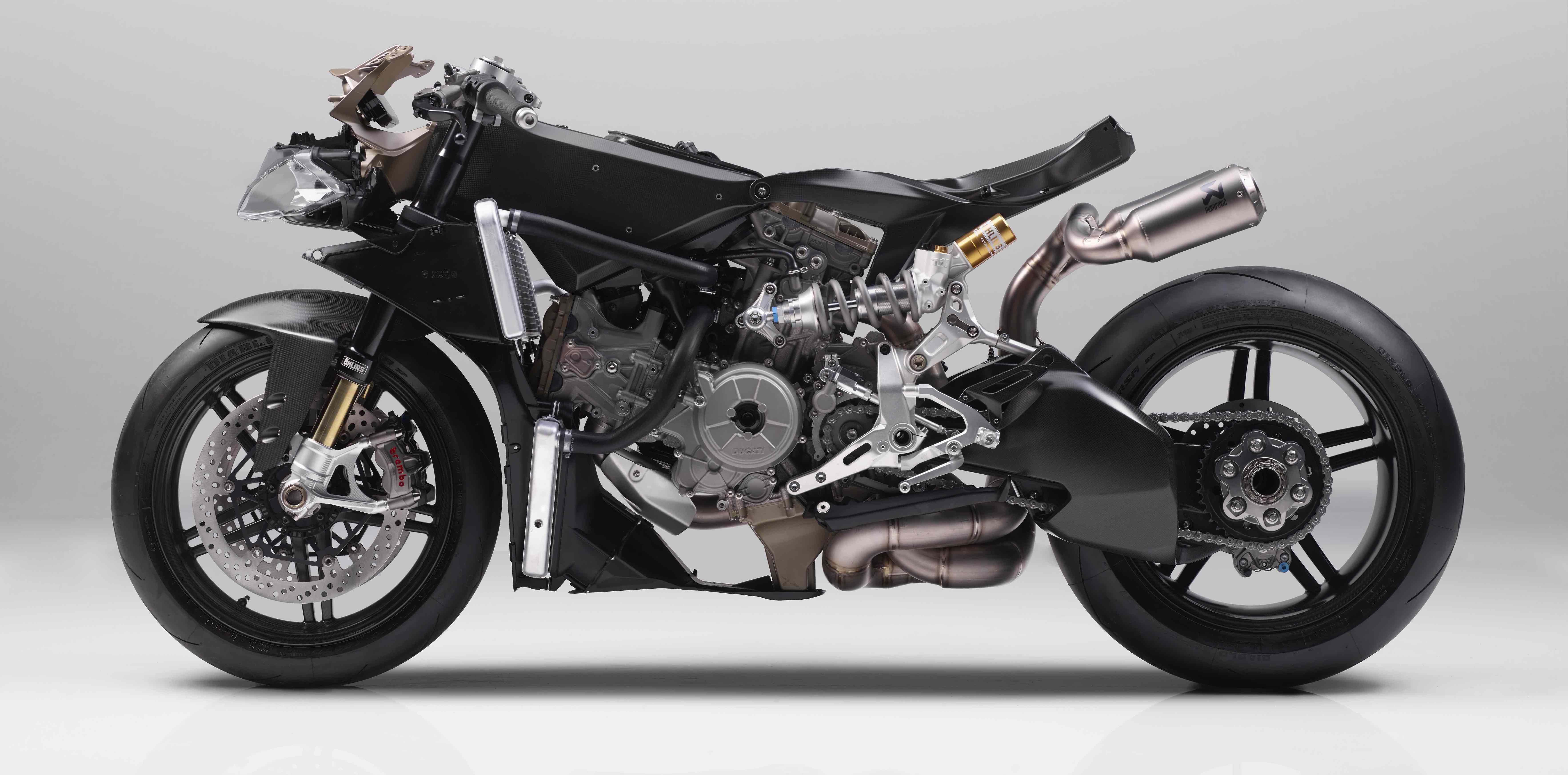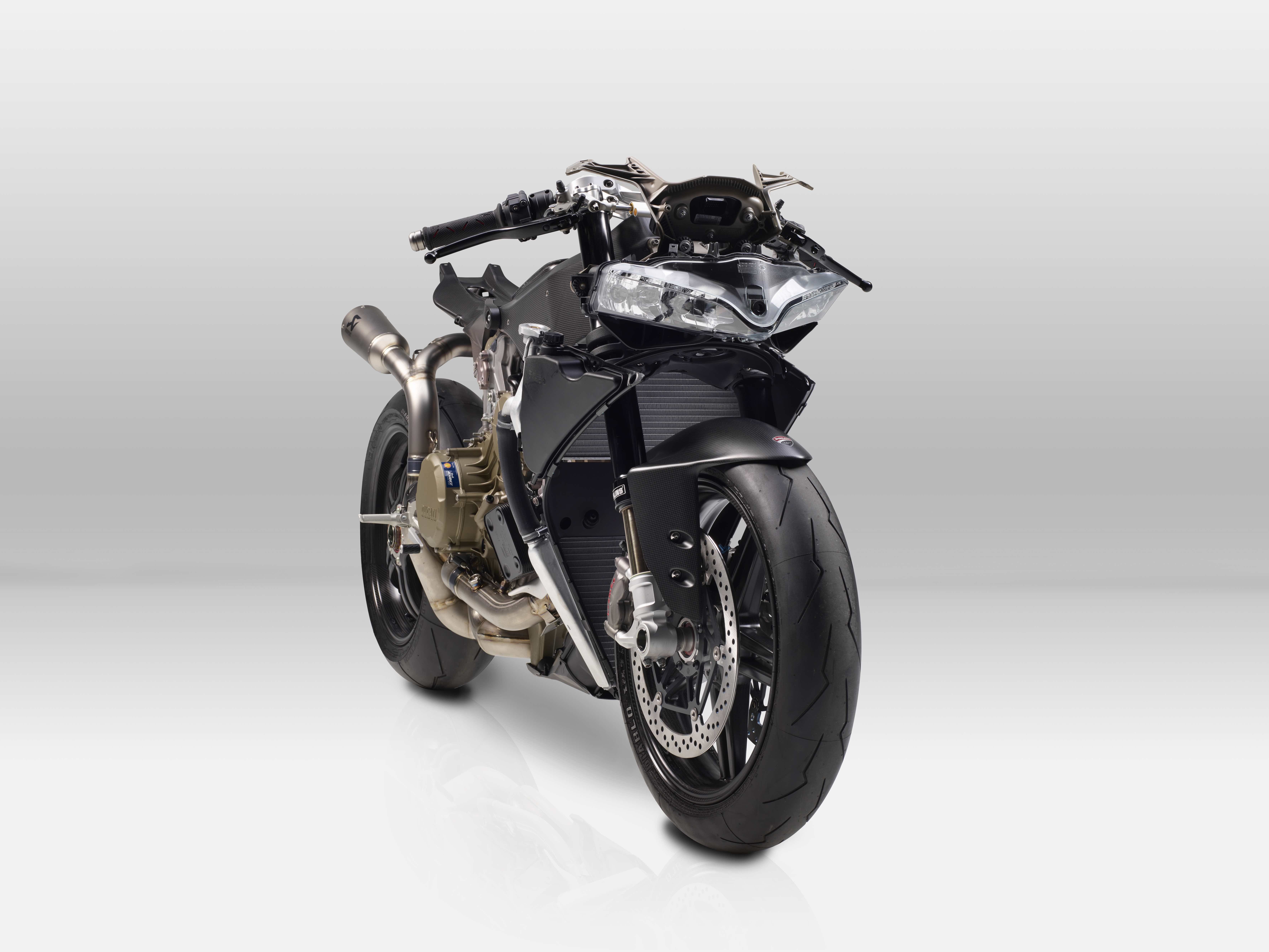 Ducati Superleggera video
Here's what our friends at 44Teeth had to say about it...
---