---
​Gift Ideas for Riders 2021
By BeMoto
Stuck for what to get the rider in your life as a gift? We've put together a few ideas to cover most budgets.
---
No Scrubs: Oxford Brush & Scrub Set £16.99
Stop using that old toothbrush and scrub your bike with this specifically created set. The Oxford Brush and Scrub set features Double Stubble, Wheely Clean, Big Softy and Prong Brush. All brushes have durable nylon bristles and tough, impact resistant handles.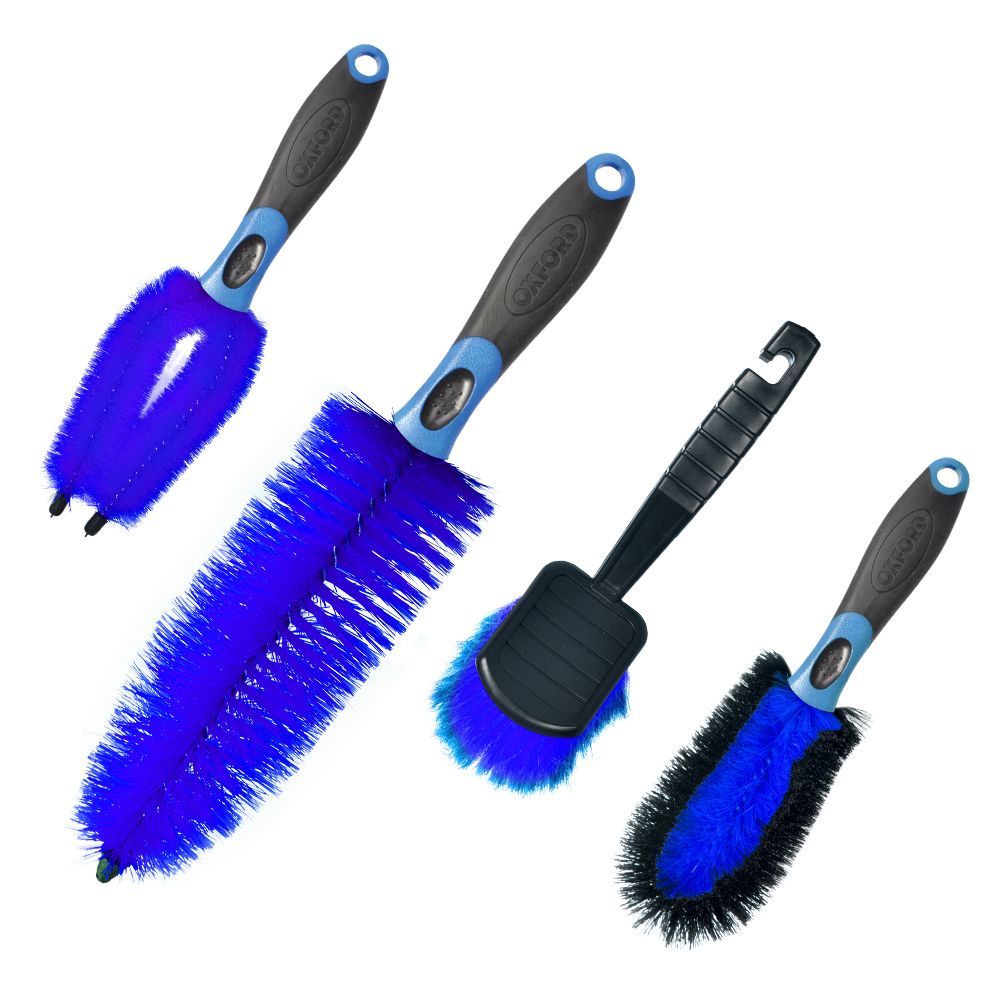 ---
Art imitating life: R1Liz Comic from £50
Liz (who no longer owns an R1, but a pink S1000RR instead) can turn your favourite rider and their bike into one of these awesome cartoons.
You get a detailed cartoon (digital copy) with one bike (or an extra £35 for two bikes) that includes the rider(s), pets, accessories and optional background. Sent as PNG/JPEG printable to UK A2 size (Does not include prints).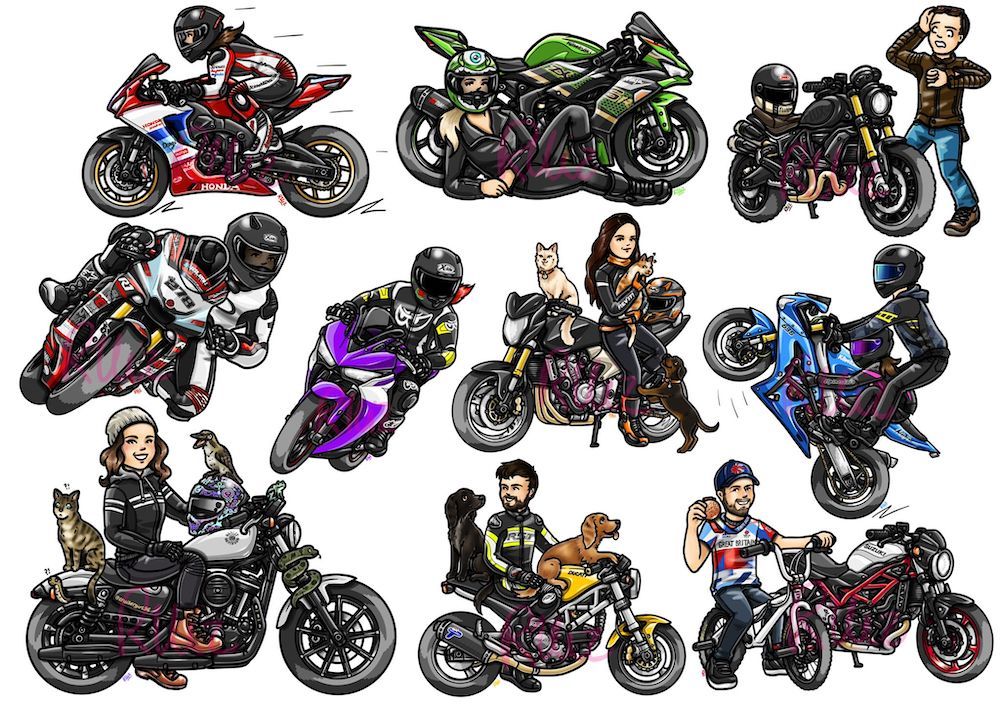 ---
Read all about it: Bikes Unlimited subscription £6.99 per month / £80.99 per year
Bikes Unlimited delivers you six great magazines all in one place to read any time, anywhere on your phone or digital device.
You'll get every issue of all your favourite motorcycling magazines including Bike, RiDE, Practical Sportsbikes, Classic Bike and the quarterly custom biking magazine Built. PLUS every weekly issue of MCN.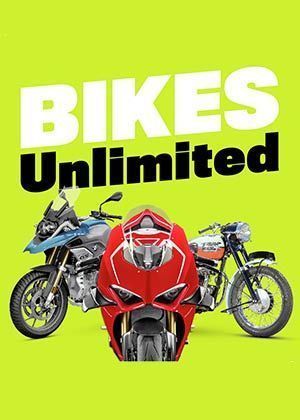 ---
Plastic mechanic: Lego Ducati Panigale £45
Lego never gets boring, no matter how old you are. The LEGO® Technic™ 42107 Ducati Panigale V4 R captures the spirit and design of the original. It's the first model motorcycle in LEGO Technic history to include a gearbox for exploring different speeds and techniques. Other amazing features include steering, front and rear suspension for realistic movement, plus front and rear disc brakes.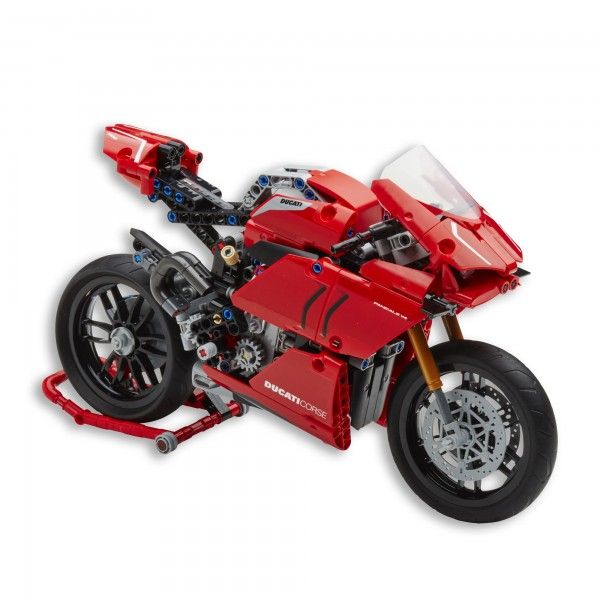 ---
Blow Job: Brühl MD1900+ Single Turbine Dryer £135

An essential addition to any workshop in winter, the Brühl MD1900+ Single Turbine Dryer can dry a bike, scooter and even a helmet, in minutes.
Whether you're riding through the colder, wetter months or storing your bike until spring returns, it's crucial to keep it dry, otherwise corrosion will set in and electrics and other components could become temperamental or fail altogether. The Brühl MD1900+ blows warm air, heated with a 500W element, at up to 80 metres-a-second, drying a washed or rain-soaked machine without the hard work of a chamois or cloth.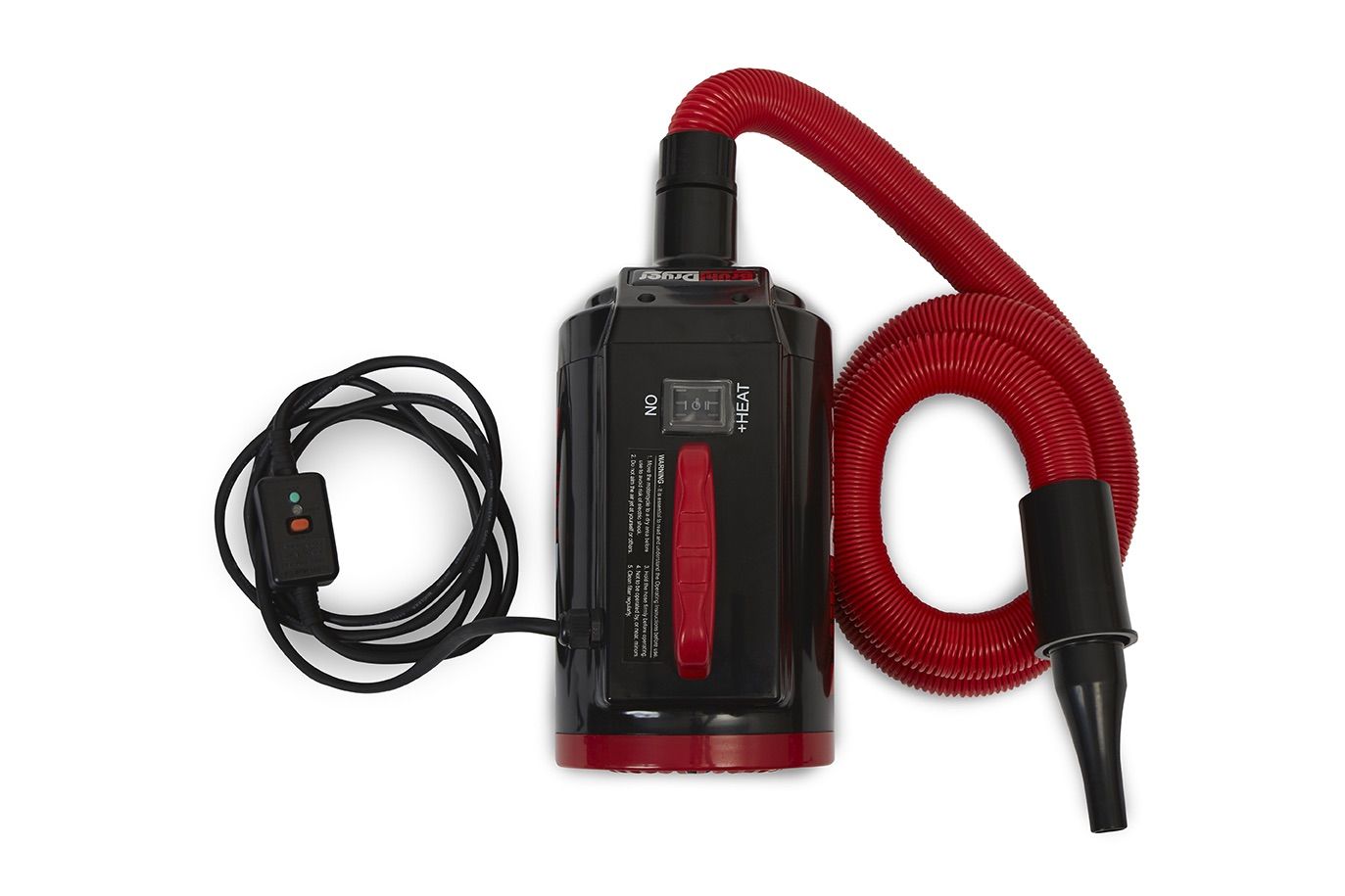 ---
Get your sweat on: Yamaha Retro sweater £24.15
If you like the brand of the tuning forks or just like to pretend you're into bikes while keeping warm, this retro sweater is for you. Yamaha's Faster Sons Collection takes inspiration from Yamaha's iconic past in vintage motorcycles, delivering effortlessly cool retro style. The carefully curated collection embodies the Faster Sons philosophy with washed out looks and just the right amount of vintage influence to dress you in style.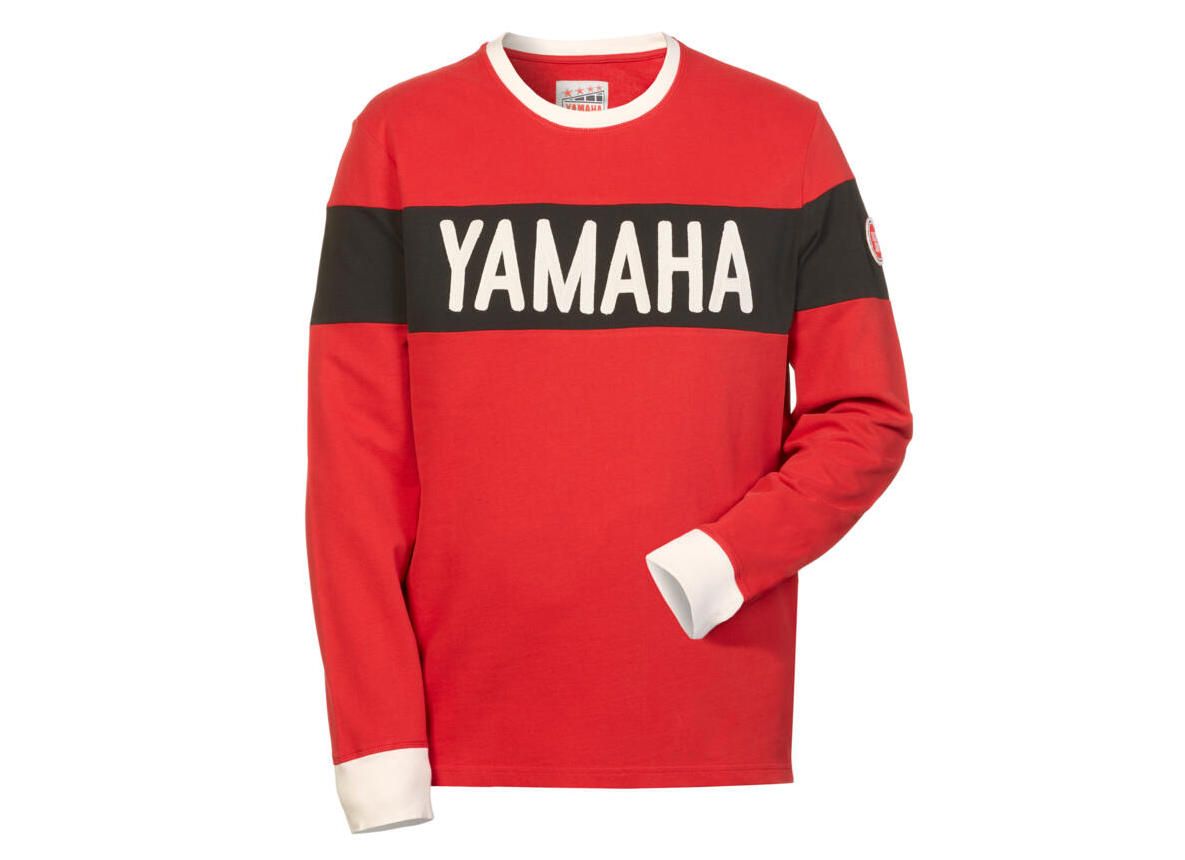 ---
Bike Blanket: R&G Dust cover £26.99
Whether you're tucking your bike in for the night or a long hibernation, these covers are ideal for keeping your pride and joy spotlessly clean over the winter or when put back into indoors after cleaning! Made from a high-quality soft and breathable material that allows the air to constantly travel through. Available in Black with Silver logo and piping or Red with White logo/piping.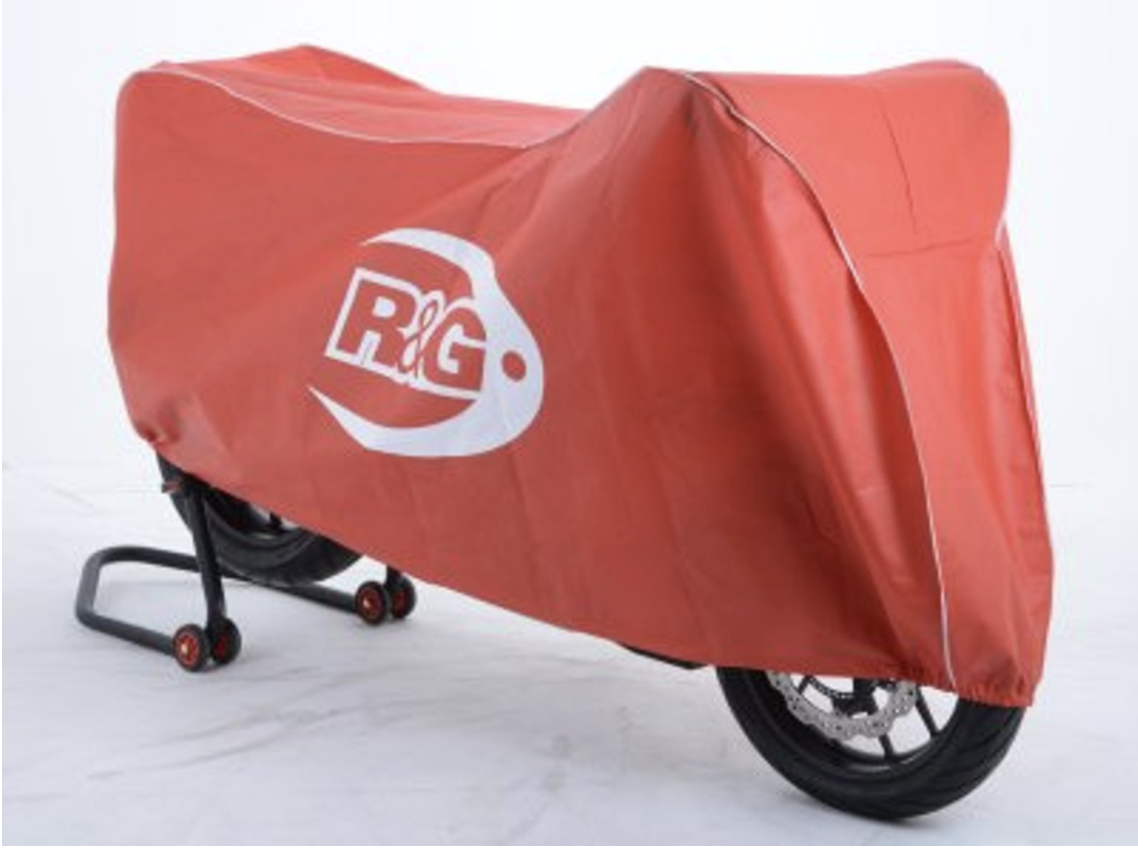 ---
Record both ways: Techalogic DC-1 Dual Helmet Camera £179.95
Dual front and back recording for up to 10 hours with this safety camera provides you with an all-round record of your ride, ideal for safety purposes and perfect for capturing everything around you. Watch and playback footage anywhere, anytime with the free Techalogic WiFi App and there's also the ability to take photos and lockdown important video files with the optional remote control.
Techalogic DC-1 Dual Helmet Camera



---
Track your spending: NO limits voucher £25 - £200
A trackday is the gift that keeps on giving, so gift someone you really like with a voucher towards their next UK or European trackday with the pros at No Limits. And don't forget, we offer many types of cover for track riding.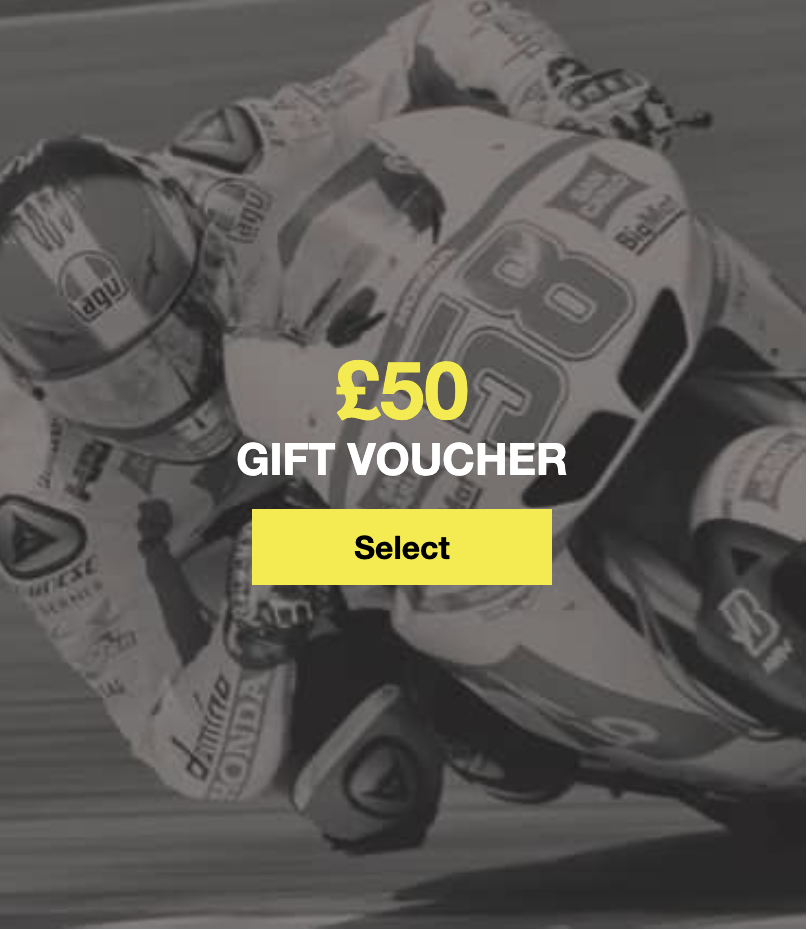 ---
Under Pressure: Oxford Tyre Gauge Pro (DIAL TYPE) 0-60PSI £22.99
Running the correct tyre pressures is crucial to the handling of your bike, so don't mess around with a cheap gauge or rely on the one at the local fuel station. This option from Oxford is tough, easy to use with its flexible hose and 360° swivelling angled head and not a bank breaker. And it says it is for pros!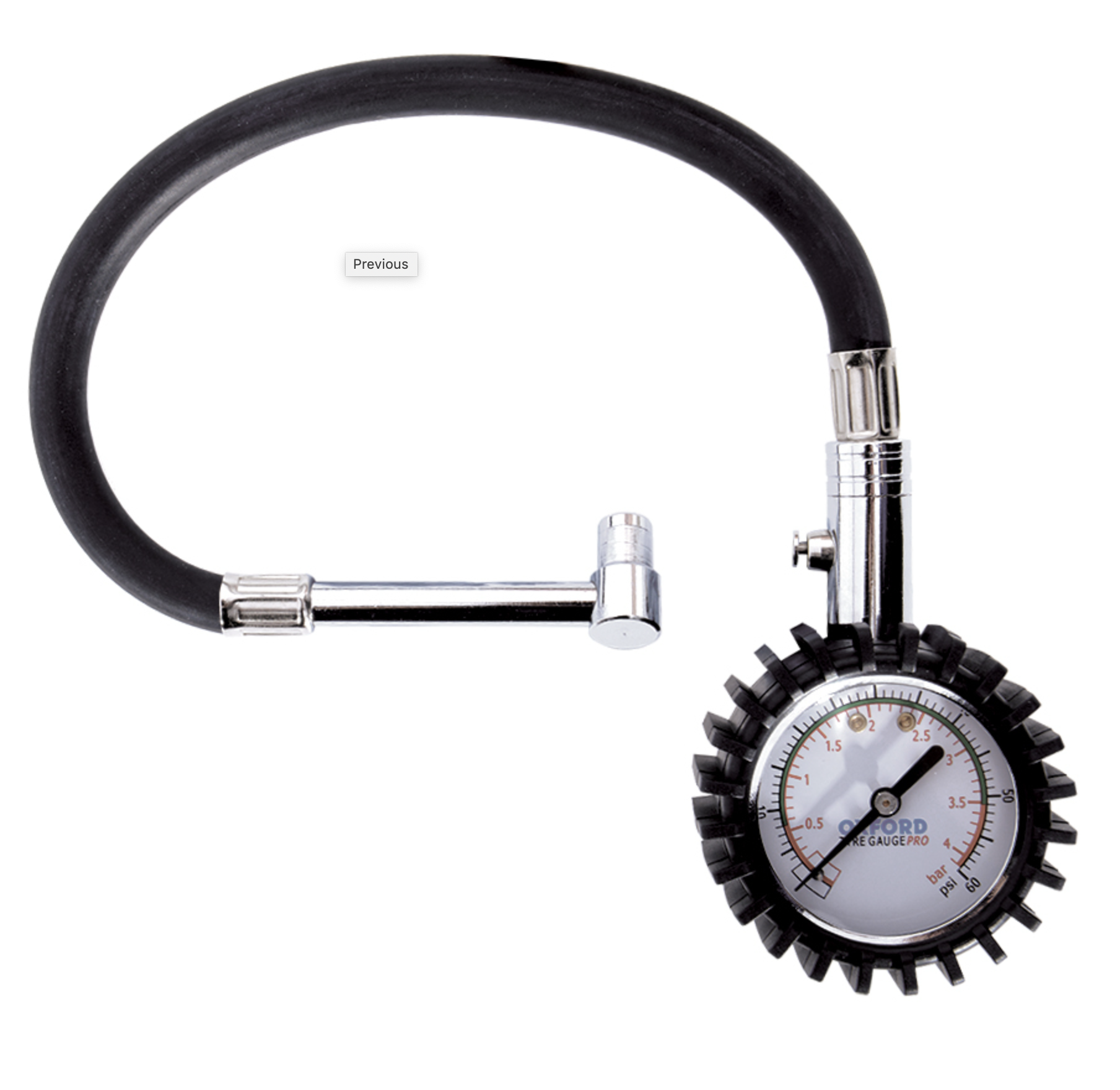 ---
Race Torx GoPro/Insta360 Dual Butterfly Clamp Mounting Kit £49.99
We really like what Race Torx can do with bits of metal for motorbikes, but this kit allows you to mount a GoPro or Insta360 camera easily securely around your bike to capture rides like a pro. Or just get the best action selfies…
Insta360 Dual Butterfly Clamp Mounting Kit
---
Bike Life Clothing FREEDOM Key Tag £4.99
This fabric keytag is the perfect biker partner. Ideal to express yourself and practical. No more losing keys in your pocket with this large 13cm soft fabric keytag. Your bike yoke is also safe from scratching and damage when riding due to the soft embroidery and smooth edges.
Bike Life Clothing FREEDOM Key Tag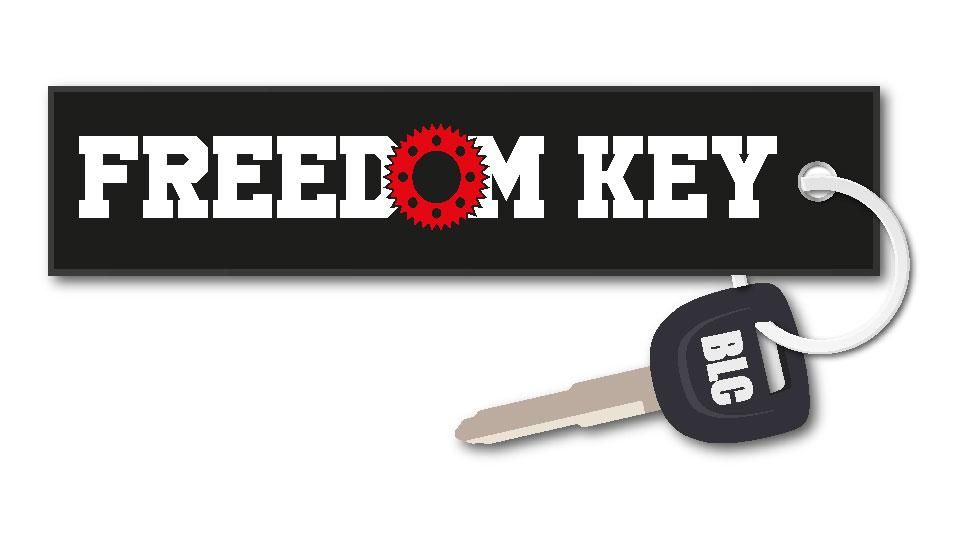 ---