---
Honda CR500 Supercross
By Max Hind
Supercross is one of the most spectacular motorcycle sports on the planet.
It's pretty much motocross on steroids; bigger jumps, tighter corners, huge whoops, insane stall walls, doubles, triples, quads, entire rhythm sections, you name it, it's got it.
Basically our friends in the USA decided to pick up motocross and chuck it inside football and baseball stadiums. Throwing the niche sport of dirt bike racing in front of sold out crowds of close to 100,000 per night. Supercross now sits as the most prestigious off-road sport in the USA, and offers riders and teams the biggest prizes and financial rewards. Taking all of this into consideration it's not surprising that most up and coming dirt bike riders - from anywhere in the world, including the UK - aspire to one day become Supercross racers. So with that in mind it's also not so surprising to hear that Supercross practice tracks are popping up all over Europe, enabling riders to hone their skills.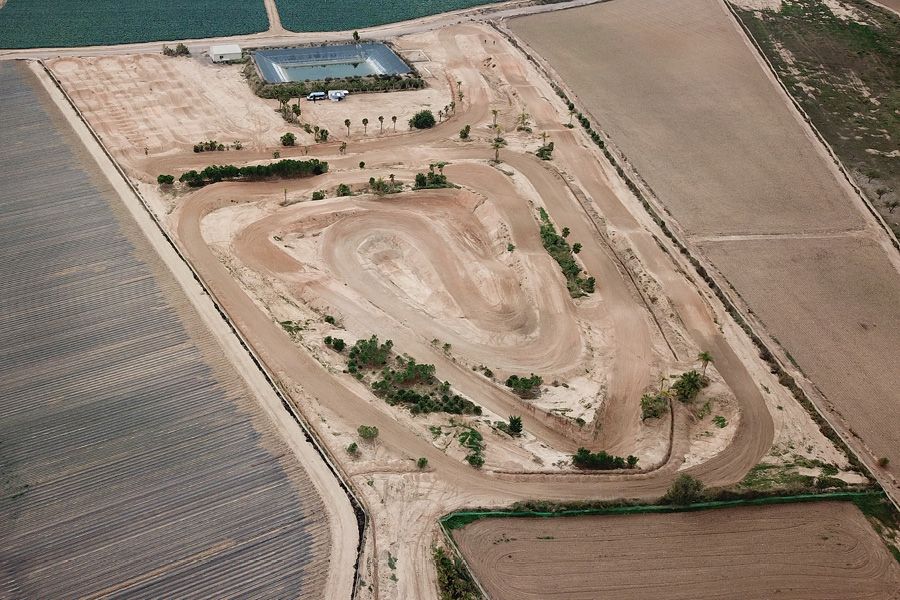 ---
In the early days of Supercross all of the bikes were two strokes
The premier class were 250cc two-strokes and the support class were 125cc two-strokes. However, all of this changed in the early 2000's when four-stroke technology became standard issue for most dirt bike manufacturers. The smooth power delivery and increased traction were huge advantages over two-strokes, to such a point that you rarely - if ever - see a two-stroke on a professional Supercross track nowadays.
Despite that there is still a massive cult following for the old school two-stroke machines, and one rider who is making the most of this renaissance is UK pro-rider Neville Bradshaw. Nev has a long list of accolades collected through his racing career, but surprisingly nowadays he is more widely recognised for his viral two-stroke motocross videos on the internet. He has starred in string of two-stroke films with tens of millions of views.
One of the most popular bikes in this two-stroke cult is the CR500 (see our recent recent CR500 Supermoto feature), which has become one of the most iconic bikes in history. Neville actually owns his own 1998 edition of the Honda CR500 and puts it to good use in his videos. They stopped making these machines in 2001, so they are also a good investment with prices rising fast.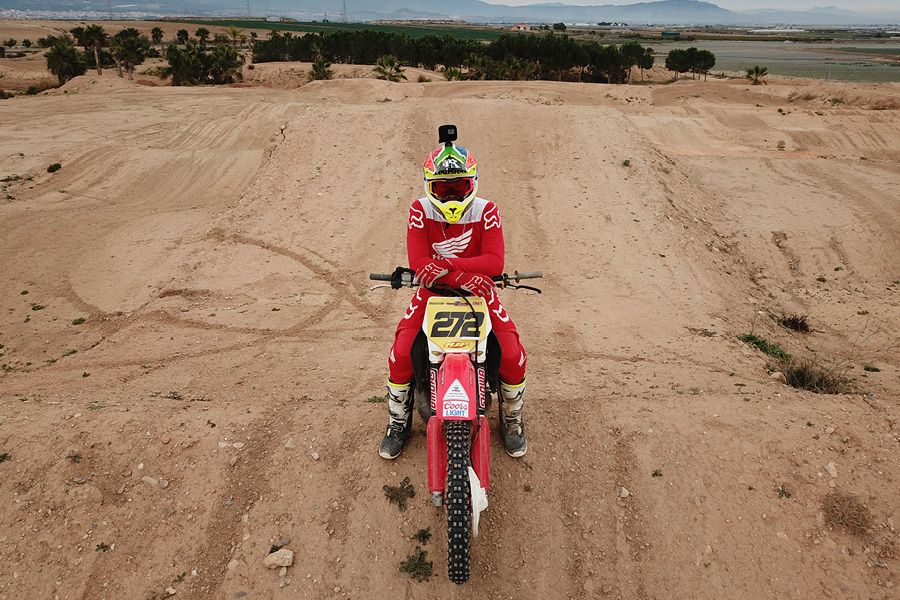 These 500cc beasts were never really utilised in the Supercross format. With 60 HP on tap, brutal power delivery and average brakes, a CR500 would be right at the top of the list of bikes that you definitely wouldn't want to take around a Supercross track! Well that's the case for most people anyway.
Neville Bradshaw is a different kind of cat, and that's what makes him popular online. He's prepared to do things on a motorcycle that most people wouldn't even think about… and one of those things is taking a 21-year-old CR500 for a ride around a fully-fledged Supercross circuit. If you want to see how he got on take a look at the video below, you won't be disappointed…
---
Why not check out the BeMoto Motocross Insurance product range including cover for your bike, your overseas riding and your race van.

---