---
2017 Honda Fireblade Concept
By Kar Lee
Exclusive rendering for BeMoto by Kardesign

30 years ago Honda unleashed their flagship sportsbike upon the world, catching the overweight competition off guard
Yamaha's cumbersome FZR1000 was no match, Kawasaki's ZZ-R1100 had become a tourer, and Suzuki were still selling us cradle-framed GSX-Rs that were getting heavier by the year.

The Fireblade combined the weight and agility of a 750 but with power knocking on the door of the full-fat litre bikes. It was a revelation and stayed at the top of the pile until 1998 when Yamaha gave us the even more bonkers R1. While successive Fireblades have kept pace with the crowd, the hike to 1000cc in 2004 marked a new era with another major revamp in 2008. However, every model since then has seen incremental updates but with the recent unearthing of Honda patents, we can expect to see something wilder by the end of the year.
It's been reported that the new, more powerful Blade will have a revised central air intake much like their SP2, together with LED headlights and Ohlins electronic suspension. To bring it in line with the competition, expect traction control for the first time on the Fireblade all packaged in sharper styling.
Will it look anything like our exclusive CGI? No-one knows for sure but we're keeping our fingers crossed for a single-sided swingarm, sleek RC8-esque faired-in exhaust system and some drilled holes in the fairing and bellypan for old times' sake.
---
In a parallel world, this Blade exists...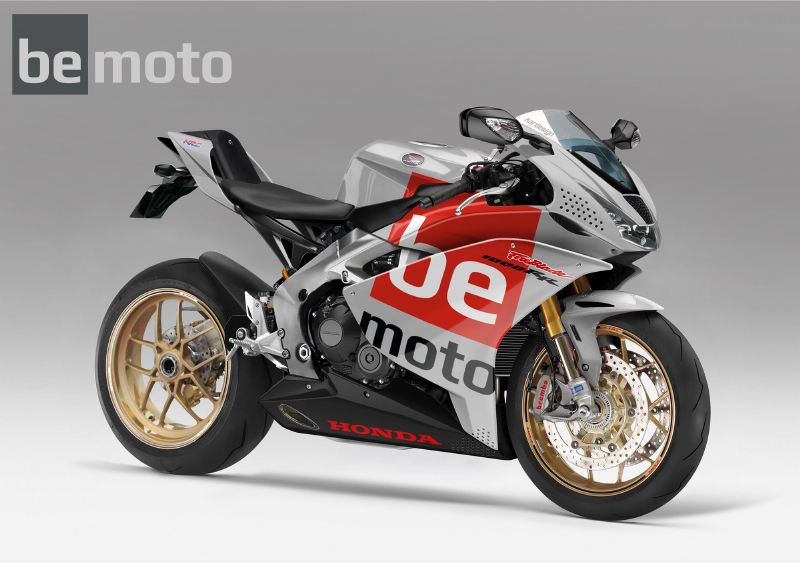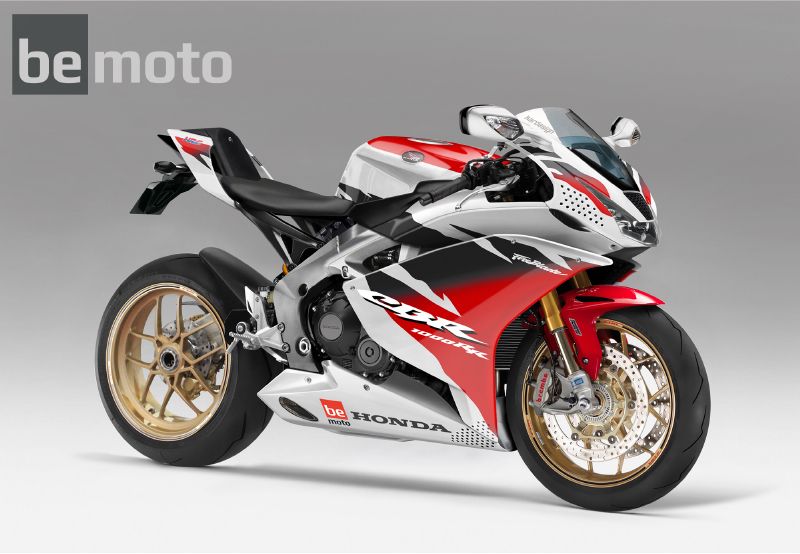 ---