---
Honda RVF 1000 Concept 2018
By Kar Lee
It's being reported online that Honda could be looking to offer up another V4-flavoured superbike option by 2018 to mark the firm's 70th anniversary. Patents filed by Honda late last year suggest a more budget-orientated version of the £138,000 road-going racebike may be on the cards.
---
Is this RVF1000 the next Performance Honda V4?
Featuring a Panigale-like cast aluminium monocoque frame and off-the-shelf suspension units, the new bike – rumoured to be an 'RVF' if a trademark registration application is anything to go by – would be much cheaper to build, potentially slashing the final cost by over half.
The monocoque frame would double as the air box and allow air to come straight through the headstock like the SP1/SP2. It's unsure at this stage whether the bike will feature a single-sided swing arm or not though the patent looks suspiciously like it does.
Some websites are speculating that WSB rule changes announced this year halving the number of production machines required for the series are also acting as incentive for Honda to build the new bike. Either way, a Honda V4 Superbike for the rest of us is a welcome move.
Find out about BeMoto Honda Motorcycle Insurance here.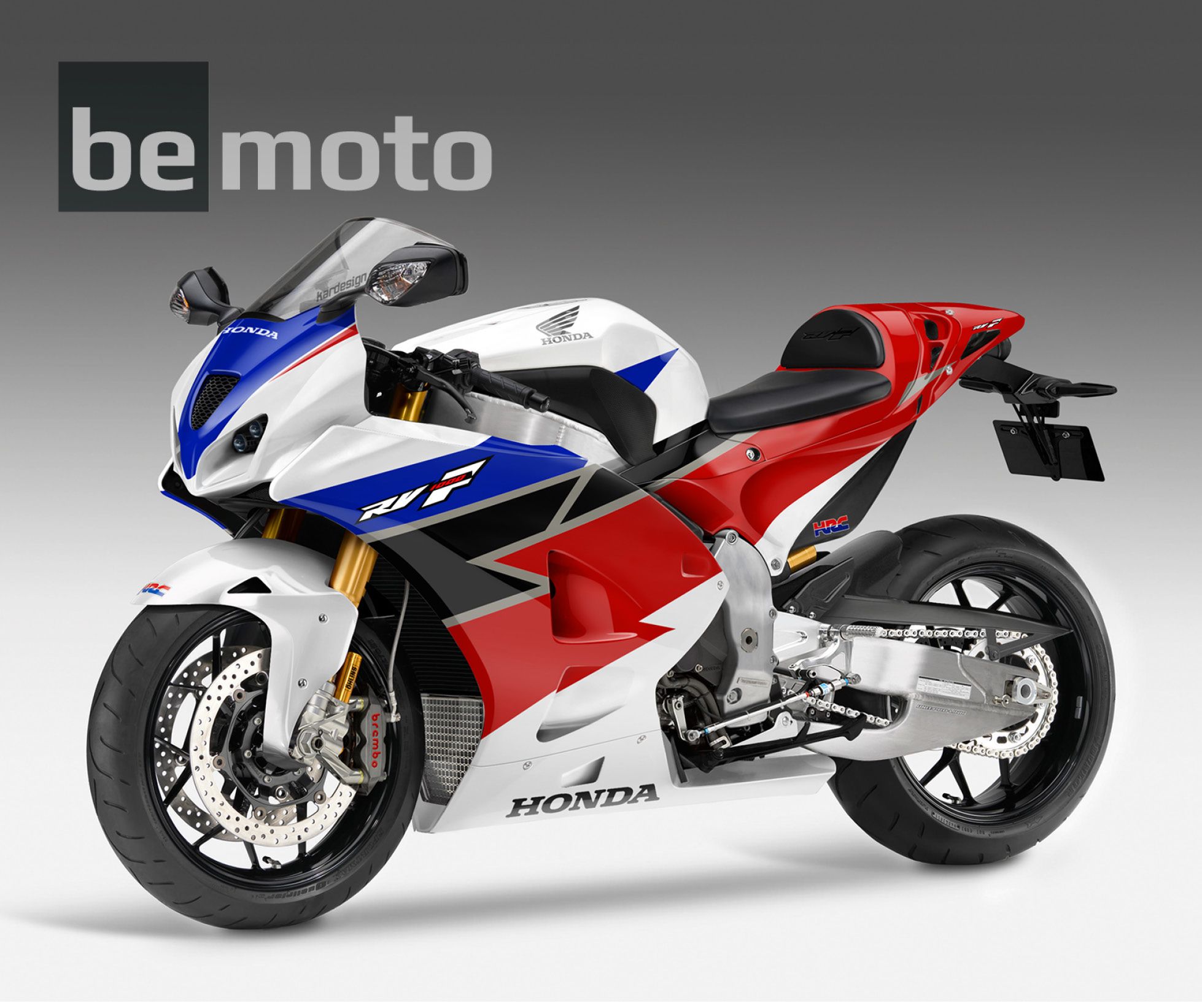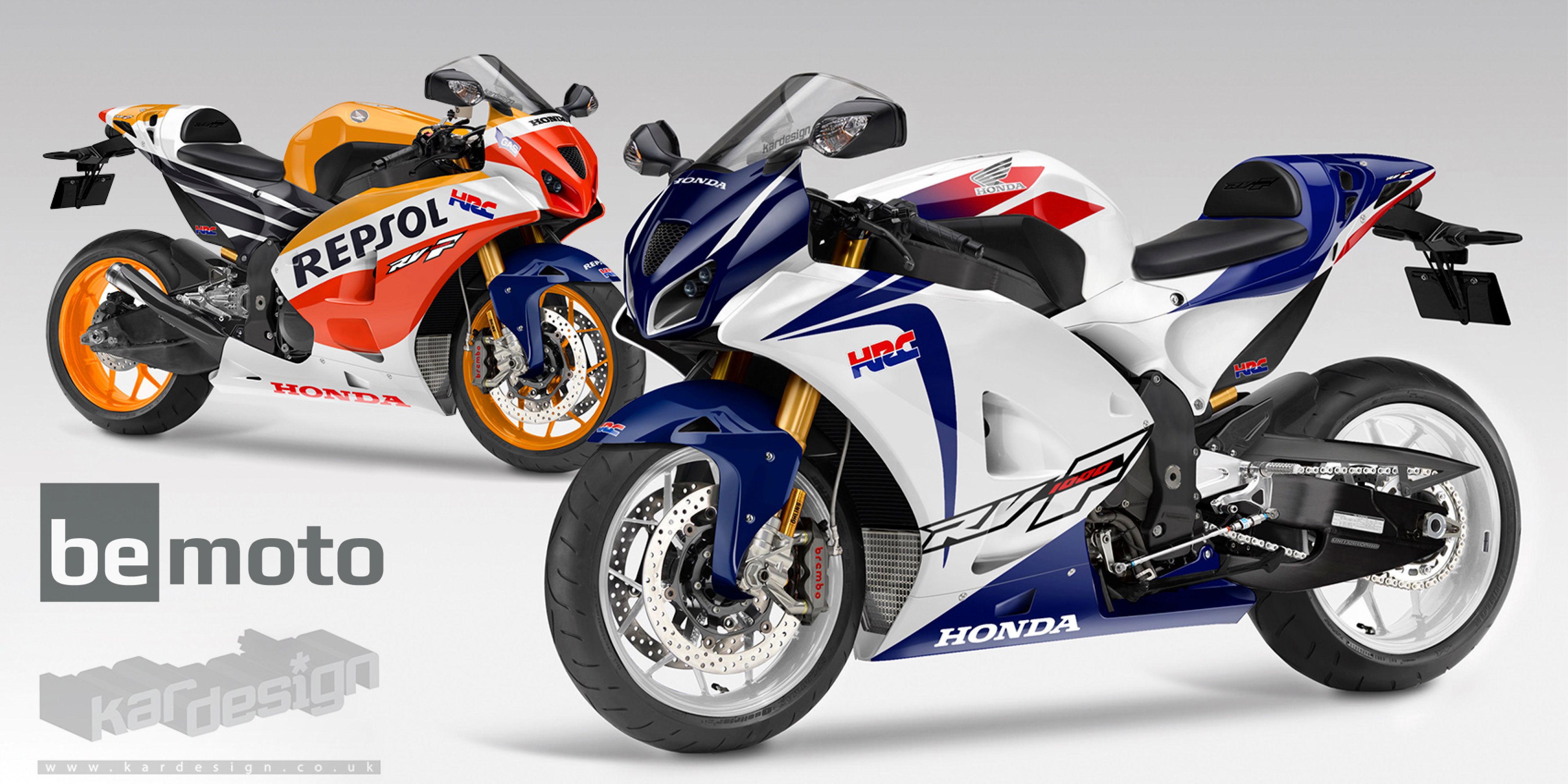 ---