---
Time Travel: Modern bike v old GP bike
By Simon Hargreaves
Photography: Rikita, BMW, Kardesign
---
How far back in history would I have to time travel to win a GP on my GSXR Fireblade ZXS1000RR?

Turns out Jerez in Spain is the best circuit to answer the question because the layout has remained the same since its Grand Prix debut in 1987 (although it's been resurfaced several times – and needs another one now according to MotoGP riders), and it also hosts frequent road bike track days.
Wayne Gardner won that first race, with a fastest lap of 1m 51.08s. A good track day lap at Jerez is anything between 2m to 1m 55s; if you're really flying on a modern litre sportsbike, you might get down around the low 1m 51s.
Which means the gap between a modern sportsbike and a 500cc Grand Prix bike is about 30 years. So if you jumped in your time machine and rocked up on a BMW S1000RR alongside Randy Mamola's Lucky Strike YZR500, Eddie Lawson's Marlboro YZR500 and Gardner on his Rothmans NSR500, you'd stand an outside chance of beating them all.
Which, to those of us of a certain age, is pretty cool. But before you get too carried away, it's worth noting today, a 1m 51s lap of Jerez would qualify you off the back of the grid for a Moto3 race.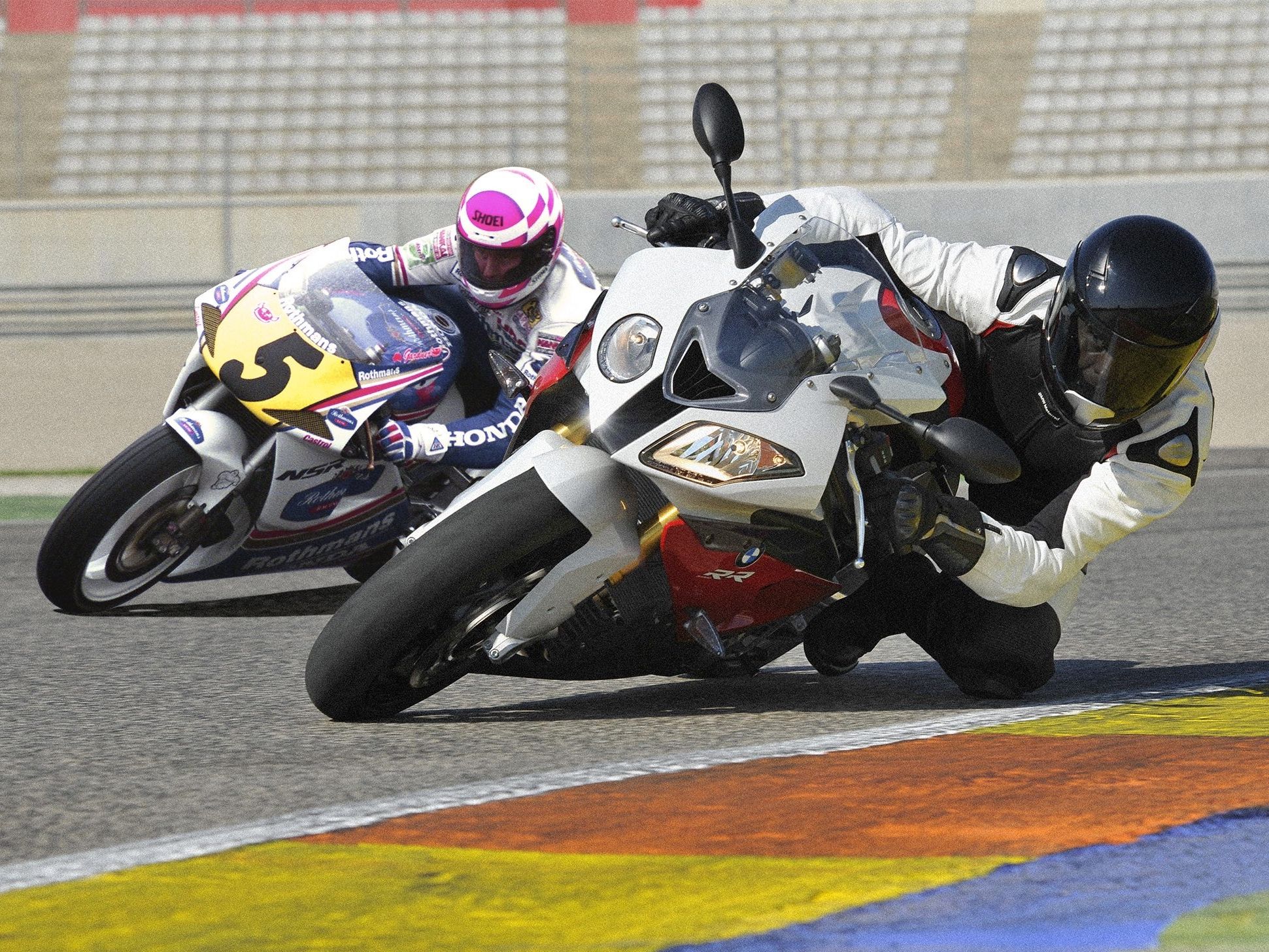 ---
Biogs: Simon Hargreaves / Kar Lee (Kardesign)
---