---
How To Start Riding Motocross
By BeMoto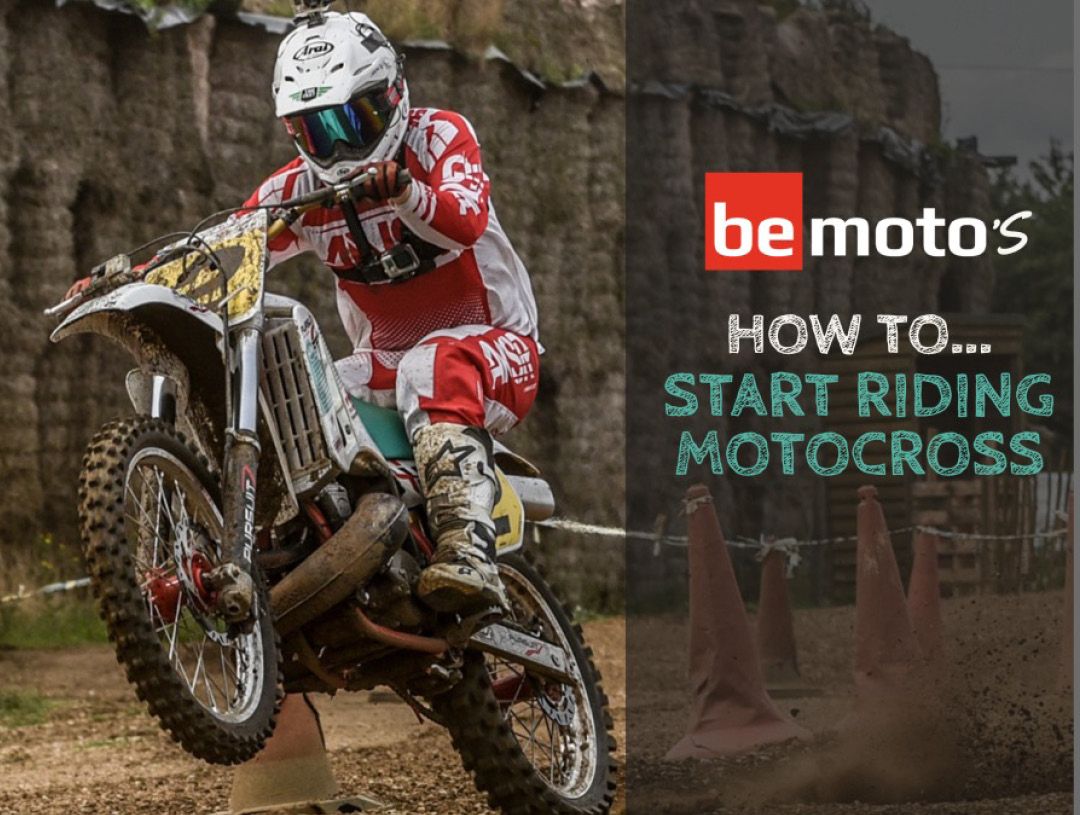 It might surprise some people to find out that Motocross is one of the most accessible motorsports on the planet. Unlike many other forms of bike or car racing MX is relatively cheap and cheerful, and the adrenaline buzz you get from taking part is hard to beat! But what exactly is involved if you want to give this awesome sport a whirl? How hard is it to transform yourself from moto-virgin to fully-fledged Dirt Bike bad-ass? What's the process? Lucky for, BeMoto motorcycle insurance are here to offer some advice that might just get you started…
---
Motocross & Off-Road Try Out Days
Before splashing a load of your hard-earned dosh on the latest, greatest bikes and gear we highly recommend that you sign up to one of the many try out days that are available around the UK (and read our A-Z of off-road motorcycling). By doing this you can get a little taster of the sport to make sure it's right for you before you take the plunge and spend a load of money on all the gear required to ride. You'll be provided with safety gear, a bike and some tuition to get you going. This really is the best and safest way to dip your toes into the world of motocross. Not only do you get a low-cost, gamble free taster session but in most cases you'll also get some tuition and pointers from a professional to make sure that you are safe and ready to progress further in the sport.
Here are a few places in the UK where you can do this - most cater for both kids and adults: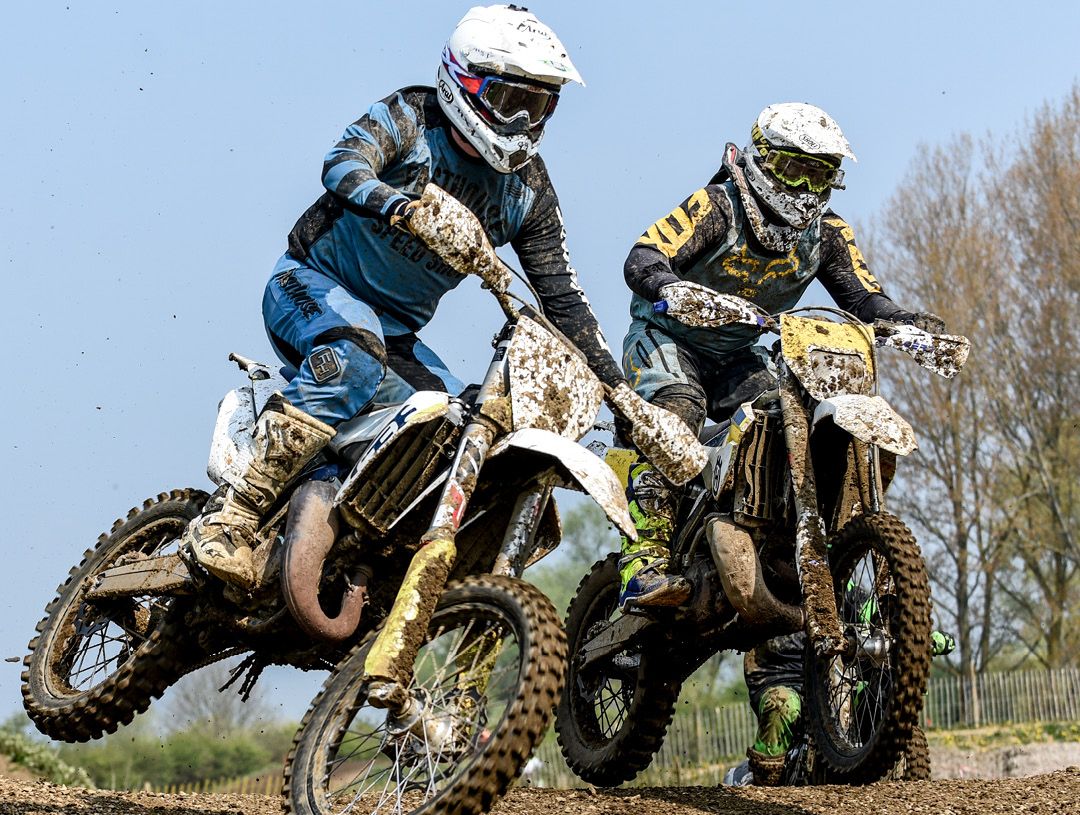 ---
Which Off-Road Bike To Choose?
Once you know that this fantastic sport is for you, choosing a bike is your next big decision. It's important to make sure you select the correct bike for you and your skill set. For the parents, it's even more appropriate to find the right bike for a child's age, height and strength.
---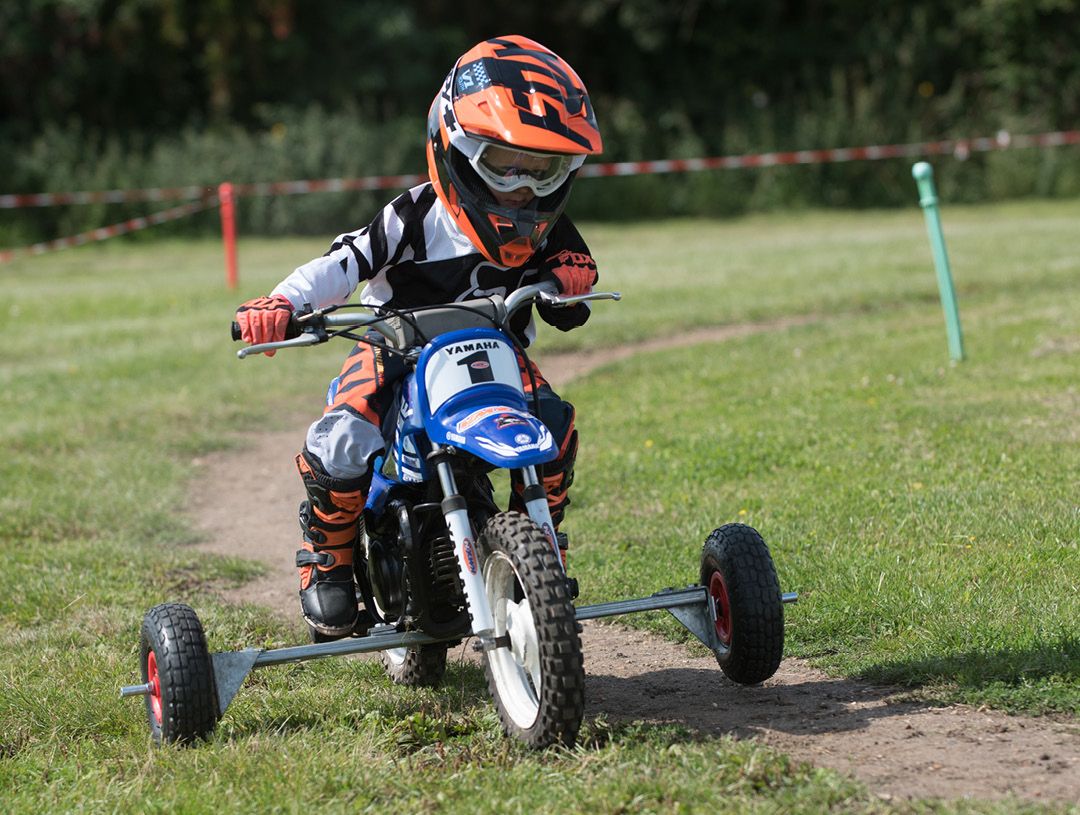 Kids Motocross and Off-Road Bikes

Kids can start racing motocross at six, but four-years-old is normally a good age to start riding. As kids grow at very different rates it's hard to say exactly what bike your child should be riding at a certain age. It's not an exact science, but here's a guide of what to look for…
Ages 4 to 6 - Restricted 50cc Auto Bikes. The Yamaha PW50 is generally the best starter bike as its small, easy to ride, can be restricted and there are even stabilisers available! In more recent years kids in this age group have got their start on small electric powered bikes, such as the Oset.
Ages 6 to 8 – 50cc Auto Race Bikes. KTM, Husqvarna and GasGas all produce race bikes for the 50cc Automatic class. They have also recently launched an electric bike for this category as well. Both the petrol powered, and the electric powered machines are nippy little things, so it's important to make sure that your child has a good riding foundation before letting them rip these race machine.
Ages 7 to 10 – 65cc Race Bike. KTM, Husqvarna, GasGas, Kawasaki and Yamaha all produce bikes for this class. Obviously, these are slightly more powerful and a little bigger for your growing racers.
Ages 8 to 11 – Small Wheel 85cc. KTM, Husqvarna, GasGas, Kawasaki, TM and Yamaha all have bikes in this class. Once again these are a little bigger and more powerful than the previous class. Obviously, this is where kids really start to grow at different rates, so some may stay in this class for longer and some may progress more quickly.
Ages 11 to 15 – Big Wheel 85cc. Once again KTM, Husqvarna, GasGas, Kawasaki, TM and Yamaha all have bikes in this class. In the main the machines are exactly the same as the Small Wheel 85 bikes, they just have bigger wheels for the older/taller riders.
Ages 14 to 17 - 125cc two-stroke or 250cc four-stroke. KTM, Husqvarna, GasGas, Kawasaki, Yamaha, Suzuki, Honda, Fantic, Beta and TM all have bikes for this class. Although both bikes are the same size the 125cc two-stroke is much lighter and far easier to handle compared to a 250cc four-stroke, so the common route is to race at least one season on the 125 before progressing to the 250. Although some bigger, stronger kids will jump straight onto the four-stroke.
---
Adult Bikes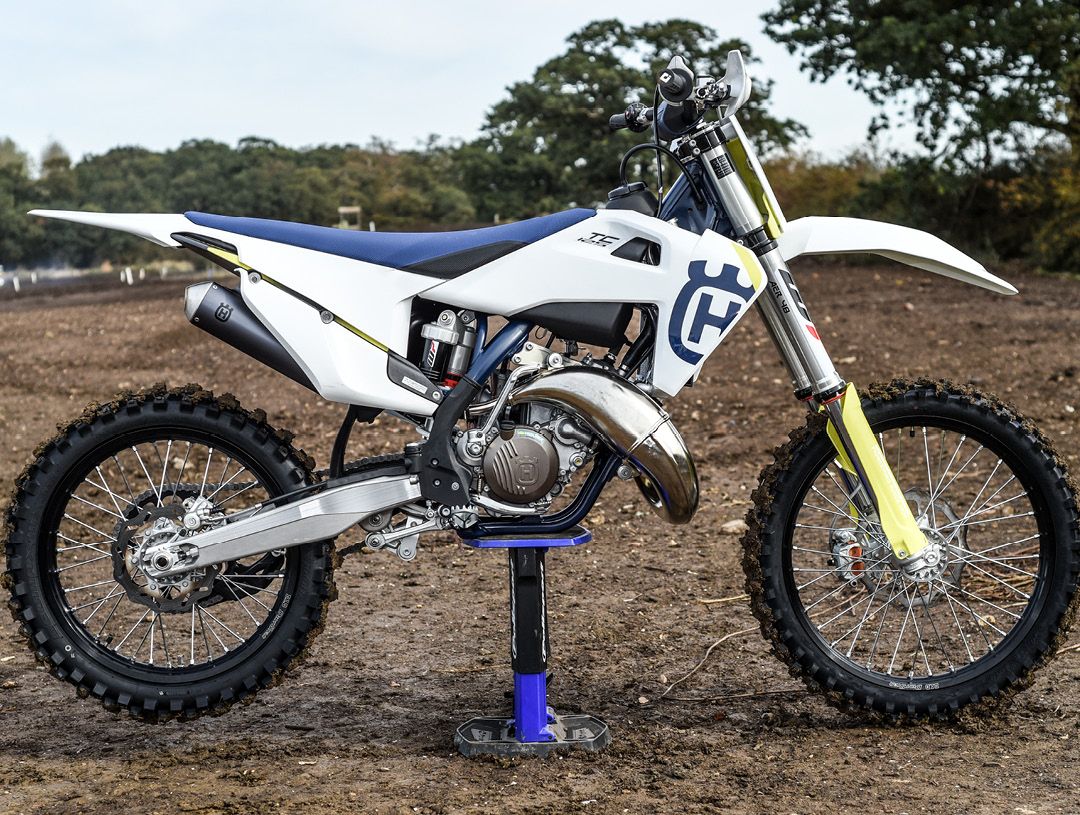 With Adult bikes you have the choice of buying a two-stroke or a four-stroke. Two-stroke bikes are generally cheaper to buy and easier to maintain, but they can be a little harder to ride – although some would say they are more fun - due to the way the power is delivered. Four-strokes have a smoother power delivery and most new four-stroke machines (except Suzuki) have electric starts. However, if a four-stroke goes wrong it can be a lot more expensive to fix.
Two Strokes – 125cc, 150cc (KTM only), 250cc
Four Strokes – 250cc, 350cc (KTM & Husqvarna Only), 450cc
If you're just starting out we recommend a 125cc two-stroke or 250 four-stroke. These machines are plenty powerful for most people and the sensible choice for a first bike. When buying a bike always ask to see the receipt of purchase from the owner (if you're not buying from a dealer) and always check that the chassis number is visible on the bike.
---
Motocross and Off-Road Riding Gear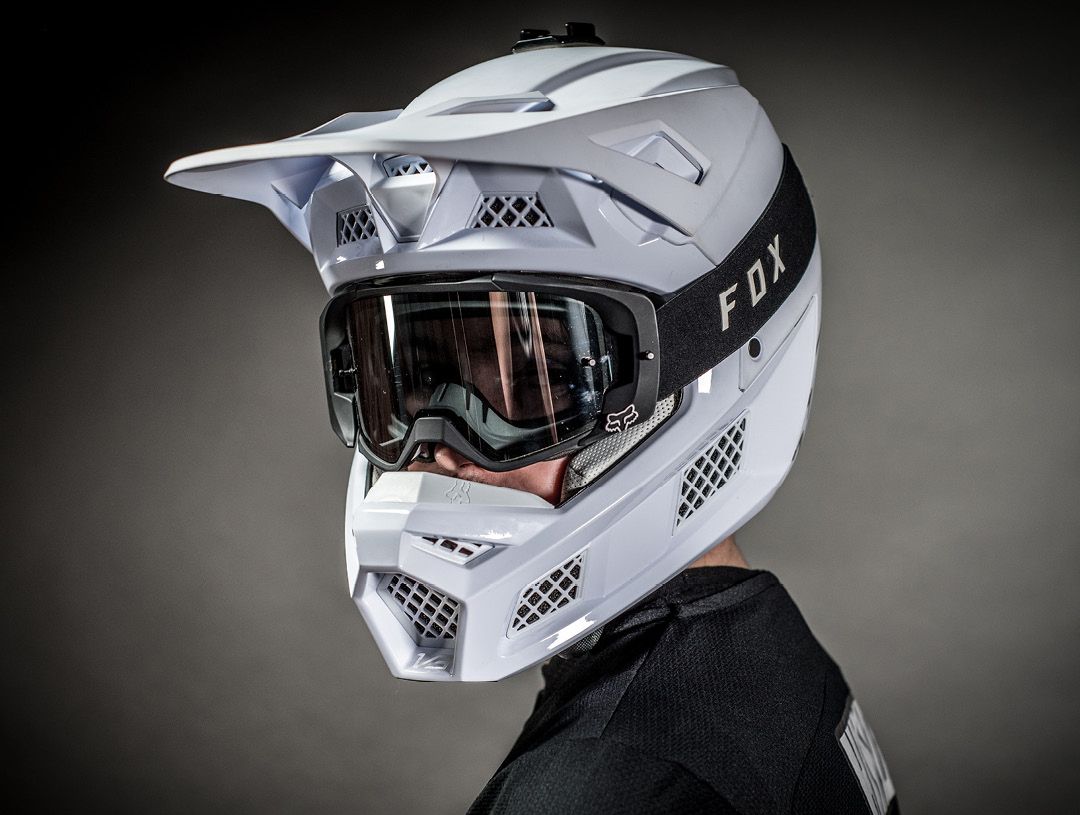 It's very important to wear the correct clothing when riding a motocross bike. Any legitimate motocross facilities will refuse you entry to the track if you're not wearing the correct equipment. The following items are essential:
Body Armour - Most body armour is designed to protect you from roost and also offers protection to your body and back if you crash. You can get different types – some that fit over your riding gear and some that fit under your riding gear. If you race, body armour is now a mandatory requirement.
Boots – Proper Motocross boots are essential. A Motocross boot will have a smooth sole, a metal toe cap and protection around the ankles. Riding in trainers is a massive no no…
Elbow Pads – Although not absolutely essential, I mean you won't see many pro's rocking elbow pads, you'll definitely want some of these when you are starting out. Think knee pads for your elbows!

Gloves – Motocross gloves provide protection for the top of your hands and fingers to protect against the roost that you'll encounter when following other bikes.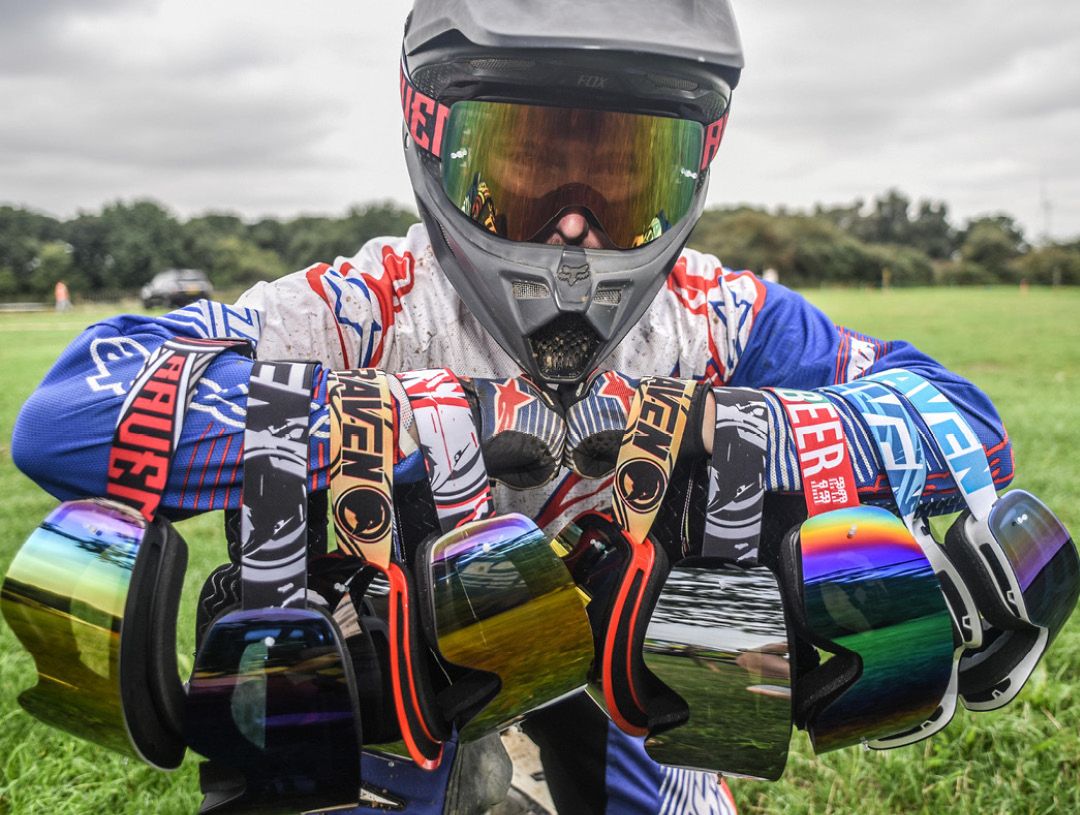 Goggles – When you ride on a Motocross track generally there will be 30 or 40 other riders sharing the track with you. This means that there will be a lot of mud and stones (aka roost) winging its way towards you as you're riding around the circuit. This is why you should ALWAYS wear goggles to protect your eyes. You'll also want to consider some ''tear offs'' or ''roll offs'', which are the two main ways of keeping your vision clear whilst riding. They are the closest you'll get to having windscreen wipers on a motorcycle!
Helmet – The more you pay the more protection you'll get. Helmet technology has improved drastically over the last few years, if you buy the right lid your noggin is more protected than ever before. When it comes to helmets you should never buy second hand and you should always make sure it is ACU approved - it will have a gold ACU sticker on it. You only get one head so make sure you look after it.
Jeans – When we say jeans we don't mean denim! As well as being made of fire-retardant material Motocross jeans generally have built in space for knee pads as well as additional protection. They generally come with a matching top to make you look cool too. There are many brands and designs in the market place to suit your fashion sense and budget!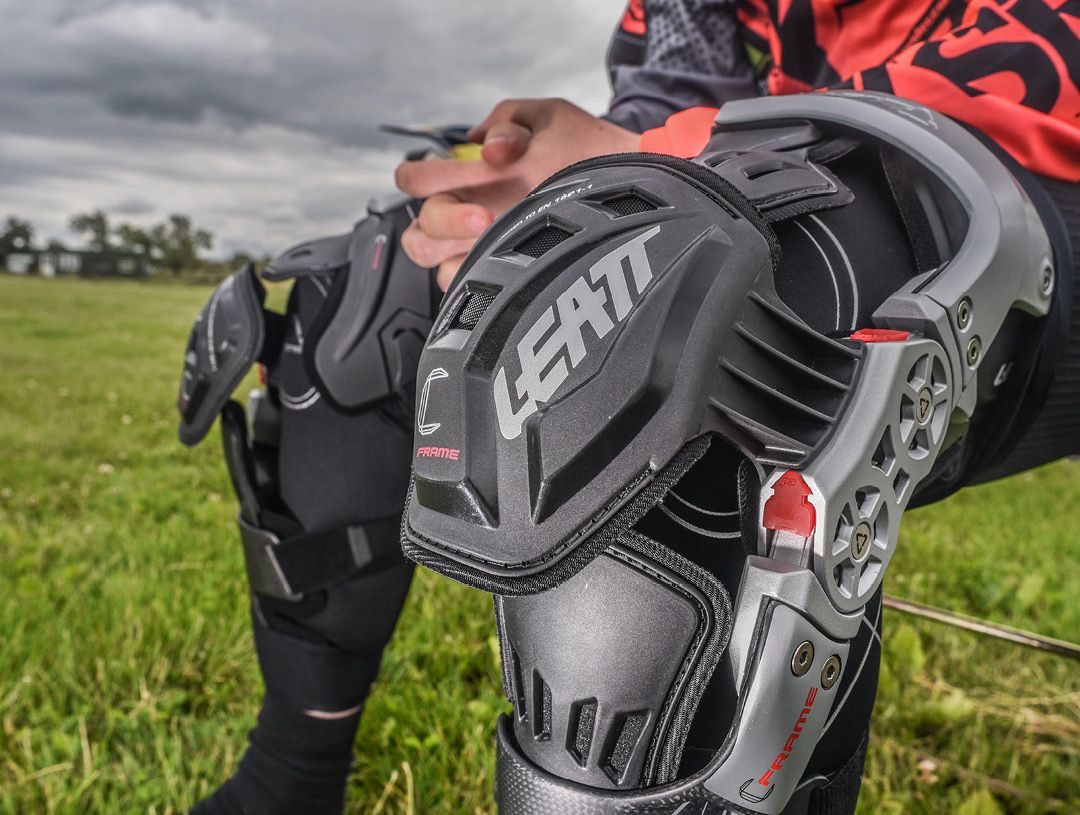 Kneepads / Knee Braces - Knee injuries are common in Motocross so you need to do everything you can to protect yourself. What's the difference between a knee pad and a knee brace you ask? Well, knee pads are simply designed to reduce the impact to your knee if you fall off (which you will). Whereas knee braces are designed not only to absorb impact but to reduce rotational forces and increase stability of the knee as well. Braces do cost a lot more than standard knee pads, but we highly recommend them if you get into the sport and start racing.
Neck Braces – We highly recommend wearing a neck brace. These devices reduce the extreme movement and hyper extension of your neck in a crash. In simple terms they are designed to stop your head moving too far forward, backward and side to side to reduce risk of spinal cord injuries.
---
Motocross and Off-Road Tracks

The UK has many Motocross tracks spread around the country and there are several resources to help you find them. A typical day's practice (if you have your own bike and gear) will cost £35 - £40.
Here are some online resources to help you find your local track: Go Race MX (off road events)
---
Racing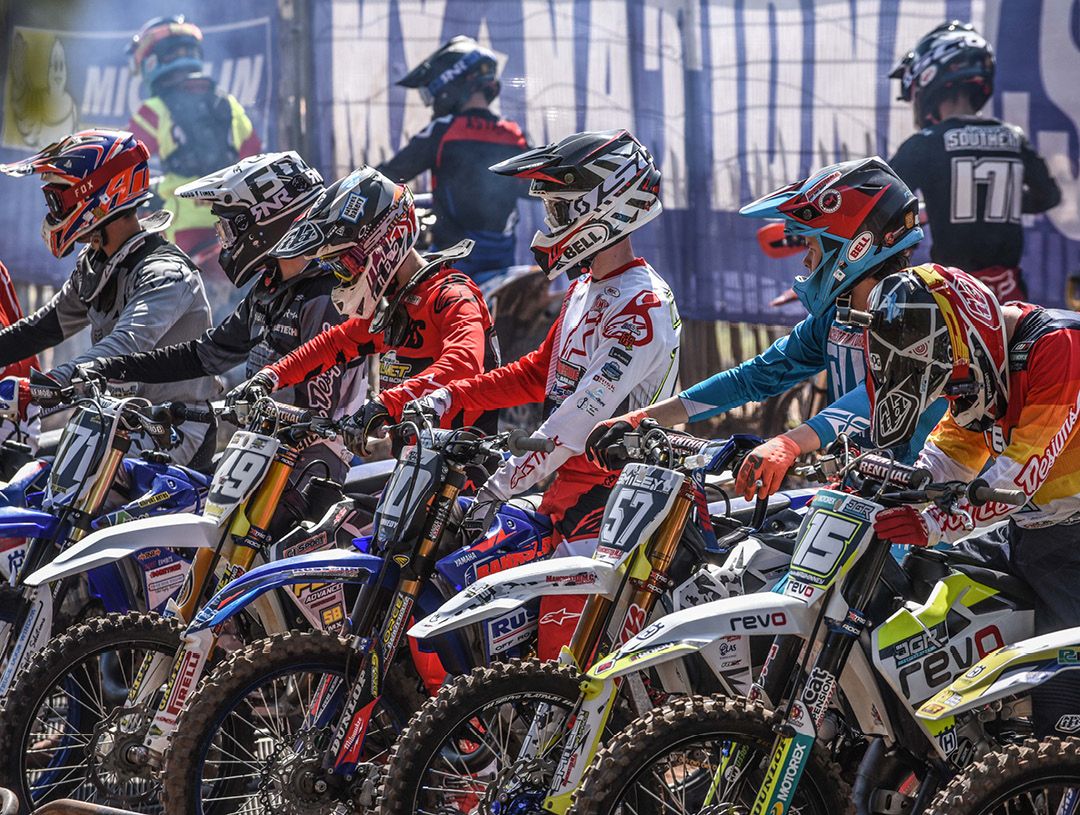 You can start racing motocross in the UK from six-years-old, and there is no upper limit.
6-8 years for 50cc Autos
7-10 years for 65cc
9-12 years for 85cc Small Wheels
11-14 years for 85cc Big Wheels
13-17 years for the 125cc 2-stroke only class
14 -17 years for 125cc 2-stroke/250cc 4 stroke classes
18+ Adult
---
Local Motocross Club Racing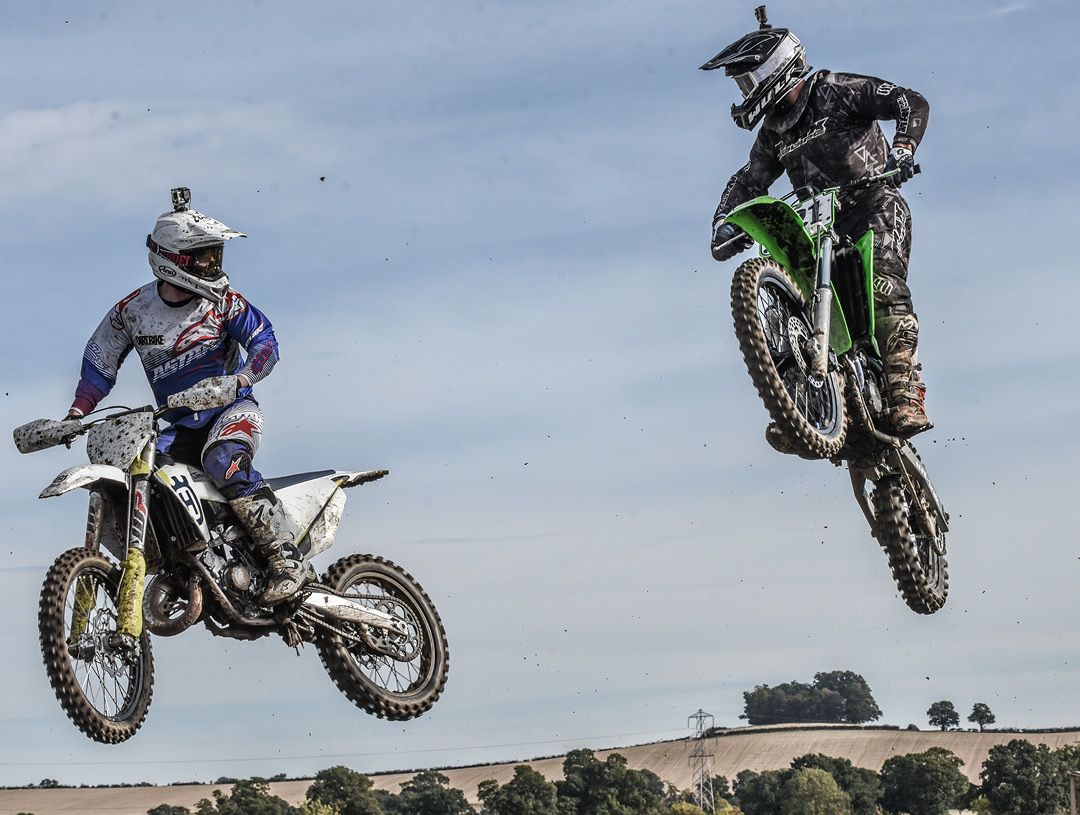 Most people start racing at their local club where there is usually a friendly atmosphere and mix of abilities. Be warned, you may be asked to provide a marshal (someone who holds the safety flags on track), so you'll probably have to bring a supportive friend or family member with you. Here are three of the main race organisations in the UK where you will be able to find out more information about racing in your local area:
It's worth researching which organisation is right for you, particularly if you are an adult as some organisations split the classes by engine size and others split the classes by engine size AND ability of the rider (AMCA).
---
National Motocross Events
Once you have mastered the local club events you may want to progress to a "National'' level event. These tend to be held at the best tracks in the country, which attracts the best riders and they also have spectators. Some of these events are for Pro riders only, but most cater for mixed abilities and ages (Kids and Adults). Here are the main National championship in the UK:
---
Our Top 5 Motocross Tips
Never ride on your own
Always wear the correct safety gear
Always go to organised practice or race events
If you're buying a second hand bike avoid well used four-stroke bikes
Insure your bike and keep it safe! – Motorcycle theft is common off road as well as on the road. So make sure you insure your bike, keep it locked up with a ground anchor and don't show it off on social media!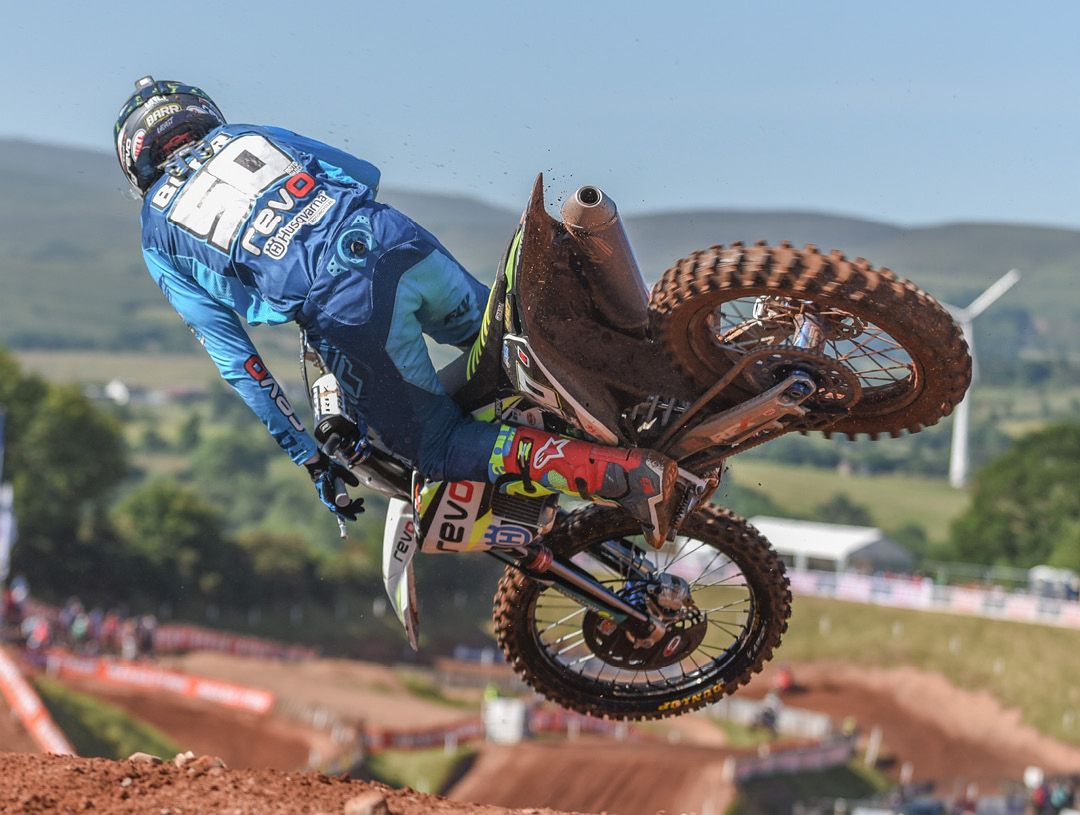 ---