---
Margate Meltdown 2016
Event on Monday 30th May 2016
By BeMoto
Famous 50 years ago for Mods and Rockers brawling on Bank Holidays ('Sawdust Caesars' as they became known in 1964 following a particularly big one), Margate is once again the destination of bikers on the 30th May 2016 for the 8th Annual Ace Cafe 'Margate Meltdown'.
Margate is finally on its uppers after years of decline following the explosion of the package holiday in the 1970s, and the Meltdown is fast becoming a key event for bikers, tourists and local residents.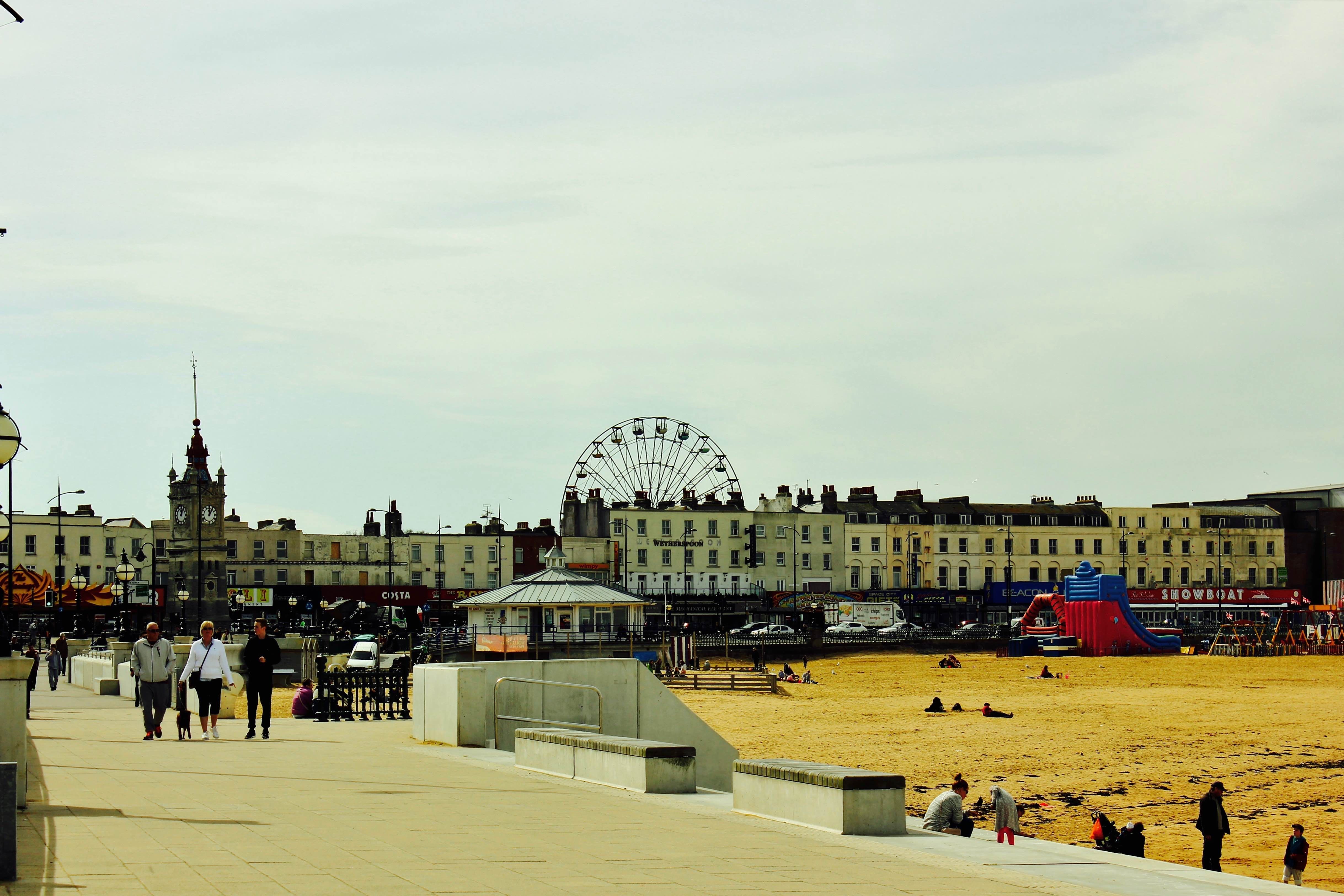 The old town comes to life with live music from noon down at the harbour, a variety of stalls to visit on the harbour arm and thousands of interesting bikes lined up along the sea front to enjoy whilst tucking into some fresh fish & chips (or jellied eels if they're your thing).
And if that's not enough to keep the kids entertained, Margate's retro theme park Dreamland is once again open for business with Europe's oldest wooden roller coaster The Scenic Railway restored to its former glory.
---
Bikers meet at the Ace Cafe in London (address below) at 10:30am for the ride down and arrive in Margate just before noon.
Ace Cafe London
Ace Corner
North Circular Road
Stonebridge
London
NW10 7UD

---
Photos from Margate Meltdown 2016

Despite being a windy day on the historic seafront there were some great bikes turned out and a good crowd of bike fans and families to enjoy the live music, quirky retro shops & bars. Not to mention the jellied eels and crab sticks...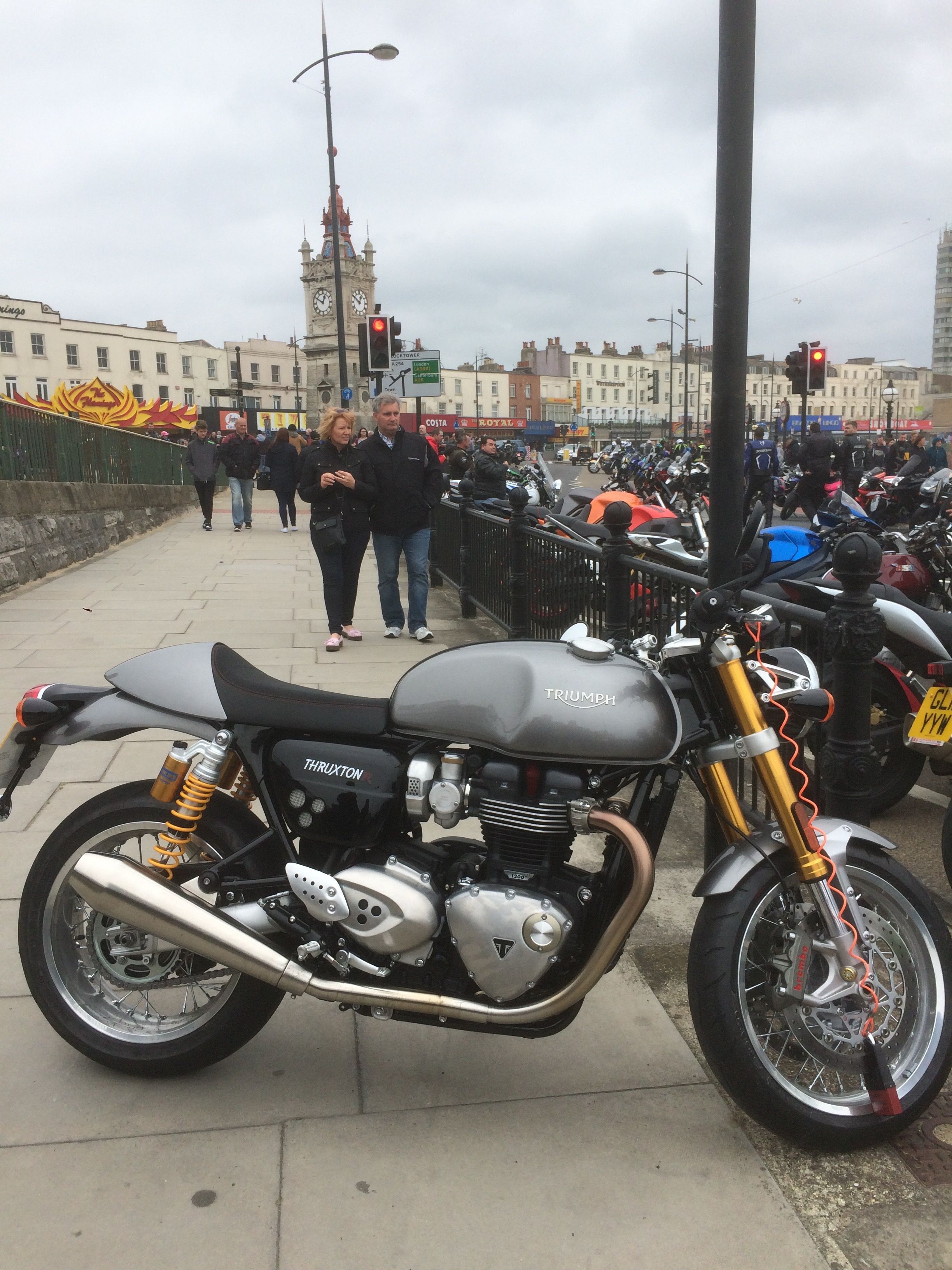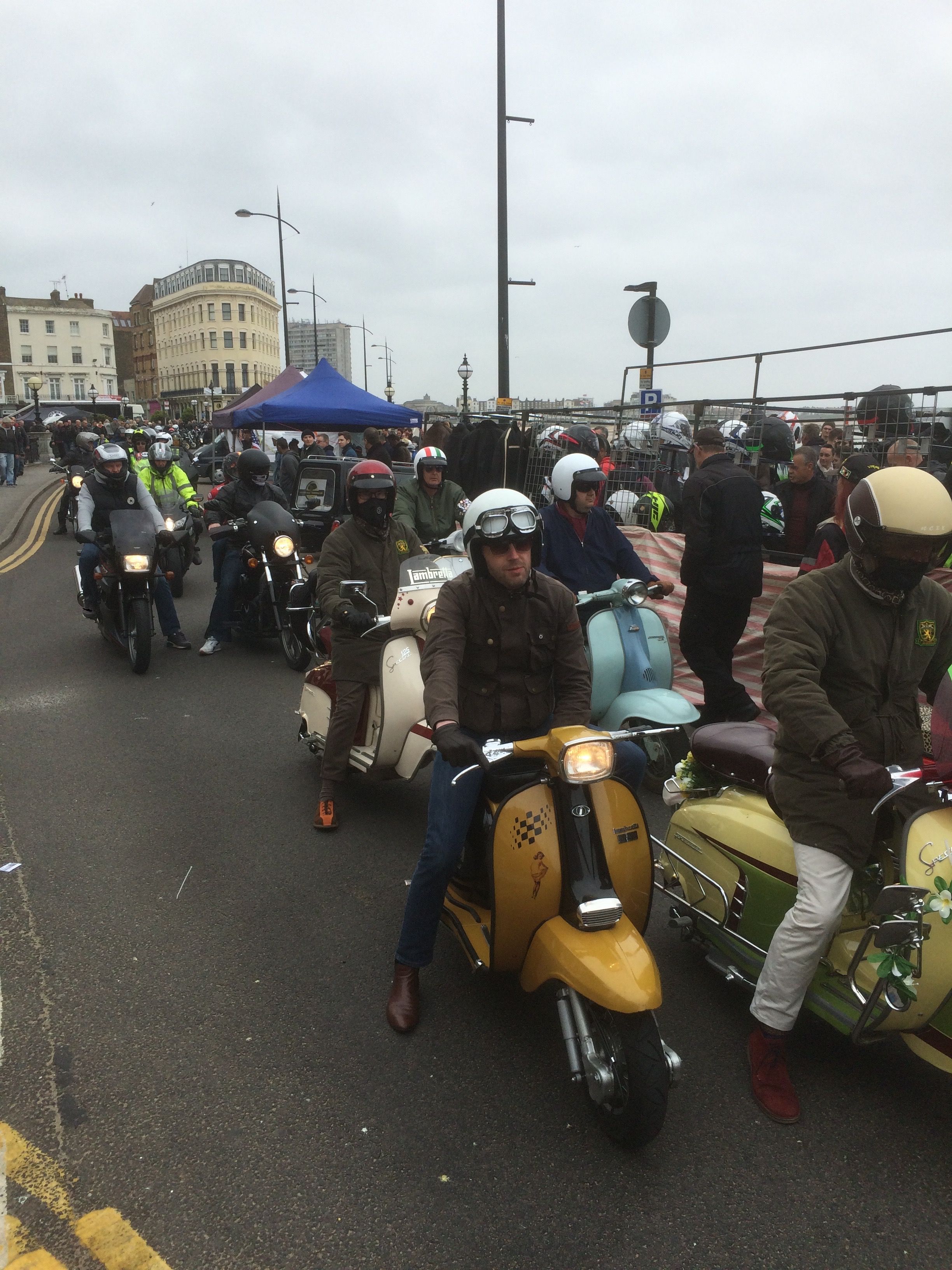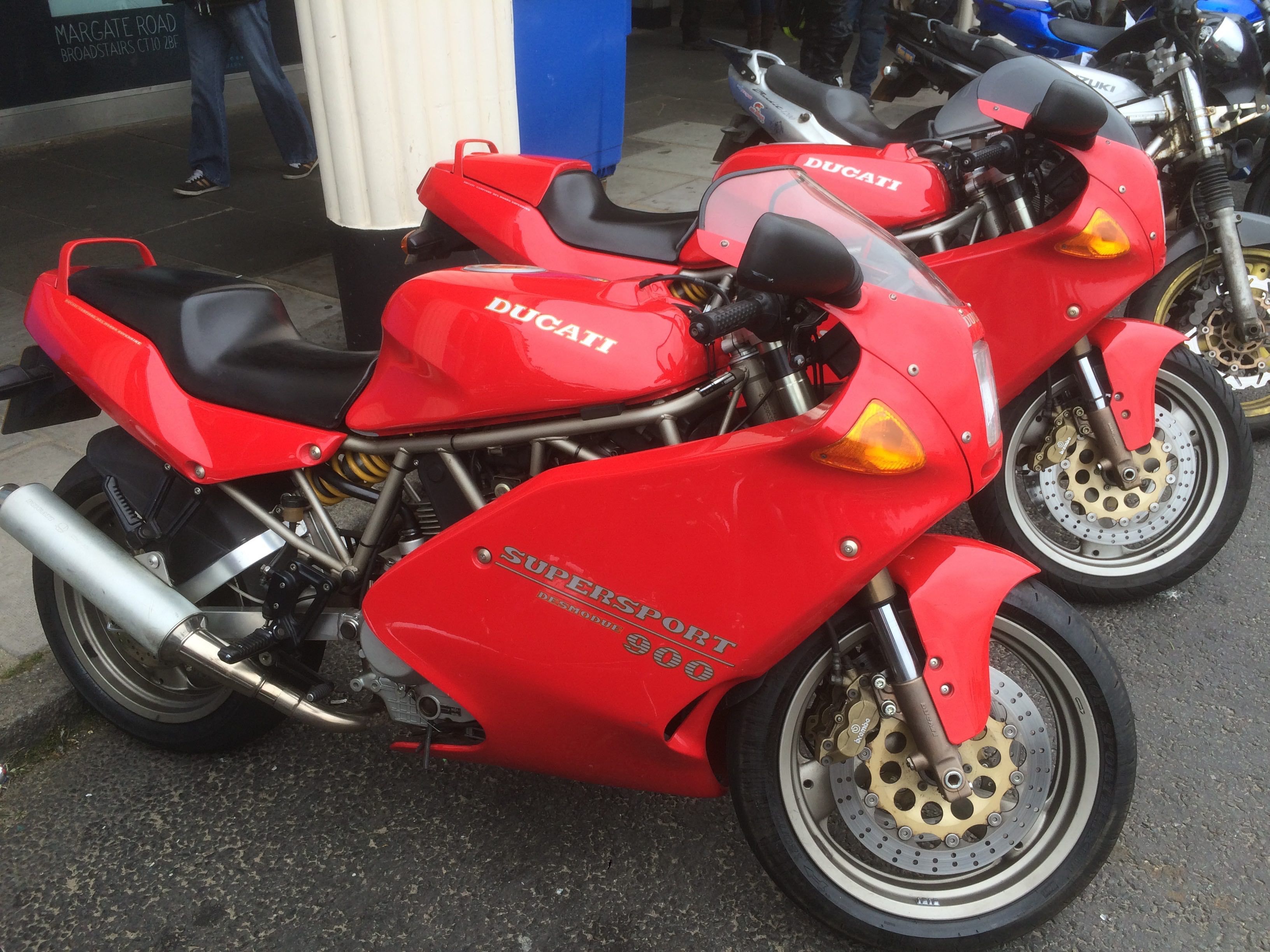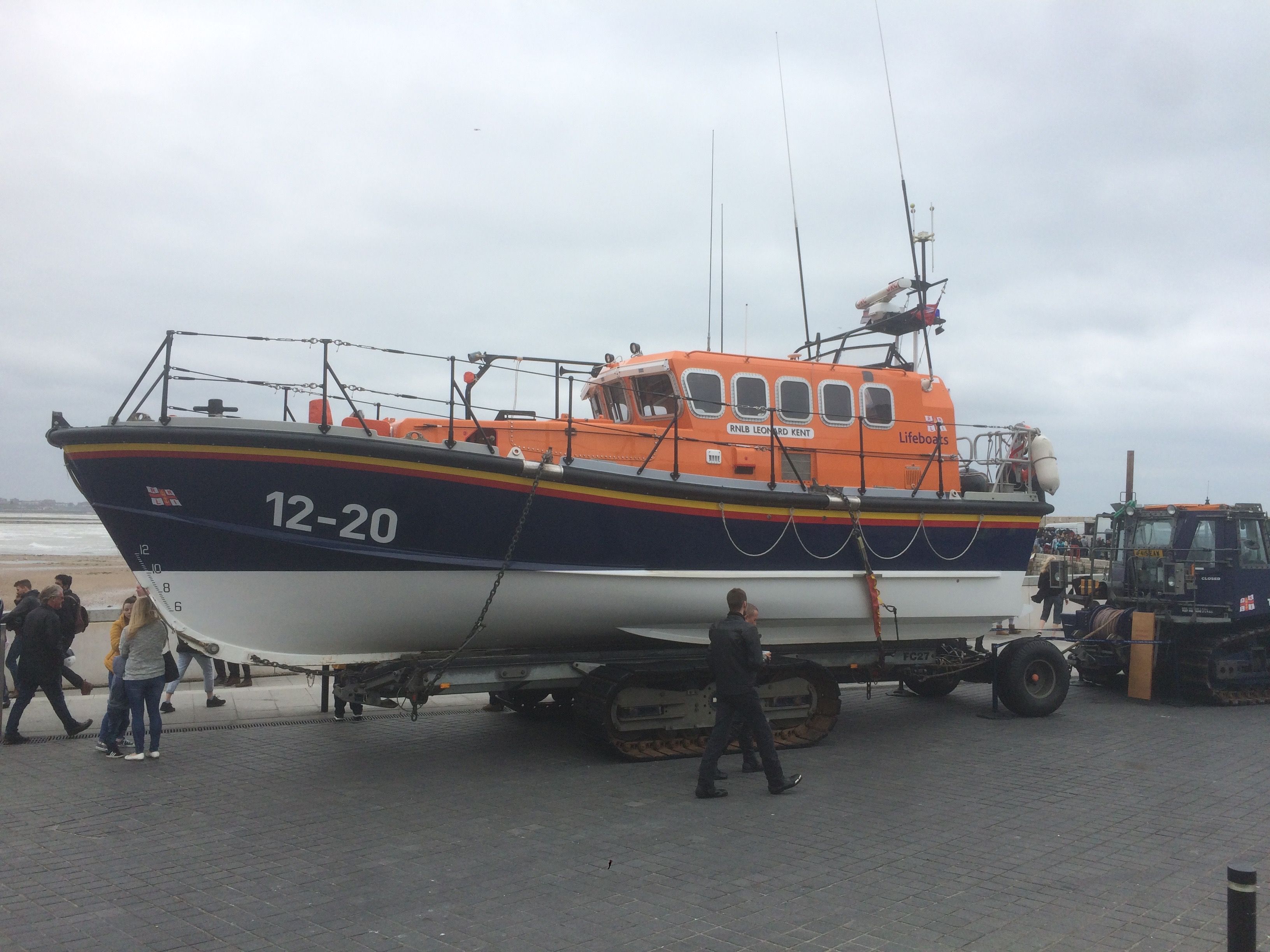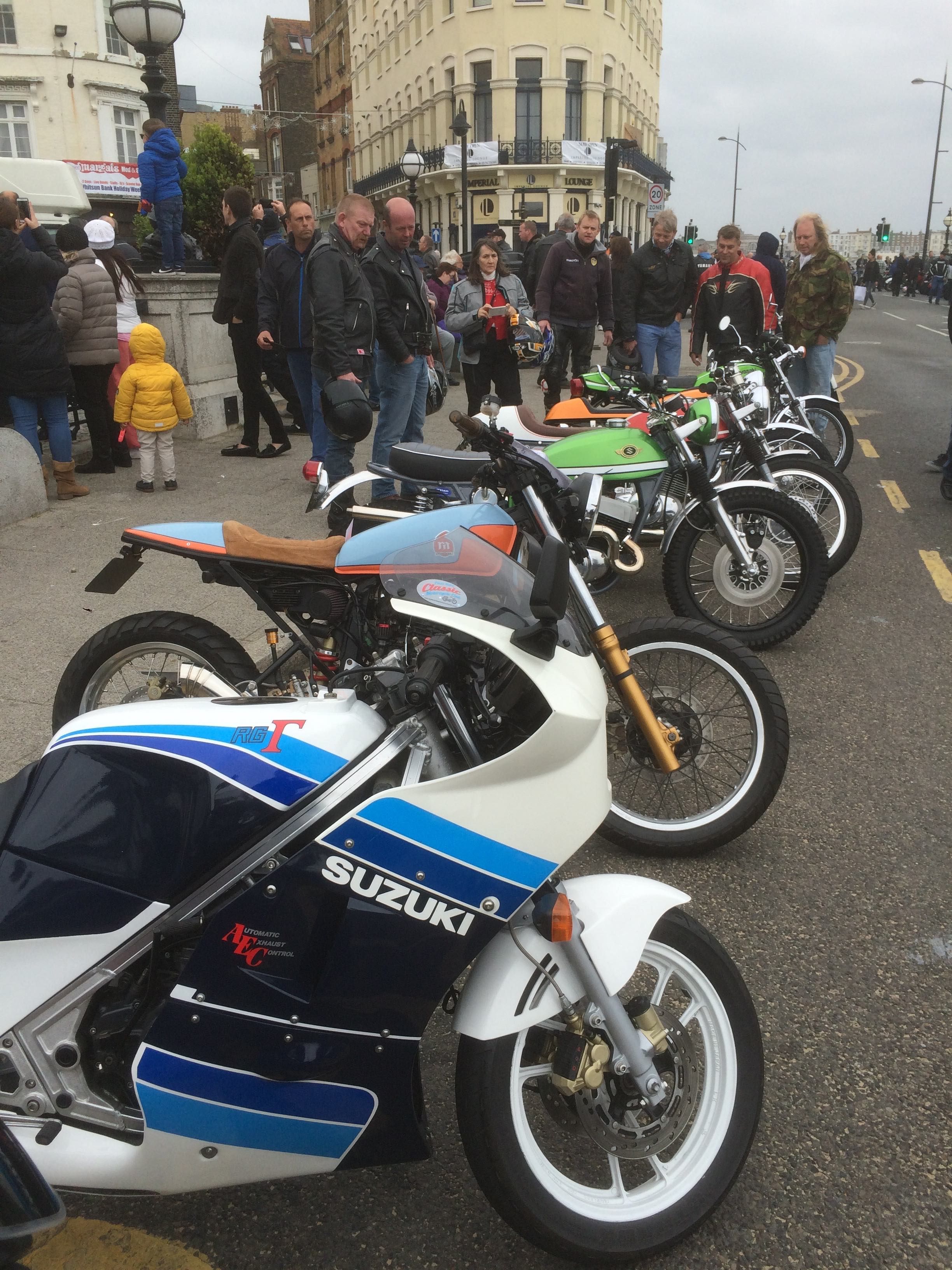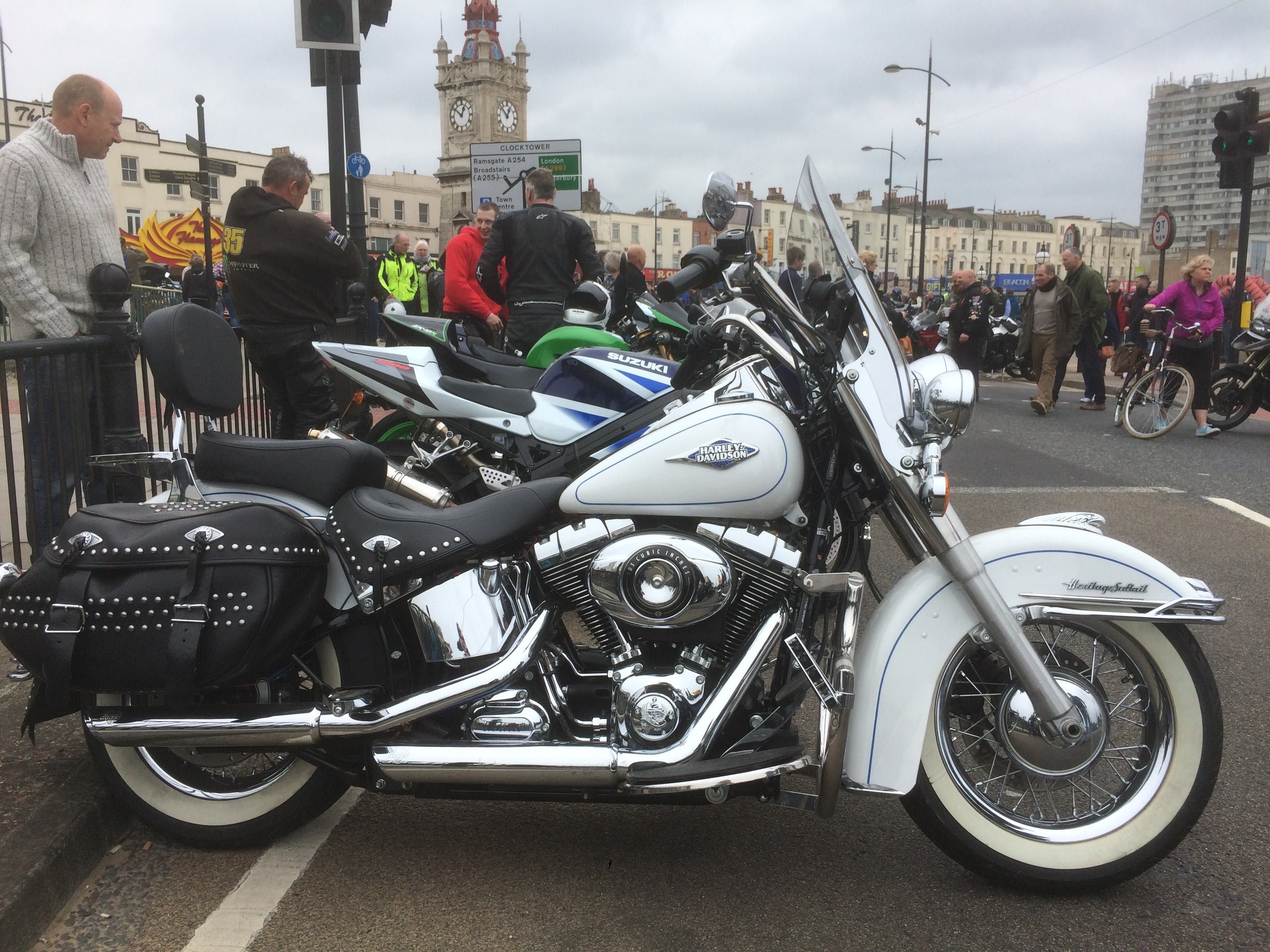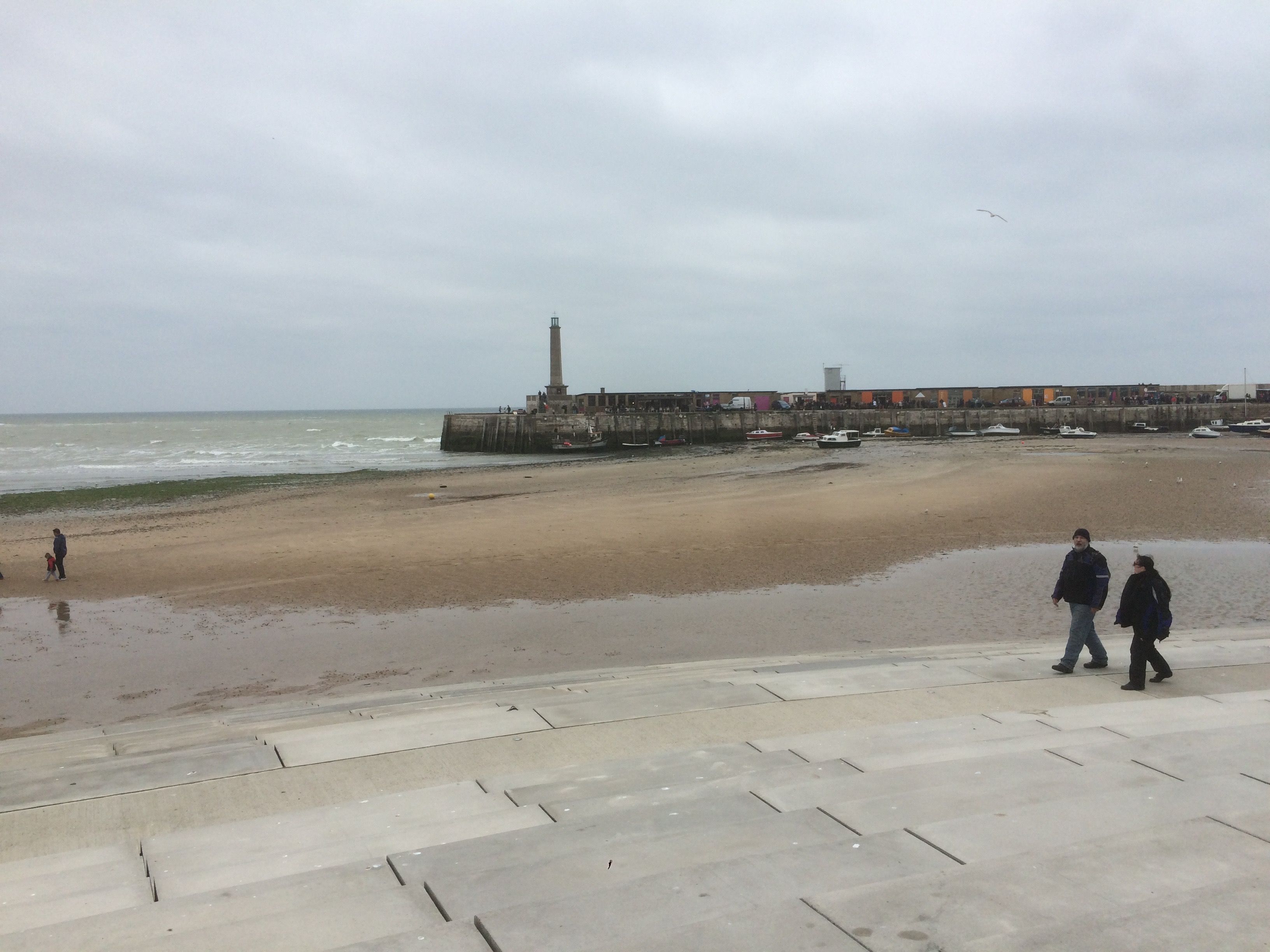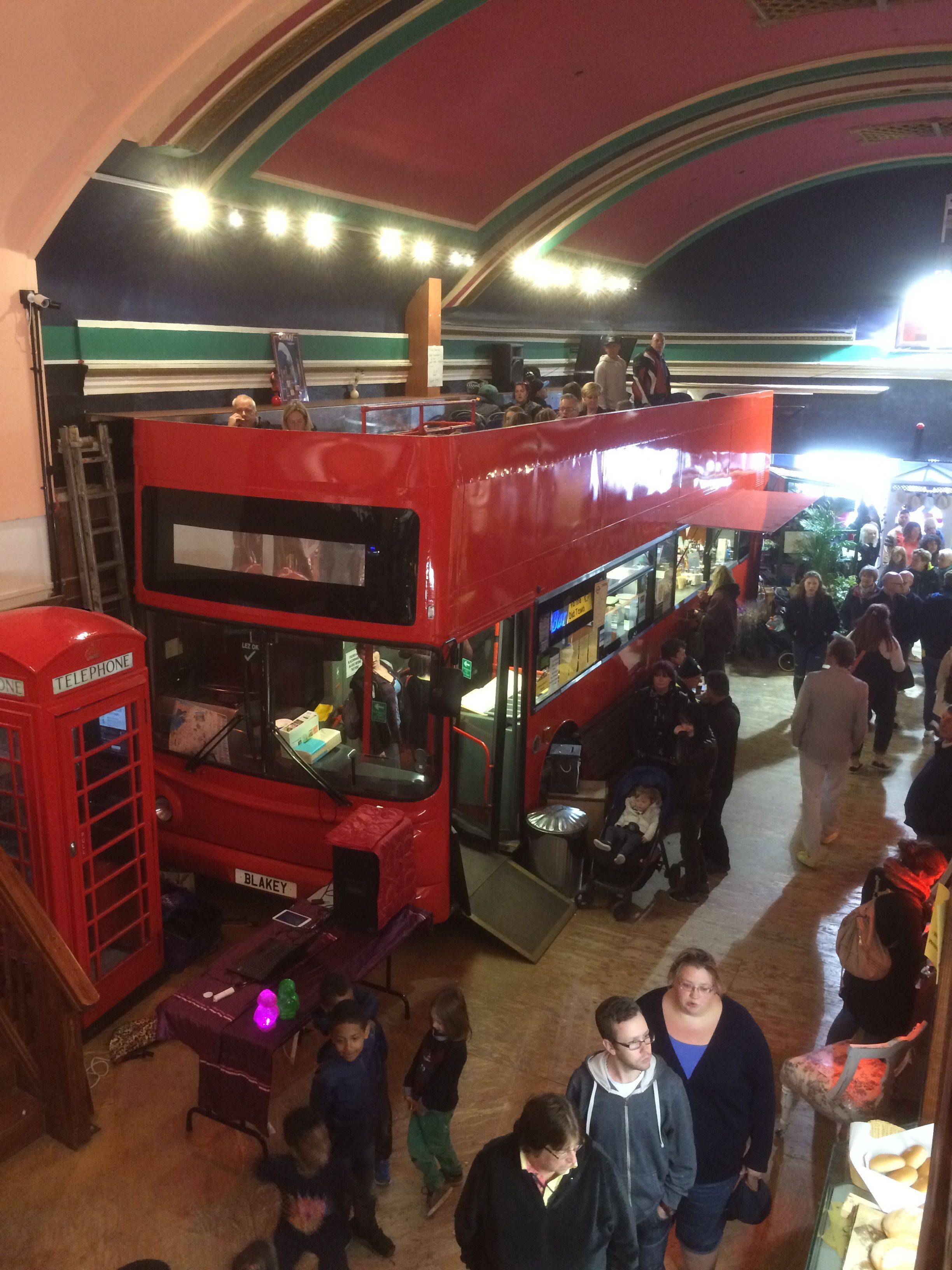 ---