---
Modern Classic: ​SUZUKI GSX-R750 SRAD
By BeMoto
The one that got away...
We were amazed when we had a call from one of our customers the other day looking to insure an incredible example of a Suzuki GSX-R 750 SRAD.
We were amazed as it was a bike that one of us, here at BeMoto, was looking to buy - but our customer beat us to it!
---
The bike in question was a 1999 model with fuel injection, a one owner bike, in the best GSXR colours (blue and white) and it had covered just 7.5k miles! The advert, on a well known auction site, was …...well…..understated - with a very small description and limited photos. It was, in essence, a gem of an advert - it didn't sell what the bike was…. probably leaving the vast majority of people to skip over it in the classifieds. We had however spotted it and so did our customer Dan Rock….but Dan beat us to buying it!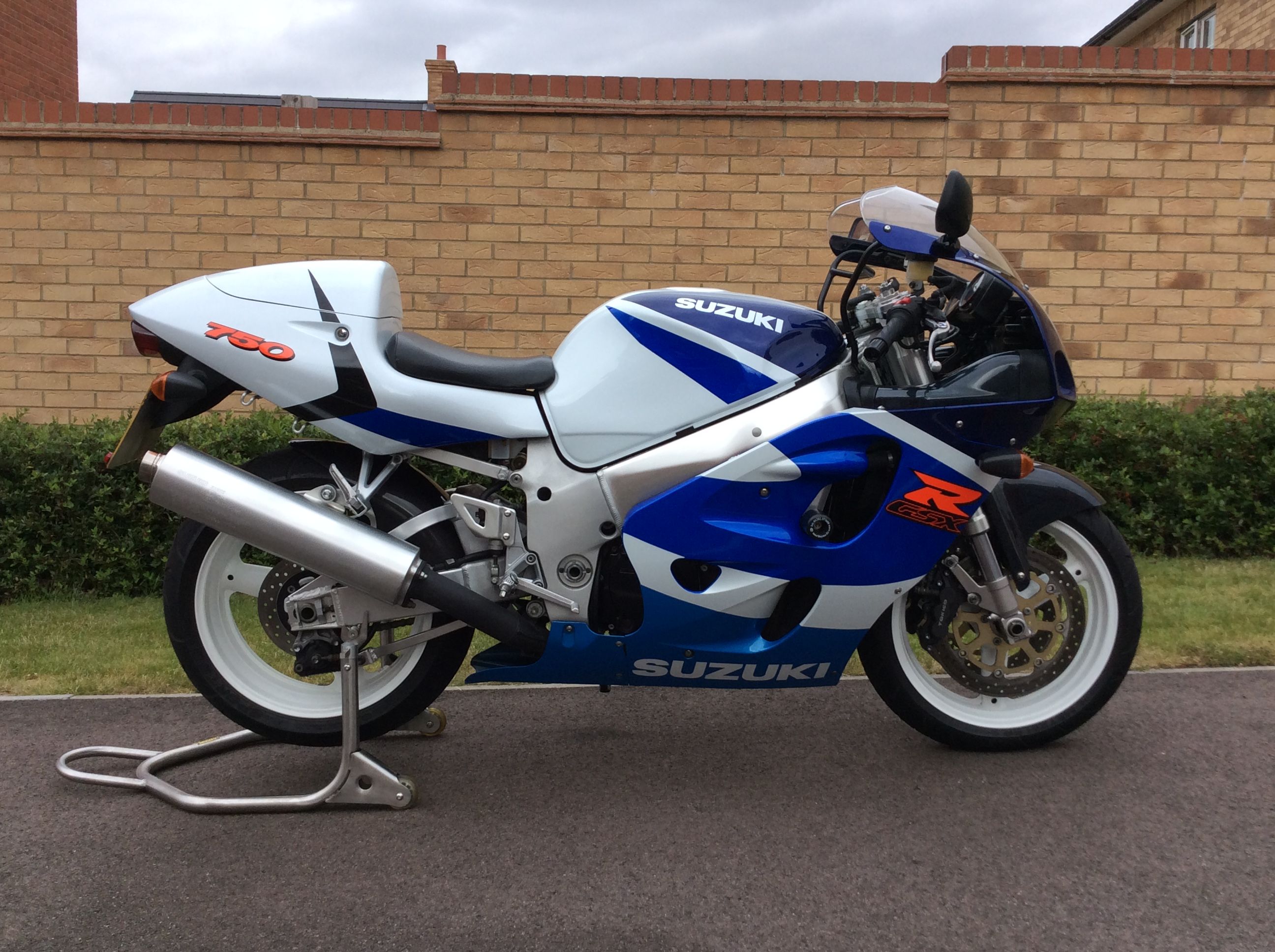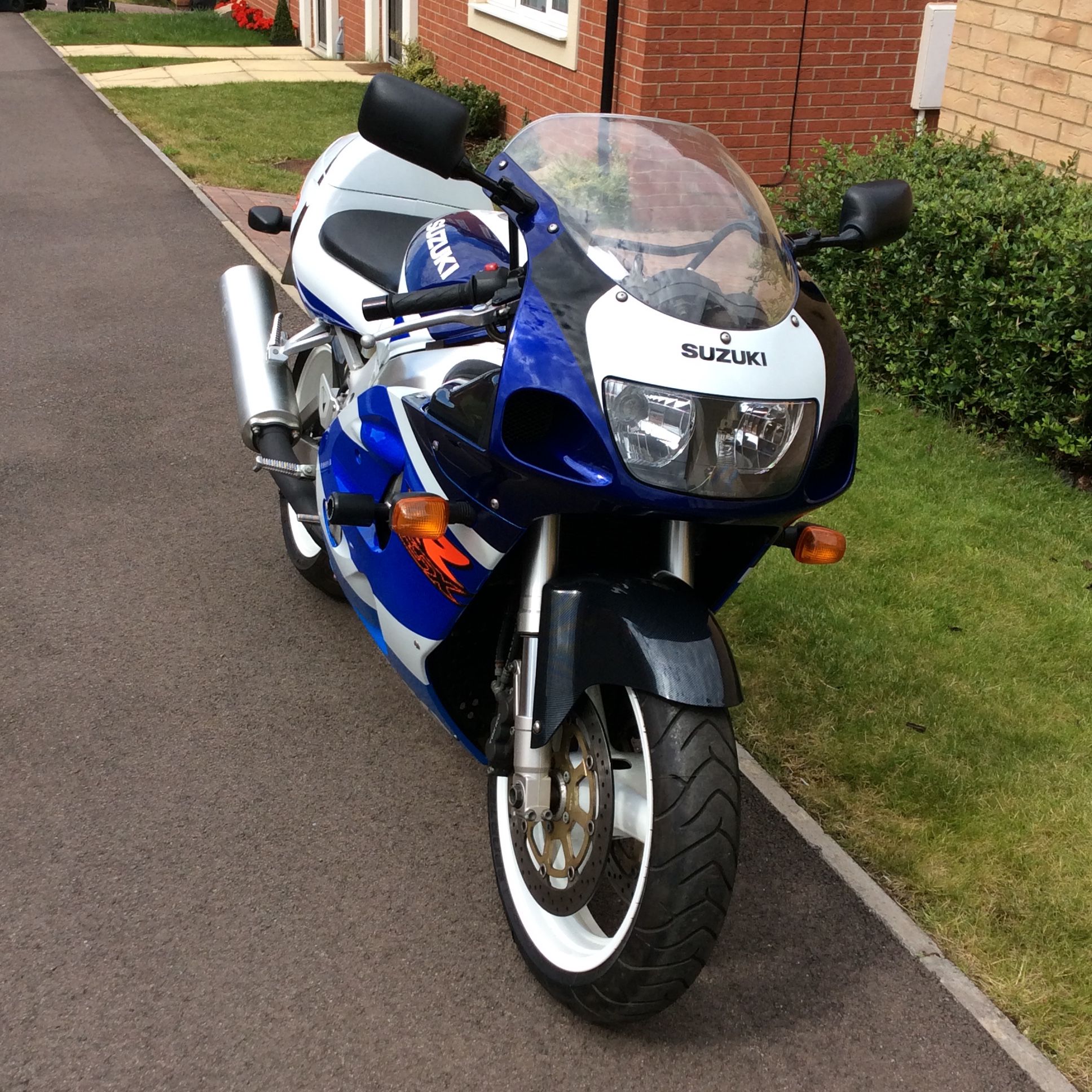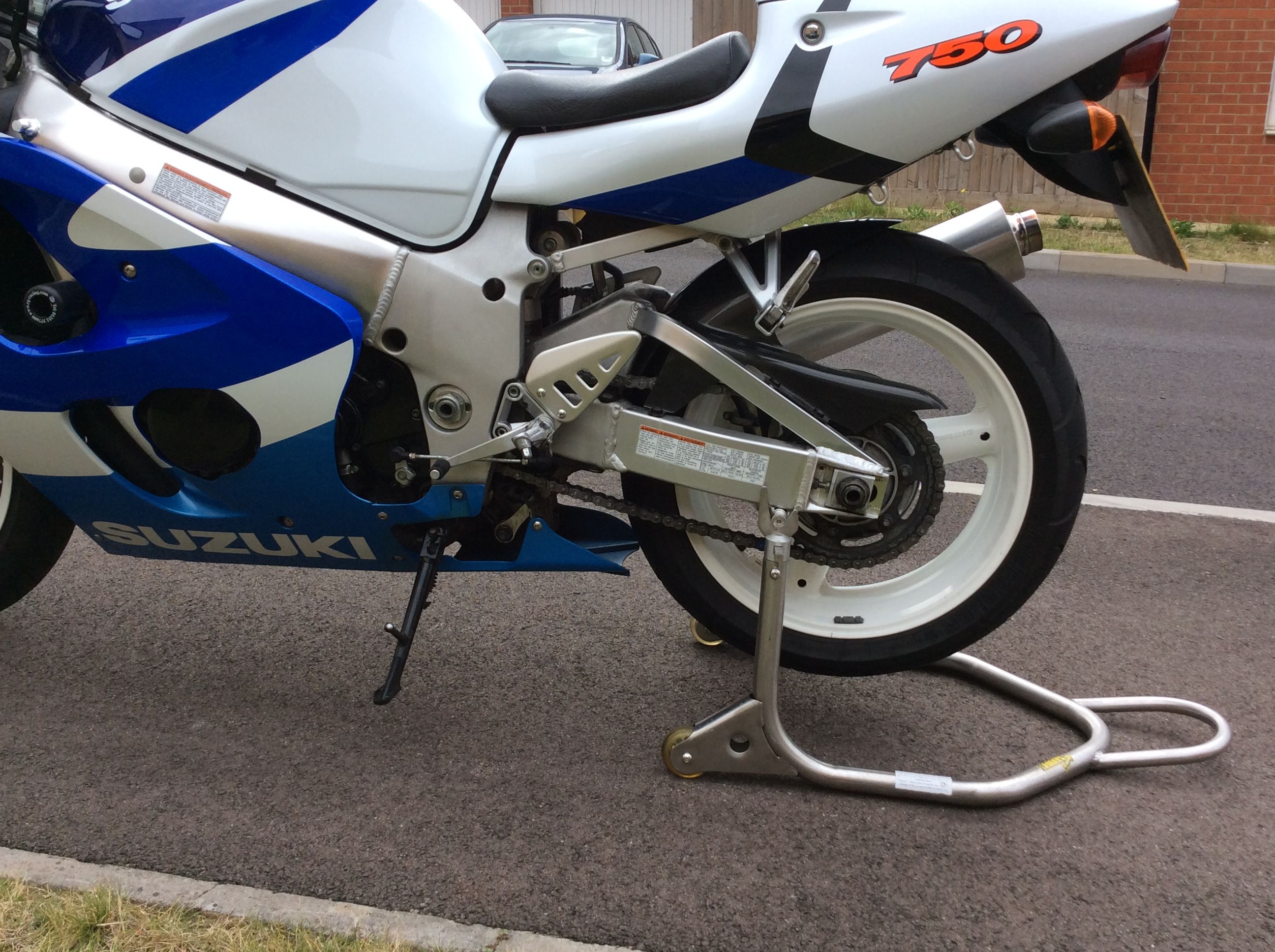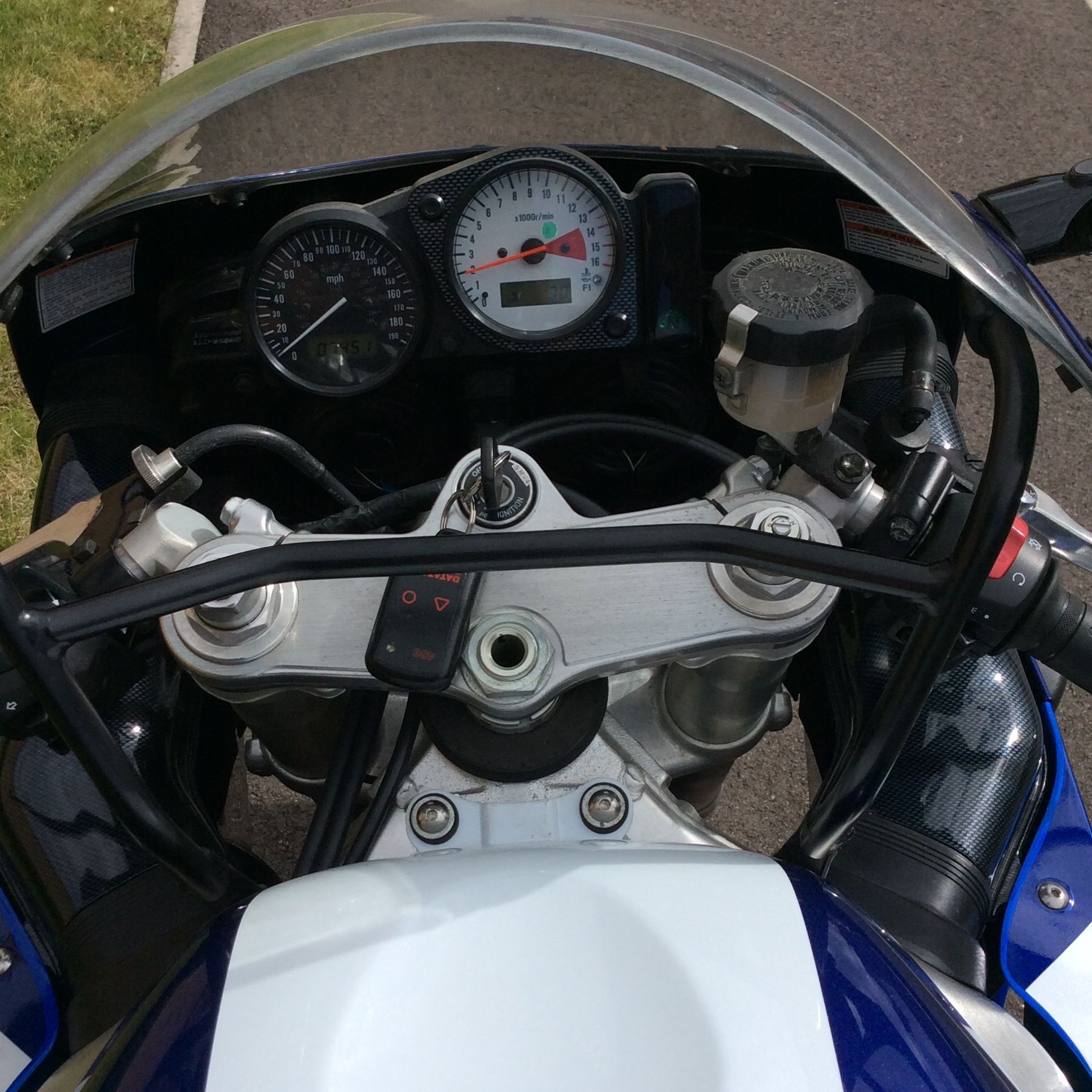 ---
The GSX-R 750 has always been widely recognised as one of the best Sportsbikes for the road - providing a fantastic mix of power and handling. The SRAD 750 has to be the pick of the GSXR 750 line up it was very much a game changer, providing a recipe that is very much still used to this day.
The SRAD was a real revolution for the GSXR model range, it was a significant step up in performance. The twin beam aluminium frame (a development from the Suzuki RGV 500 GP bike) was both lightweight and rigid. The in-line four engine was quite a power unit and was fed by Ram Air (hence the name 'SRAD' standing for 'Suzuki Ram Air Direct') it absolutely howled when screaming to a redline of 13k rpm. The bike produced 126 bhp matching that of the Honda Fireblade of the same year, yet it weighed just 179kg - lighter than 600cc bikes of the time. The SRAD 750 was instantly a hit, praised by journalists and riders alike - it was the must have bike of the mid to late 90's.
---
Download our exclusive GSXR-750 Evolution Screensaver wallpaper.
Rendered by Kardesign for your desktop or device showing all incarnations of the Gixxer 750 since it launched in 1985 (different widescreen resolutions available including 4k monitor and iPad Retina).
---
Today the GSX-R 750 SRAD is still hugely capable, providing near modern day handling and power - allowing the competent rider to stay with or outshine lesser riders on newer faster bikes. It is still very much a weapon in the right hands.
What Dan has bought is an incredible low mileage example of the most significant GSX-R 750 built to date, a sure fire modern day classic with values only likely to go one way ….. Up! We are truly gutted that we missed the opportunity to buy this one….but we are very pleased for Dan.
Dan you have bought very well!
---
Call BeMoto to insure your Suzuki Motorcycle
Not only do we offer top quality insurance for road bikes, we also offer a unique range of off-road insurance as well, whether you have a SORN bike in the garage, a motocross or race-prepped Gixxer for the track – or even your kids quad bike.
Call BeMoto on 01733 907000 to speak to a biker who understands what your Suzuki means to you.
---