---
Modern Classics: Yamaha Fazer 600 (1994-2004)
By Alan Dowds
The 1990s was a cracking decade for superbikes. We got Ducati's 916, Honda's FireBlade and NR750, Suzuki's GSX-R750 and Hayabusa, and Yamaha's R1 and R6. Stonking sportsbikes all! But we also got some classic metal in the lower classes too. Suzuki invented the budget naked 600 sector with its Bandit 600, which spawned a series of 'me too' models, like Honda's Hornet.
But it was Yamaha's FZS600 Fazer that topped the class. Like a perfect lap at a trackday, it managed to get everything just right, first time. It had a sweet, torquey four-cylinder motor. A basic-yet-capable steel tube frame. Alloy swingarm, decent road suspension, and a set of corking brakes straight from the R1 superbike.
Best of all, it was cheap – and enormous fun. The Thundercat-based engine put out about 90bhp, but the delivery was gruntier than most 600s, giving instant drive out of bends. It was also top for wheelies, the wave of torque letting you sail along, front wheel floating, for an age – it's a genuinely good wheelie training bike. The fueling was perfect in the way that only late-1990s carbs can be, and for an everyday road bike, you couldn't ask for much more.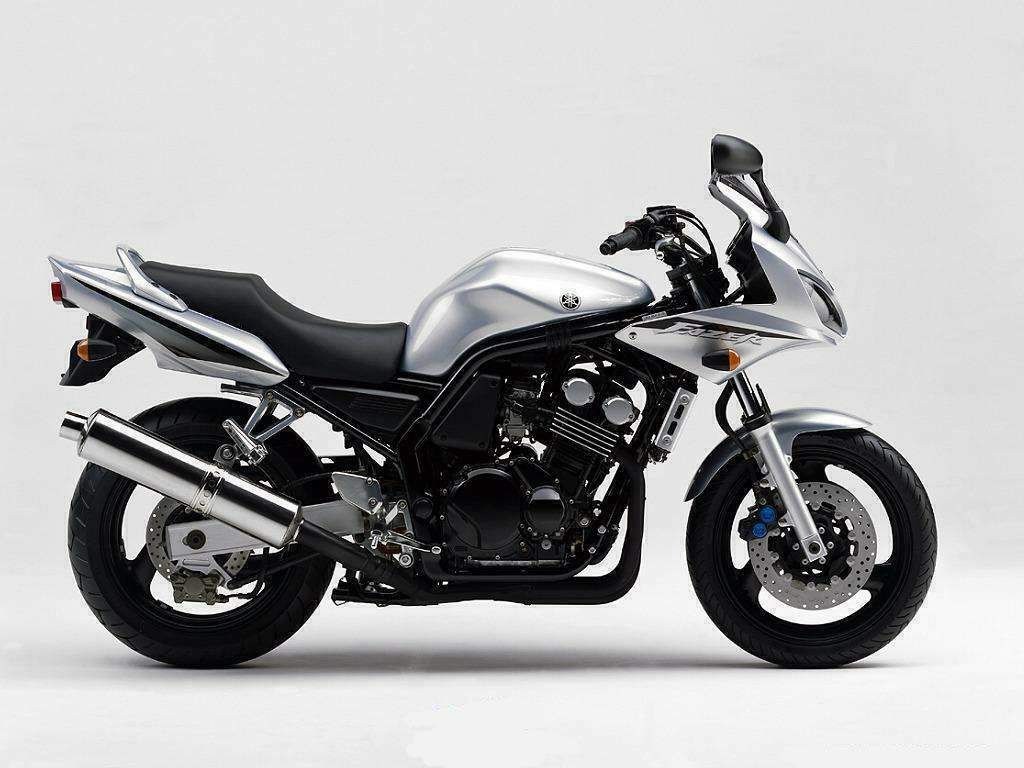 So it went well, stopped well, and bugger me if it wasn't really practical too. The riding position was comfy for a couple of tankfuls at least (by then the seat turned into a mediaeval torture device), tank range was decent, and there were useful things like the small half-fairing, and a fuel gauge. The only fly in the ointment was a crap headlight, and quick-rot exhaust downpipes. A couple of model updates later though, and these were fixed, with a Fazer 1000-style fairing, better headlights, a stainless pipe, and an even bigger fuel tank.
That 2002 model became the definitive Fazer, and it was a far better bike than the fuel-injected, R6-engined replacement FZ6 that appeared a couple of years later. Emissions rules had killed off the carburetted Thundercat lump, so we got a revvier, higher-tech, but ultimately less-satisfying bike in return.
---
FZS600 Fazer spec
Engine: l/c 16v DOHC inline-four, 599cc
Power: 95bhp
Weight: 189kg
---
Biog: Alan Dowds
---