---
Multibike Garages: Andy Taylor
By BeMoto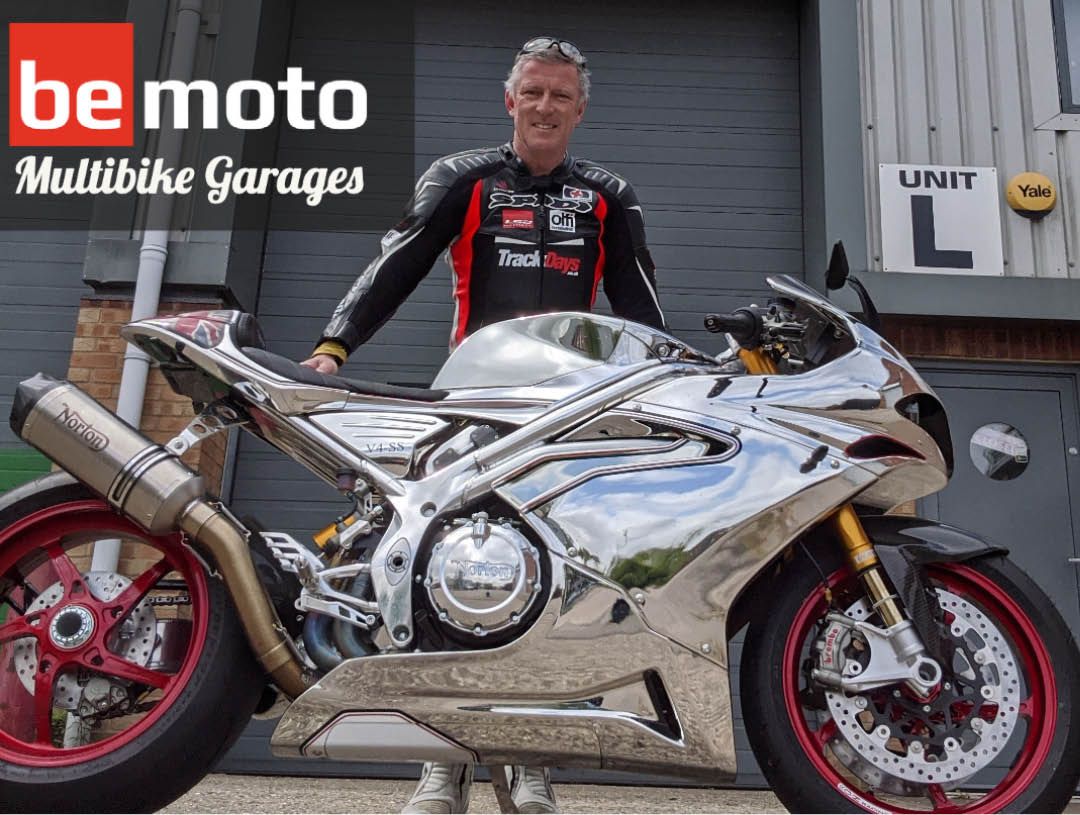 Tour guide, track tutor, club racer, bike kit dealer, insurance broker and all round nice guy, Andy Taylor talks to BeMoto about his multi bike insurance collection, the ones that got away and the ones that won't ever get away.
---
Who are you?
Where do I start?! I'm Andy Taylor and I've got a few bikes…
What do you want people to know about you?
I'm a qualified CBT/DAS Instructor as well as a riding coach at Silverstone circuit, working mainly in the Masterclass with Niall Mackenzie and some other great guys. I always enjoy those days plus the foreign trips either on track or to Adventure Rider Centre where I always like to get a bit of instruction as you never stop learning! I also offer some help and riding advice on the RealRoads tours, whether specific or just a round the table discussion in the evening over a beer or two…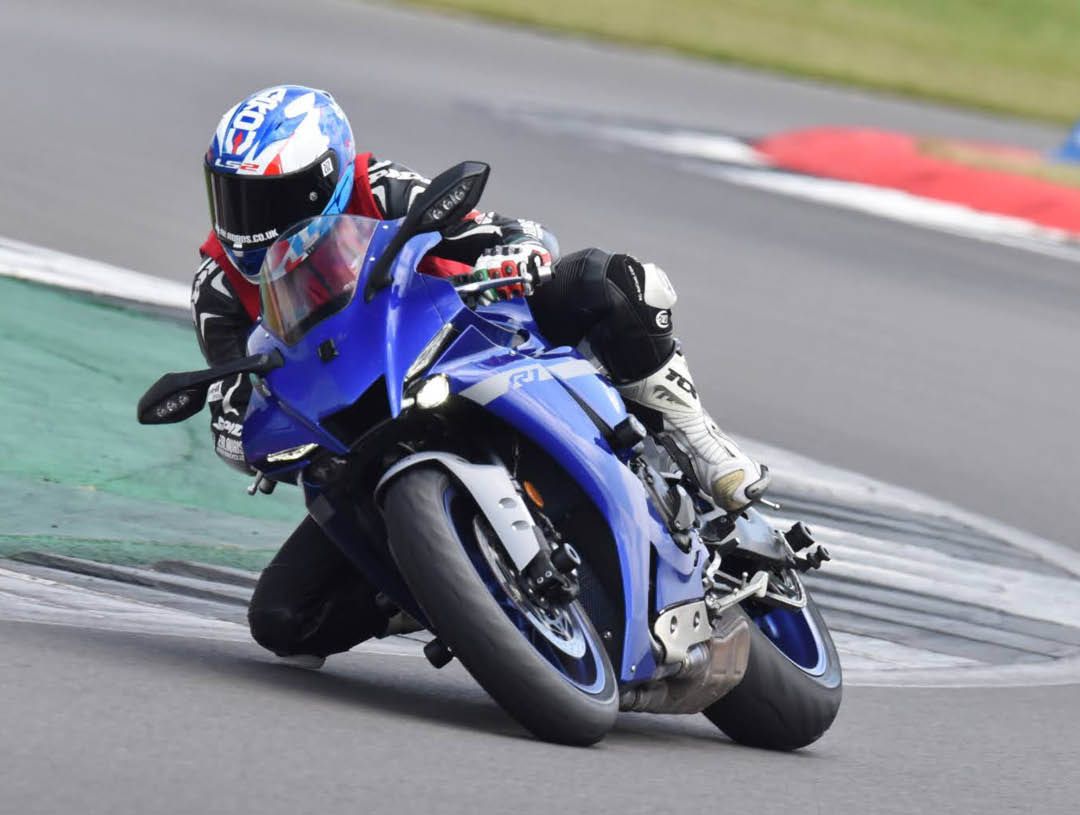 ---
Tell us a little bit about your work
I'm the managing director of Brokersure Group Ltd and I also head up RealRoads, which runs tours, offers amazing riding kit and accessories and we have been a longtime sponsor of Peter Hickman. The kit side is currently online, but we are looking to open our first shop - it's just finding the right location!
But I also instruct at Silverstone and I just love that because I get to meet so many new people and of course get to ride round an incredible race circuit and get paid.
---
How long have you been riding for?

I started riding when I was 17 and am now 59 - scary how fast the time flies by! I had a bike licence before a car licence. David - my older brother - had a bike licence to get to university and to jobs. He taught me how to ride on the local moors.
I had a few years off bikes in my mid thirties when I had my daughters - same story for a lot of people. Then David bought me a track day at Croft for my 40th and lent me one of his race bikes - a Kawasaki ZXR400. And that was it - within a week I'd bought an Aprilia Falco and very soon after had a 954 FireBlade in the garage…
I've also been racing since I was 48 and got up to an International Licence racing a 900 Ducati in BEARs races in New Zealand, although I now race as a National Licence holder in the DesmoDue race series.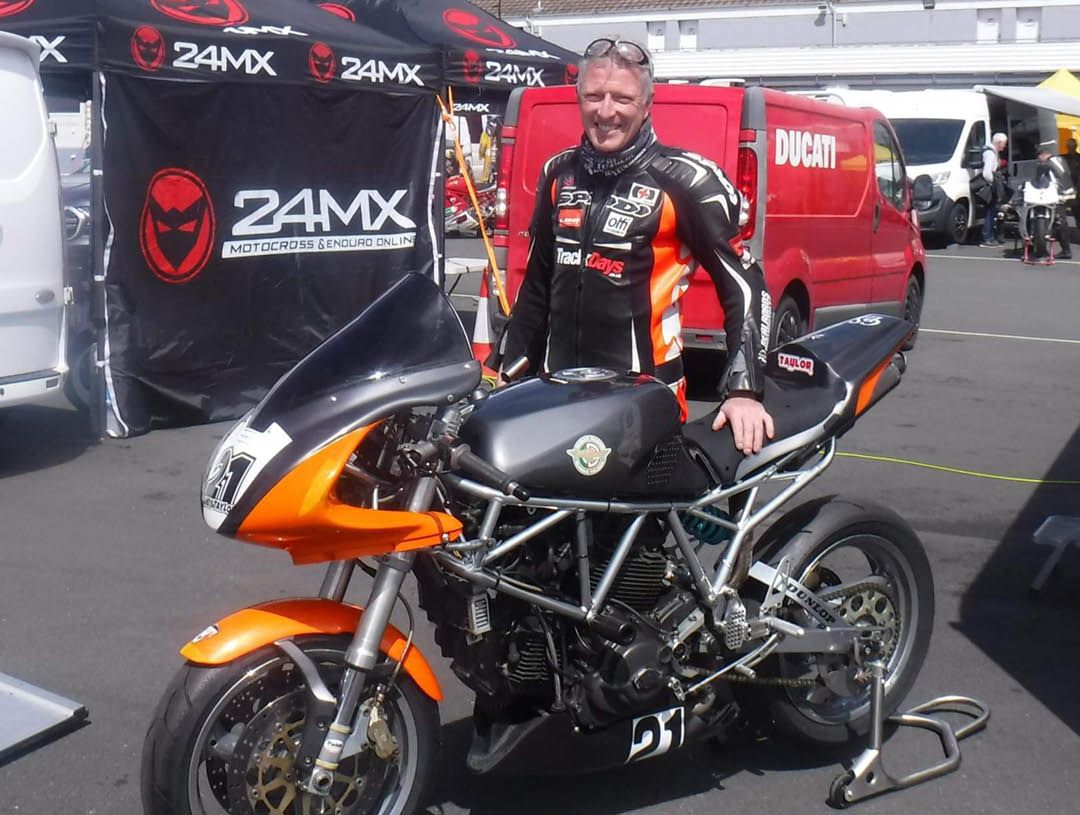 ---
What was your first bike and why?
A Honda CD175, which is a bit embarrassing. I got it because it was cheap! I wouldn't have that bike again if I could, I'm a great believer in the fact that bikes just keep getting better, so I don't like to go back too far in terms of what I ride. I really like modern bikes, although there are some cool older bikes.
I then had a Honda CB250 Dream, Honda CX500, Suzuki GSX750 (with the square headlight and 16 valve motor); it was a great bike but with a crap chassis, especially highlighted when you live in the Yorkshire Dales… Then there was a Kawasaki GPz550 Unitrack, a Norton Commando Mark 2 with an electric start. One wet Sunday ride I just didn't stop because of the cast iron discs and eventually a house slowed me down. It was a pig to start as well, but I got into Nortons and that made me really want the Norton V4SS, which is a very long story for another day.
Other bikes that came went were an FZ750 20-valver. It was a F-reg bike and was the last bike I had for a while. At that time I was doing alright with work and had a Ford Capri 280 'Brooklands' along with a Suzuki Jeep - all F registered. I wish I'd kept that Brooklands - they're worth serious money now. Not the best handling car, but good fun and it made a good noise. As a 30-year old in Yorkshire, it was pretty cool driving that around.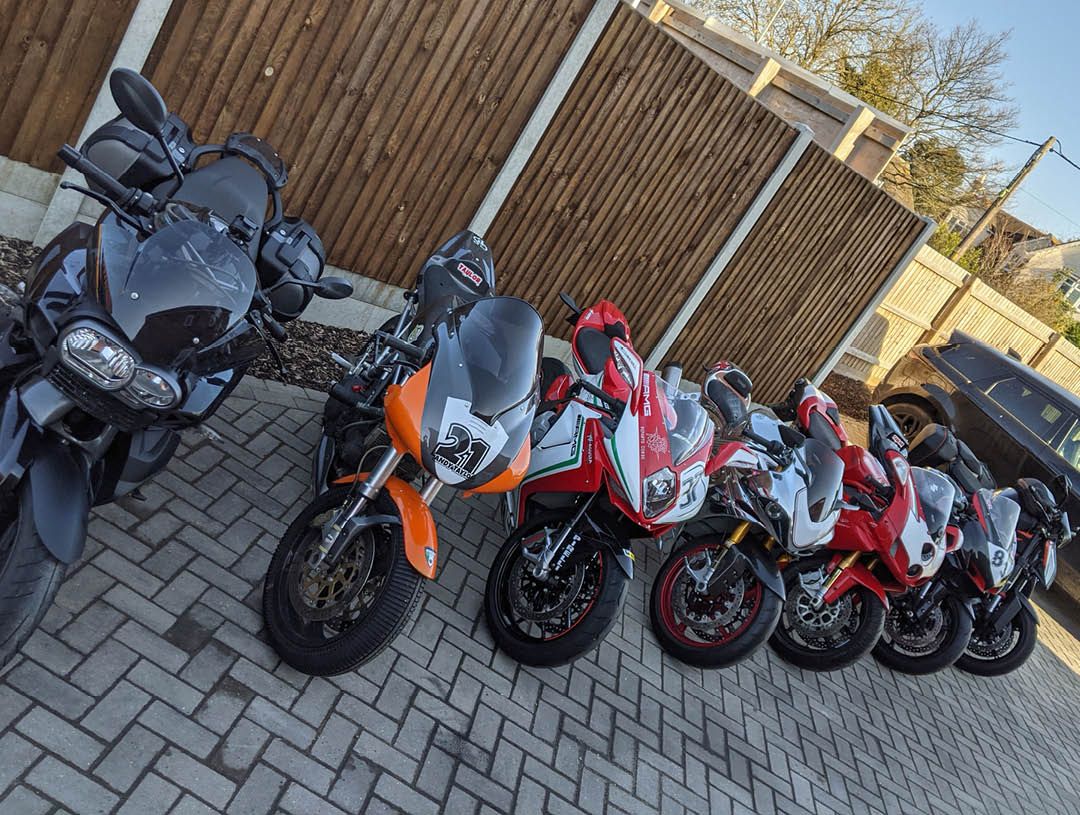 ---
What bikes are currently in your garage?
For the road: Ducati 999S, BMW K1300R, MV Agusta F3 800 RC, Norton V4SS and a KTM 1290 SUPER DUKE R. For the track and racing, Suzuki GSX-R750 (track), Kawasaki ZXR400 (race), Ducati 620 Supersport (race bikes. Several…), Ducati M900R (race bike kept in New Zealand). Just a few.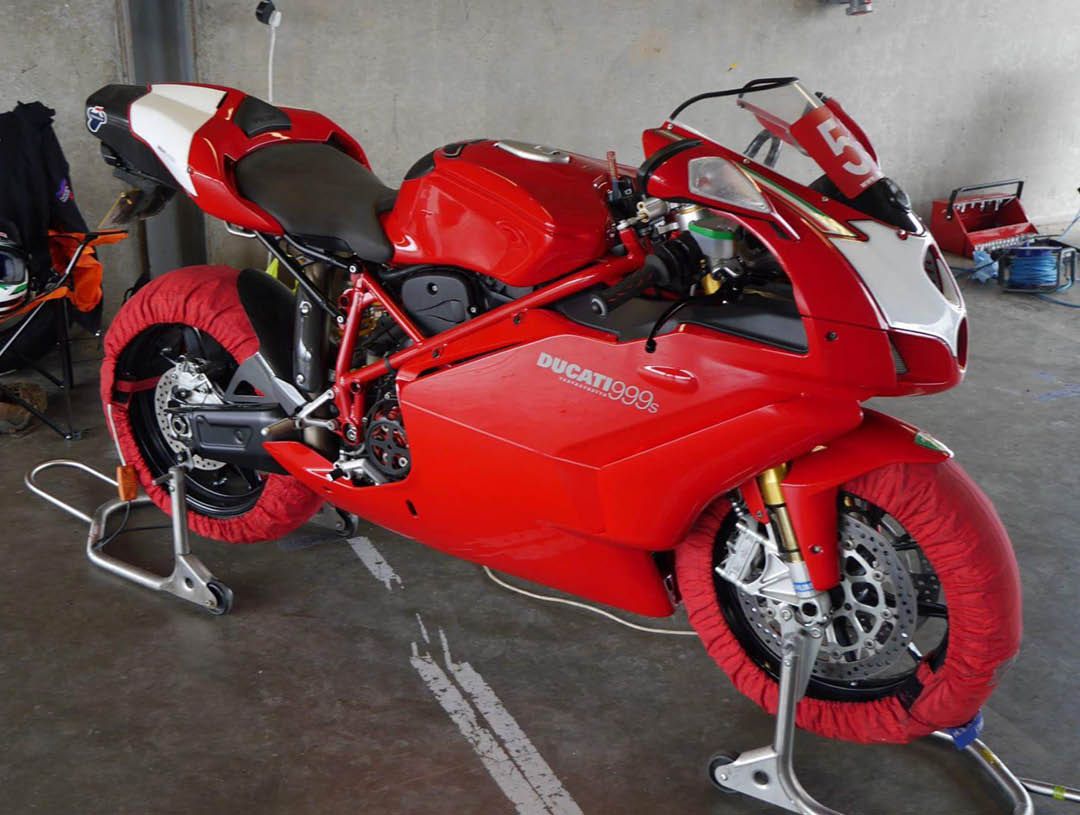 ---
What's your favourite bike of the fleet and why?

All the bikes I own have been on a journey with me: I don't see them as a disposable product. Often they're not suitable for the tours, but usually after a couple of thousand miles in one trip I find something that makes me bond with it.
But if I have to pick just one, the Ducati 999S because of the drama when you ride it. That engine. The noise: it sounds just as good on a closed throttle as on an open one. Riding through tunnels on the continent, just listening to it: playing with the throttle - it's like theatre. The 999S feels alive. And I preferred the looks over the 916 at the time and even now I still think it's great looking: Ducati dragged themselves forward with the styling.
Mine is a 2006 999S with the deep sump motor from the 2005 999R, which also features lighter internals; it makes 140+ bhp with loads of torque. It amazes me how fast I'm going on it because it is so lazy. So effortless on big V twins. I just really like that about them. When I stop riding I'll still have that bike. My test ride lasted all of 200 yards when I went back to the dealership and told them I wanted one. They were shocked because I hadn't even left the industrial estate. You just know when something is right for you.
---
First one that you'd sell and why?

The BMW K1300 R. It's my two-up bike and with now having dogs, it's not going to get much two-up use with my partner on the back. That would be the one that went. I can't imagine the KTM 1290 SUPER DUKE R or sports bikes going; the GSX-R750 is my track bike, the race bikes are my race bike, so they're not competing against each other. I feel like I'm being really hard on the old BMW because it's a great bike and I have owned it new from 2014.
---
Word of advice for owning multiple bikes
I run my bikes up every 4-6 weeks, they are all on trickle chargers. But I'd say buy bikes that are different so you want to ride them in different circumstances. The bikes I don't use much are the sportsbikes, because they compete against each other and like many people time is the limiting factor
For two-up - it has to be my BMW K1300 R. For touring on my own, the KTM 1290 SUPER DUKE R; it carries all the kit because of how i set it up. Cruise control, 55mpg, built in sat nav: it's great for touring. Honestly. I fitted a Pyramid screen and that made a huge difference, lifting cruising speed by 20mph. I got some stick on owner groups for it being an ugly screen! It's a great one-up tourer, not great weather protection, but doesn't really bother me. It's all about base layers and an EDZ windproof one if it's really chilly.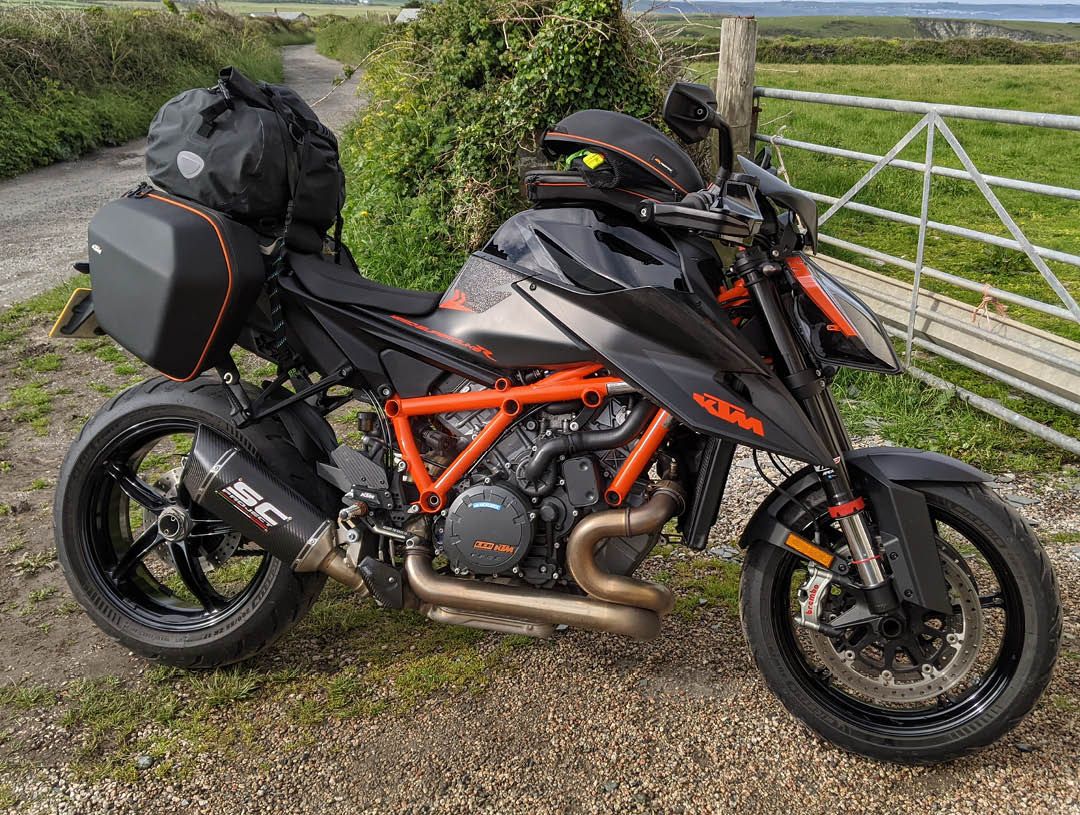 ---
What's the one other bike you'd really want in your multi bike collection and why?

I had to really think about this because I really like a few classic-looking bikes, but the one bike I wish I'd bought - and bought it over the Norton V4SS - is the Norton Domiracer. I absolutely love the look of one of those. I'd ride that. When I've seen them over on the Isle of Man I just stop and stare: it looks like a race bike but also retro. I also like the look of the Speed Triple 1200 RR; sportsbike but comfy.
---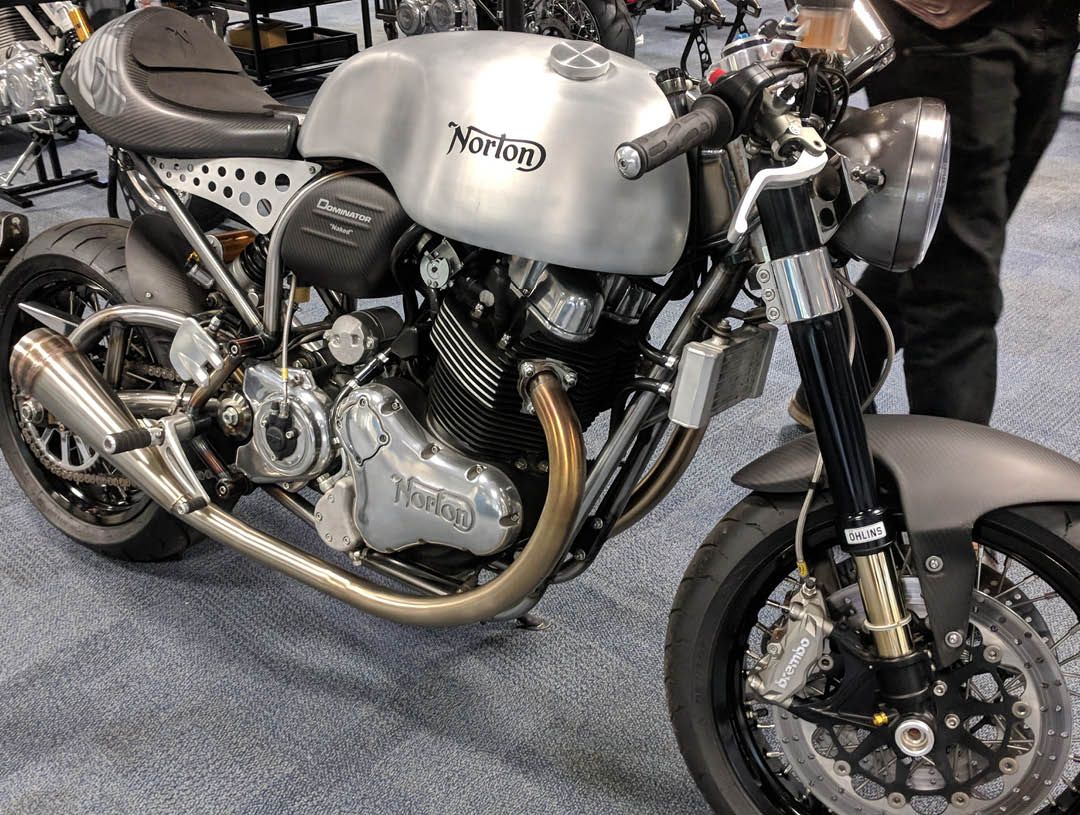 ---
If I had to chop in all the sportsbikes I own, I'd have the Ducati Panigale V4 S (like the one BeMoto gave away as a prize with BeLotto). But I also think they're too fast. Too powerful. I like my road riding too much and I know I wouldn't like prison food. I know the KTM 1290 has a load of power, but the lack of bodywork helps you realise you're already going quick enough.
---
What is the single best experience you've had on one of your bikes?

Despite all my sportsbike experience on roads and tracks, it has to be my touring trip through California and Nevada on a Harley Davidson Street Bob with my partner as pillion.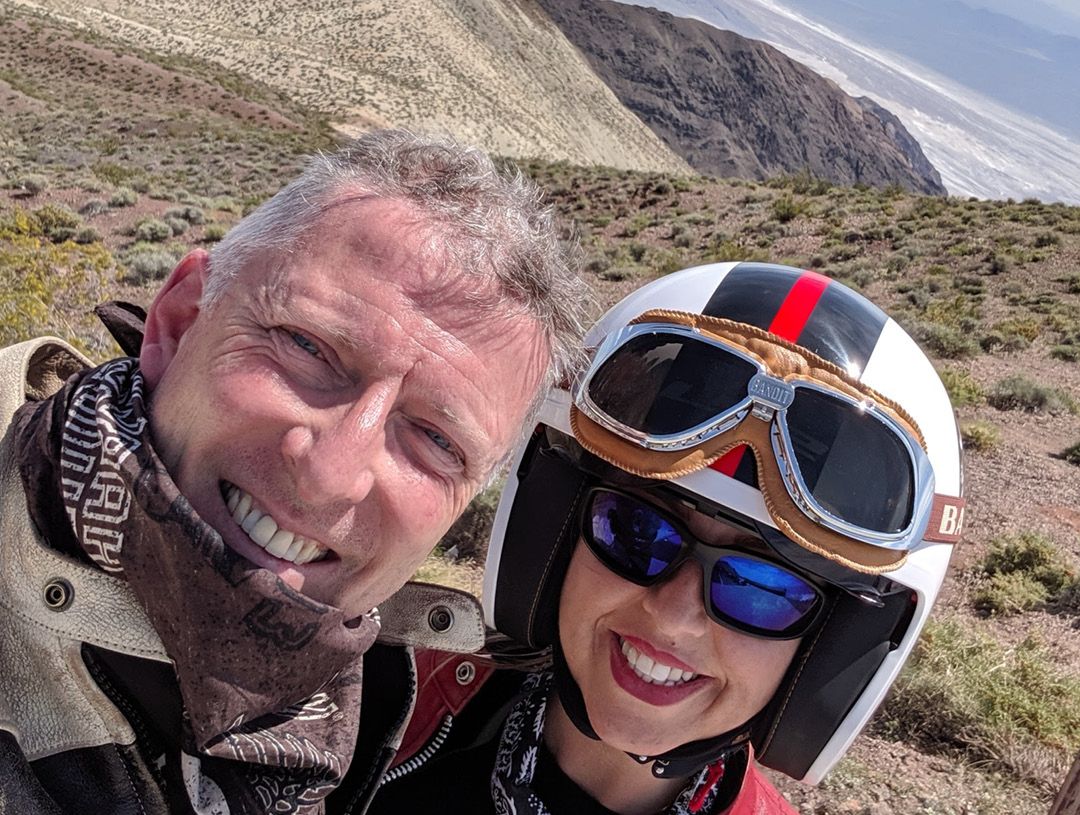 ---
Best bit of motorcycling advice you've ever received or dispensed?
'They sell things in France.' What I mean by that is that most places we ride - especially when overseas - is that you can get most things you might need quite easily. So don't overload yourself and your luggage, just buy it en route if you really need it.
The second bit is 'Ride your own ride.', even on track. If someone is getting away from you or you are struggling to keep up, or you just haven't really woken up on the bike, just ride your own ride and don't get sucked in to what other people might be doing. It's too easy to think 'I've got to keep up', but on the road - scratching or touring - you'll arrive at the same place but maybe 60 seconds after the bike in front. I'm attitude-based in my riding, enjoy being on it, don't be aggressive or get mad at people. You spoil it for yourself. A good attitude beats most things.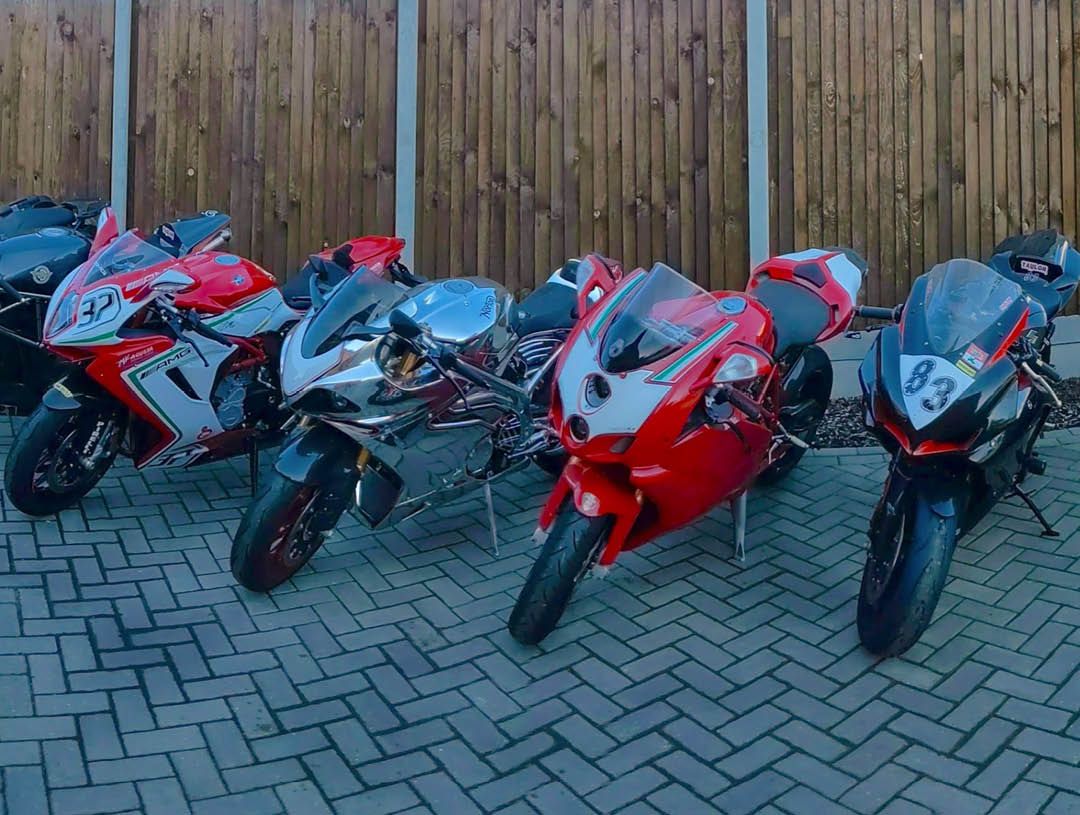 ---