---
Multibike Garages: Laramoto
By Luke Brackenbury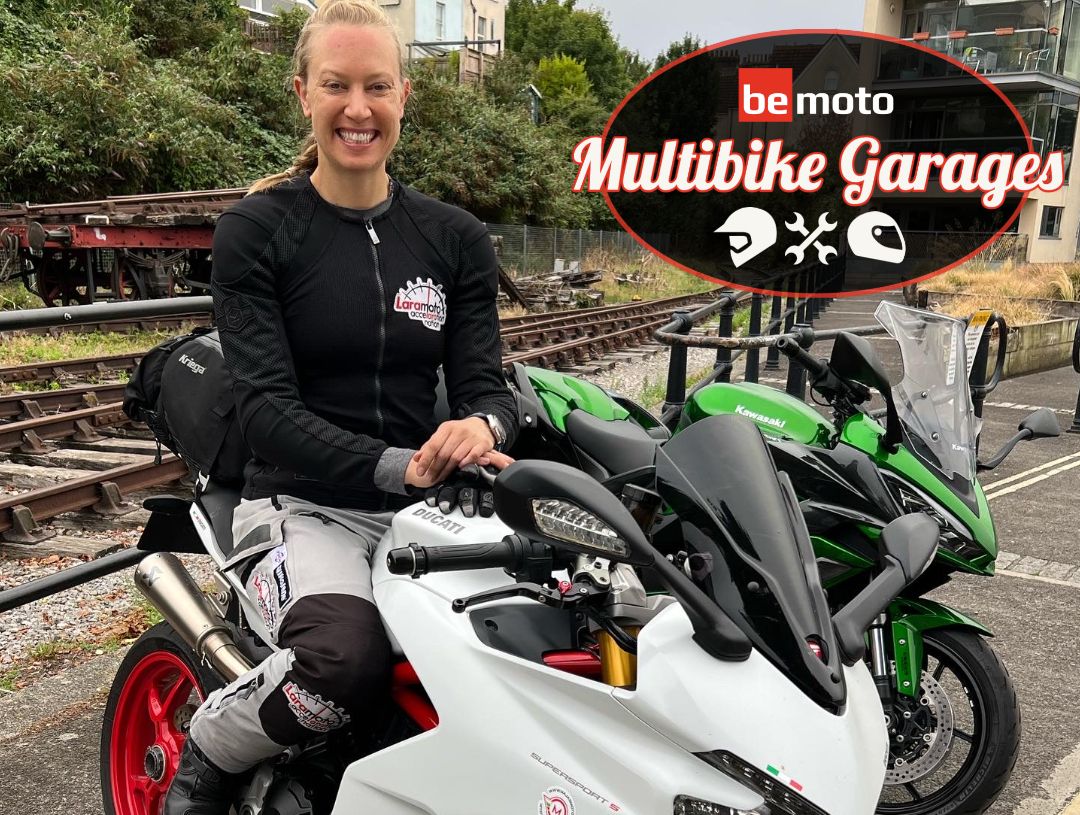 ---
Whether on road, off-road, on track (or off it), presenting her YouTube channel or on Motorbike Television, Lara Small - aka Laramoto - is usually smiling. We asked Lara what's in her garage and why…
Photography by Tim Keeton / Impact Images, Colin Port Images
---
Who are you?
Lara Small - aka LaraMoto. I'm 37 and originally from Jersey, leaving there when I was 20.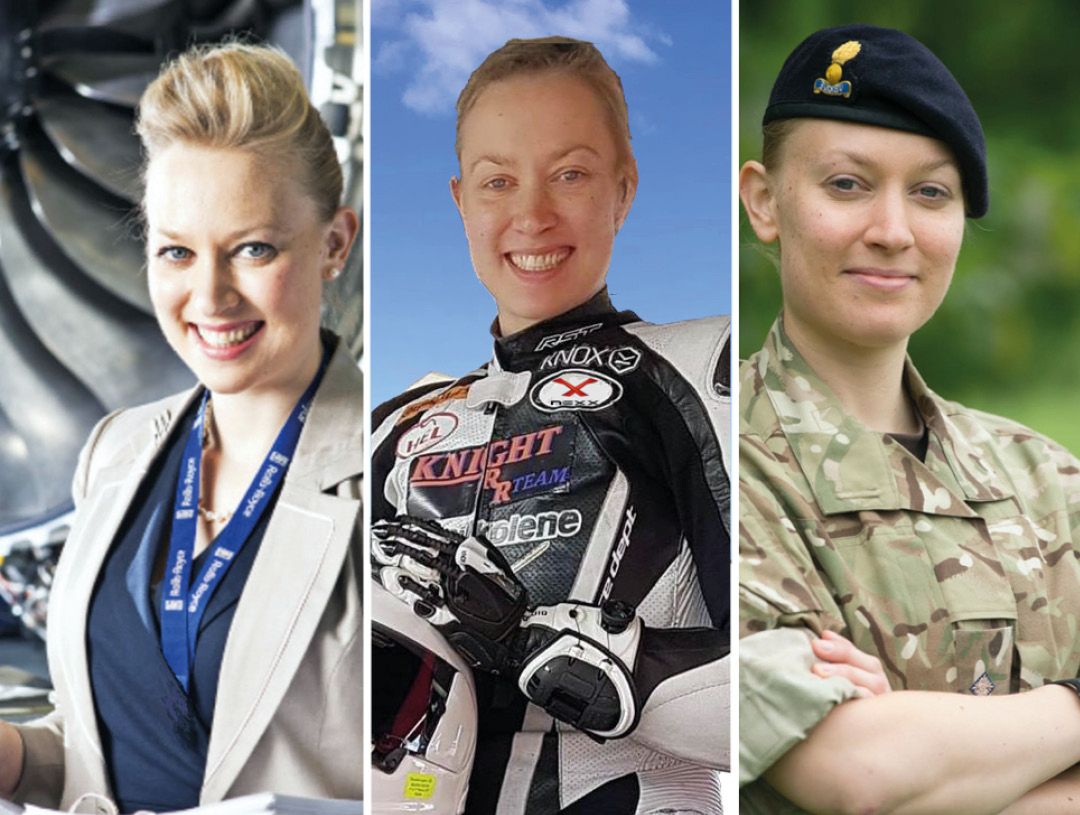 ---
What do you want people to know about you?
I'm a racer, engineer and presenter. That's how I categorise it but not in any particular order! So by day I'm an Engineer Manager for Rolls Royce Power Systems working on some very interesting projects. I can't tell you more than that, other than it's nothing to do with cars…
Tell us a little bit about your channel and work?

LaraMoto was born out of realising i wasn't spending enough time on two wheels. I'd been getting my head really stuck into work, but I'd lost that sense of why I'm working: I wanted a better balance between work, rest and play. There was a lot of work going on and definitely not enough of the other two.
So I wanted to create an excuse to ride more bikes and established a YouTube channel in July 2019. I used that as leverage to convince companies like Fowlers to let me ride different bikes from their showroom and create videos about them. I'd also had a goal to be a presenter and being a YouTuber was a step towards that. And at the time, everyone wanted to be a YouTuber.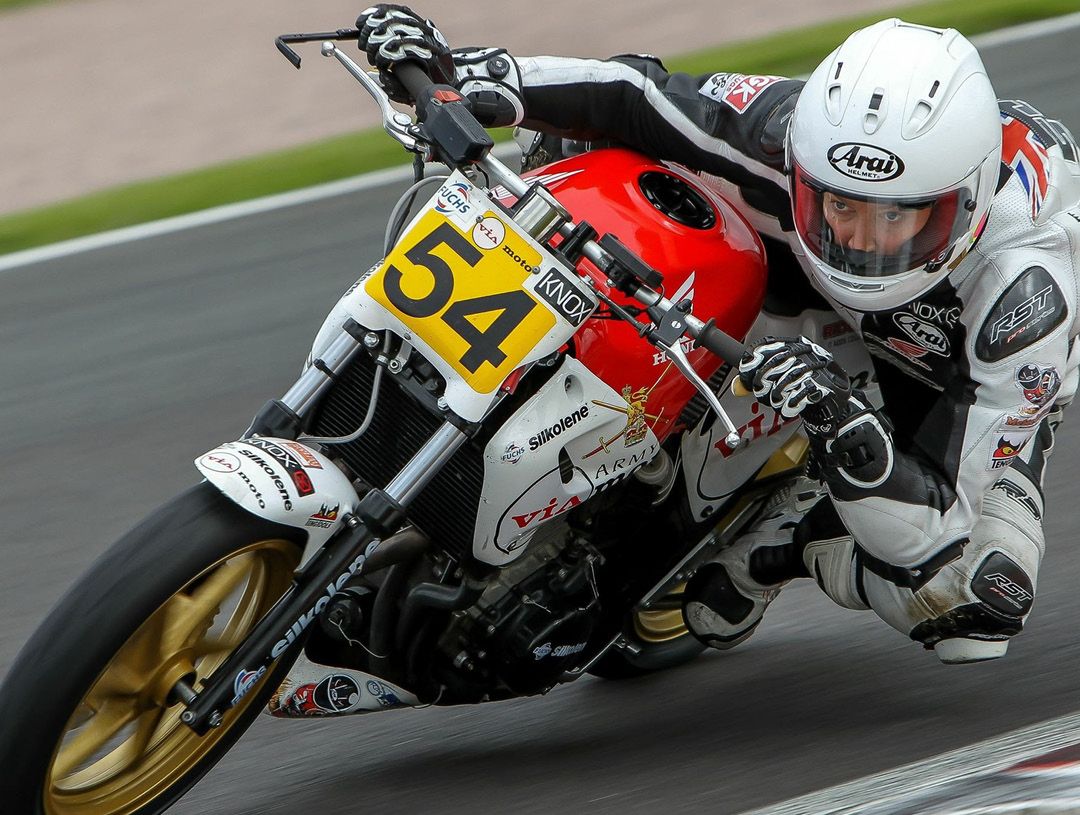 Photo by Colin Port Images

---
By putting myself in front of a camera I wanted to be more comfortable in front of a lens, so I started out doing that in my garden with my bike. This led to some early success and interest about what I had to say about bikes and gave me confidence to speak at events and in public. It's just kind of snowballed from there and has led me to my first two presenting jobs with Motorbike TV and now Bike World.
I wanted to come across as a really credible and capable rider - none of the usual 'woman on a bike' cliches: I owned and toured on my Ducati Supersport as well as racing, from a Honda CB500 to a Yamaha R6 now, and I really understand my engineering. According to YouTube, my followers are 100% male but I dont think this is correct.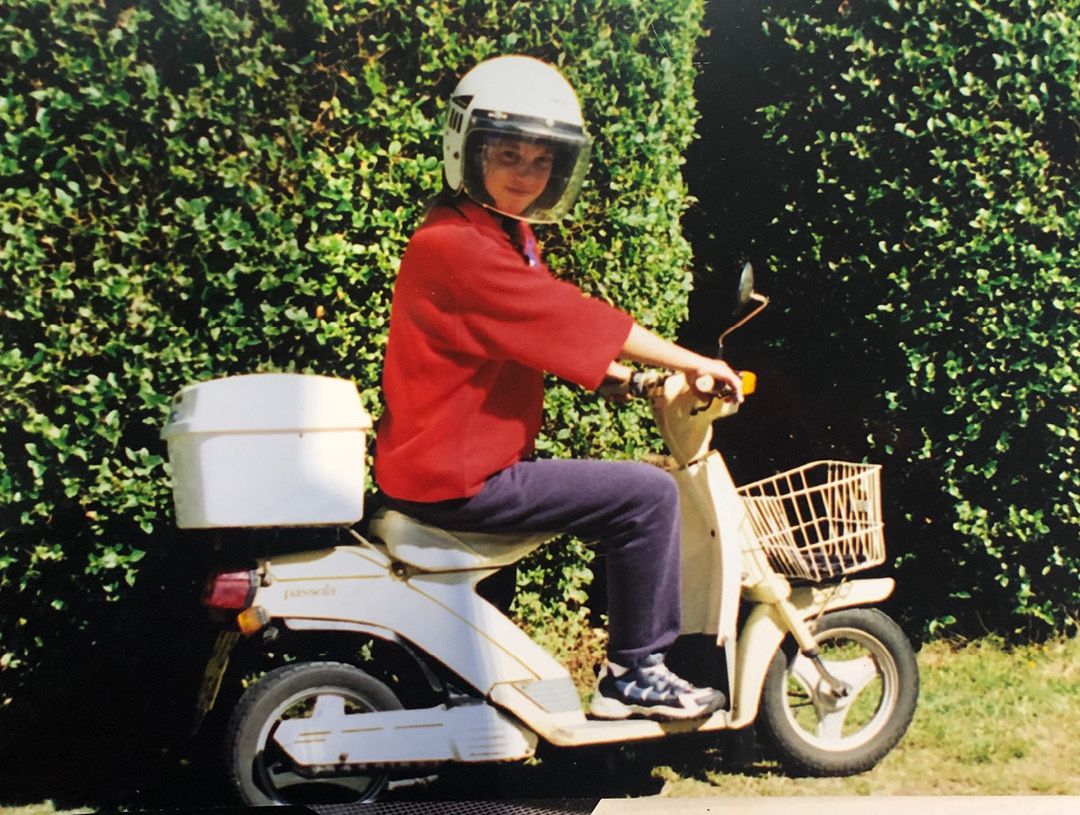 ---
How long have you been riding for?
I've been riding since I was about 15, but legally 16. I started out with a moped in the back garden - a Yamaha Passola (Google it) wearing a pisspot helmet with a white topbox on the back! I'd written on the box: "If I could go faster I would!"
I've always felt I belong on two wheels and part of the reason I became an engineer is that I just enjoy the noise, sound, movement and feeling of travelling on an engine. And nothing is as raw as a motorcycle for experiencing that.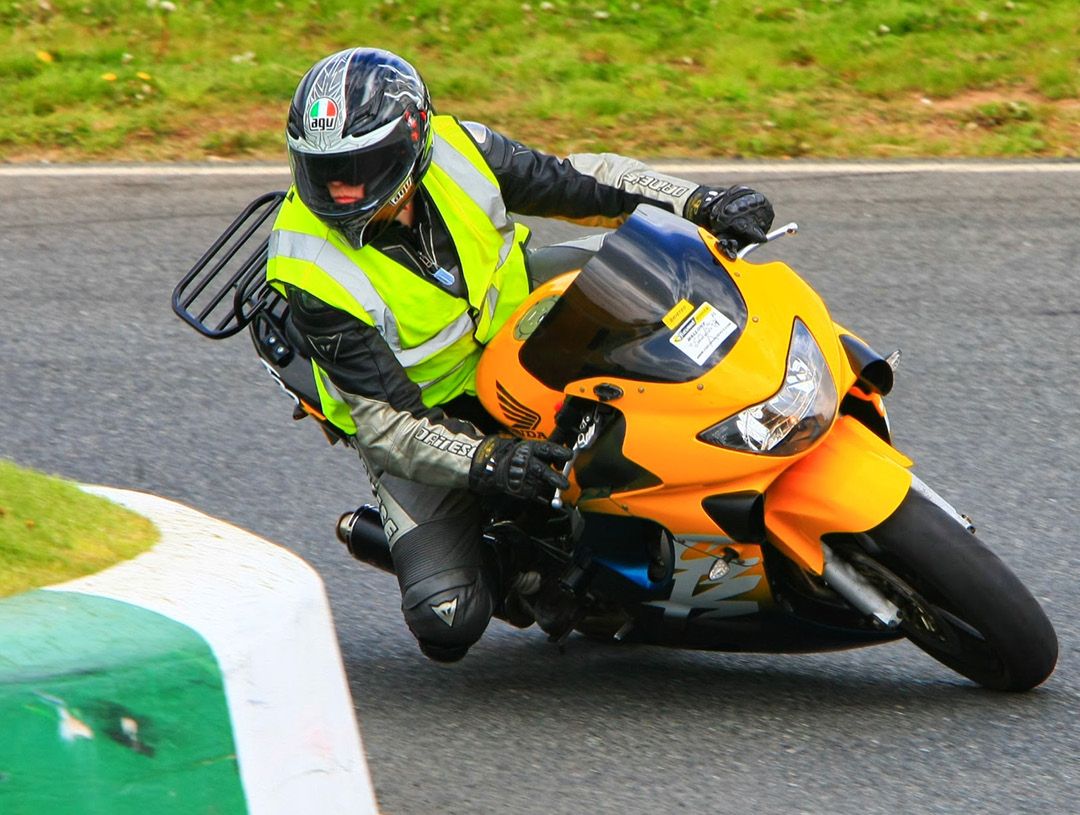 ---
What was your first bike and why?
A black Yamaha DT125 R, funded by working at my local Co-Op. Not sure why that bike, I couldn't afford an Aprilia RS125 and this was still a two-stroke. Everything was wrong with it and barely anything was standard on it. I got caught speeding and had it impounded because of the sheer amount of modifications, mostly illegal.
It didn't go well in court when the list of faults and deviations to my bike was read out loud, let's just say it took them a while and I never did get that bike back. But what a three months we had together. I never crashed it.
But that was my first bike if we are being technical on the classification. After the Passola and before the DT was a road legal Malaguti Phantom 50cc scooter. What a rapid thing that was, but made way for more power and gears at sweet 17!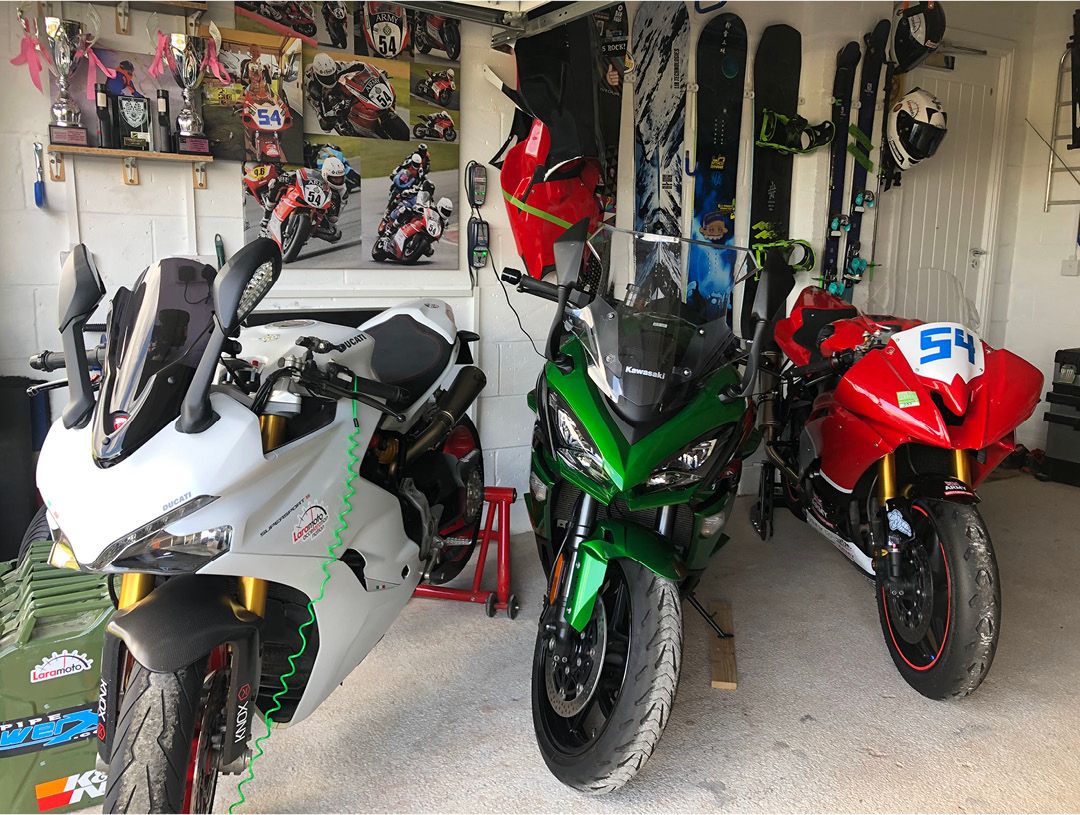 ---
What bikes are currently in your Multi-bike garage?
I've got a Ducati Supersport S (2017) with a full Akrapovic exhaust and my 2007 Yamaha R6 race bike called Yama-la'. Also in the garage is my partner Ben's Kawasaki Ninja 1000 SX, that I actually quite like riding even if I do call it the 'Green Sofa'.
I got the Supersport because I find that Italian bikes have more character and the styling. It's my 'look back' bike: I park up and always look back at it. It's a great compromise between wanting to ride a sporty bike but something that has the ability to do tours on it with a big thumpy twin at its heart; which is a win.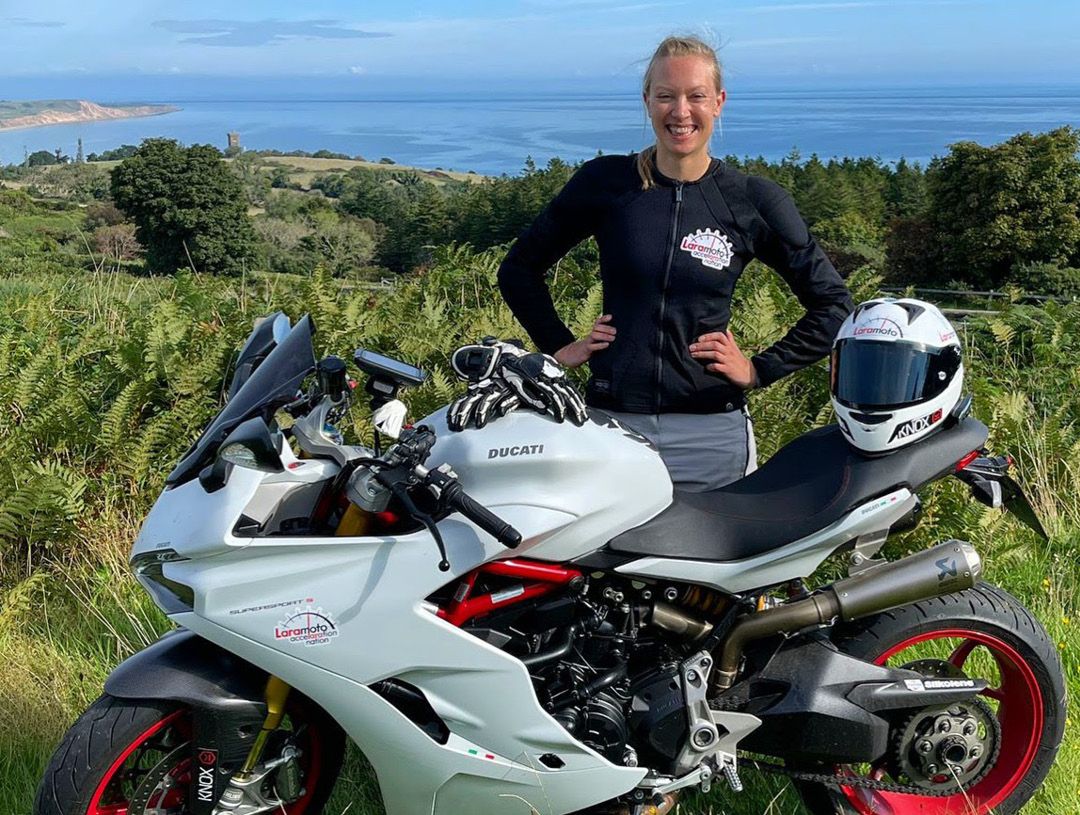 ---
What's your favorite of the fleet and why?
I'd have to say the Ducati; it feels like my forever bike. My partner wanted to know when I was replacing it and I said why? It does everything I need and what would I replace it with? Fully faired sporty looks with a touring riding position is a bit of a niche audience, but anything similar out there is a lot more boring.
First bike from the garage that you'd sell and why?

I'd sell Ben's Kawasaki! No, seriously I'd replace the R6 with a Panigale V2 for the track. But I won't actually do that because it would feel sacrilegious to throw such a beautiful thing down the road; they're too pretty! And then there's the parts prices… I quite like making mistakes - you know; aggressive parking. For some reason that doesn't feel as bad on a Japanese bike. But I do love the R6 in its Laramoto colours.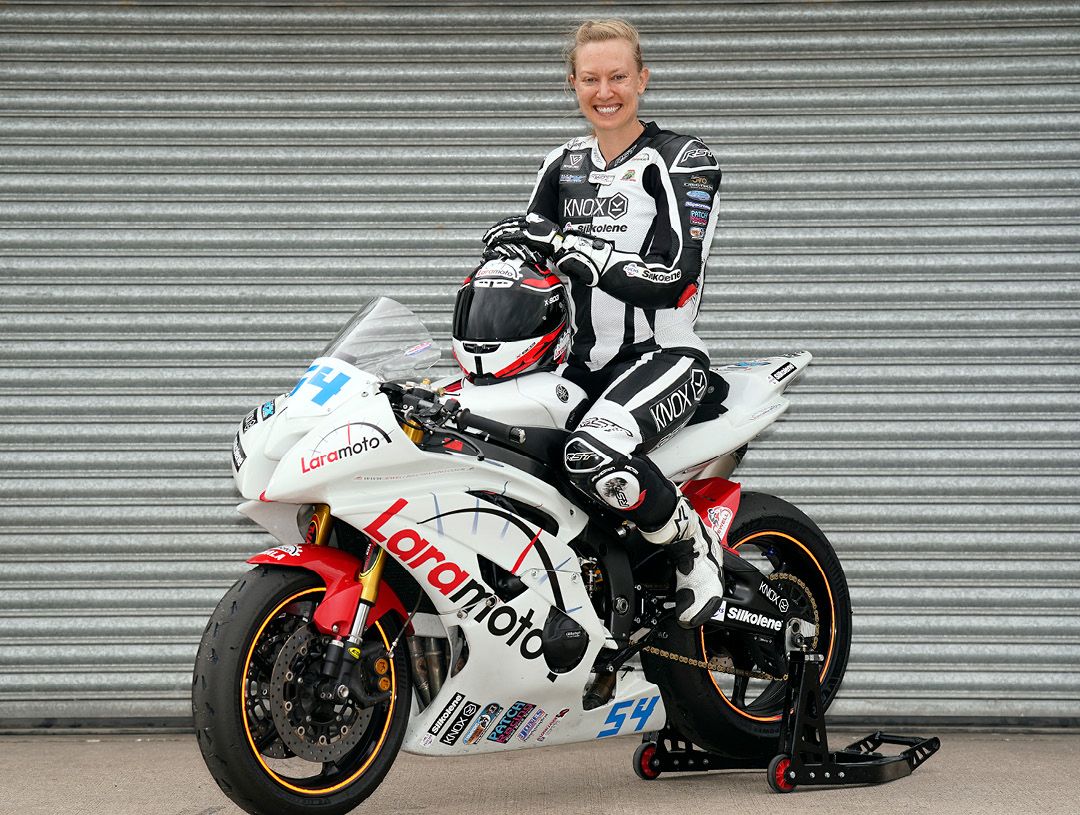 Photo by Tim Keeton / Impact Images
---
Word of advice for owning multiple bikes?

It's probably always said, but trickle chargers - nothing worse than finding a flat battery. Colour coding all the lock keys saves a lot of time as well.
But bike parking shouldn't be overlooked. If you're fortunate to have a few in the garage, park them so they all come out easily individually and that they're parked in a way that looks nice if you just want to sneak into the garage and smile at your little collection.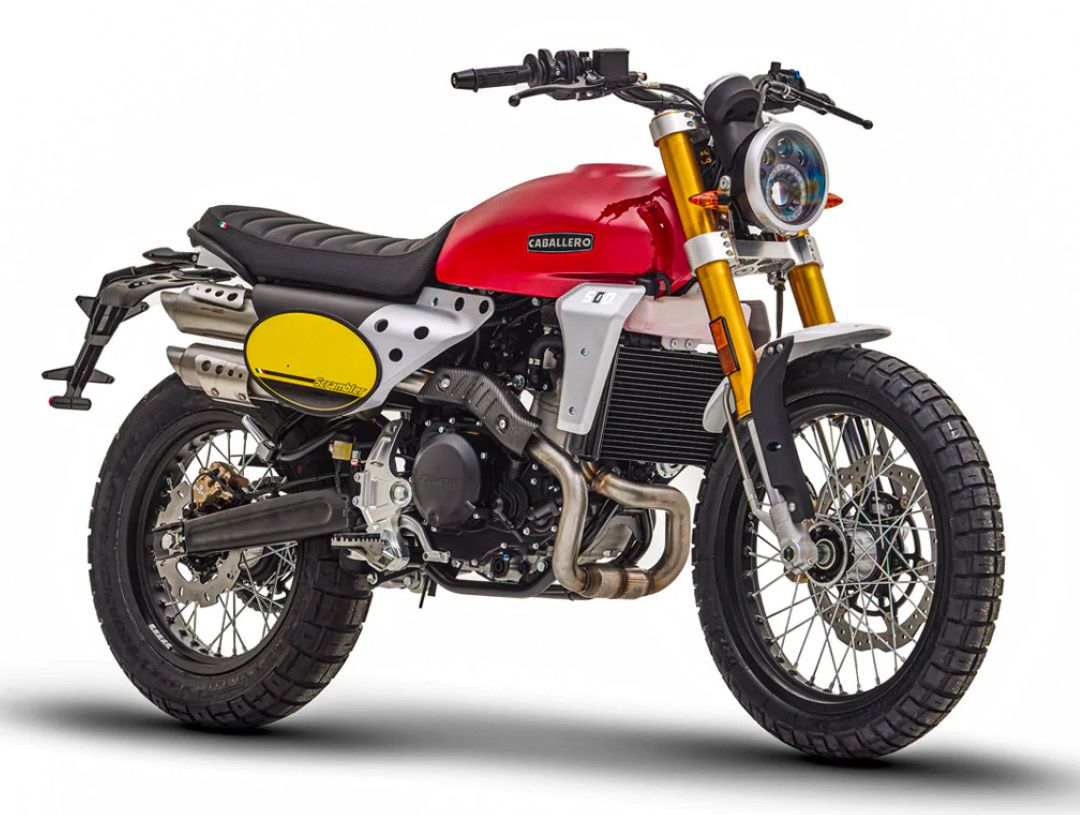 ---
What's the one other bike you'd really want in your multi bike collection and why?
Definitely the Ducati Panigale V2. It's the only one I genuinely Googled the price of one. I've ridden a Panigale V4S and it's just mind blowing, but the V2 has lots of usable power and still looks amazing.
Actually - wait - a Fantic Caballero 500. Either the Scrambler or Flat Track. Honestly, it's a brilliant bike and such a giggle. Insanely comfortable but cute with a hilarious little engine single. How you approach it is just different: it's a happy bike - like taking you back to riding a 125 or small power bike again. The arrow exhaust upgrade gives it even more character. You can take it off road and, as there aren't many out there, it has that exclusive factor as well.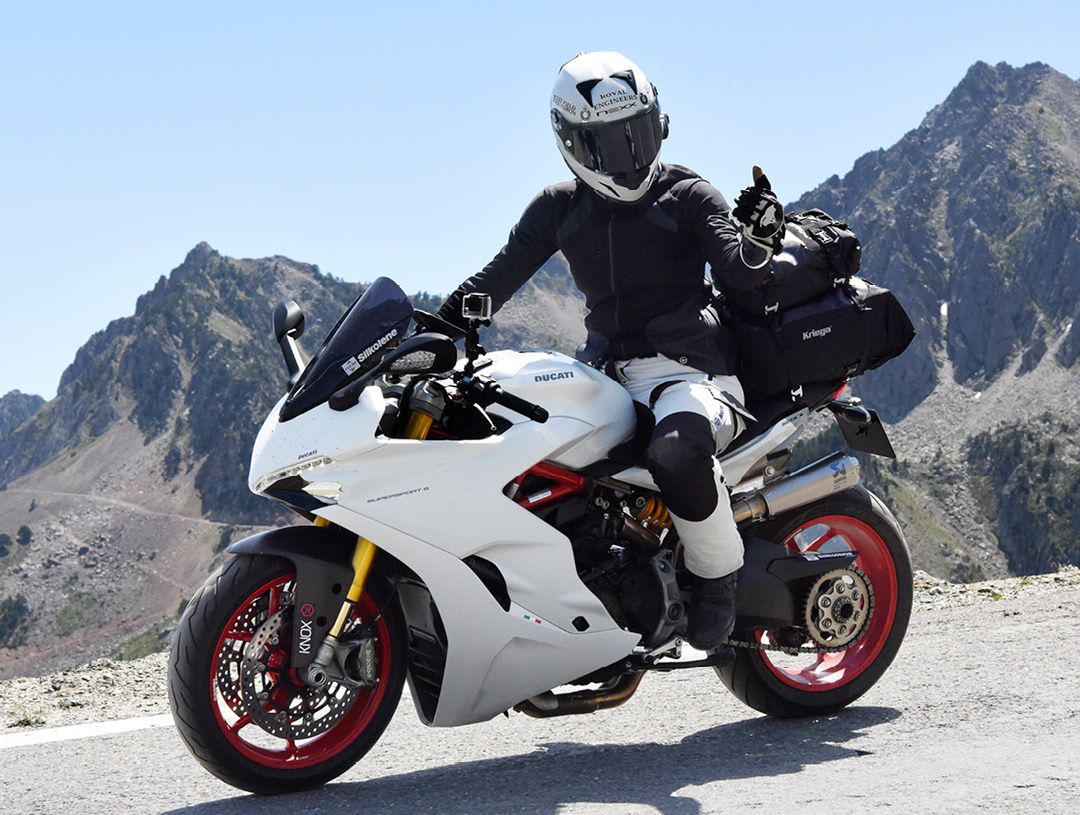 ---
What is the single best experience you've had on one of your bikes?

I'm really torn between race track life and outside of that. On the road, it has to be on my Ducati Supersport on a tour, sweeping through these amazing S bends in the Pyrenees. On track, it has to be getting my elbow down on the R6 at the Bedford Autodrome. Just had to be done!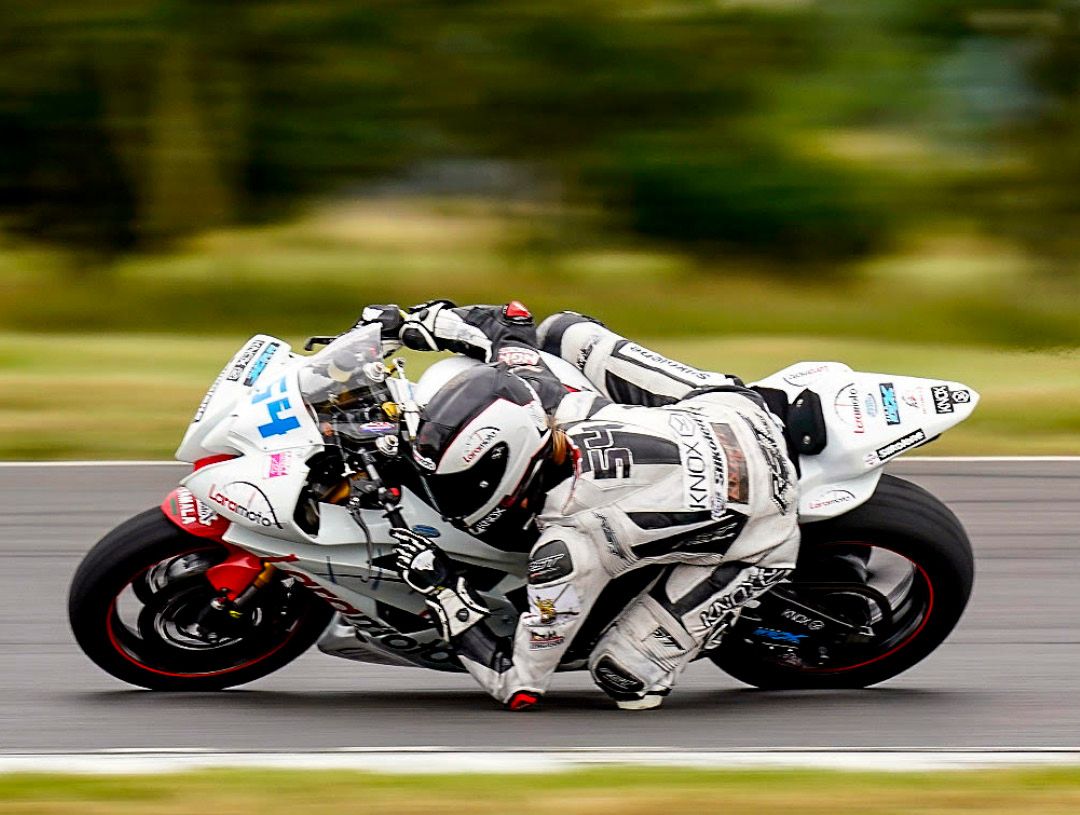 Tim Keeton / Impact Images

---
Best bit of motorcycling advice you've ever received or dispensed?
Loads of people buy stuff for their bikes but don't invest the money on themselves with training. There's loads more you can get out of your bike if you spend some money on training. Riding on track with someone like the California Superbike School allows you to explore the limits of your bike in a safe environment. It makes you realise what your bike can do rather than making you want to go out and ride harder on the road.
But if you don't fancy the track, book someone like
Jewell Bike Training
to improve your road riding, or go exploring with a brilliant tour guide and see more than your usual routes. Check out
Maja's Motorcycle Adventure's
and you'll be delighted. Definitely worth throwing money at people who can teach you more, show you more and alleviate any worries you have about your riding. Just get out there!
---