---
North West 200 2023: Road Racing returns
By BeMoto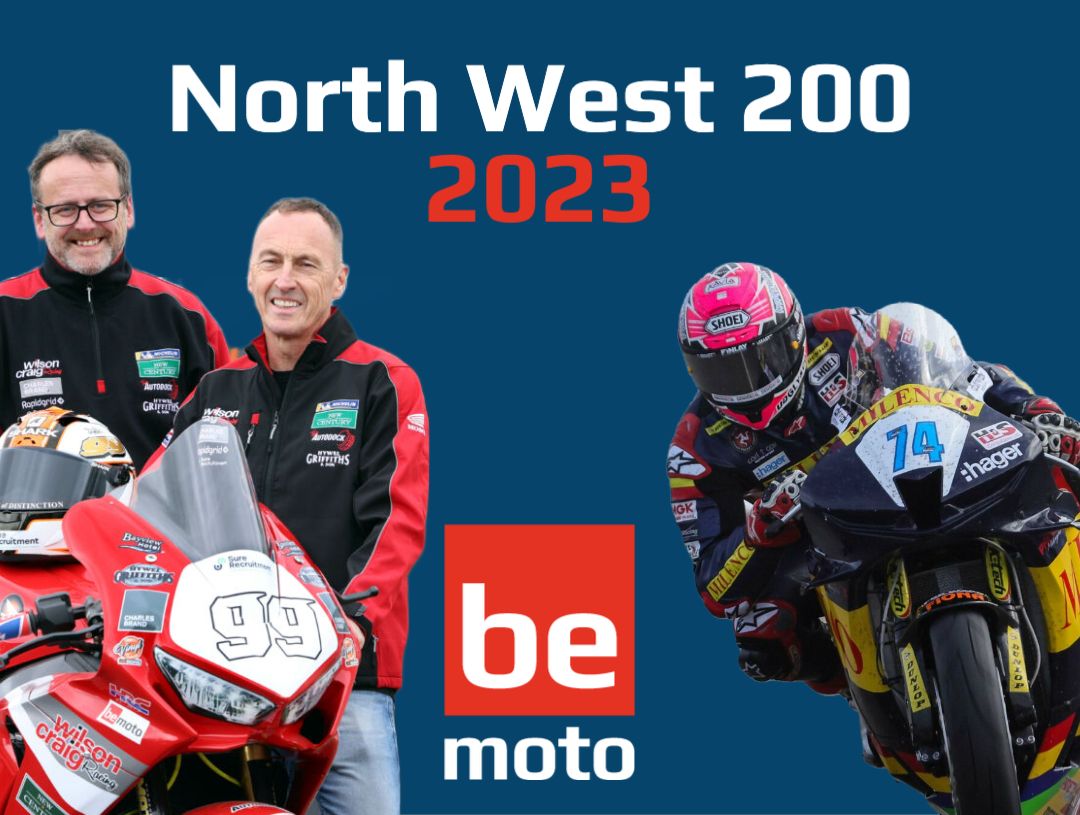 Although MotoGP, British Superbikes and World Superbikes have been bouncing off rev limiters and each other (steady) already this year (check out the calendar here), we've been longing for some real road racing action, and the North West 200 will provide this by the slipstream!

Road racing has been in jeopardy this year due to insurance reasons (nope, nothing to do with us) but thankfully the North West 200 will go ahead. Seen by some as a 'warm-up' for the Isle of Man TT a month later, if you ask the racers that they'll reply it's nothing of the sort. This is a mass start, wheel-to-wheel racing from the moment the lights go out - nobody is 'warming up'.
Two BeMoto sponsored riders will be on the grid this year: Jeremy McWilliams and Davey Todd. Veteran (don't tell him we said that…) rider McWilliams already has three victories at the triangle and having recently turned 59, the Belfast-born rider shows no signs of slowing down. He actually seems to be speeding up, having added a win at Daytona last year to his already incredible CV.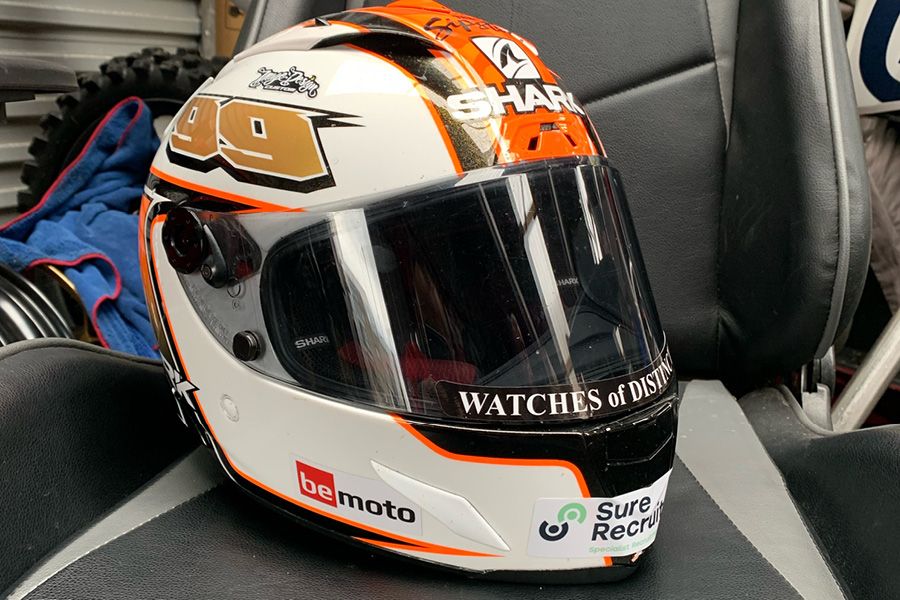 Jeremy McWilliams said: "I've always loved riding the North West 200. There's just a unique challenge about coming and riding on open coast roads shoulder to shoulder. It's just in a different league to anything else you normally get to ride or race around. I'm riding two classes for 2023 - Supersport on the Wilson Craig Honda CBR600 and Super Twins aboard a Bayview Hotel Paton. My aspirations for this year? A win in Super Twins and top six for Supersport. Thank you to BeMoto for their continued support."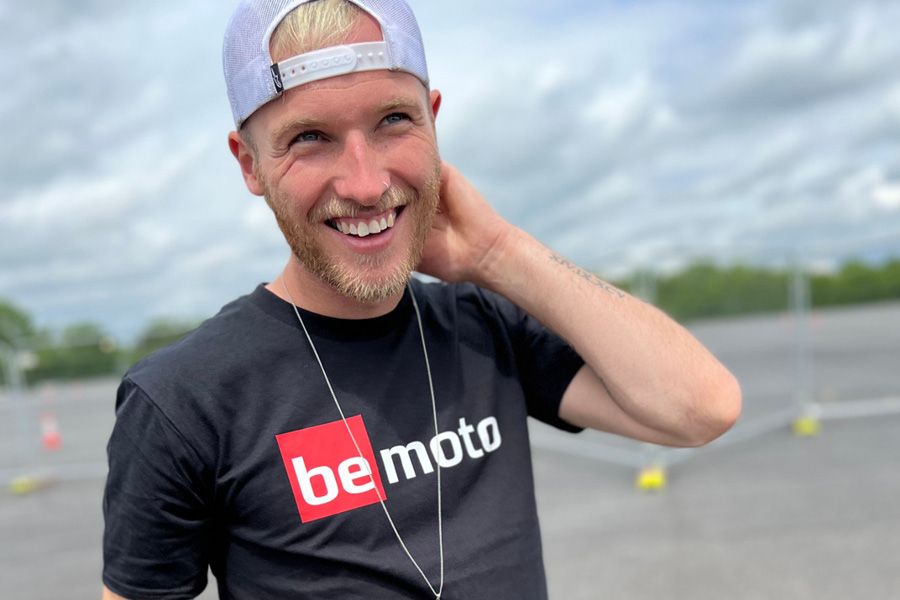 Davey Todd - who BeMoto first supported in 2022 - is enjoying a rapid rise through the road racing ranks and had a brace of second place finishes at the North West 200 last year. The 2022 Nation Superstock champion also enjoyed his first ever Isle of Man TT podium last year and coming to the Triangle with the same team as last year, the Saltburn-born rider is a clear favourite for overall honours at this year's event.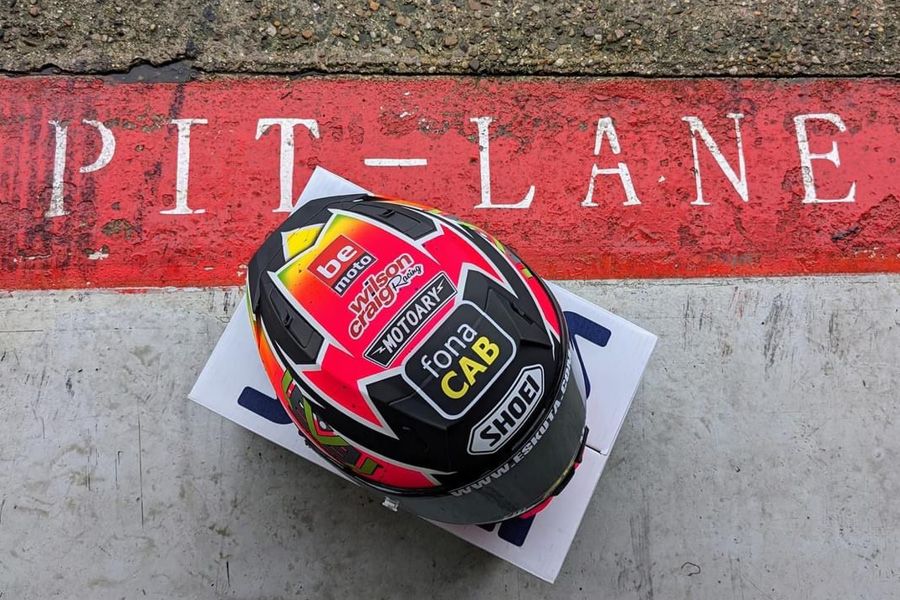 Davey said: "After the first two rounds of BSB, I'm really excited to get road racing at the North West 200 where I feel at home. I've had a definite learning curve in British Superbikes so far this season, so being back on the roads and at the North West 200 is a great feeling.
"If we can go one better in every race it will be better after all those second places in 2022: I'm definitely up for a win now, so that's what we are striving for. With the Milenco by Padgetts team, I'm coming back to the event with the same crew and we've improved the bikes already - the superbike, superstock and supersport, we will be going to the North West with a strong package. I can't wait to get going!"
North West 200 circuit

Connecting Portrush, Portstewart and Coleraine in Northern Ireland, the course takes in some beautiful scenery including the world famous Giant's Causeway and numerous Game of Thrones locations (for fans of the show).
Driving this 'triangle' route when it's an open, public road usually normally takes 15-20 minutes. On North West race days the riders do it in less than five!
Check out this interactive map of the course here or ride onboard with Dean Harrison below.


---
North West 200 racing categories
The four classes are Superbike, Superstock, Supersport and Supertwins. The big bikes can easily top 200mph with Martin Jessop clocking an insane 208mph back in 2012!
---
Where to Watch: North West 200
There are so many good places to watch the action from and plenty of well positioned grandstands around the circuit with the one on the start/finish straight being a highlight of those.
Juniper Hill has some truly epic views and you can see all along the coast road from Black Hill. The final chicane is often where a race is won (or lost). Mill Road Roundabout is hard to get a viewing spot but is funny to see the riders take a roundabout the wrong side of the road and the single file nature of this part of the circuit can make for some interesting manoeuvres!
Station Corner is the fastest on the circuit and not for the faint hearted. But has to be experienced.
Check out this guide to spectating at the North West 200 here.

---