---
Project Honda CB500 Part 1
By Luke Brackenbury
Part 1: What do you expect for £300?!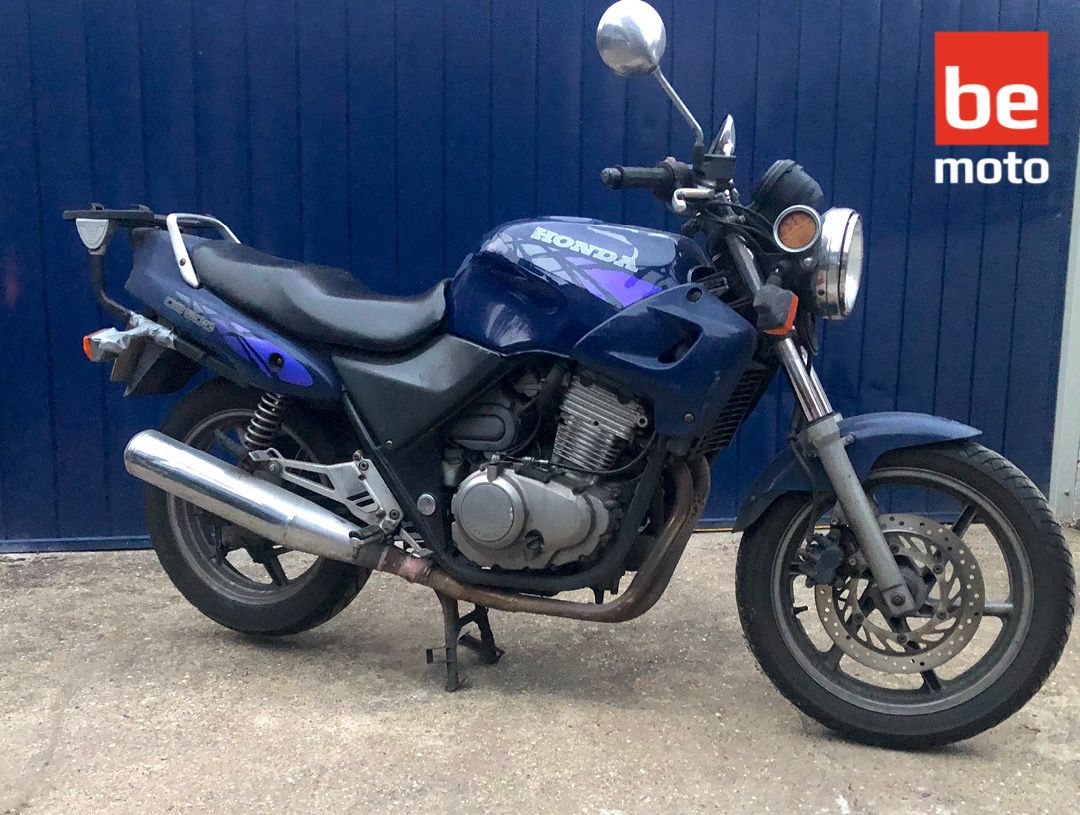 BeMoto's Luke Brackenbury has purchased a 25-year old Honda for less than the price of a pair of grippy track tyres because it was cheap and he was in the wrong place at the right time. Now we need a plan…
Honda's CB500 has been a firm favourite among commuters and couriers for almost 30 years now because its unremarkableness is staggeringly remarkable. Affordable, effective, efficient and seemingly indestructible, the 499cc parallel twin cylinder machine is typical Honda in the sense it takes extreme levels of abuse and keeps coming back for more.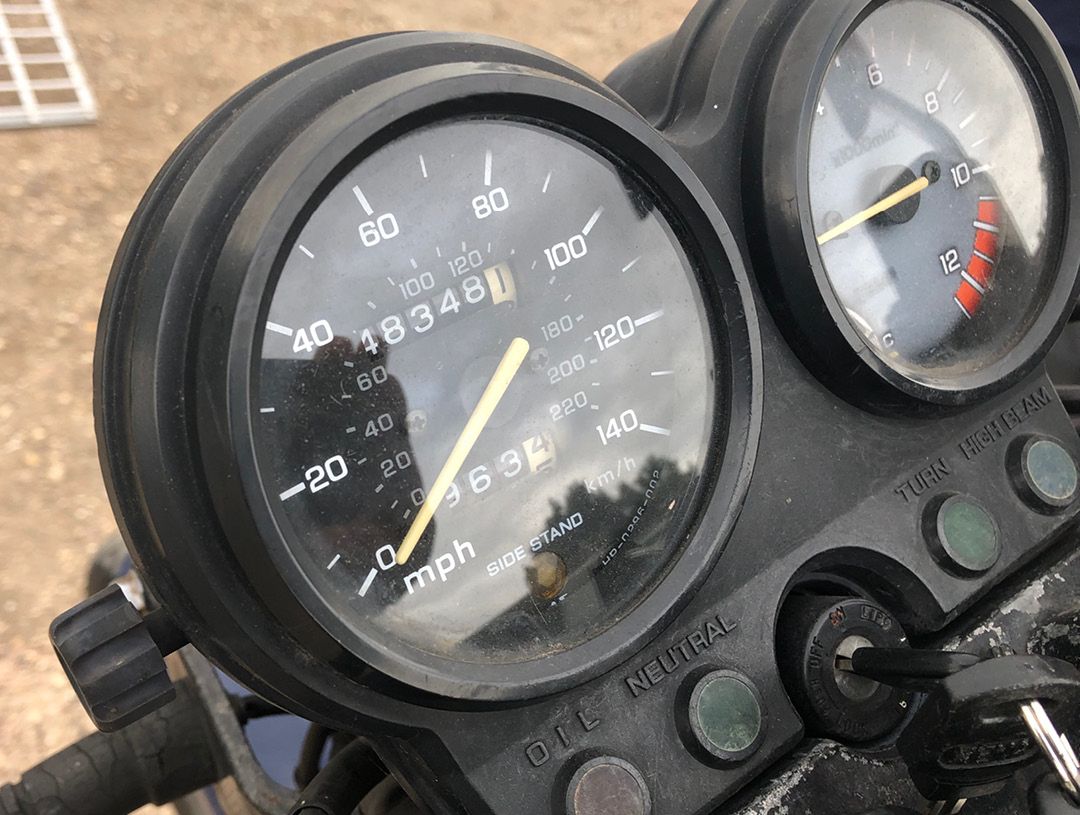 The plentiful amount of bikes and parts available at realistic prices positions the CB as a firm favourite to make track bikes and bursting club race grids. The community behind these little bikes - road and track - is also mind blowing.
I grew up trackside in my teens watching the likes of Leon Haslam, James Toseland, James Ellison put themselves on the map riding these unlikely heroes that I'm sure Honda had never intended this bike to go on track. I mean, this was the 90s and these machines were still twin shock, spindly, and…
Back to me and why this bike. I've always had a soft spot for these bikes as my own best mate was also trying to forge a career as a motorcycle racer at the same time as the previously legends (Jimmy - you're still a legend to me) while we were in our teens, so many a weekend was spent supporting him.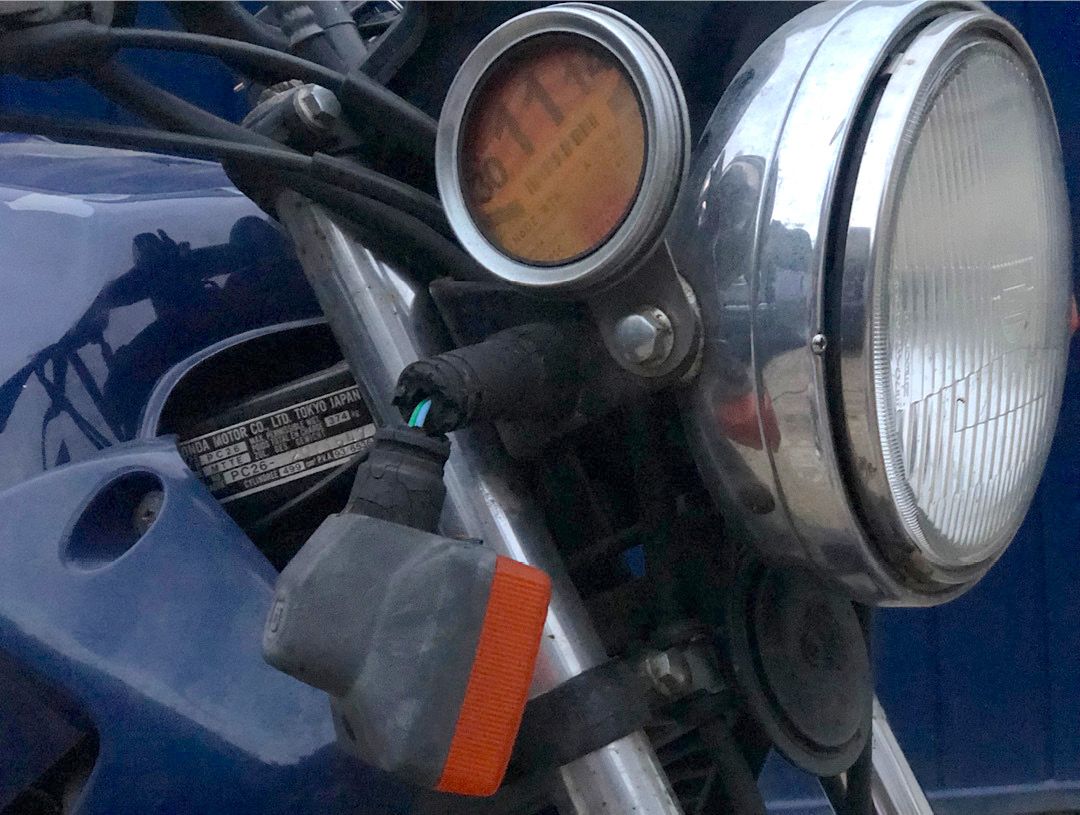 Anyway, when BeMoto's good friend Scottie Redmond (author of the Watchlist Wednesday series, among many other adventures) let me know he had a beaten up 1996 CB500 with two months of MoT for sale for £300, it stirred a desire to get my ACU licence again and start banging bars in hotly contested club racing championships in the hopes of winning some gold-plated plastic.
With a few photos and a walk around video shared, we WhatsApp shook hands on a deal. I arrived to collect the bike on the morning of a family holiday, so only a quick inspection was afforded. It was what I expected - rusty, snapped indicators held on with duct tape, an exhaust sealed with wrap hanging off like a bad Halloween mummy. Every lever - foot and hand - was bent, as were the bars. The tank - complete with a tiny dent from when the bars had made contact - had flaking lacquer adorned by cracked side panels and seat unit to complete the look. Despite all that, I've seen worse CB500s change hands for more money.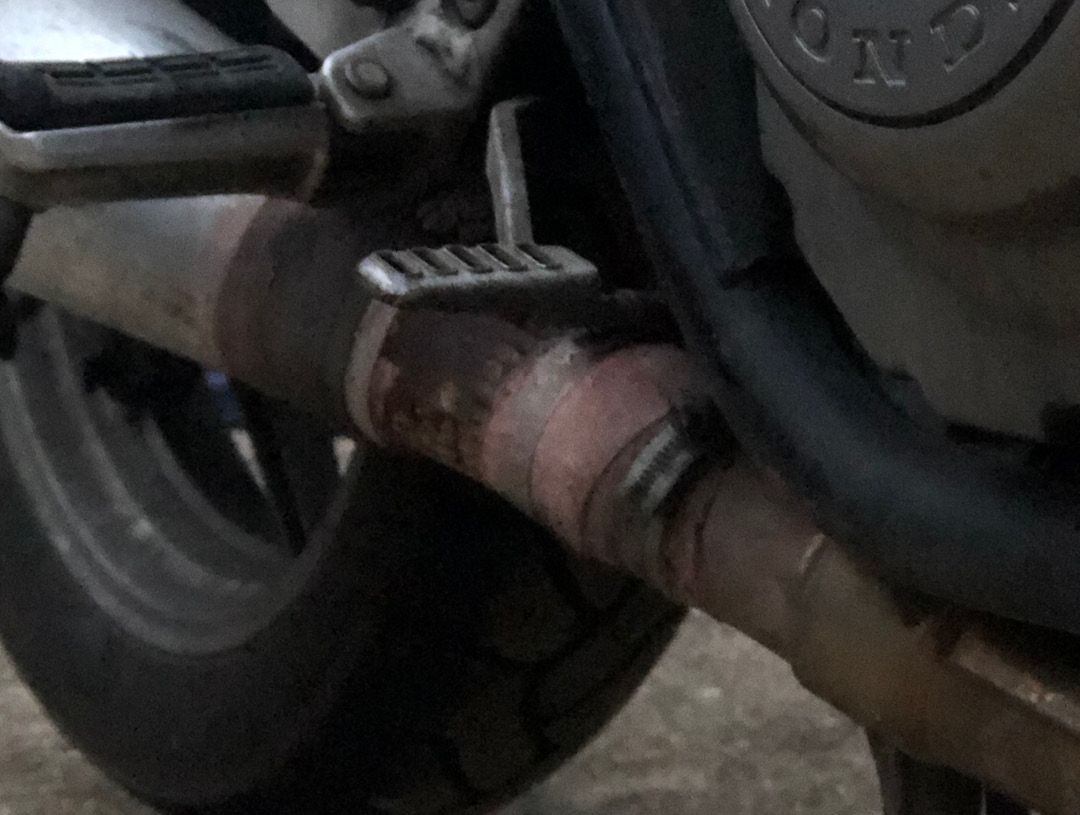 On the plus side it ran, had two months MoT, had fuel in the tank and sported decent rubber on the square profile Bridgestone tyres. Best of all, there was a reasonably fresh luggage rack fitted with a Givi Monokey plate fitted to it and I had an old top box to fit it.
I put it in the van, took it out, insured it's over the phone with BeMoto, went on holiday and forgot about it…
While the holiday was great, I did actually need to use the bike on my return to fetch another van. So with just an evening at my disposal I straightened the levers, replaced the bars with a set I had, changed the oil (it smelt awful and wasn't a nice colour), topped up the coolant, adjusted the rear brake, stripped the front caliper, adjusted the drum rear brake and charged the battery. I also treated the brittle, snapped and bent indicators to some fresh electrical and duct tape. The next morning I got as far as the end of the driveway before I remembered I had to tax it…
Bike: 1996 Honda CB500
Spec: Standard, apart from luggage rack and Motad exhaust (held together with exhaust wrap)
Spent so far:
Bike: £300
Road tax: £6.03 (per month)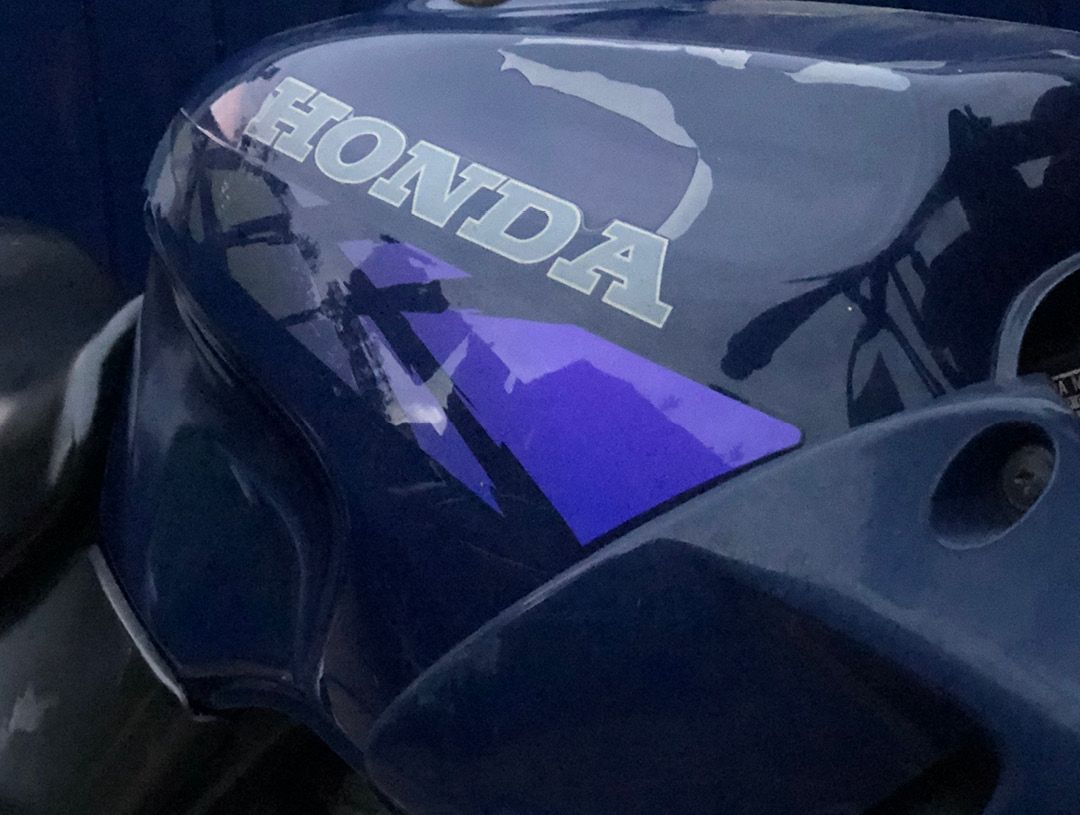 ---