---
The International Dirt Bike Show
By BeMoto
The BeMoto team joined forces with Properly Protected for four days at The International Dirt Bike Show 2016... Here's a few snaps of the day and a wee video of the awesome Mini Bike Supercross final race of the weekend.

If you ride or race, on or off-road, as an amateur or professional, why not talk to Properly Protected about properly protecting your income & lifestyle on 01953 451717.
---
MOTUL International Dirt Bike Show
As the main indoor off-road event, the show welcomes thousands of riders and dirt bike enthusiasts over four-days at Stoneleigh Park, Warwickshire.
All of the major manufacturers attend, showcasing their latest ranges, including the 2017 models for motocross, trials and enduro bikes, plus the usual live action display, stunts, competitions and rider interviews.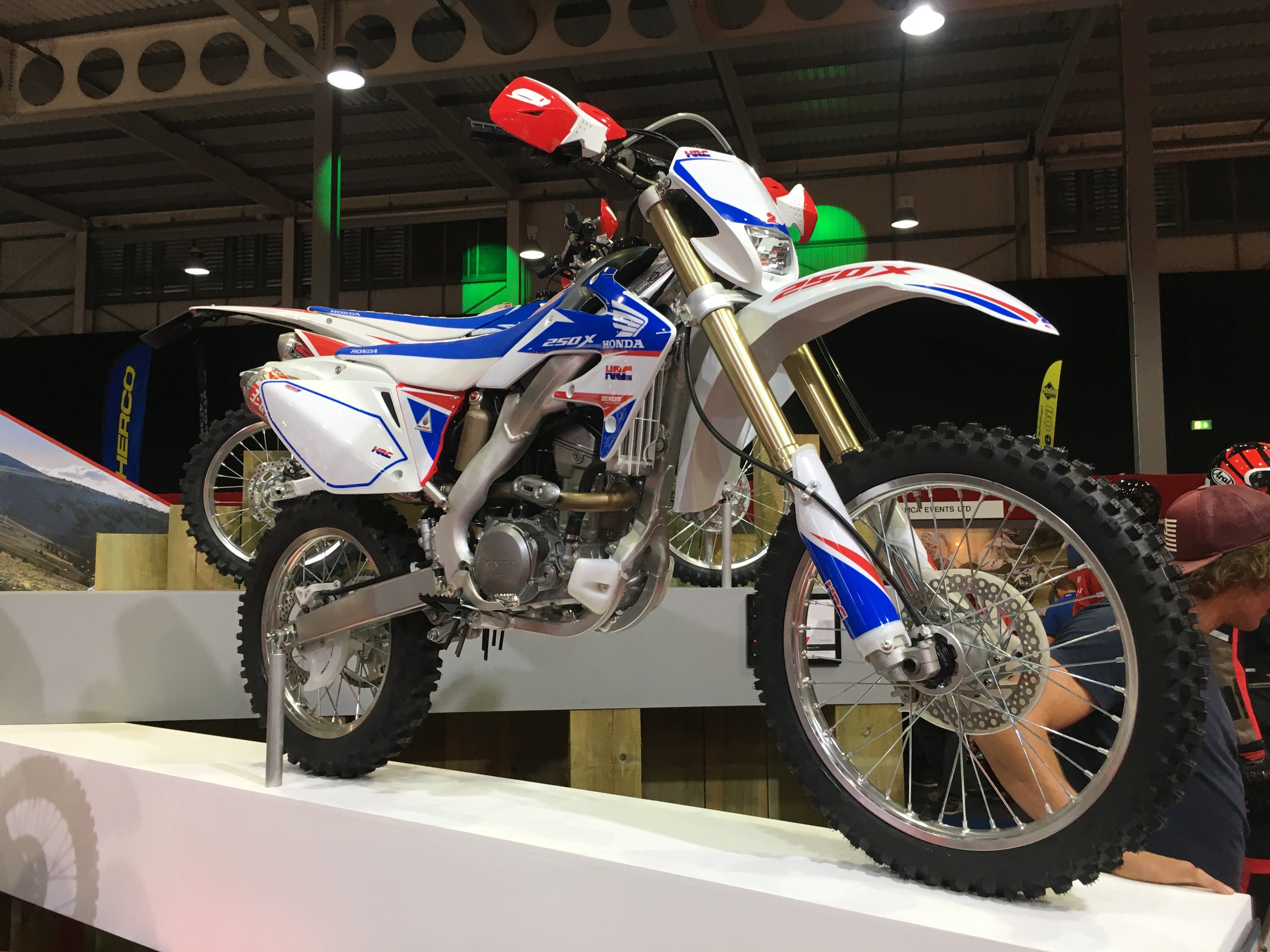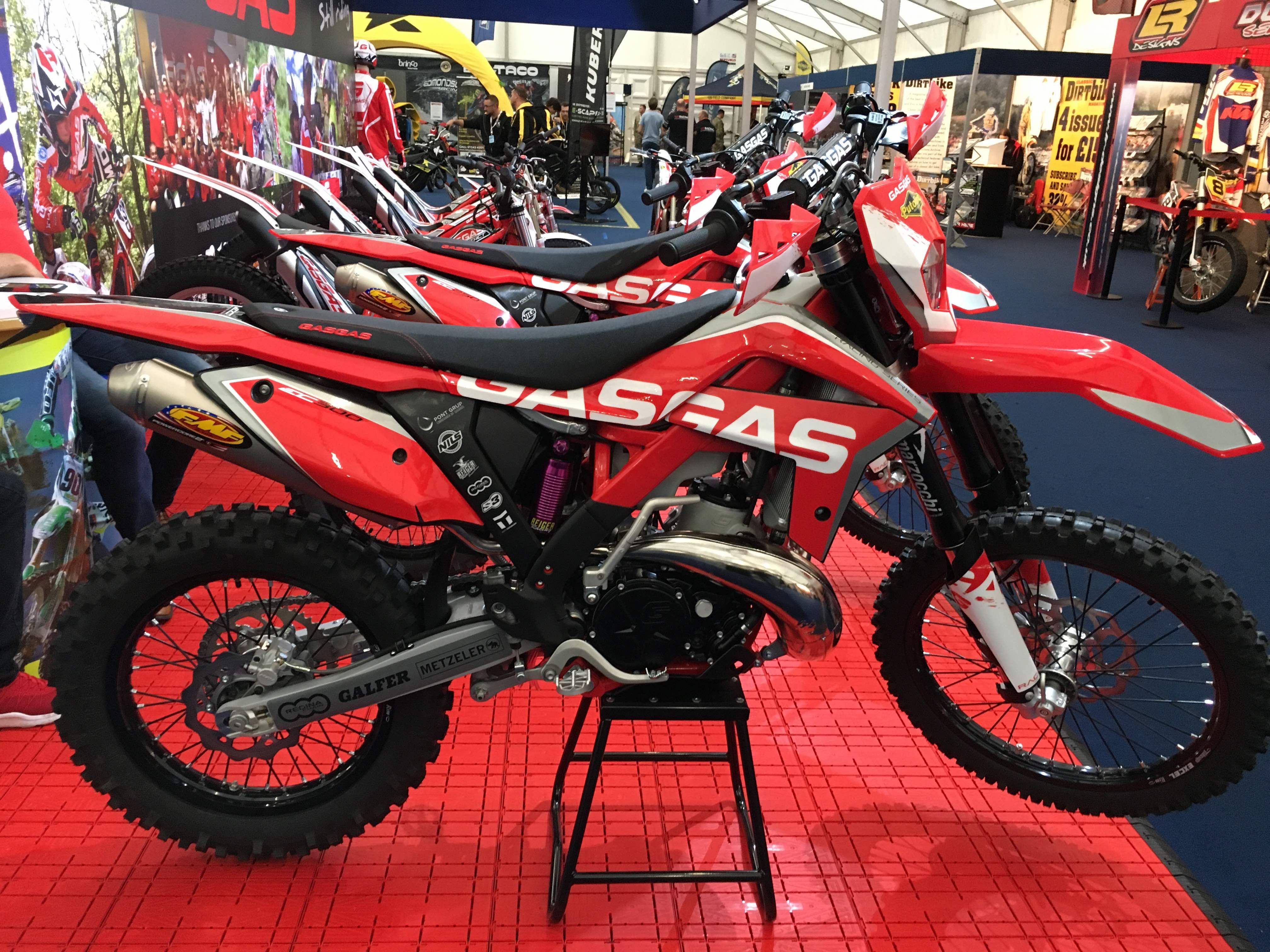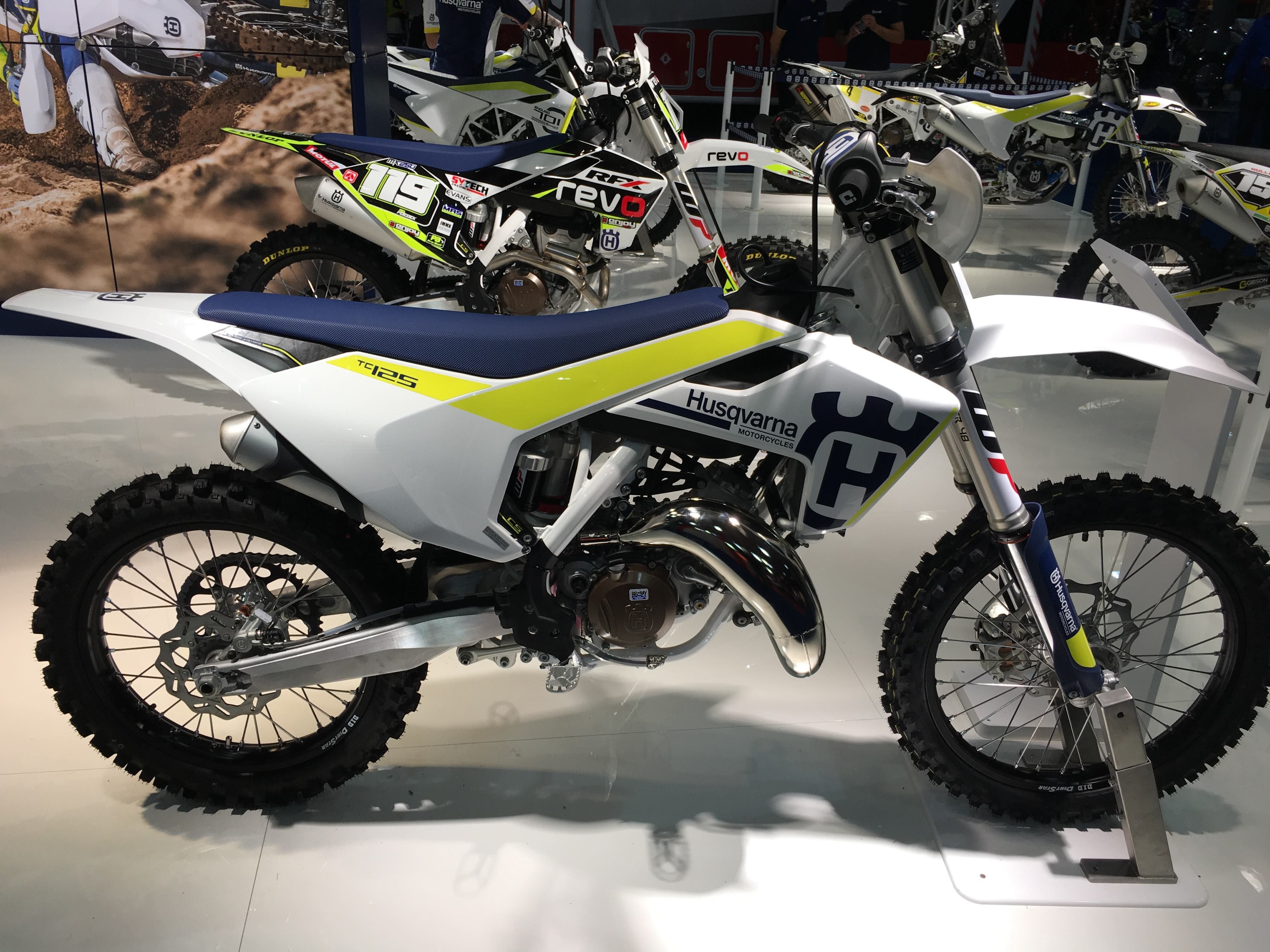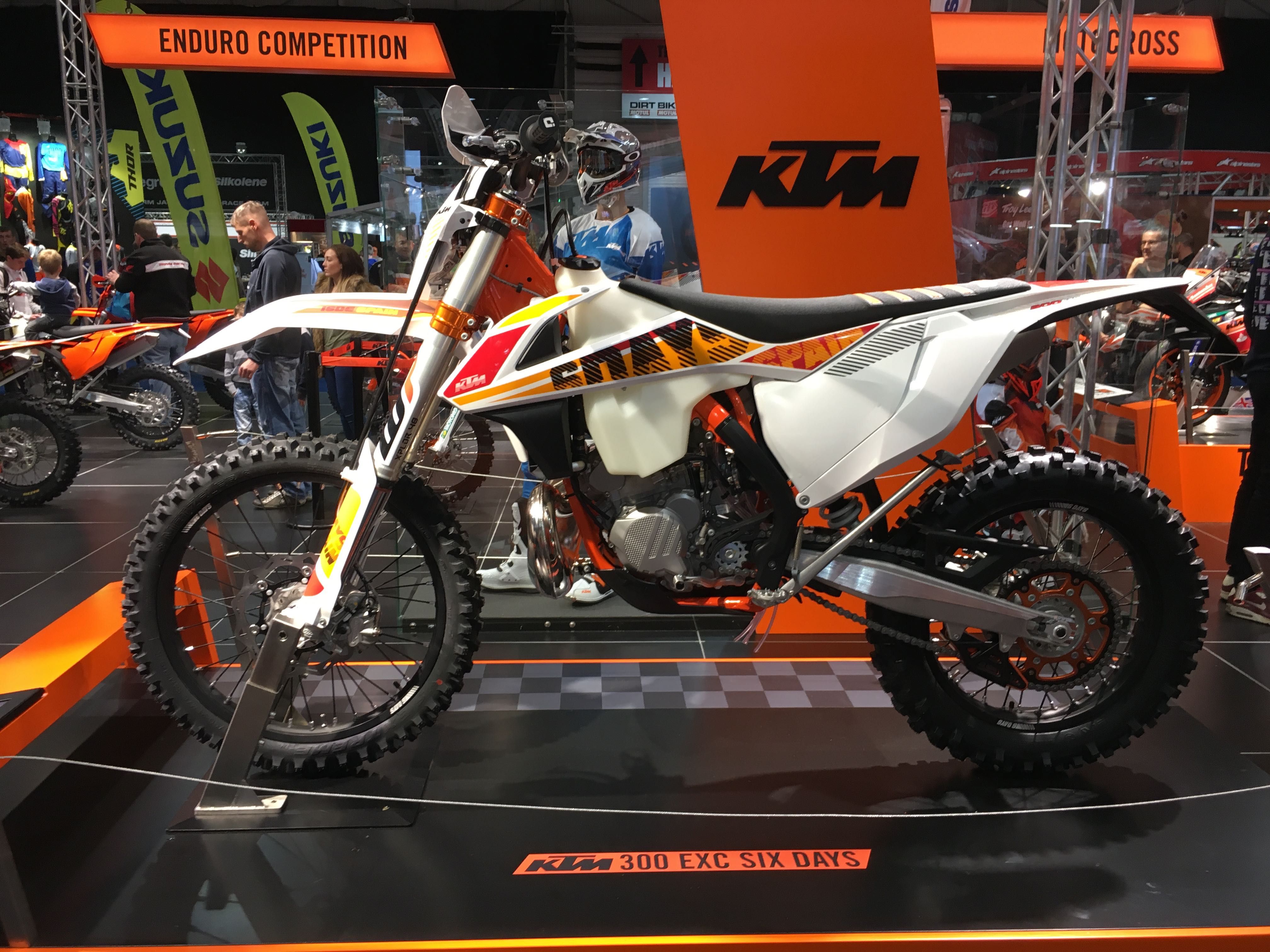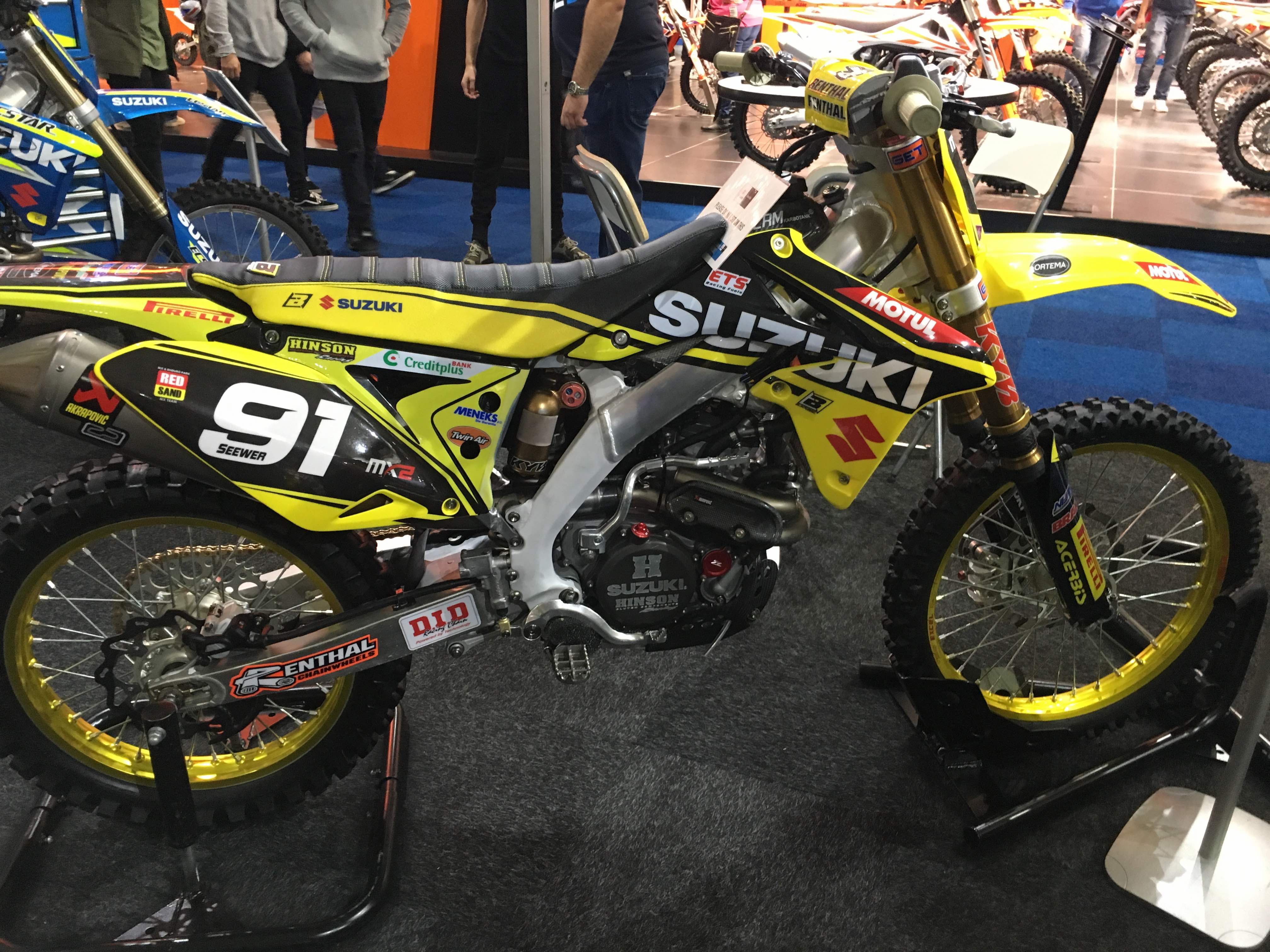 ---
The final race of the Mini Bike Supercross
---