---
Track Days: Everything you need to know
By Luke Brackenbury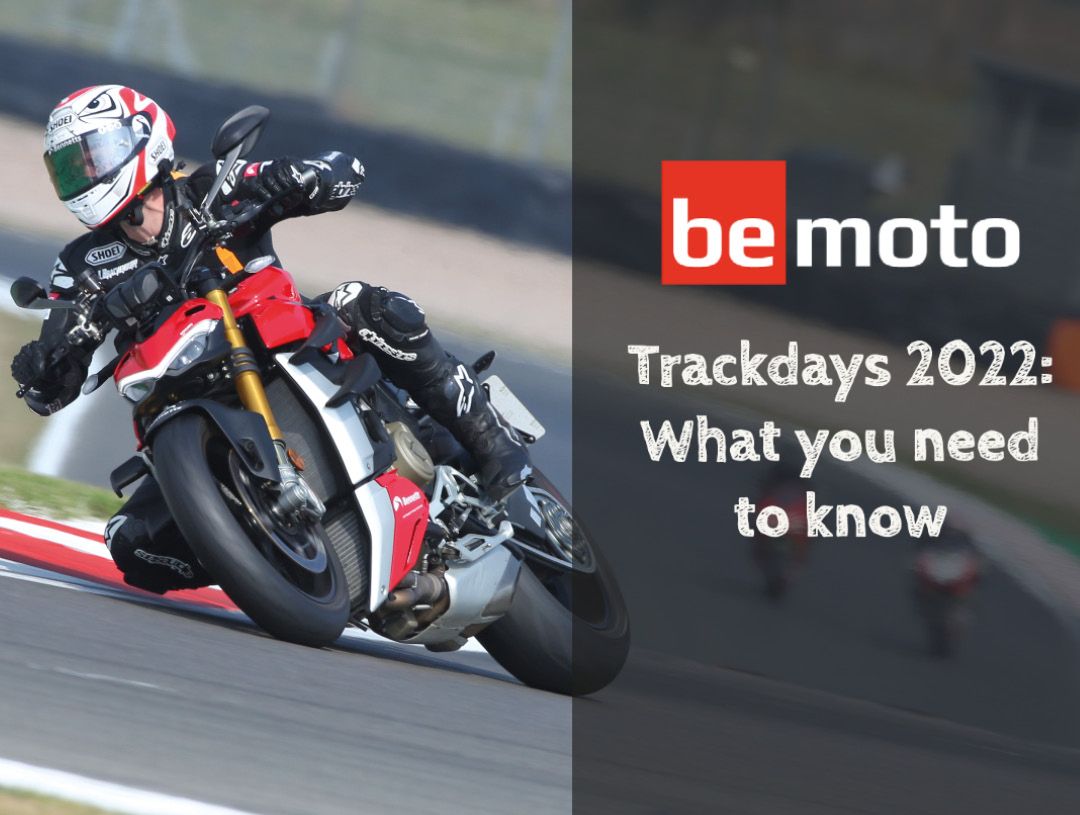 Track days are changing again in 2022. We've seen more stringent checks when it comes to noise, where action cameras are placed, socially distanced garaging, online safety briefings and then the introduction of brake lever guards in 2021.
What's new for 2022 is the mandatory use of full length back protectors. But along with this, to find out everything you need to know in order to take you and your bike on track and find out what's new for 2022, we spoke to Mark Rusted, Trackdays Manager for Motorsport Vision Trackdays (MSVT).
---
Track Day Insurance Products
As bikers we also do trackdays and have developed a range of track insurance products for trackday riders and amateur racers, e.g.
---
Will track days operate differently in 2022 when compared to 2020/2021?
Many aspects to the running of trackdays were adapted in '20-'21 helping us to keep our riders safer within the covid situation and maintain the operation of trackdays when we were permitted to. Most notably the online registration and safety briefings.
These have proved popular improvements generally and will be retained. In the latter stages of '21 and going into '22 we have re-introduced supplementary verbal briefings to reinforce the key areas of the safety briefing as this helps us cover aspects more specific to that particular element such as surface conditions or hydrating on really hot days (it can happen!). We also we find eye to eye contact can be more effective when setting out our expectations and emphasising key areas.
Why have new rules been brought it?
Many of the rules have been in place for a long time and still work really well. But, we have been running trackdays for many years and seen the trackday environment evolve. The rules in place need to evolve with them. Trackdays are what MSVT loves and we should always look to improve and make the changes that are needed.
What motorcycle clothing is mandatory to ride on a track day?
ACU approved model of helmet
Leather gloves that overlap with the sleeve
Proper motorcycle boots that overlap with the leg
One piece leathers or two piece leathers that zip all the way around
And new for 2022 is the use of a full length back protector – integrated or separate.
What modifications do you need to have fitted to a motorcycle in order to participate in a track day?
Motorbikes need minimal modifications to take part. The typical sports bike is designed with homologation at the forefront of the manufacturers mind, ready to be a race bike. As a result they are very capable on track in standard form. Trackdays do not have the same requirements as racing and so the only technical addition is the fitting of a front brake lever guard (hand guards are also permitted). The other thing to keep in mind is if a rider has changed the exhaust system. There are council imposed noise limits that each circuit has to strictly obey and not all exhausts are designed with this in mind.
What type of licence do you need to ride on track?
One of two types. Either a fully unrestricted Category A road licence or 16+ with a road race licence (such as ACU) with experience.
Can I ride a small capacity motorcycle on track, such as a 125cc?
Absolutely. There are different ability groups to cover the varying circuit experience which is more important than cc and bhp but 125cc is the minimum.
How much experience of riding a motorcycle do I need before going on a track day?
All riders that meet the minimum licence requirements are ready for trackdays. The trackday environment is arguably safer than being on the road. There are no speed limits in any of the ability groups but bikers look after each other and the self-preservation instinct kicks in. Our friendly professional instructors help maintain riding standards and offer instruction on track which makes a massive difference.
---
Check out these other articles to help with your track riding preparation

Seven Tips to Trackday Success (from a veteran)
Spanish Fly: Euro Bike Trackdays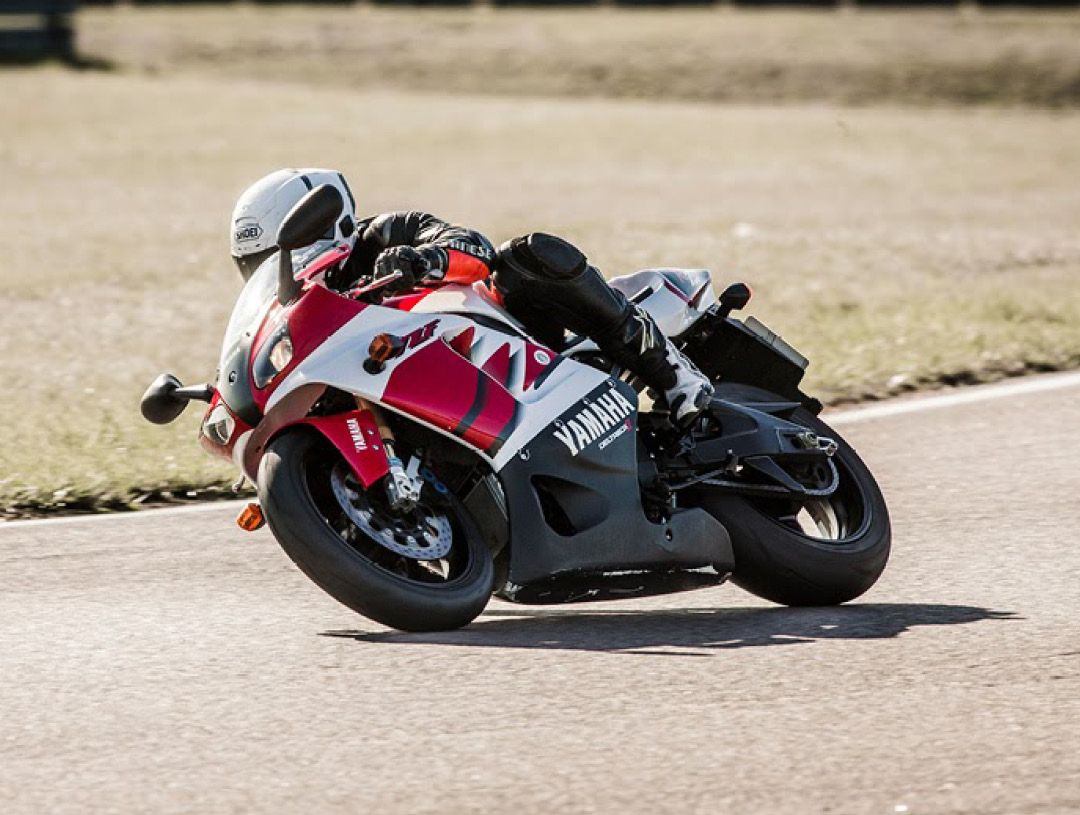 ---