---
Trackday Addicts Group
By BeMoto

---
Trackday Addicts Facebook Community
It's a great place to learn from more experienced riders, trade track bikes and parts or simply have a laugh with other members... the BeMoto team are group members and there are over 12,000 members from all over the globe.

Ryan Clare started Trackday Addicts group on Facebook (also known as TDA) to keep in contact with friends away from the track. Ryan explains: "Just as I was starting out in Trackdays I used the group to share photos, events and generally have a laugh.
At the time there wasn't much around apart from forums, but we never thought it would was going be so big!!! I myself use to use a couple of forums but found them to have one too many clicks and far too many sub sections unlike Facebook were it's just a continuous feed and very easy to use".
5 years on TDA is an online paddock and community where everyone loves bikes, the track, sharing their stories and photos, getting great deals and plenty of banter, with the odd bit of advice too.
There are a range of members from complete novices up to seasoned BSB, TT racers and other major classes.

To help support the ever growing community, Ryan has recently launch a TDA website at www.trackday-addicts.co.uk - "The new TDA website is a single place were we can store useful information like tyre pressures, FAQ's and of course exclusive members offers as well a range of exciting blogs and upcoming events, competitions and Q&A sessions on the group", continued Ryan.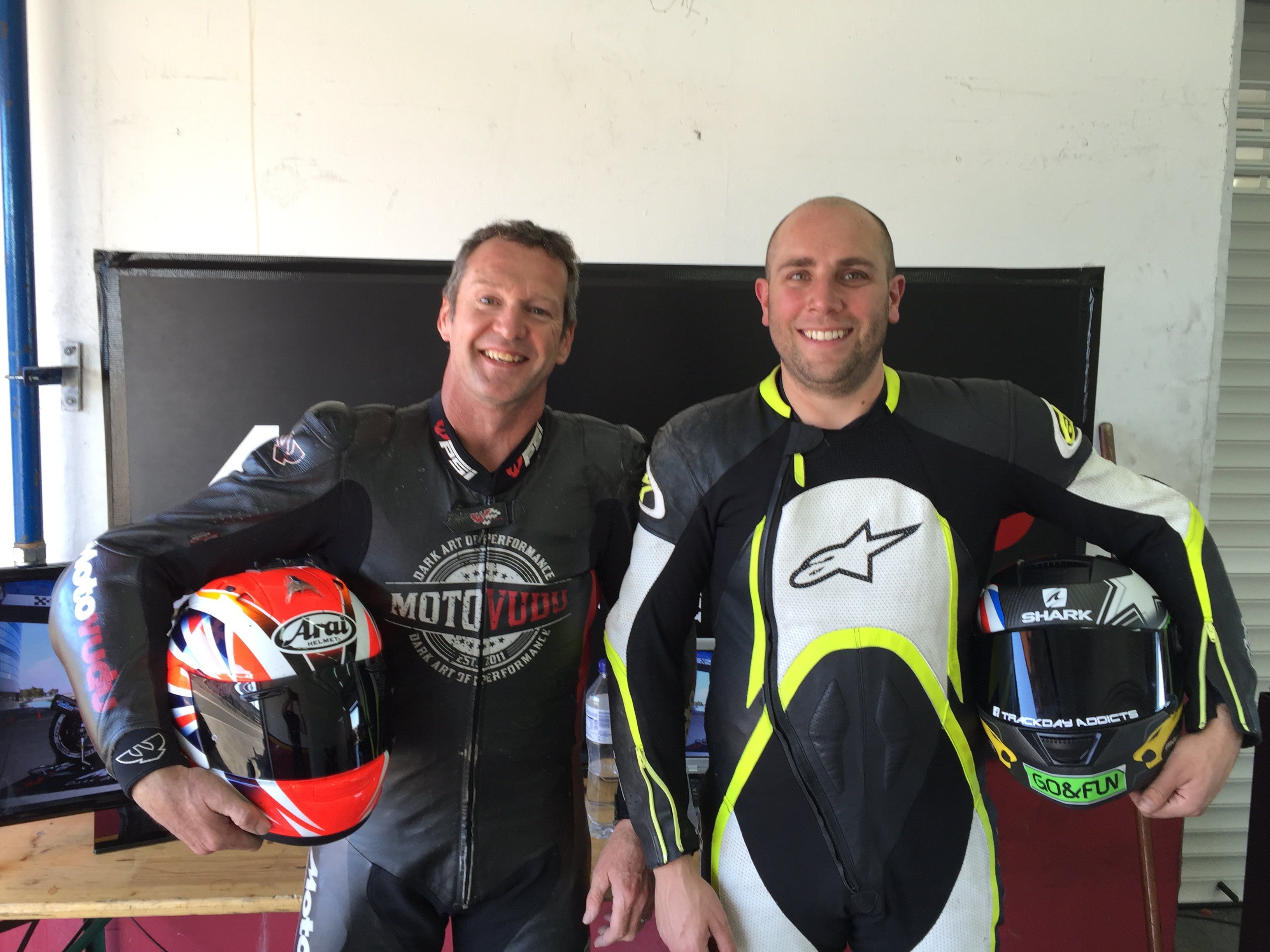 ---
BeMoto Discounts for Trackday Addicts Group Members
Make sure you quote reference "TDA" when calling BeMoto on 01733 907000* to benefit from discounts on bike or race van insurance, track bike fire & theft cover or trackday damage insurance (yes, you can insure your bike for crashes on tracks in the UK and Europe!).
Trackday Travel & Repatriation Insurance for emergency medical and repatriation costs
Rider Injury Plans and Income Protection for fractures, dislocations and hospital stays (cover available for trackday accidents and racing) - no discount available on this product
Track Bike Fire and Theft Insurance when your bike is in the garage or shed (even without a V5)
Track bike "In Transit" cover for when the bike is in the van or trailer (fire, theft or road accident in transit)
Race Van Insurance for your converted van used for carrying bikes and sleeping (not commercial use)
Trackday Bike Damage Insurance for for accidents on track (sensible excess and fair prices), at UK or EU circuits (including Nurburgring)
Call BeMoto today on 01733 907000* for your TDA discounts
---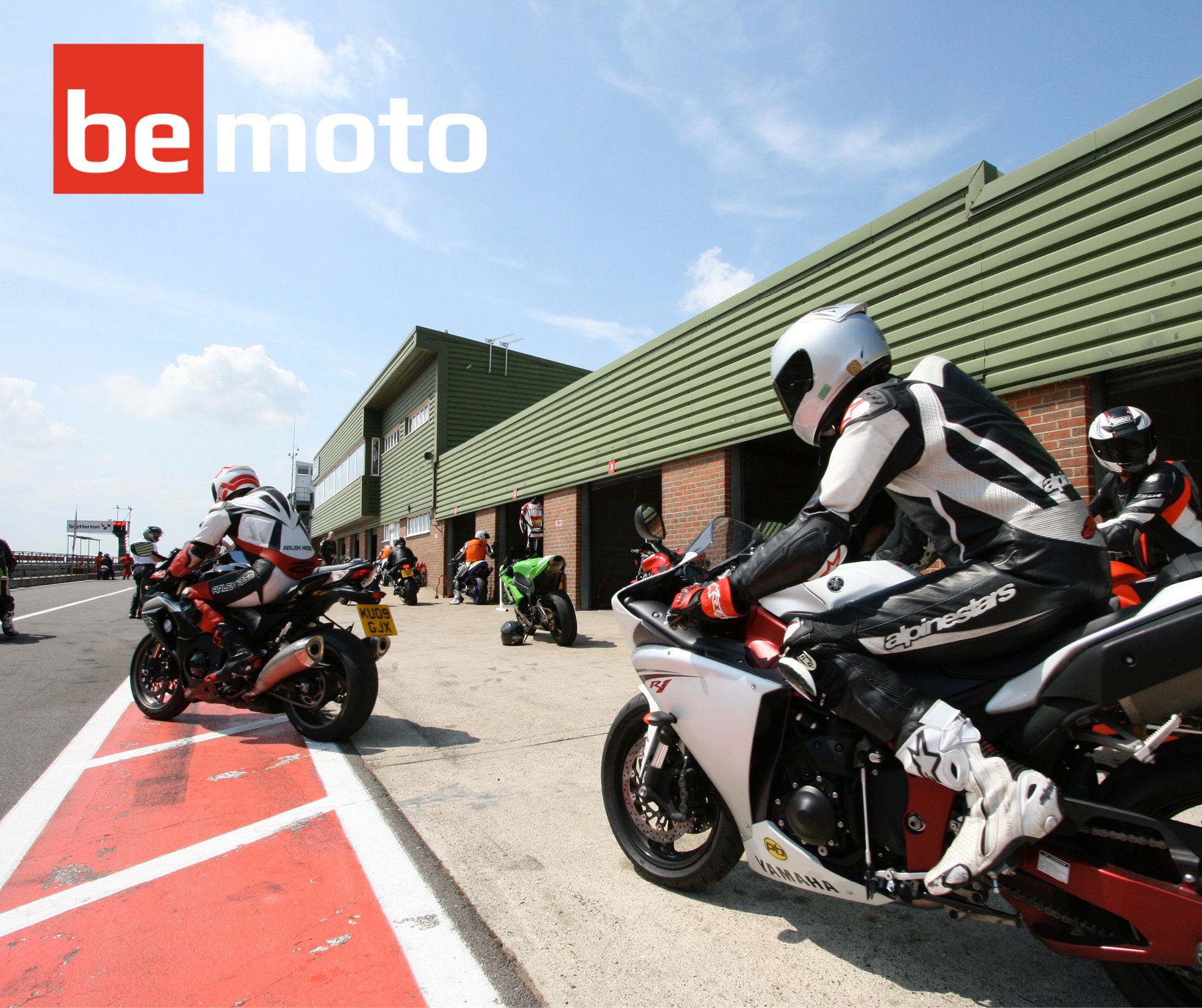 ---
* Calls may be recorded for our joint protection

---