---
Watchlist Wednesday: Ducati 851
By Scottie Redmond
Italian exotica has us tempted this week…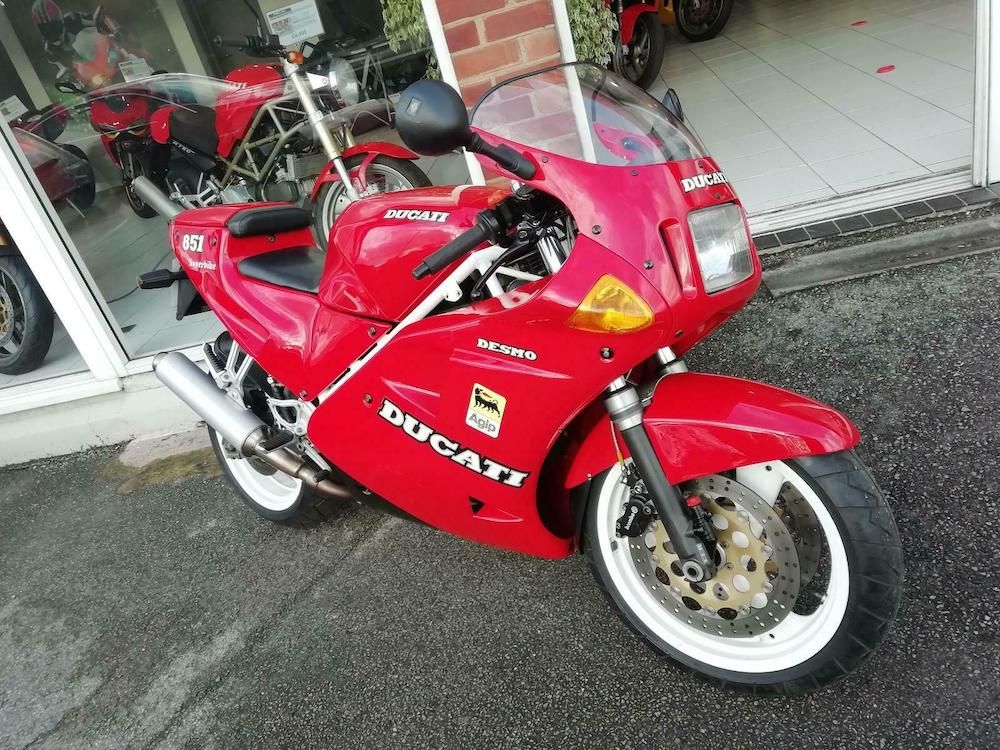 Scottie Redmond has bought, sold and broken more bikes than anybody you've ever met. This week he tells us what has been top of his ebay watchlist. He takes up the story…
There is no shortage of suitable contenders if you fancy buying yourself a classic Ducati. Every decade throws up its own choices of suitable examples. I have no desire to own anything that's from the disco days of the seventies, it's more the poster bikes of the eighties and nineties that spike my interest.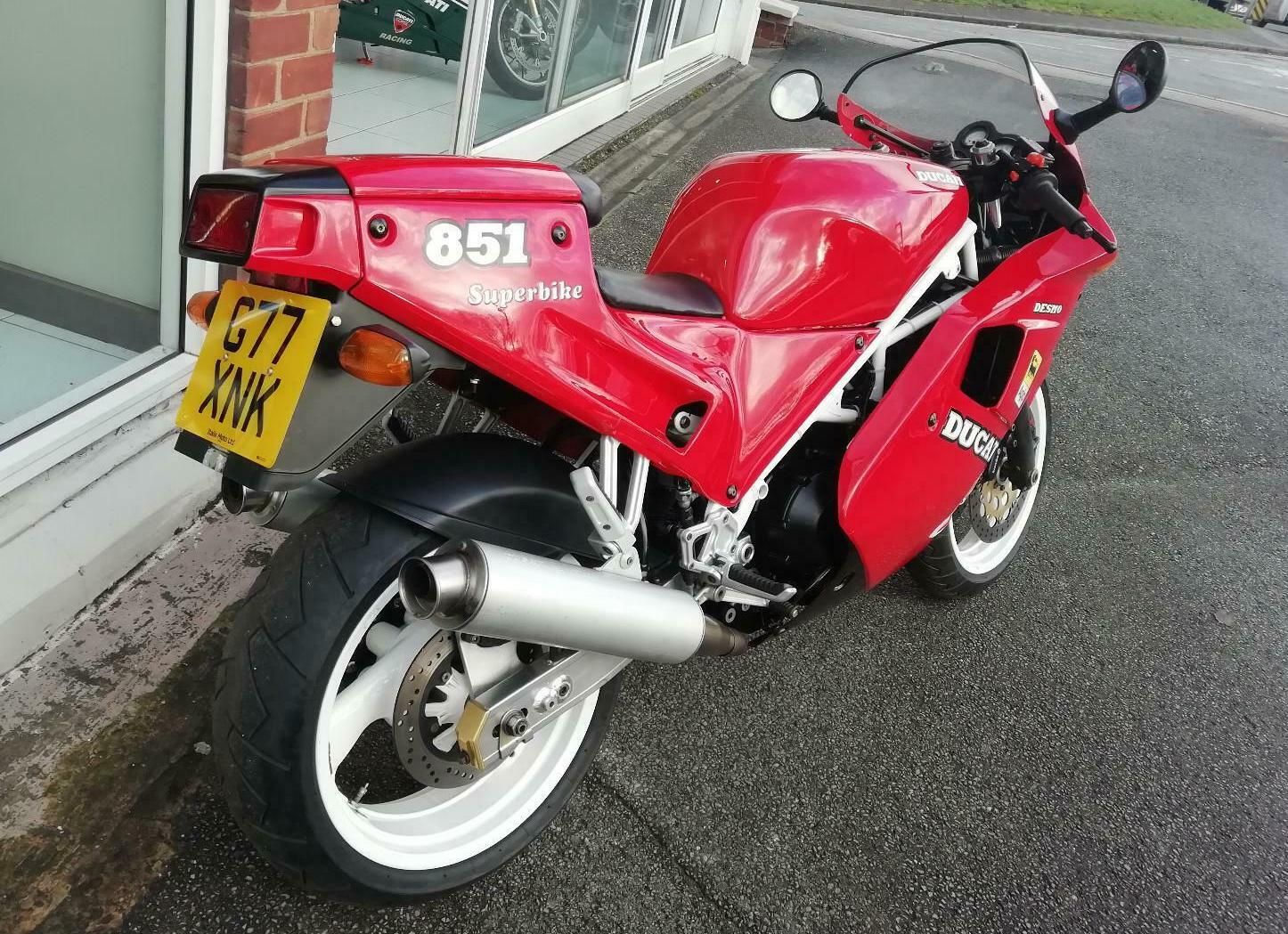 I often dream of buying myself a tidy 748, 916 or even a 749. All of these have seen prices sharpen up over the last year or so, although not to the point where you might miss the boat completely; but it's only a matter of time before that will happen. Of all those three digit binations of Italian loveliness available, for me there is something special about the Ducati 851.
It was the first Ducati model that caught my attention back in my youth. Having been brought up on a strict diet of Japanese bikes, I never felt the need to buy myself anything exotic like a Ducati. I have bought and sold plenty over the years, just never considered taking one home: that is until recently.
In a world of £10,000 RD350LCs bikes like this 851, it actually looks stupidly cheap. I have been watching it for a little while now and, earlier this week, I had to visit the shop that has it up for sale. I was there buying used Ducati parts for my breaking business, but found myself wandering off to admire the lady in red. It didn't disappoint, but I had to resist my urges to buy it, reminding myself that my trip to Moto Italia in Lincoln was for business and not pleasure.
With a ticket price of £7,499 for this 1990 classic Ducati 851, it didn't hang about for long!
Ebay Listing: NO LONGER LISTED

---
For Ducati insurance, speak to one of our bikers on 01733 907000* to get an insurance quote for your Ducati Motorcycle.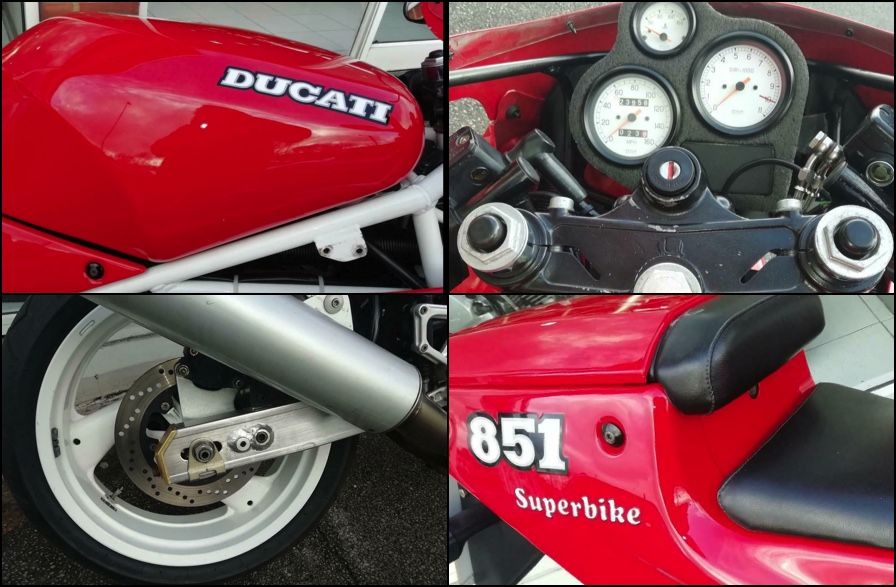 * Calls are recorded for our joint protection

---