---
Watchlist Wednesday: Honda CBR600F
By Scottie Redmond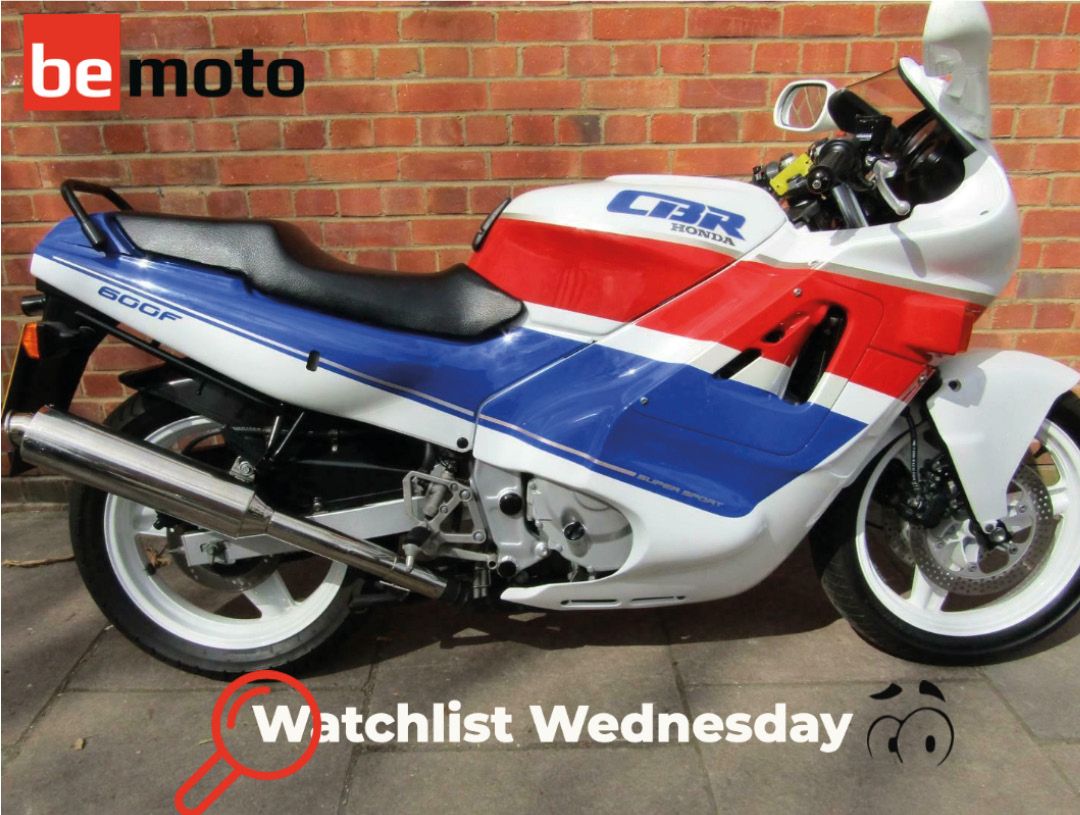 WATCHLIST WEDNESDAY: 1990 HONDA CBR600F-L
This week we are looking at one of sportsbike Britain's absolute favourites - the venerable and seemingly indestructible Honda CBR600F.

Scottie Redmond has bought, sold, ridden and broken (mostly on purpose) more bikes than anybody you've ever met. Times ten. Each Wednesday he tells us what has been top of his ebay watchlist and this week he's really enthusiastic about this fantastic bit of classic plastic…
Play a little game with me for a minute. Hands up, have you ever owned a sports 600? Wow, that's quite a few of you…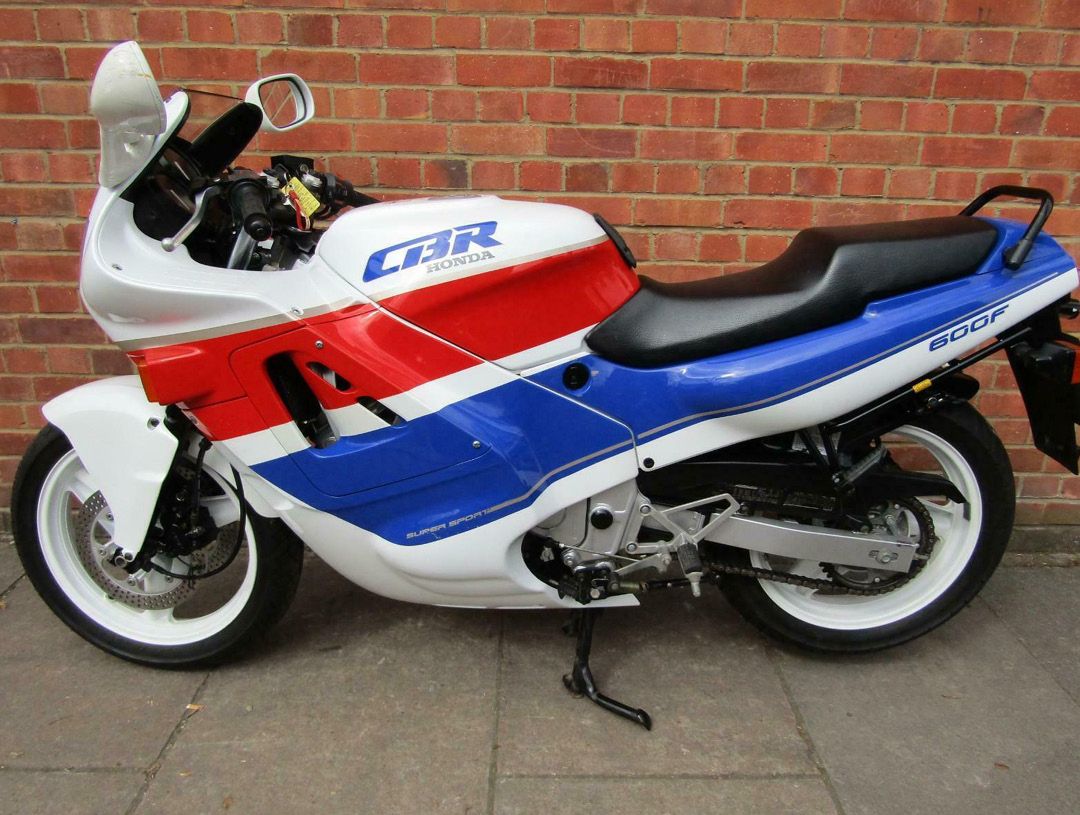 Some say Yamaha created the 'sports' 600 class in 1984 with their (un)sporty XJ600F. I say 'nah'! Kawasaki were the first to pull the pin with the - at time of launch - futuristic looking GPZ600R. Even the adverts in the bike mags back in 1985 showed an astronaut's helmet sat on the seat.
That image combined with reading every written word dedicated to that machine in the bike mags left a lasting impression on me, and just two years later my first four-stroke was a red and black GPZ600R. It looked bloody lovely, it did. Despite waiting all that time, the love affair lasted only two months; the GPZ was sold on as a new kid on the block had got my attention and - along with it - my hard-earned cash.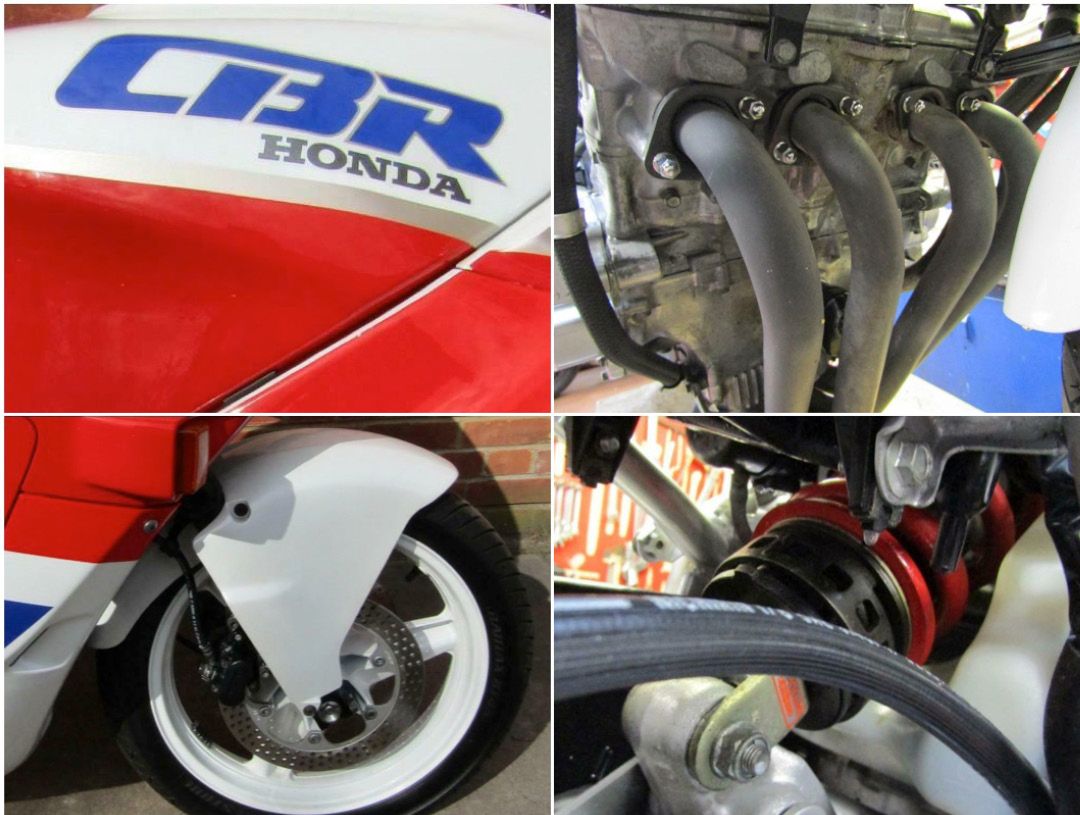 The Honda CBR600F-L - nicknamed the 'Jelly Mould' due to its all-enveloping bodywork - made the Kawasaki look like it had been cobbled up in a hurry. After riding them both, comparing the two was like chalk and cheddar: the jelly mould was the future to me and many other 80's kids.
The strange thing is that despite selling by the absolute boat load, you don't see many around anymore. It's not like they've all self-destructed; that water-cooled 16 valve inline four-cylinder motor is good for hyper miles with nothing more than fresh oil and filters now and again. Which is why this stonking FL model on eBay caught my eye.
The listing described it as "Probably the nicest one on sale, unrestored original low mileage a really nice clean example. It has had just two owners and comes with all its old mot certificates and a load of bills."
It is also in the best colours and it is also in fantastic unrestored condition. Other plus points are the aforementioned two previous owners and ridiculously low miles. At £3,995 it might sound expensive, but in the cold light of day it isn't really. What a peach. A jellied peach, but still tasty.
Ebay Listing: NO LONGER LISTED

---
Got a classic motorcycle or modern classic bike? Speak to one of experts about your motorbike insurance on 01733 907000.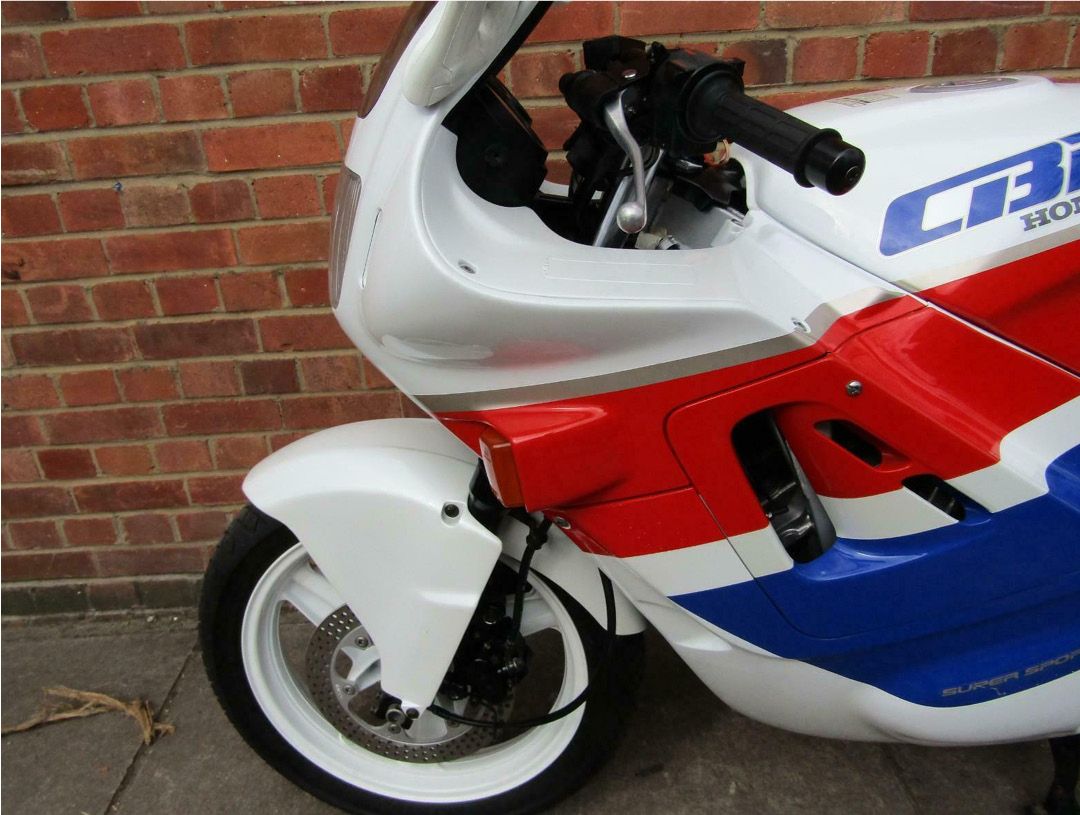 ---