---
Watchlist Wednesday Honda FireBlade CBR929RR-Y (2000-2001)
By BeMoto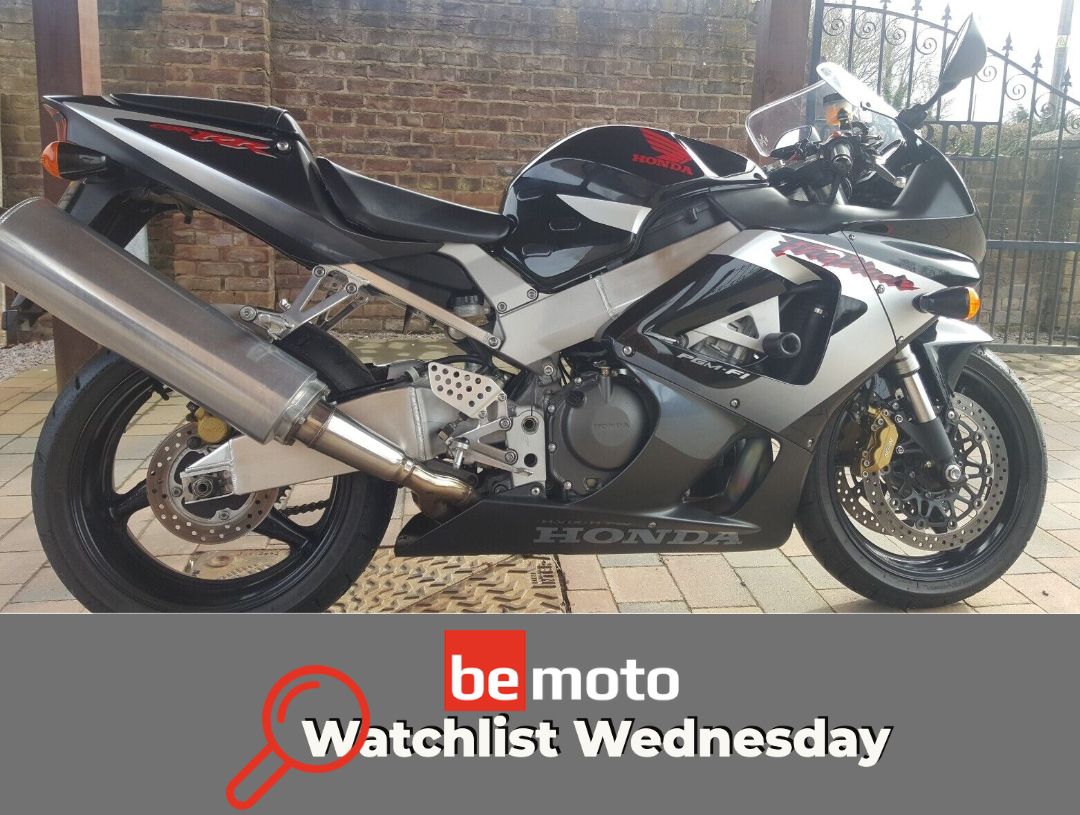 The mighty Honda FireBlade had it all from when it was launched in 1992. The name. The power. The performance. The reputation. The speed holes. That funny 16-inch front wheel…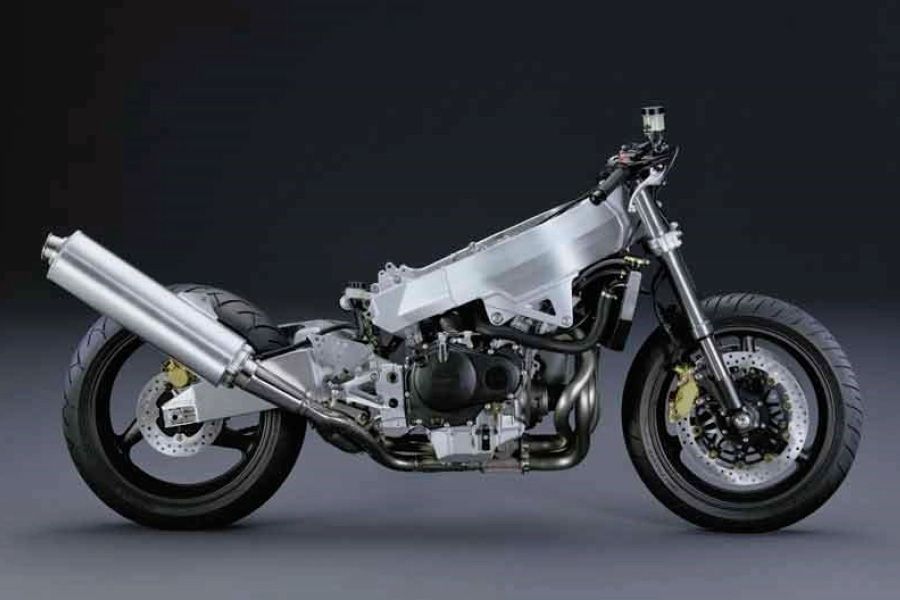 The 'Blade stayed at the pointy end of things until the original Yamaha R1 made it look a bit old and fat in 1998. Come the new millennium, Honda promised 'its sharper ever CBR'. In the year 2000, with the CBR929RR-Y the reality was less so (although they did also give us the VTR1000-SP1)… And if that's Mick Doohan in the 929 promo pictures then we are Kevin Schwantz!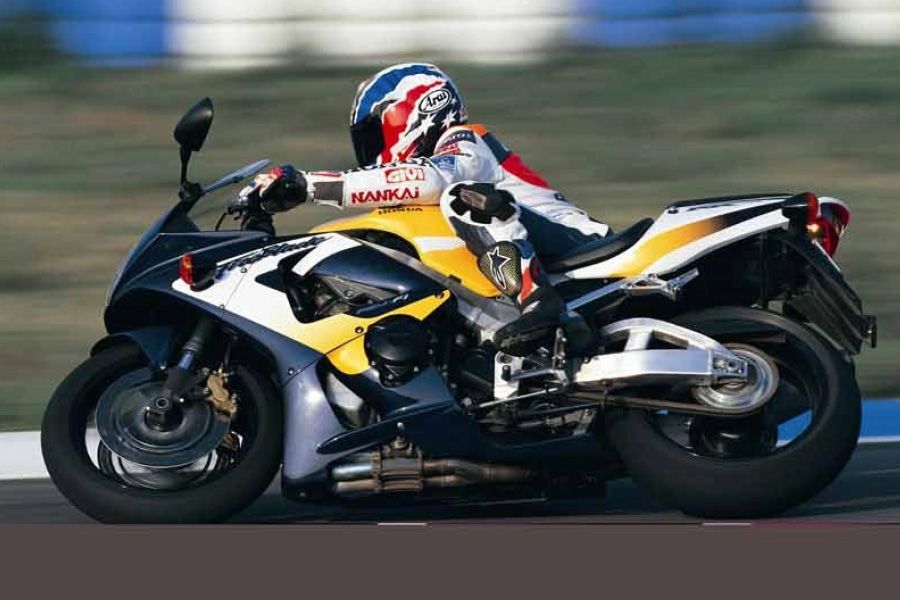 The distinctive headlights were gone, as was 'that' front wheel. But in its place they gave it fuel injection that was unrefined and thirsty along with a weird-looking frame with the swingarm pivoting on the crankcases. A bigger engine promised 150bhp but delivered 125 and the overall package was just a little underwhelming. This was not the R1 beater. And a Kawasaki ZX-9R seemed a bit of a bargain in comparison. And then things got worse: the Suzuki GSX-R1000 K1 arrived in 2001 and flipped the litre sportsbike class on its head, yet again.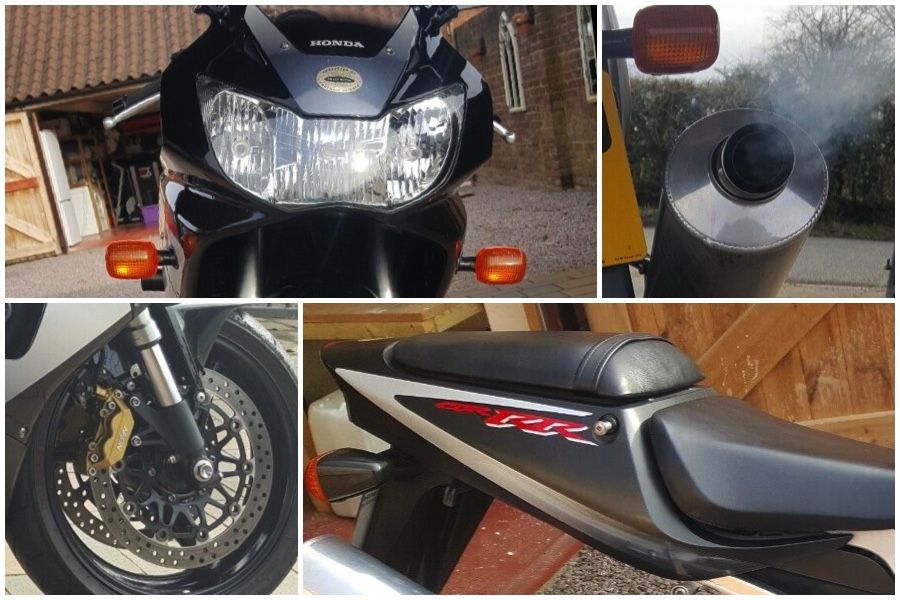 But have the years been kind to this as a cracking road bike to own? Not really. Things got better with the 954cc FireBlade in 2002, with Honda making all the refinements that were needed over the 929. But if you are in the market for one, this example on ebay - according to our bike buying, selling and dismantling friend, Scottie Redmond - is the one to have.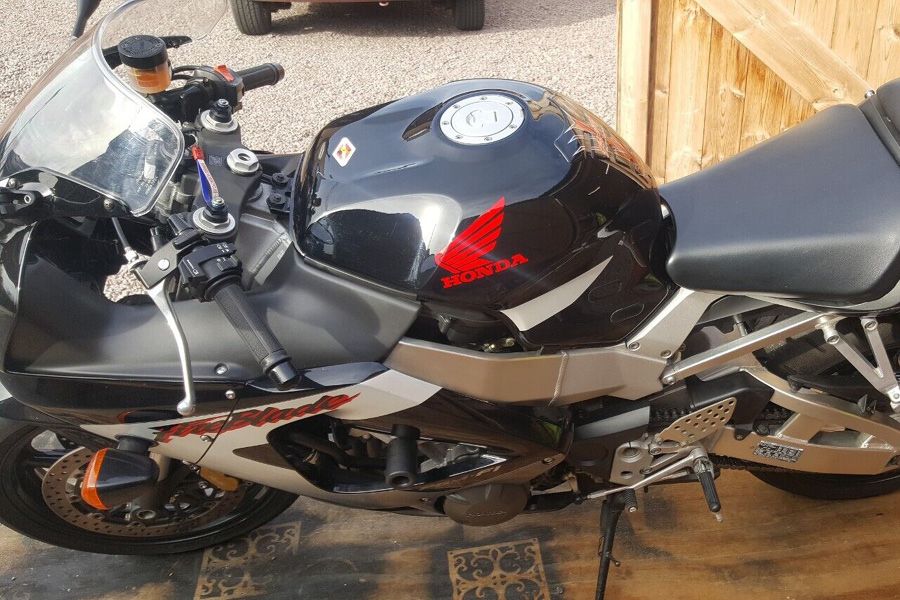 Advertised on Ebay as 'showroom condition' this bike has covered just 18,099 miles and only 4000 miles since 2012 (poor thing). Everything is standard and apparently hasn't seen a wet road.
---