---
Watchlist Wednesday: Kawasaki ZRX12000
By Scottie Redmond
#WatchlistWednesday: Kawasaki ZRX1200
Another week and another bike on our ebay watchlist. This time, it's due to motorcycle fashion having finally gone full circle. Scottie Redmond explains…
Around 20 years ago, certain motorcycle manufacturers wanted to cash in on the retro vibe of their bikes from the 70s and 80s by releasing new models that looked a bit old. But now these machines are becoming classics in their own right and this is being reflected in asking prices.
One such example that currently has my eye is the Kawasaki ZRX1200. This was the 'Heavy Industry' company's second stab at knocking out a bike inspired by its own Z1100R Eddie Lawson Replica. The ZRX1100 was a decent effort and I would happily consider one again, but the ZRX1200 is just that bit better in all areas; for me, it ticks lots of boxes.
This 2007 example appears to have had an easy life. At almost15 years old, it looks to be in amazing condition and importantly it also wears a few sensible investments made by previous owners. Leading the modified charge is the Maxton suspension that is not only fresher, but will be of better quality than the stock items to help get the best from that sit up and beg stance. The top-end Akrapovič exhaust system not only allows the big four-cylinder motor to breathe more easily, but will also save a chunk of weight over the standard pipe.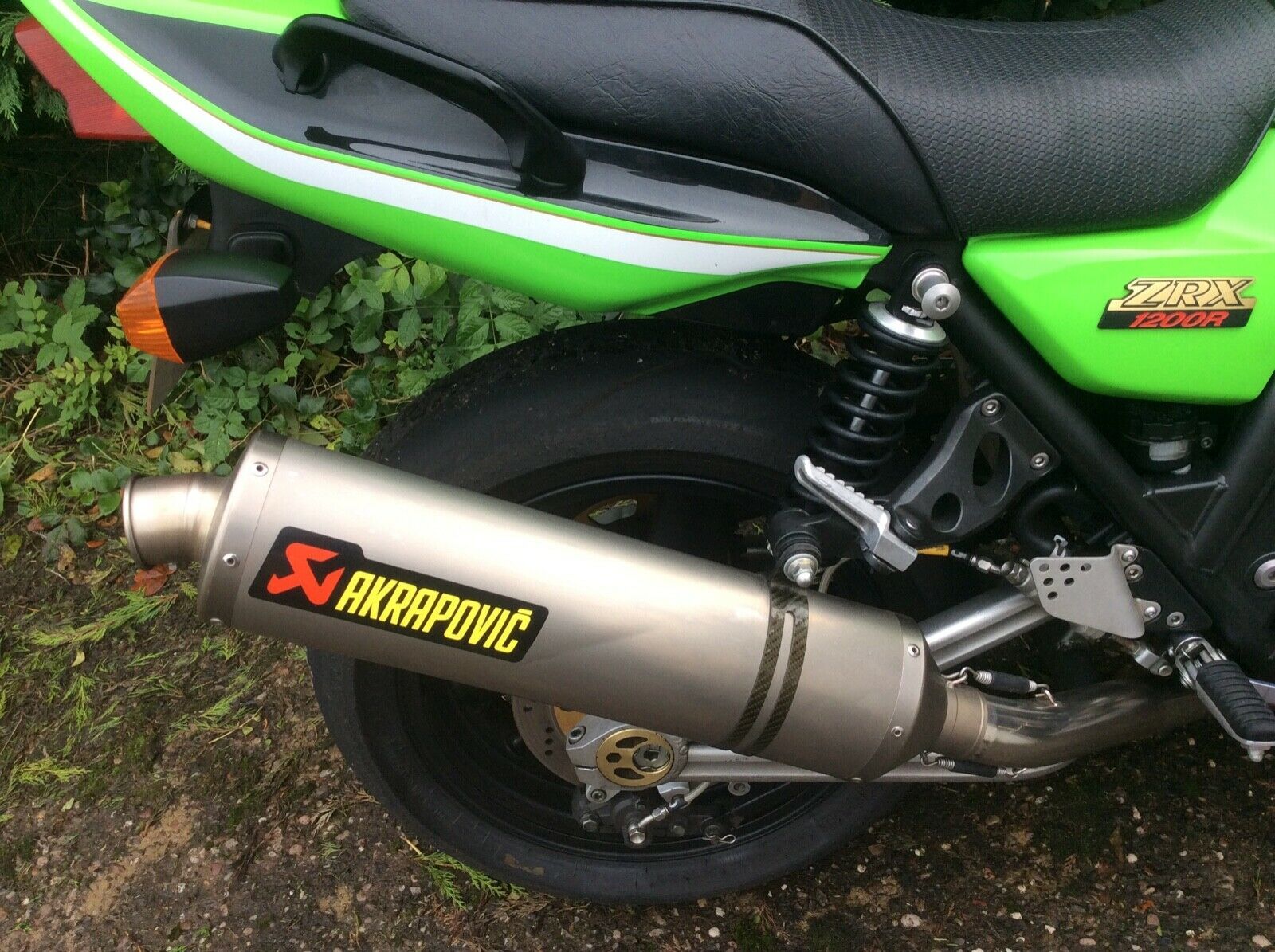 Prices for these, along with its natural competition like the Suzuki GSX1400, Yamaha XJR1200/1300 and the gorgeous Honda CB1300, have never really bombed: if anything, they are all beginning to creep up in value. But what is pushing up the prices of these twin shock retros: Nostalgia? Comfort? Style? Or just because other than the Kawasaki Z900RS, most recent attempts at creating a modern retro have fallen a little flat.
Asking price for this outstanding ZRX is a fiver less than £6,000. That might sound expensive, but the 1980's Z1100R that inspired the ZRX1100 is now a legit classic and if you can find one of those for sale, you'll be looking at paying over £10,000 for a good one. Until Kawasaki reboot the ZRX theme again (history has a habit of repeating itself…), prices for the existing ZRX1100/1200s will no doubt remain depreciation proof.
Ebay Listing: NO LONGER LISTED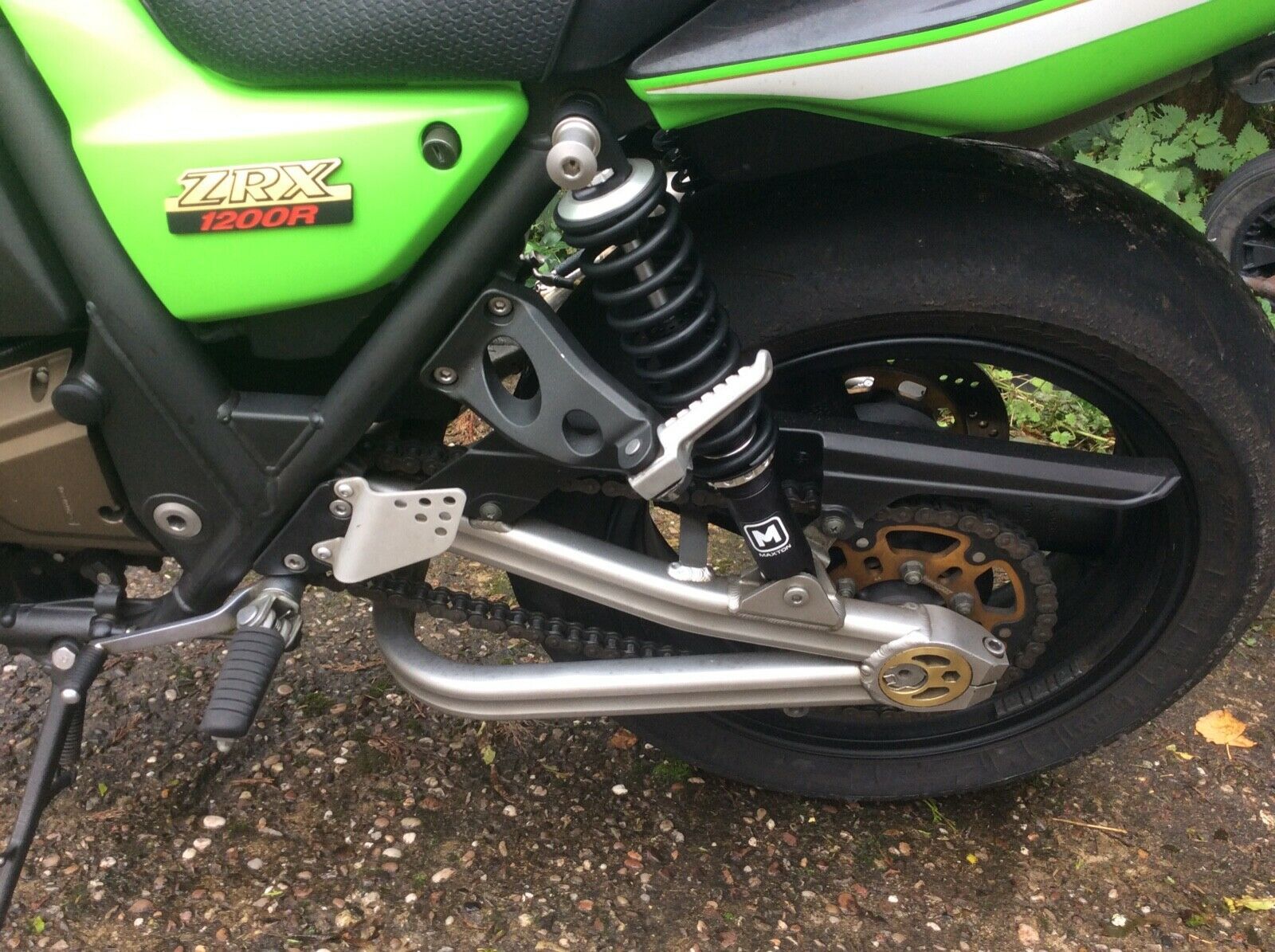 ---