---
Watchlist Wednesday Suzuki B-King
By Scottie Redmond
Photo Credits: B and B Motorcycles in Lincoln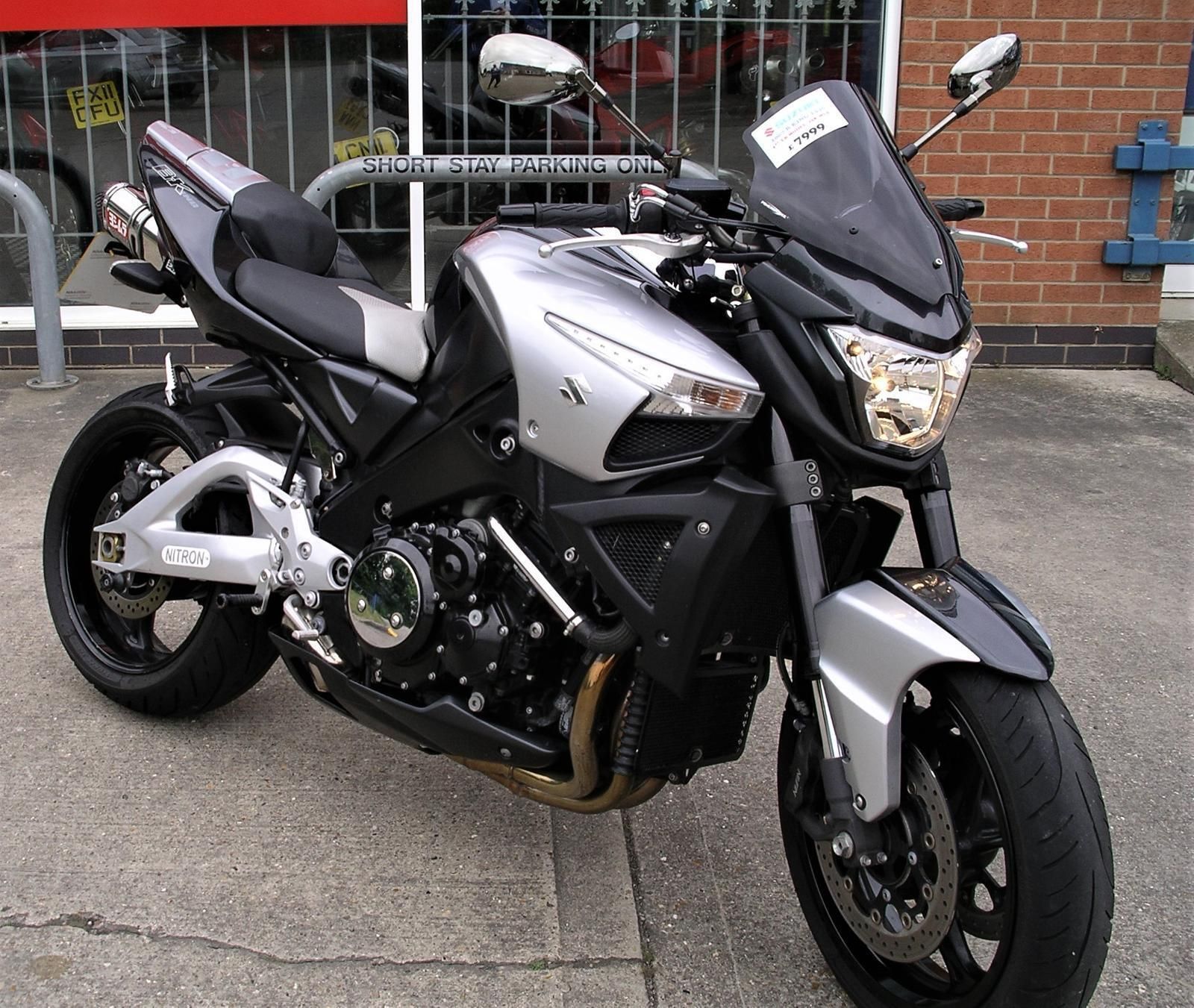 ---
Over 20 years ago, Suzuki teased us with a naked, supercharged Busa-powered naked concept bike. In 2007 the concept became production, minus the 'charger. Still, it's a lot of bike for the money and so this week we look at this future classic.
Scottie Redmond, our resident bike buyer, seller, breaker and collector, enjoys a big-engined Suzuki with high bars and fancies a new Katana, but could this used B-King win him over?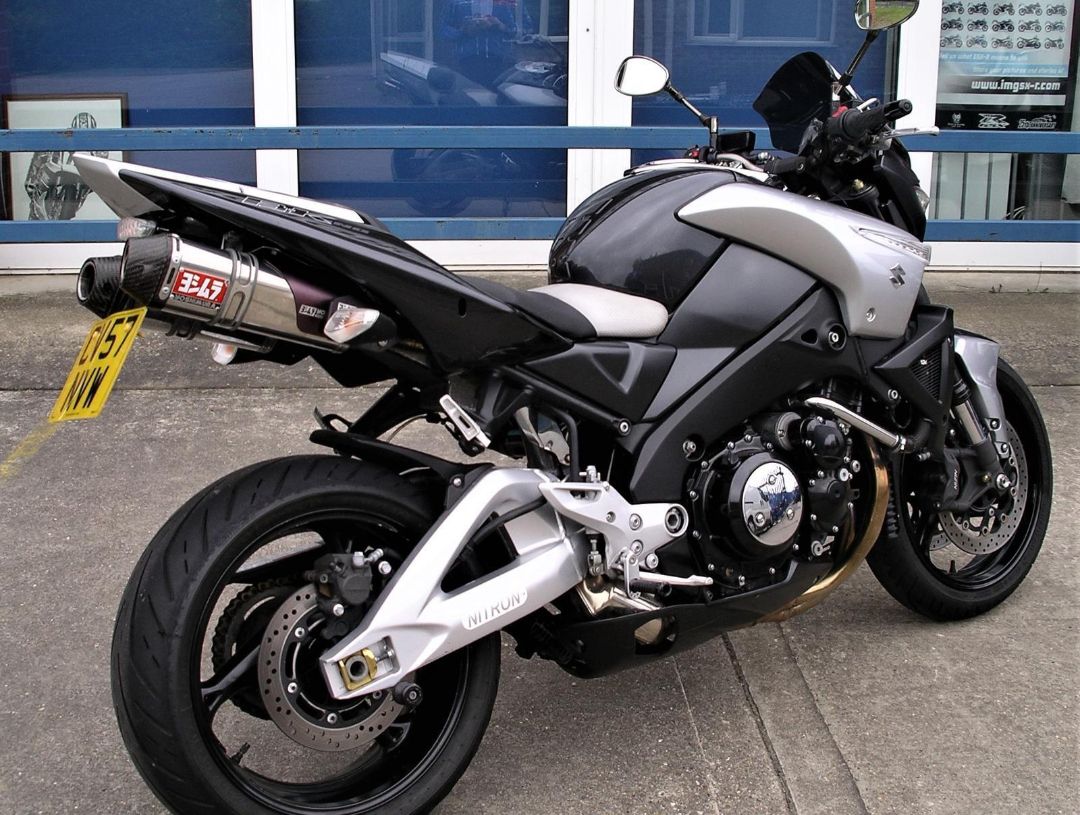 ---
"Motorcyclists: we are funny feckers at heart. We crave new models that are funky looking and that offer some wacky designs. Then when the industry finally puts them into production we go: 'Nah - that will ever catch on'.
"The thing is, lots of these 'munters' become desirable models thanks to the passing of the time. The original Suzuki Katana from the 80s is a great example of how it takes a few decades to catch on…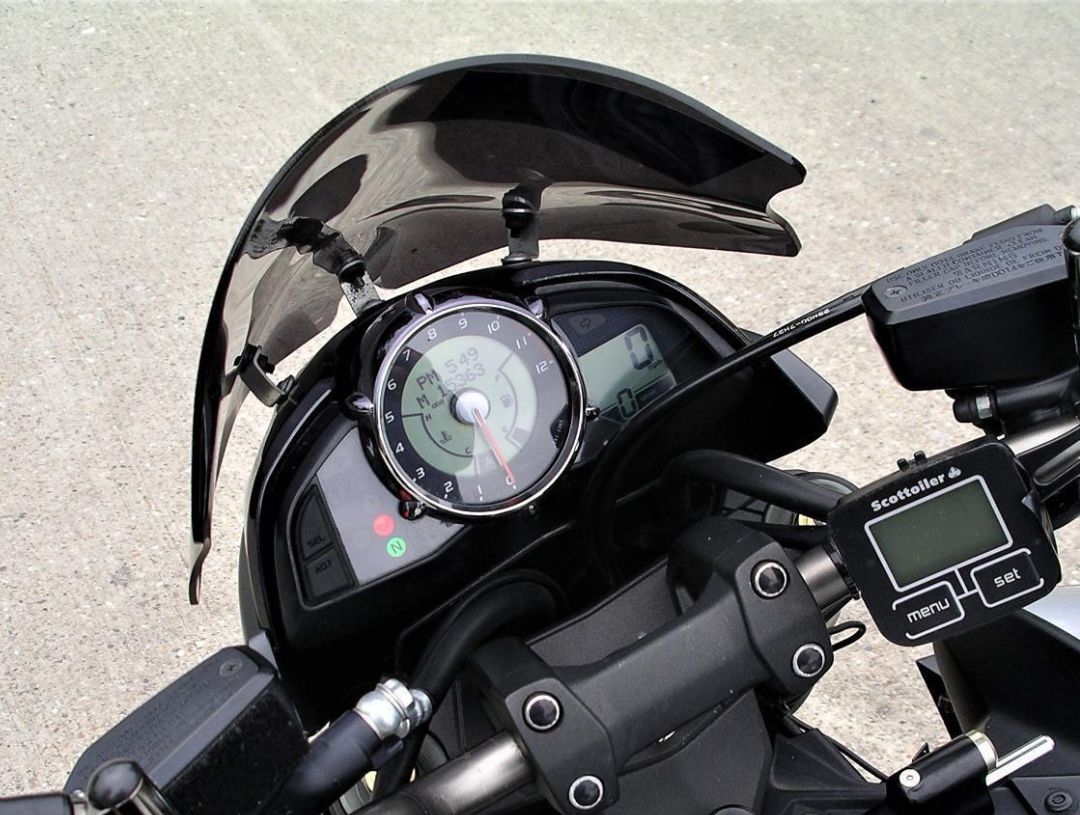 ---
"The B-King was Suzuki taking a Hayabusa, removing the fairing and making it even more comfortable. Having ridden these GSX1300s in the past, that part of the project got a big tick from me. Many sold have since of course been 'modified', often not with a positive outcome...
"A few do remain stock (remember those original trumpets under the seat?!), but the best ones are the bikes with quality bling fitted. This one I'm watching on ebay ticks those boxes.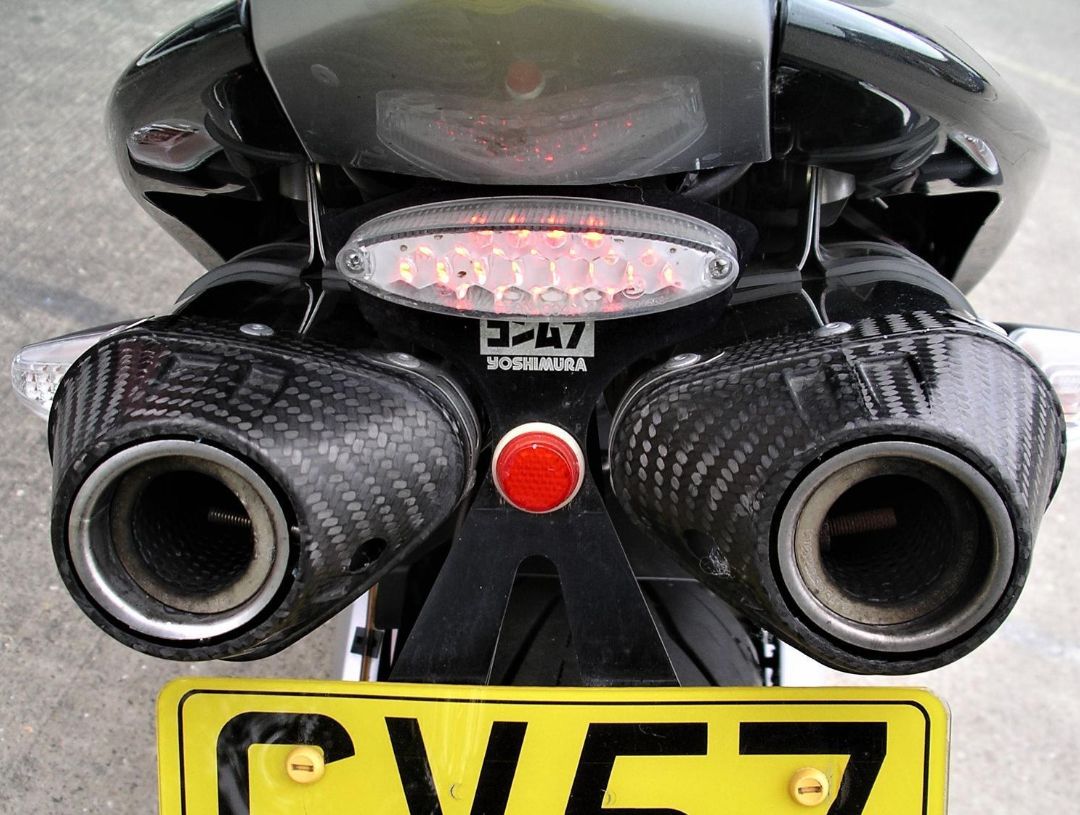 ---
"Kicking off with pucker Yoshimura silencers (I wonder what they cost from the dealer…) and a British-built Nitron shock add class to this monster munch. There are also some practical touches in the form of a Scottoiler (was it really an everyday commuter?!) and adjustable footpegs.
"Prices for B-King's are on the up, and often outshine the value of a 'Busa of the same vintage. Funny that. They are fugly bikes, but I love 'em."
---
Advert from B&B Motorcycles in Lincoln:
First year model GSX1300 B-King in excellent condition and low mileage.
These are going up in value, and are already a legend because they are a brilliant bike. Hayabusa engine, decent handling and bags of street cred are what you get with this bike.
Fabulous service history with ELEVEN stamps in the book
Yoshi exhausts plus standard system as well
Nitron rear shock fitted, improves ride and handling
Rad guard and cooler guards fitted
Scottoiler fitted (expensive electronic model)
Genuine seat hump plus rear seat
Lowered footrests for comfort
12 month MoT when sold
Comes with all keys and books
Ebay Listing: NO LONGER LISTED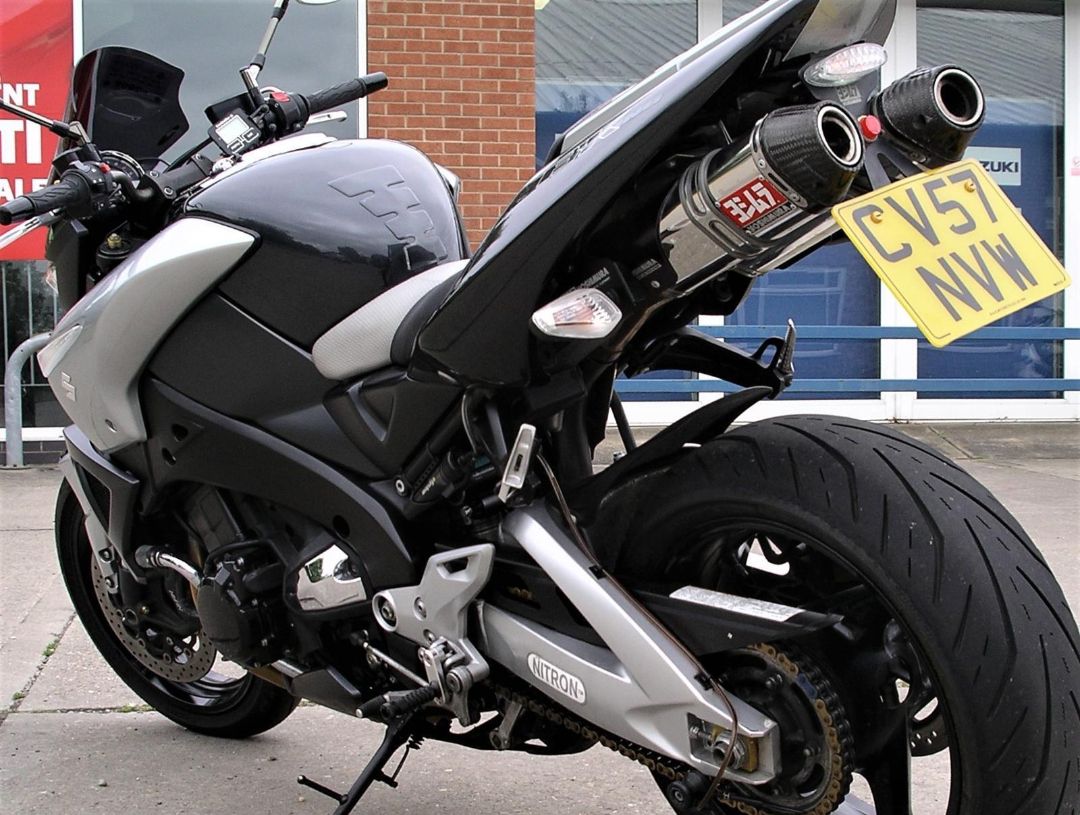 ---