---
Watchlist Wednesday Suzuki GSX-R1000+100
By Scottie Redmond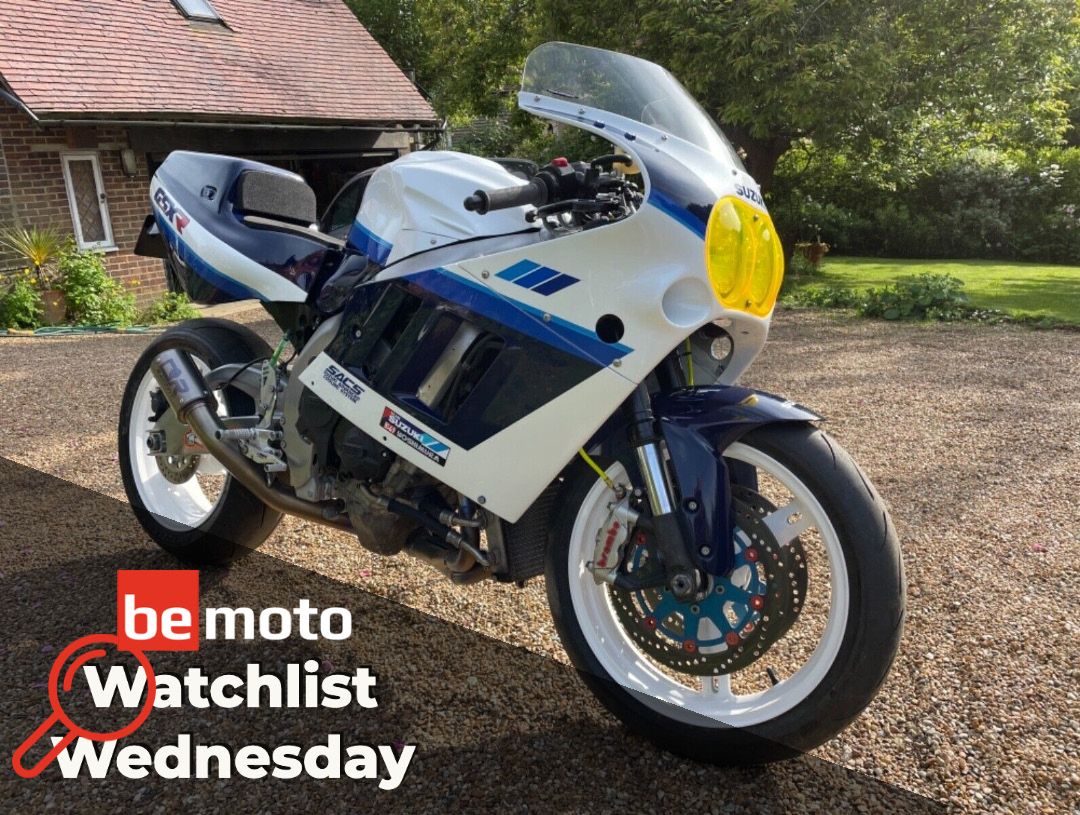 ---
We do love a good modified bike here at BeMoto (the LambChopRides FireBlade now lives at BeMoto) and this particular GSX-R has caught the eye of our favourite bike buyer, seller, breaker and collector, Scottie Redmond. He picks up the story on this particular advert he is watching on Ebay…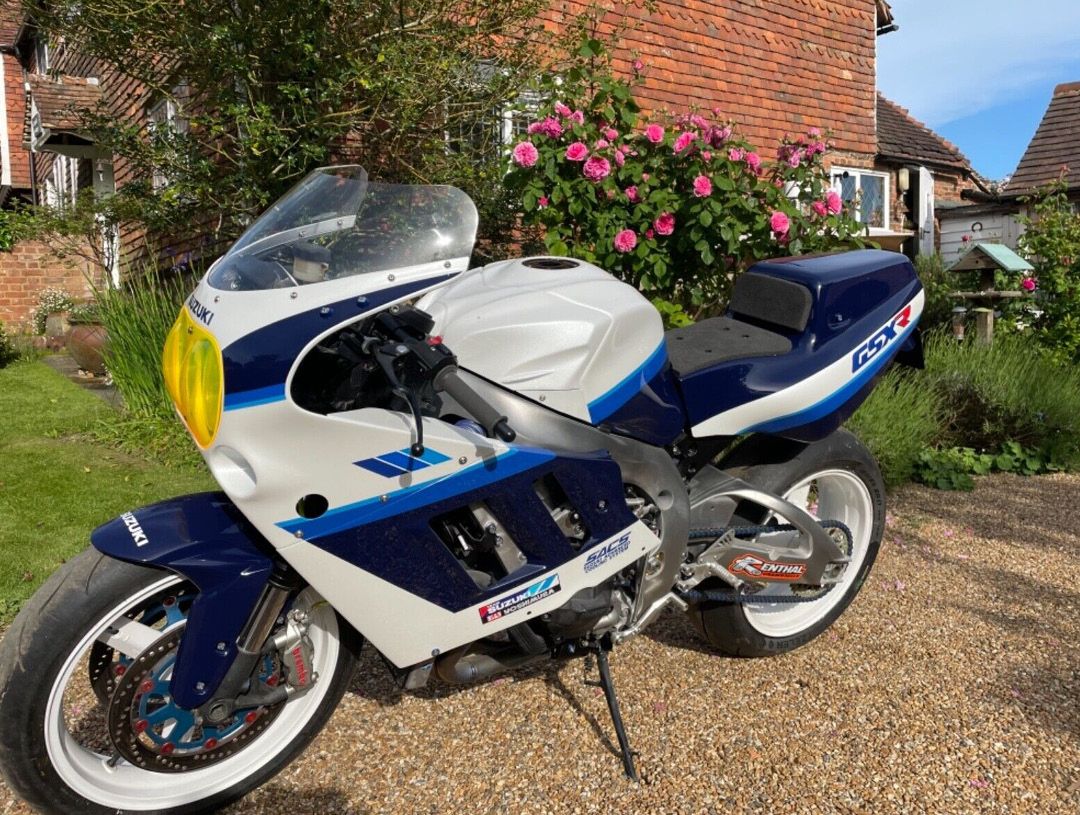 ---
"With Suzuki having repeatedly rehoused their legendary GSX-R1000K5 engine into various new models, like the Katana and GSX-S range of litre bikes over the last few years, I am amazed that they didn't cobble up something along these lines themselves!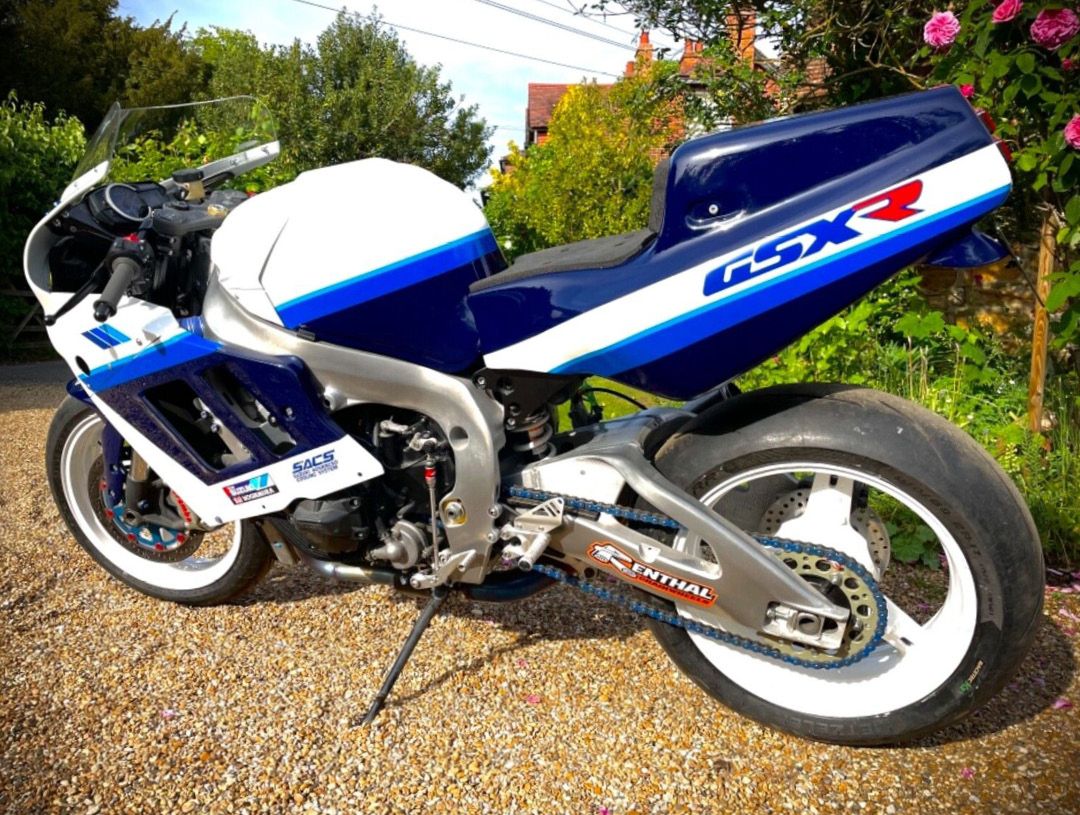 ---
"The blend of old and new Suzooki parts is spot on and the blue and white GSX-R colours are the perfect cherry on this full fat cake! This bike isn't new to the market: it's been advertised a few times. I can't understand why it hasn't already found itself a new home?"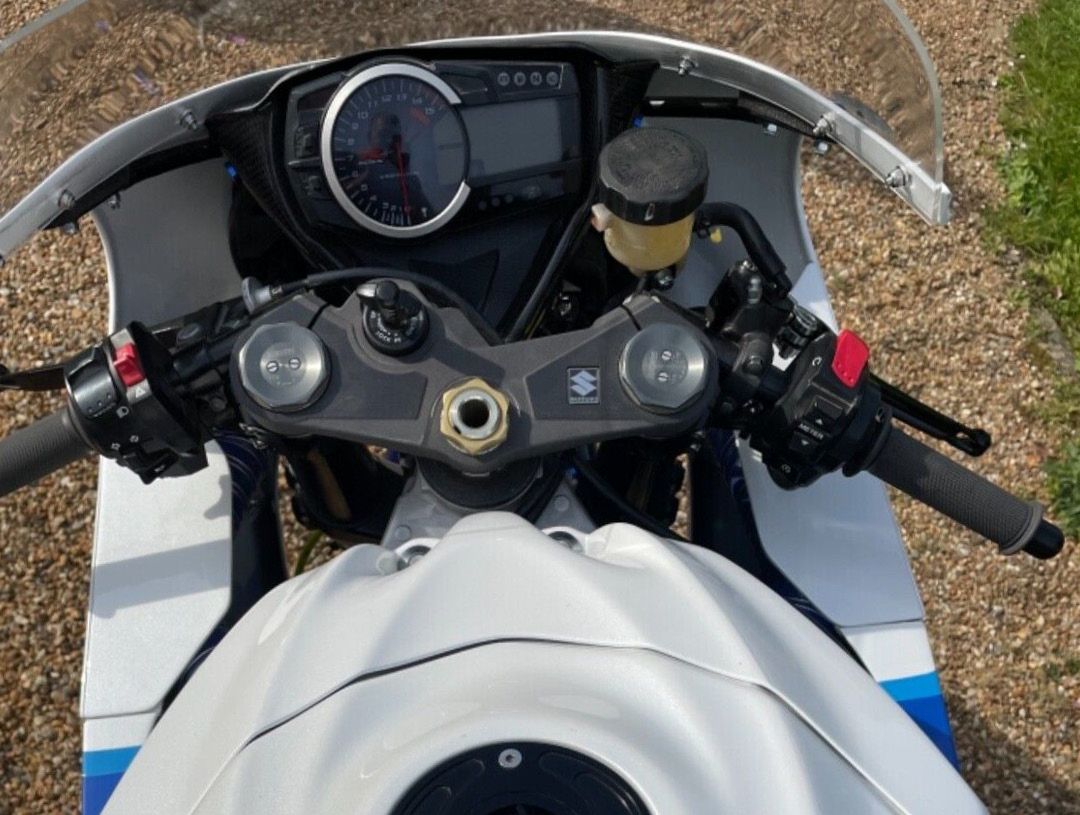 What do you think? Here's what the ebay advert said:
Hi this auction is for my much loved Suzuki GSX-R1000, it has been a labour of love building this bike, cost a small fortune.
Based on a GSX-R1000 it has as follows:
GSX-R1000 frame blasted and hand finished
2017 GSX-R1000 swingarm
GSX-R1000 powder coated wheels
EBC race brake discs
New chain sprockets
HM quick shifter
Dynojet power commander
Racefit titanium exhaust
Race rearsets
Yoshimura single seat unit
GSX-R1100L front fair
GSX-R1100L side fairings
GSX-R1100L headlights
New screen and light cover
Fairings are genuine Suzuki
Carbon clock holder
Custom GSX-R1100L paintwork
11 months MoT
24,000 miles
Ebay Listing: NO LONGER LISTED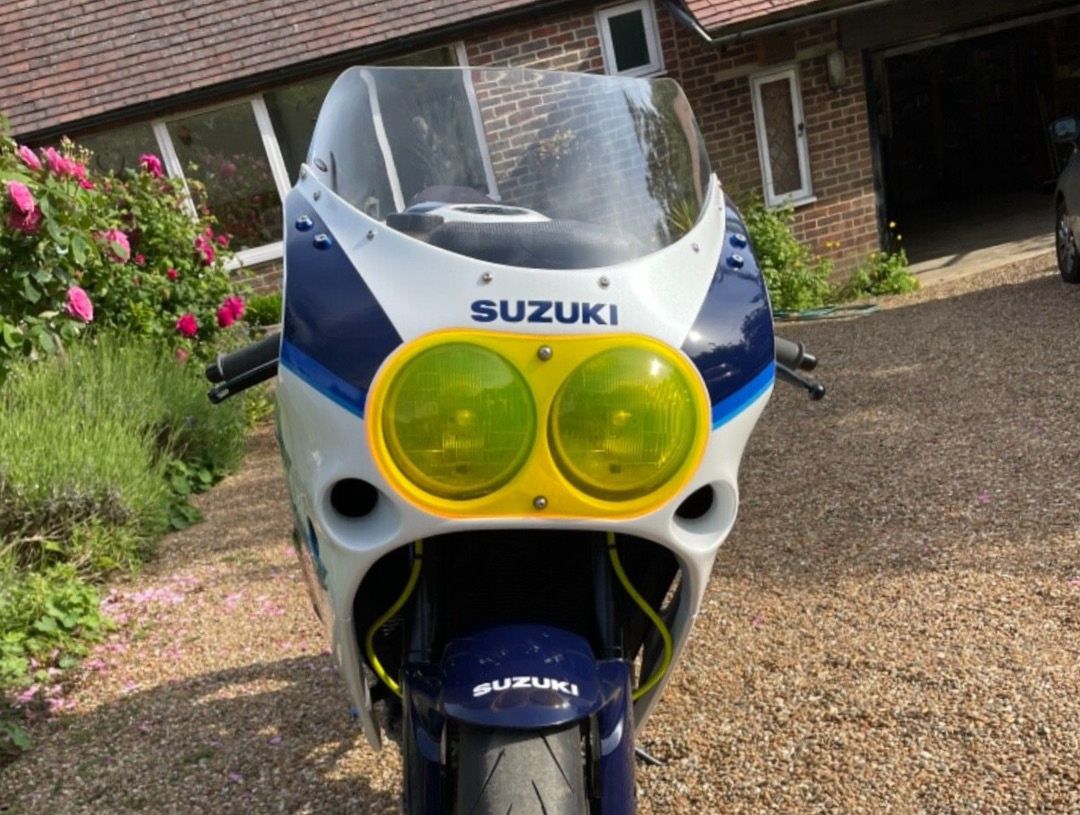 ---