---
Watchlist Wednesday: Suzuki GSX-R750WT SRAD
By Scottie Redmond
OLD AND GOLD: Another week and the watchlist expands, this time our resident bike trader and breaker, Scottie Redmond, is (almost) reunited with an old flame…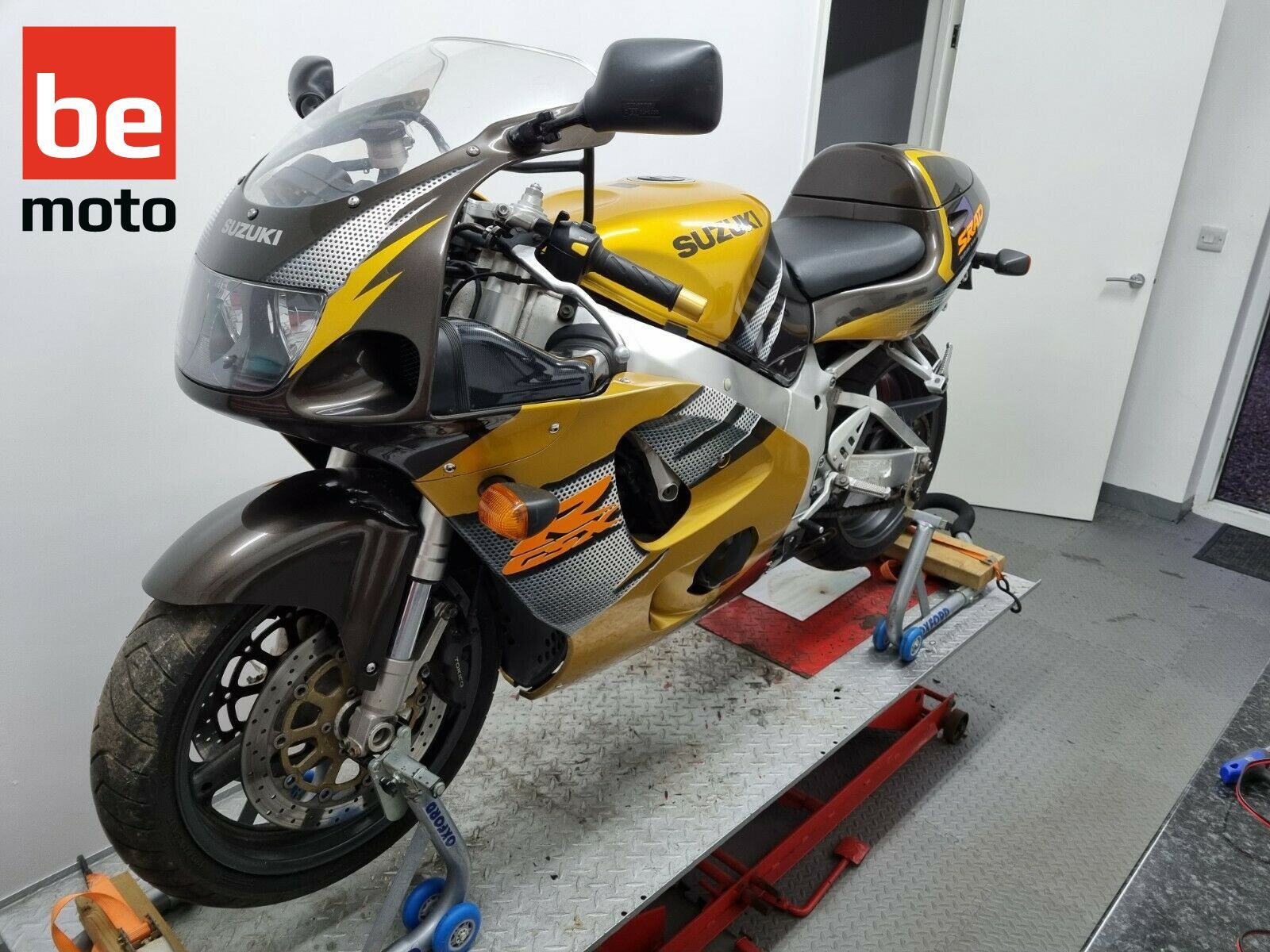 Scottie: This one made me smile the moment I clocked it on eBay. The reason being, it's a bike that I handled last year and since parting company with it, it's been passed from trader to trader in East Anglia before ending up in Wales.
I bought this golden wonder 1996 GSX-R750WT SRAD back in 2020 for £800 from an advert on Facebook Marketplace. I have always liked the unpopular gold paintwork edition and there aren't too many left now over 20 years later.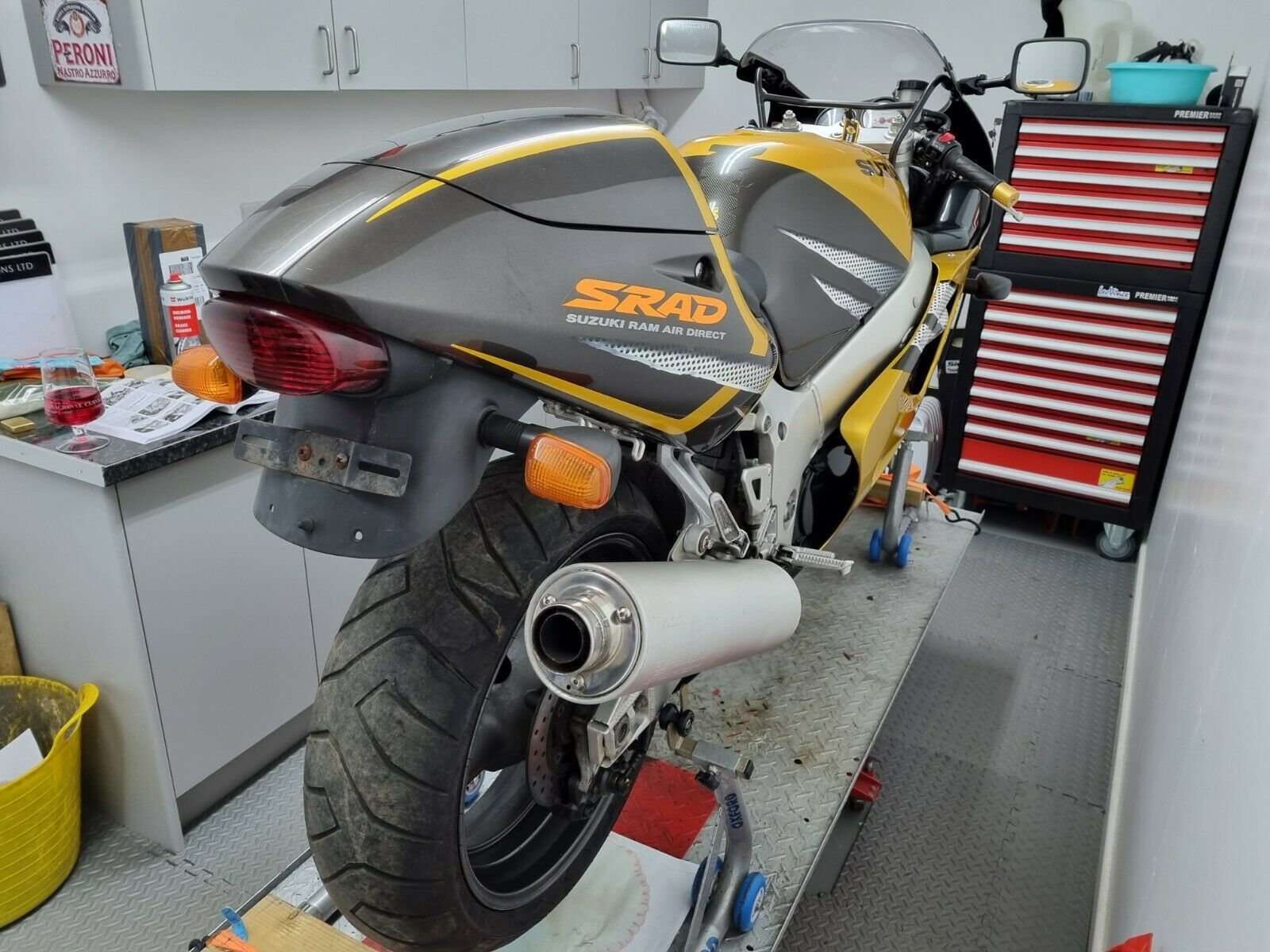 I tucked the bike away and forgot about it until one day when I was selling a Suzuki GS1000 to a fellow trader. He spotted the SRAD and asked me how much it was. The bike hadn't been used for years and needed waking up from its enforced slumber. With this in mind, I quoted him £1,200 and five minutes later, it was in his van.
Fast forward a few months and I went to buy some stock from another trader in my neck of the woods and there sat my ex SRAD! The fella had bought it from my customer at a higher price, but in exactly the same unloved condition. He had high hopes for it, but I could tell that owning a full size Hamamatsu ornament was playing on his emotions...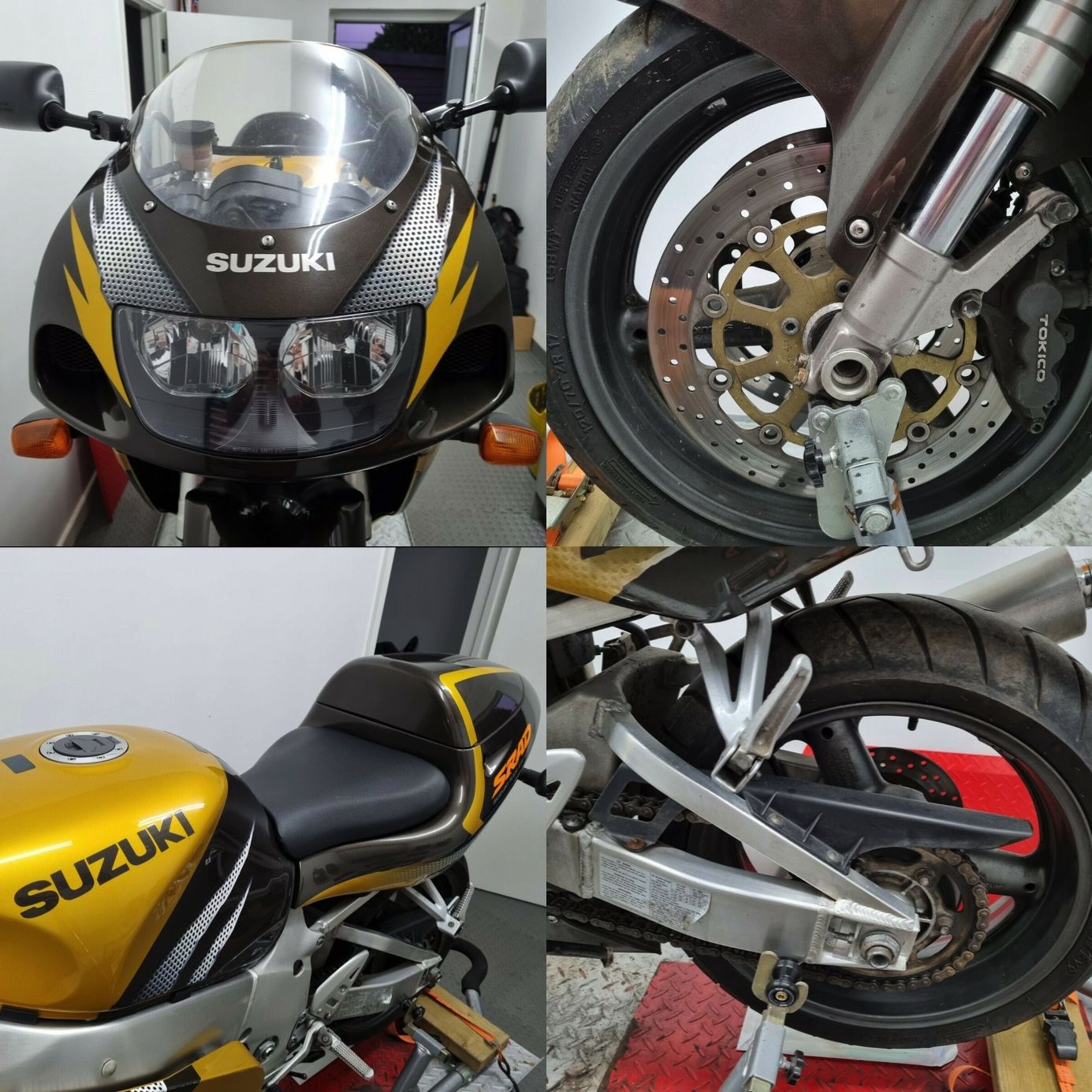 So, last week the golden oldie appeared up for sale. Again. It's still not had a single job done to it and now the asking price is £2,500. With Team Classic Suzuki recently releasing pictures of their rather delicious looking SRAD racer, which (other than the frame) looks to be pure works Suzuki goodies from front to bulbous back, I predict that prices for GSX-R750 SRAD's will get a shot in the arm from here on in. At £2,500 this 19,000-mile old WT actually looks a decent buy!
Ebay Listing: NO LONGER LISTED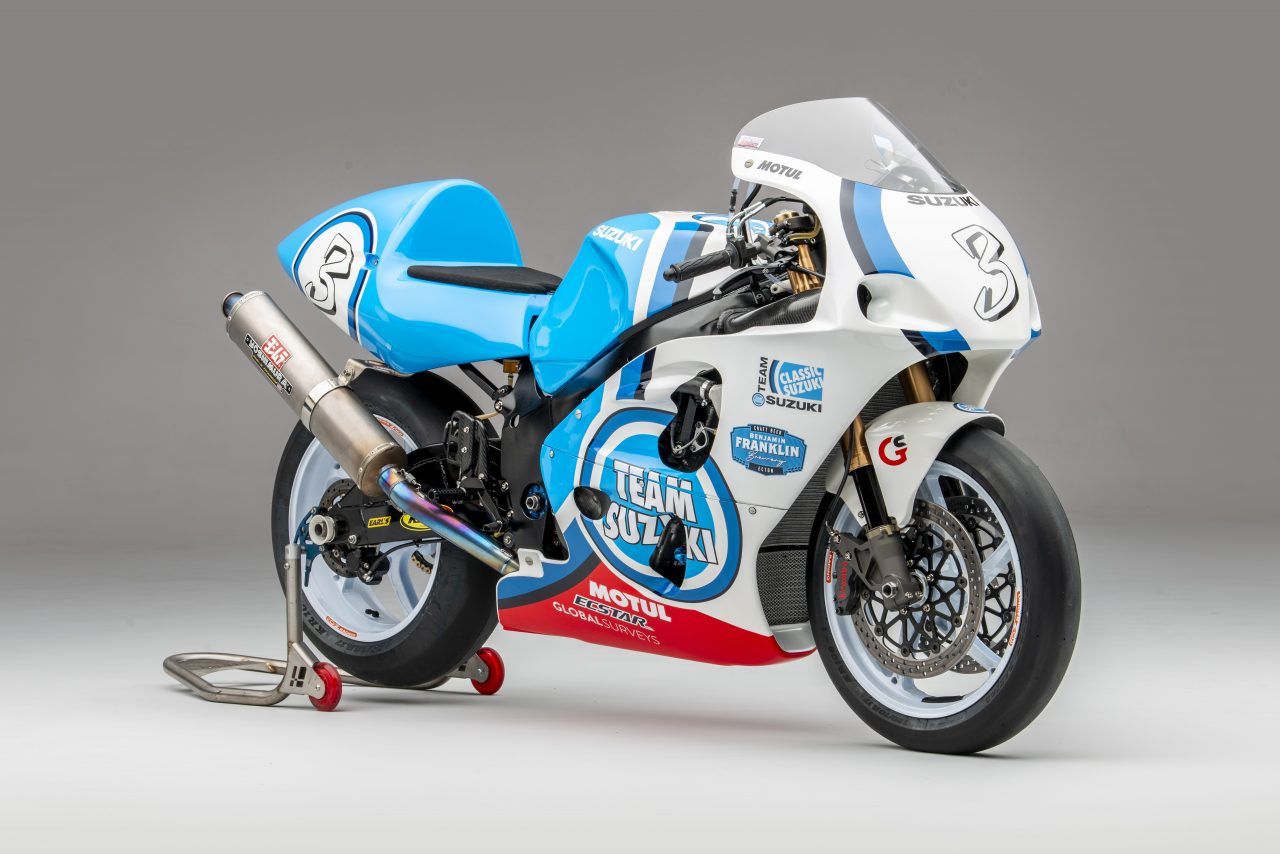 ---