---
Watchlist Wednesday: Suzuki GSX1100 Race Bike
By Scottie Redmond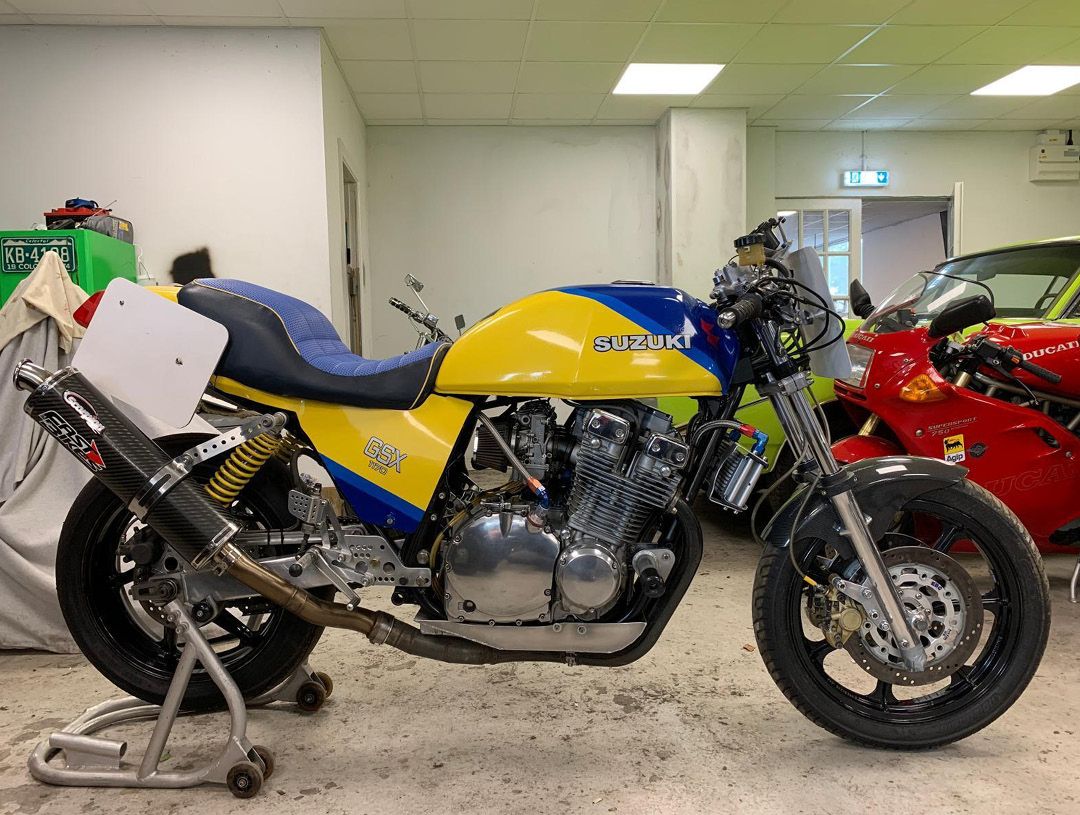 ---
Earlystocks racing, the format is simple: pre-1987 air-cooled bikes, blatting around the UK's finest (and sometimes unfinest) tracks on skinny wheels with the riders behind the bars often older than the bikes and even older to know better. Cheaper than ragging around a modern (or even old) supersport bike as a way to burn fuel, tyres and weekends away.

With a like-for-like rule on changing brake calipers, most bikes only have weedy twin-piston calipers to get these heavy dinosaurs (the bikes) stopped. The beauty of the class was its low cost racing bait. That was then - there aren't many cheap bikes these days.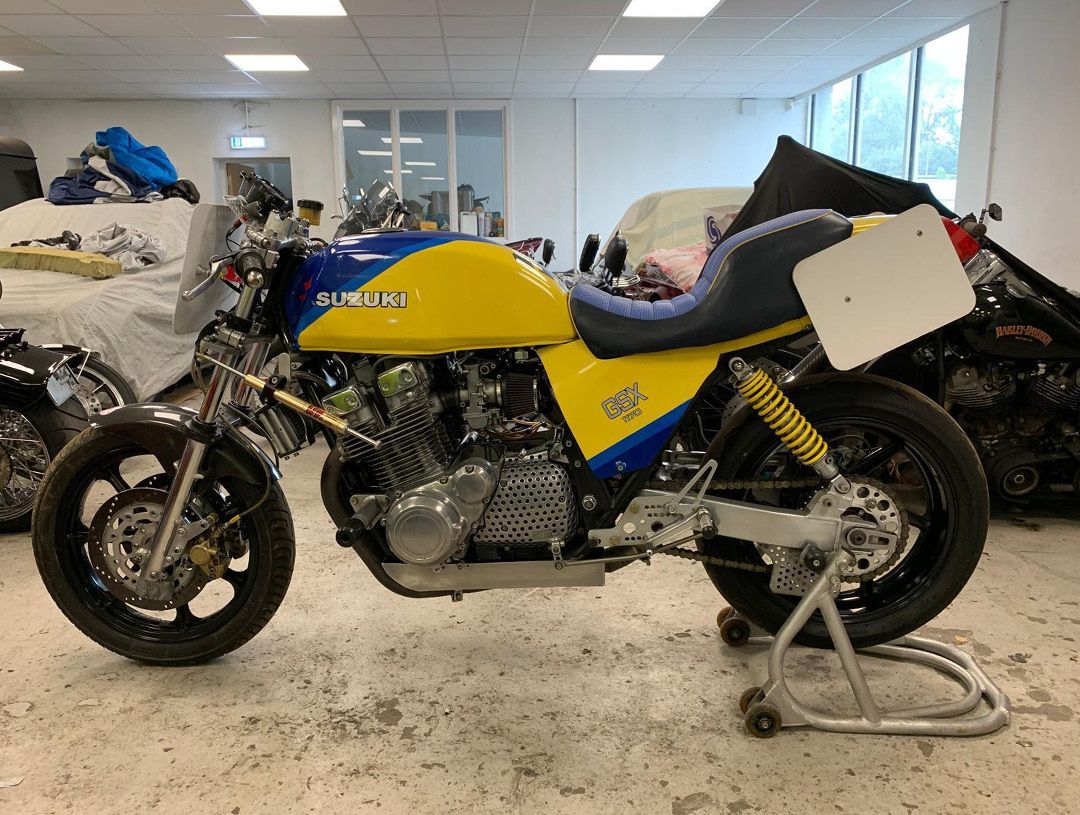 ---
Back in 2006 (see picture below), Grumpy Gary Hurd of Practical Sportsbikes mag fame, BeMoto's Luke Brackenbury, and me (Scottie Redmond) cobbled up a Suzuki GSX1100ET - nicknamed The Runt - out of an old bike that I bought for breaking.
I rounded up the parts required to build a contender and - like a great episode of Bagpuss - thanks to Gary's input we had a bike that had potential. When the flag drops the chatter stops, and that is where Luke played a blinder!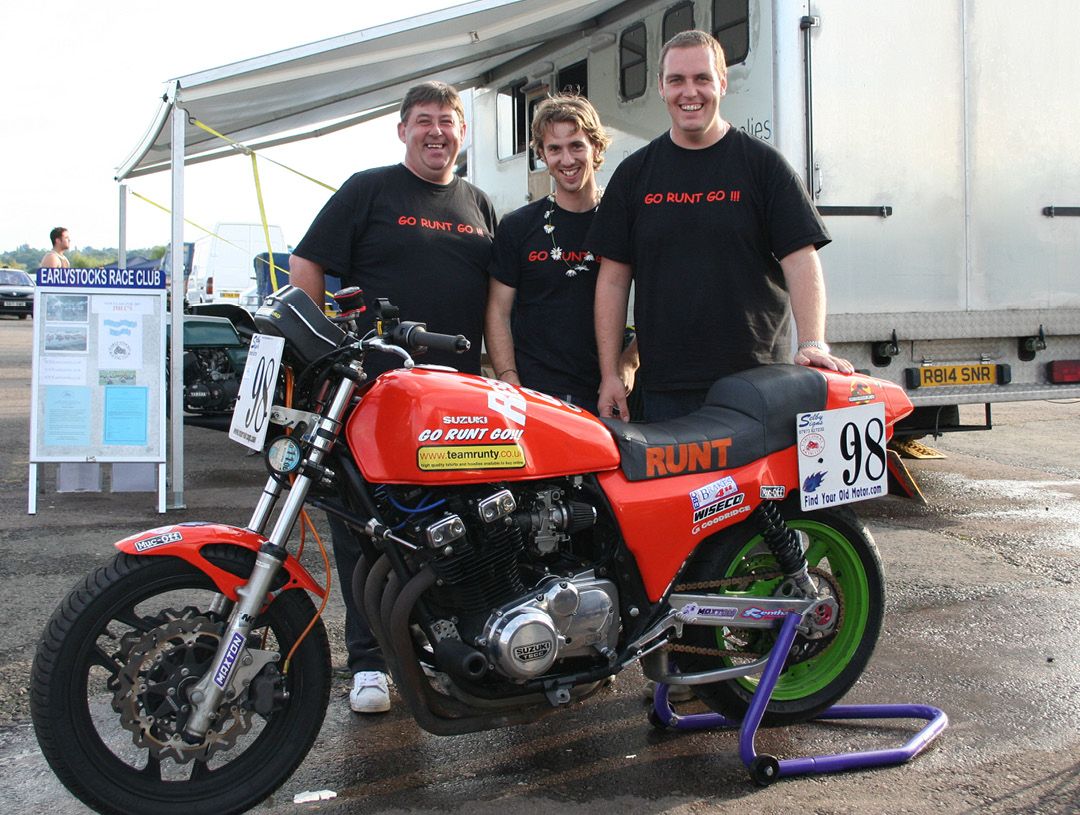 ---
Most ES riders are salad dodgers, so with Luke's (then) aged 20-something whippet weight, we had no need to trim too much mass from our bike! What started out being a bit of fun quickly got serious. Luke won the championship by taking victories in half the races started (and we missed the opening rounds) and the rest was history.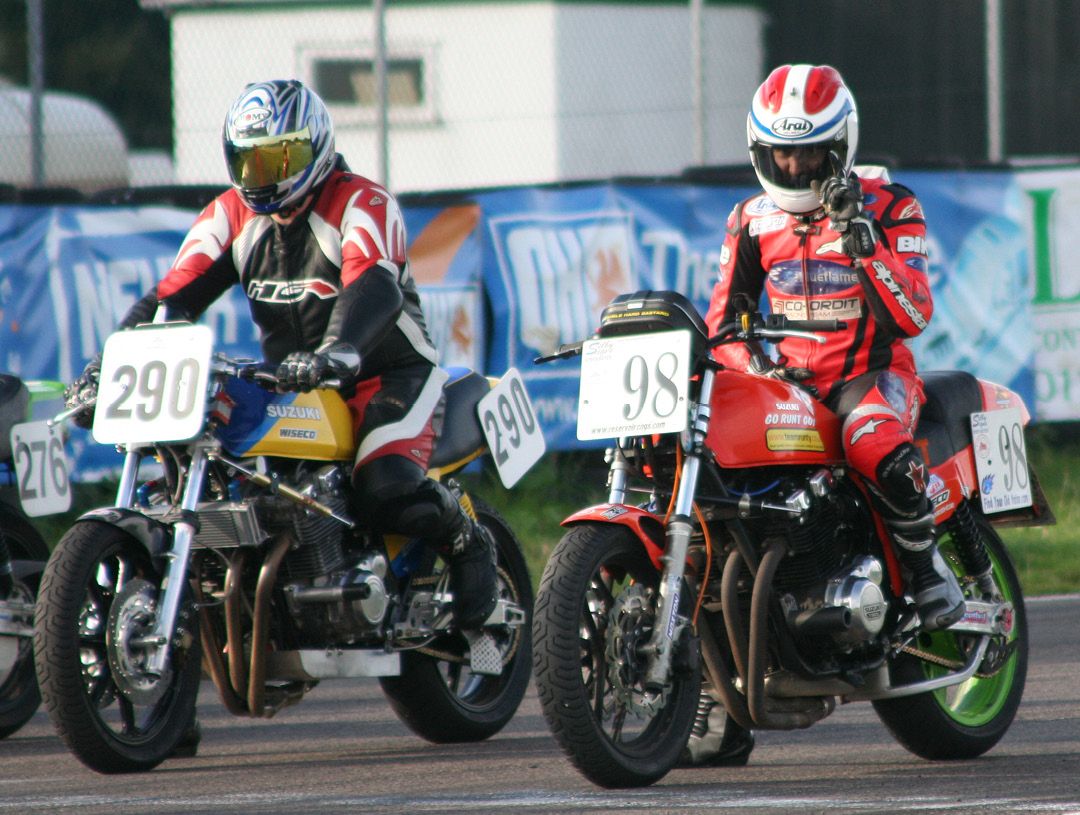 ---
Spotting this old ES bike on eBay took me right back. It was built by 'Big Nigel' who we shared the grid back in the day. He always had great looking bikes and, thinking about it, I sponsored some trophies for the 2006 end of season awards, one of which was for best built bike of the season. Nigel walked away with it.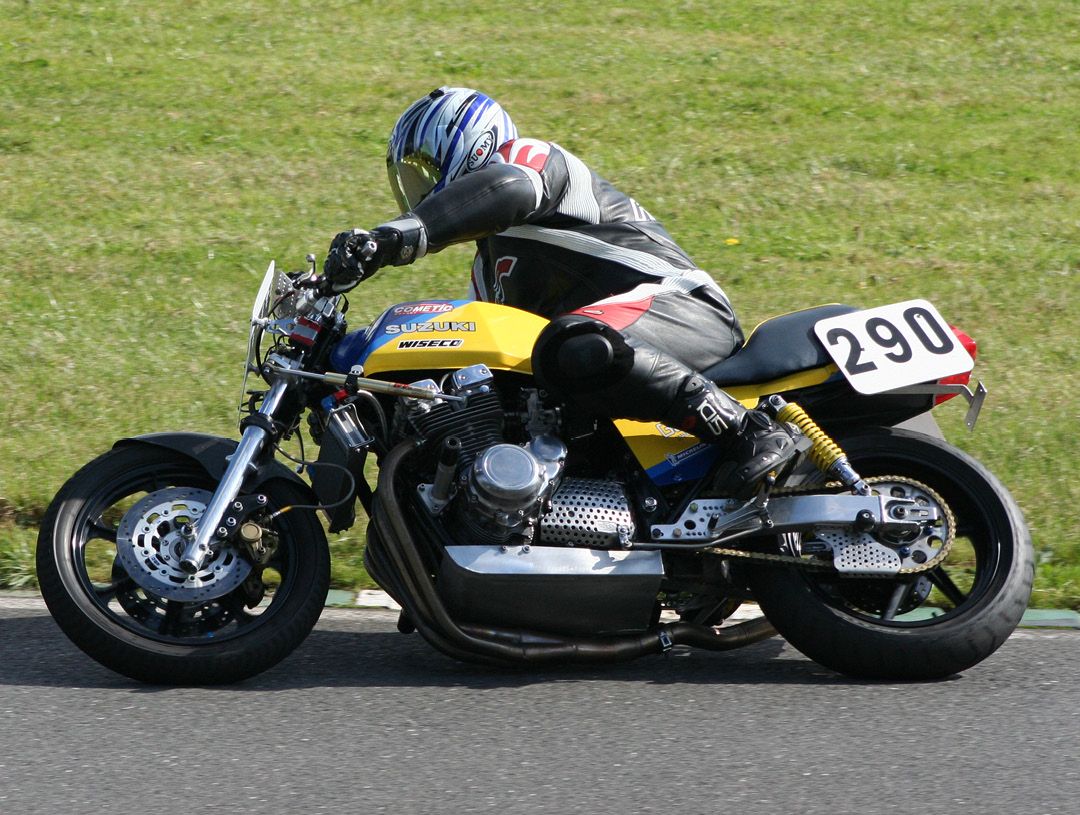 ---
The bike is now up for sale at a dealer up north. The price tag might look lumpy but if you wanted to buy an old fat donor GSX1100 and then get it fit for track purposes, it would cost you more than that £4,995 ticket.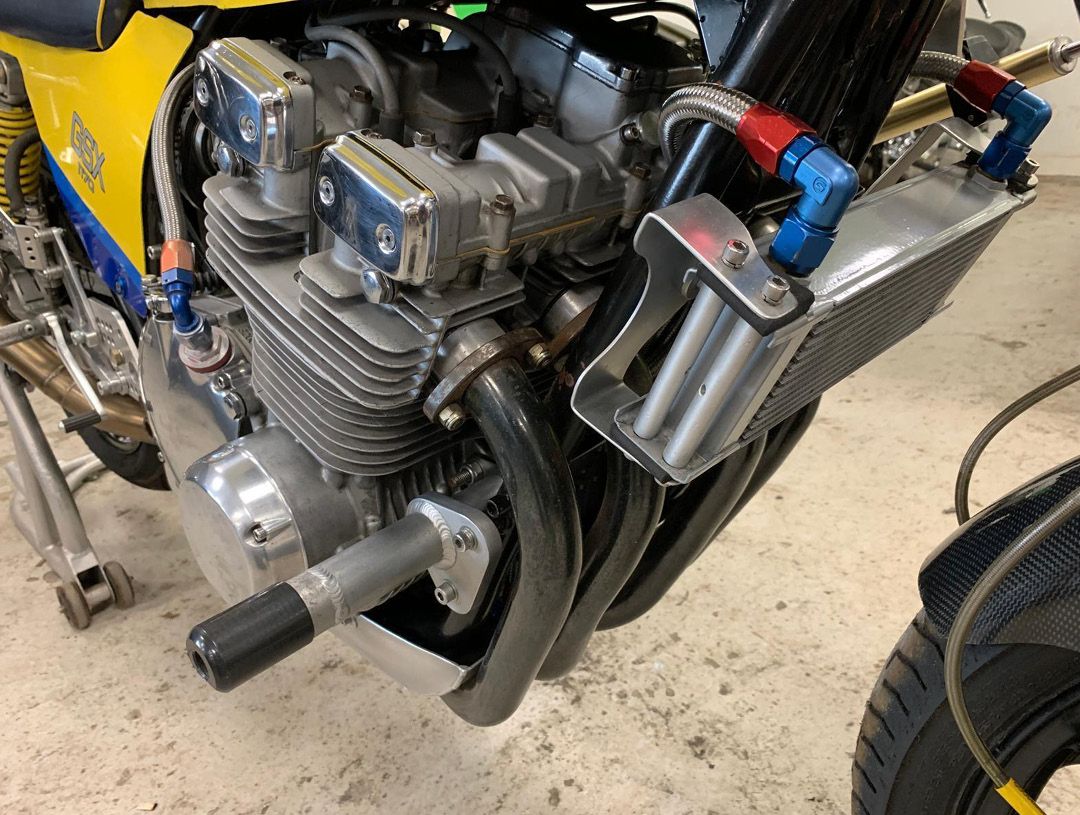 ---
Our favourite snippet from the all caps and multiple exclamation marks ebay description (translated for your ease of reading):
"As we are selling this bike as a (non-running project bike) strictly on a spares / repairs basis with no false promises or warranties being implied or given whatsoever!! But a top suzuki guy (who knows his stuff with these old classic air cooled gsx 1100s) told us that the parts alone on this bike are worth more than our asking price ££ and he also said that it will break for more money!! But we're not interested in all that and we just want to sell the bike as it is!!"
We guess the 'top Suzuki guy' is none other than Grumpy Gary…
Ebay Listing: NO LONGER LISTED

Find out more about Earlystocks racing by heading to earlystocksracing.co.uk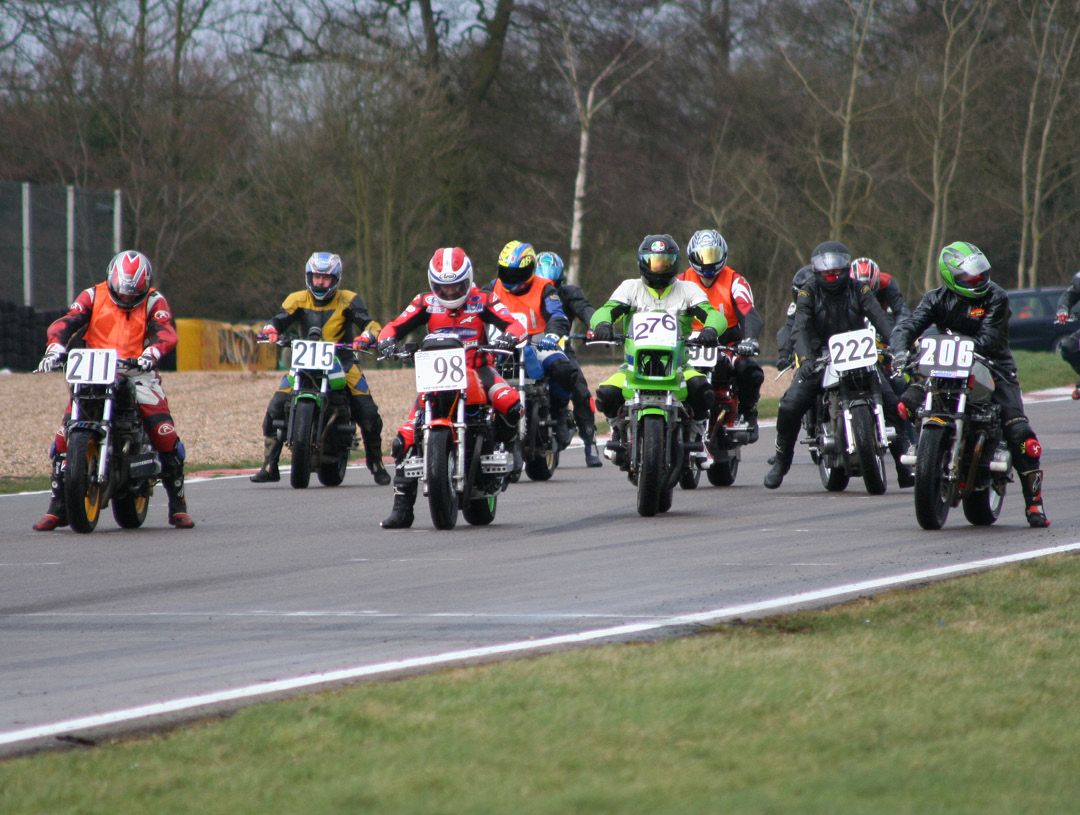 ---