---
Watchlist Wednesday: Yamaha FZR1000
By Scottie Redmond
Photo Credits: Cult Motorcycles Ltd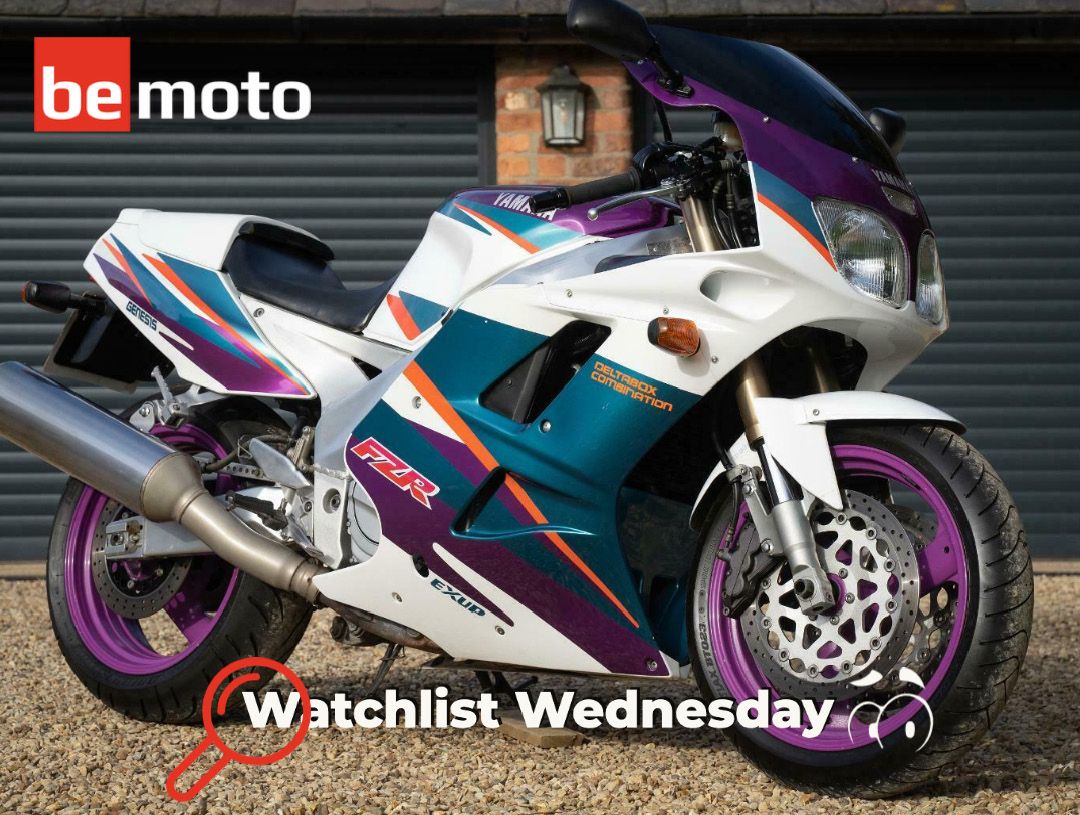 # Shout out to the ex(up), you're really quite the Yam
You made my bank break and that made me who I am
Here's to my ex(up), hey, look at them now
Well, prices are on the way up
I swear they'll never come back down
And if you've never heard the song by that popular girl group, Little Mix, then this lyrical change makes no sense at all…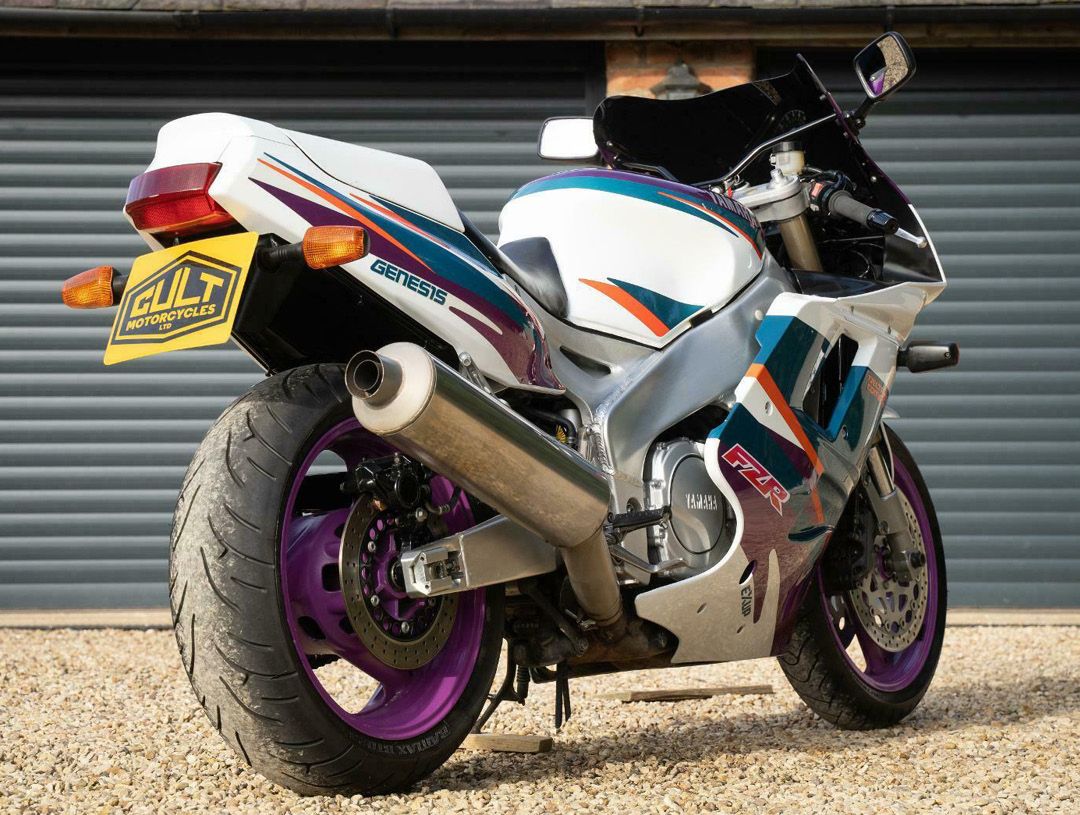 This week our resident buyer, seller, mover and breaker, Scottie Redmond is looking is thinking that five valves per cylinder is better than four and maybe he still has a shell suit to match the 'cocktail' colours of this stunning Yamaha FZR1000. Over to him:
"The FZR1000 range of models are often overlooked when we cast our minds back to the late 80s and early 90s. Why, though? The first Genesis model arrived out of nowhere and not only did it look like a refugee from a Suzuka 8 hour grid, it also went like one.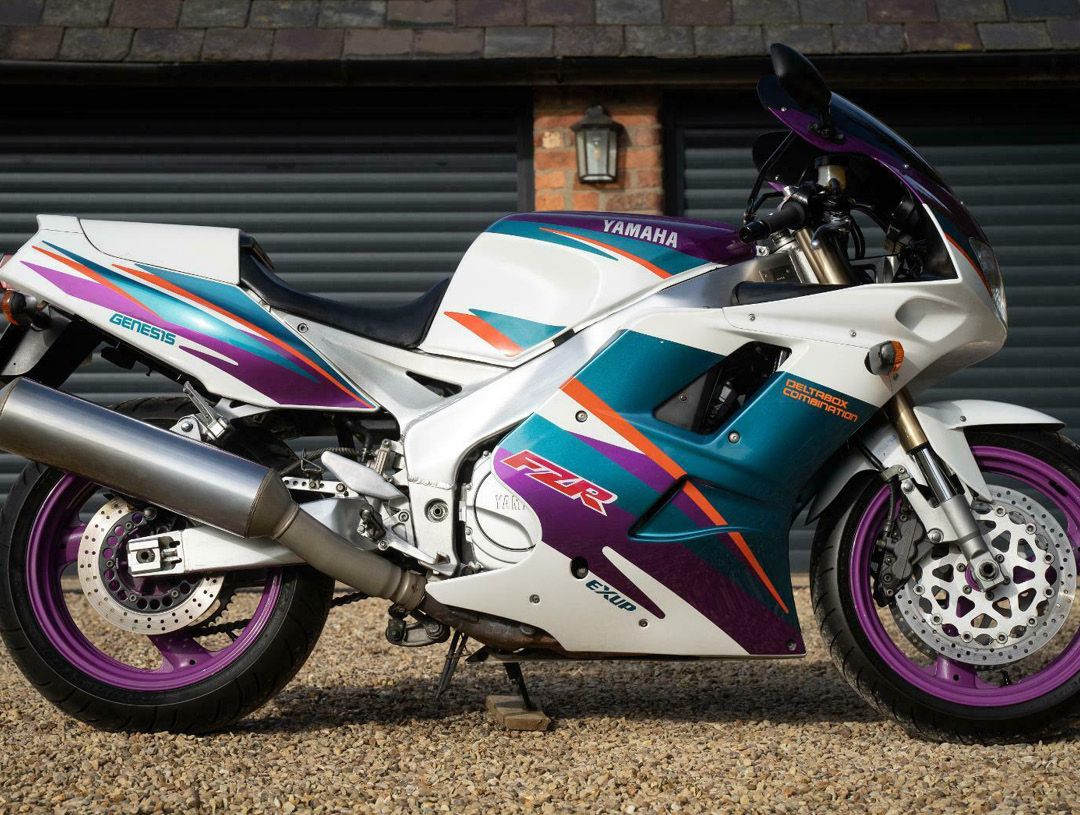 The 1980s superbike arms race saw all manner of advances in all technical areas of what it took to keep your flagship model at the front of the battle. Yamaha took us down the 5-valve per-cylinder route with their 85 FZ750 and to prove it wasn't a novelty, they kept the faith and the litre bikes also came with 20 dinky valves spread across the four cylinder water cooled engine. The Deltabox frame was another roll of the dice that Yamaha remained in love with for more years than they probably planned on…
The FZR1000 EXUP appeared in 1989 and it was one of the best looking bikes that Yamaha had given us. Marred by crap calipers and the EXUP valve in downpipes that is prone to seizing up if left unloved. By the time that Honda mixed it up with the FireBlade in 92 the EXUP quickly went out of fashion. This didn't stop Yamaha flogging the dead horse a few more years.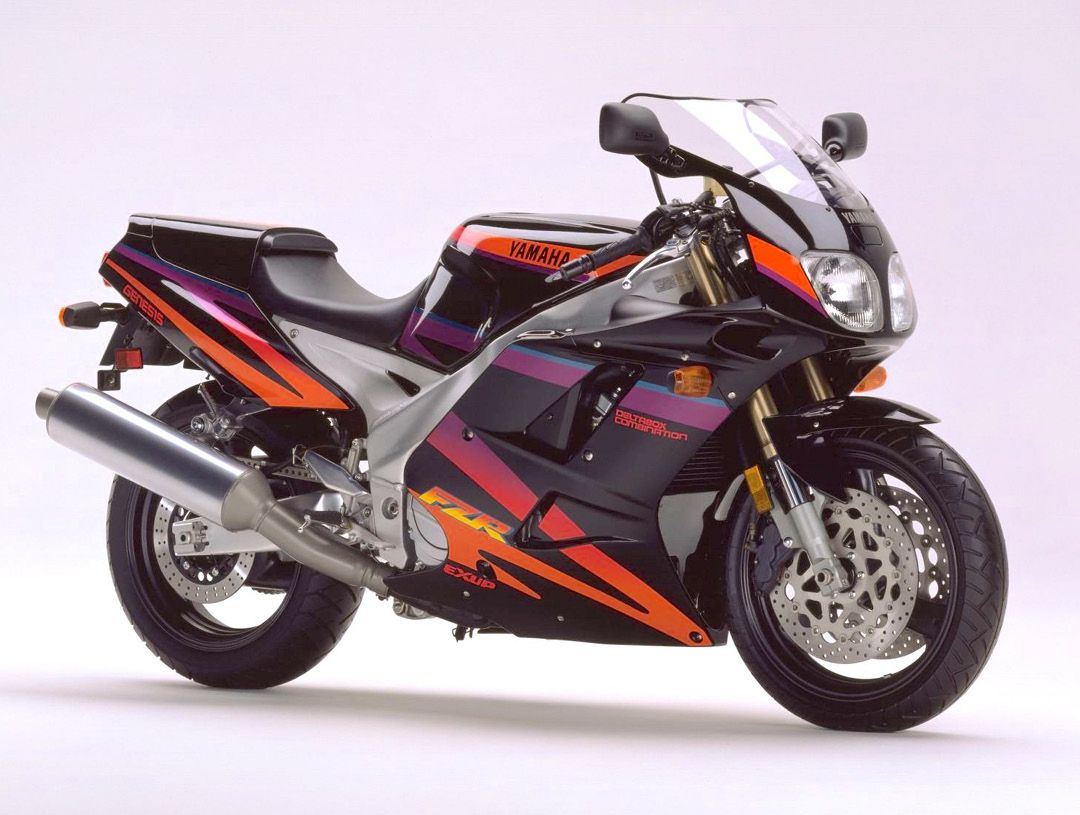 The last FZR1000 EXUP had the looks of a YZF750 and came in what Yamaha called 'cocktail' colours. There was a lovely black and orange variation that appears to be very thin on the ground now. But more common is the former.
Prices are starting to rally for all FZR1000 models, yet weirdly the Thunderace that is largely still made with FZR1000 ingredients is still an utter bargain and a few years fresher than all of the FZR siblings.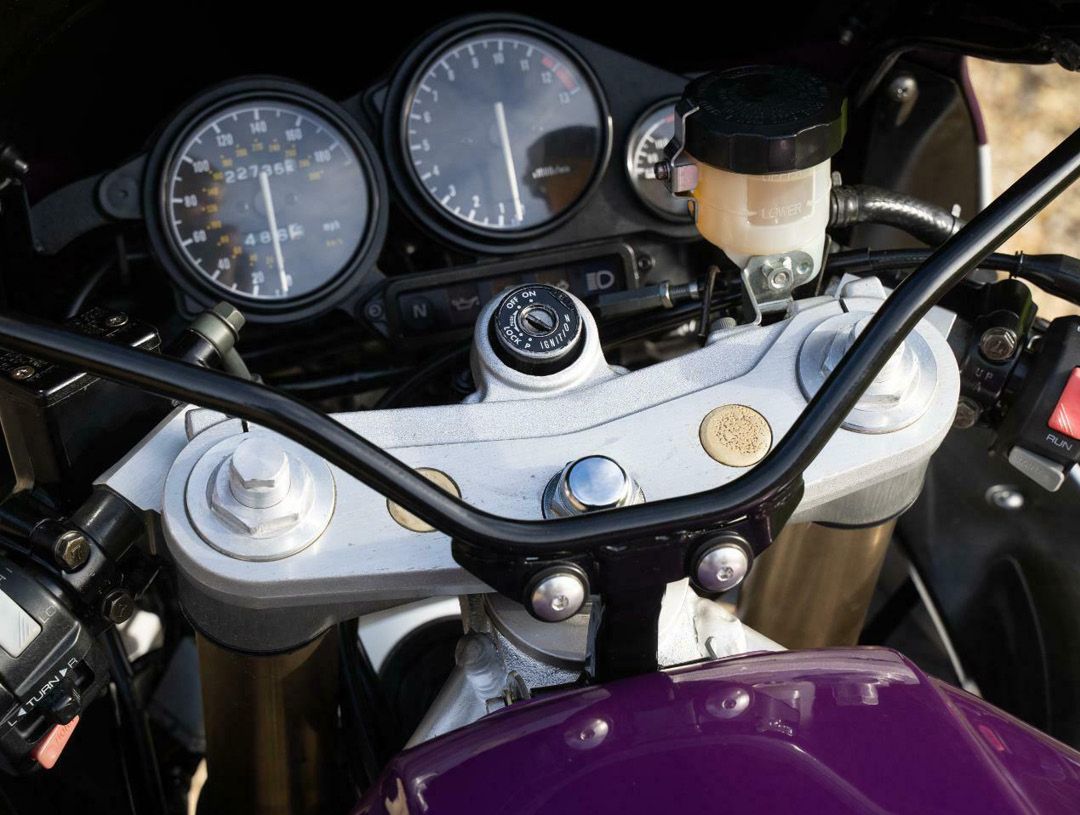 This one looks straight, and well cared for. The seller prides themselves on good quality used interesting bikes (they take a good picture, for starters), I often watch what they have and the speed at how fast their listings come and go suggests they are doing something right!
Best line from the advert is: "Recently the bike has had a good amount of work completed to bring it up to standard on the mechanicals, this included a carb clean and rebuild, full service, new EXUP valve, tyres, head bearings and more. It wants for nothing, runs extremely smoothly and is ready to go, this bike will have a full MOT prior to the sale."
Ebay Listing: NO LONGER LISTED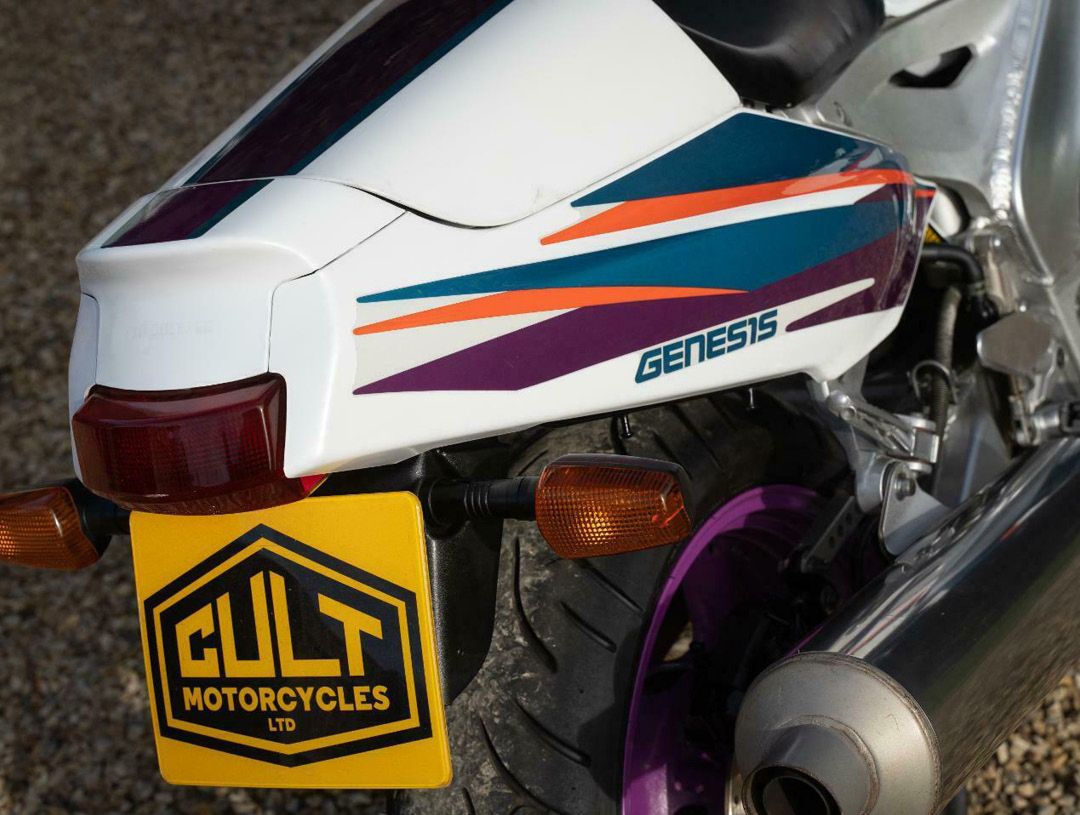 ---