---
Watchlist Wednesday: Yamaha PW50
By Scottie Redmond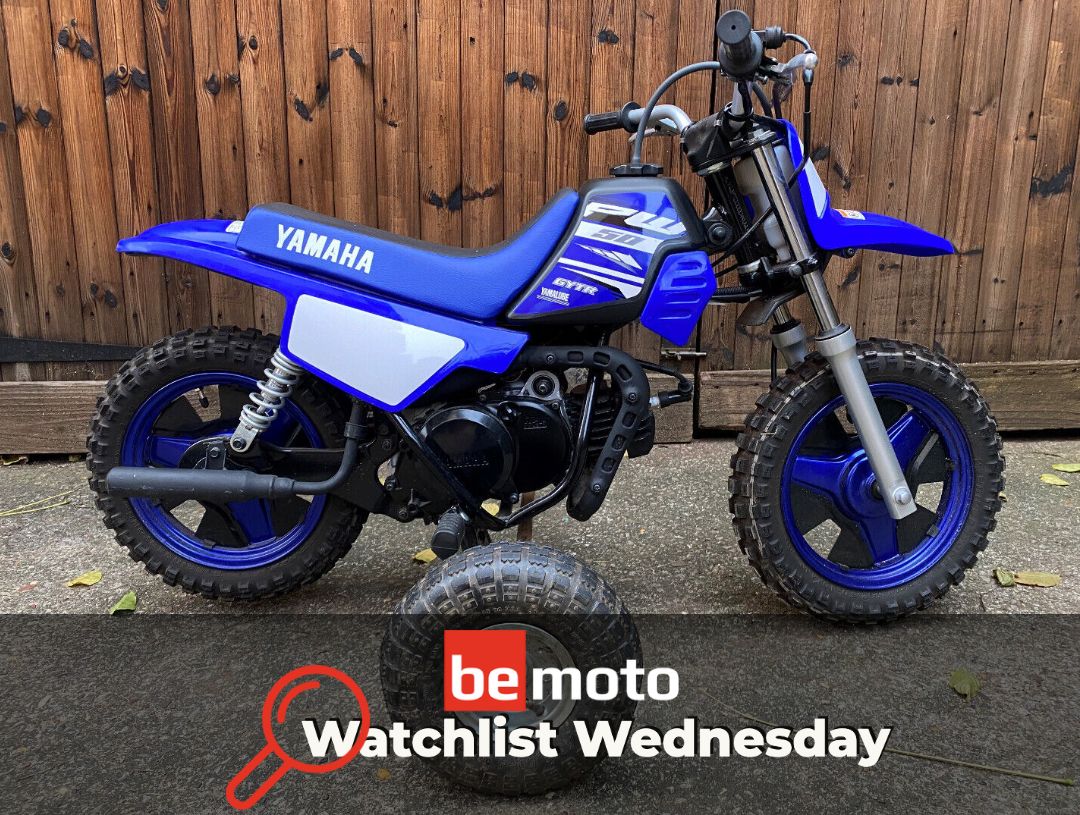 This week Watchlist Wednesday lands exactly three sleeps away from when men (stereotypically) start doing their Christmas shopping.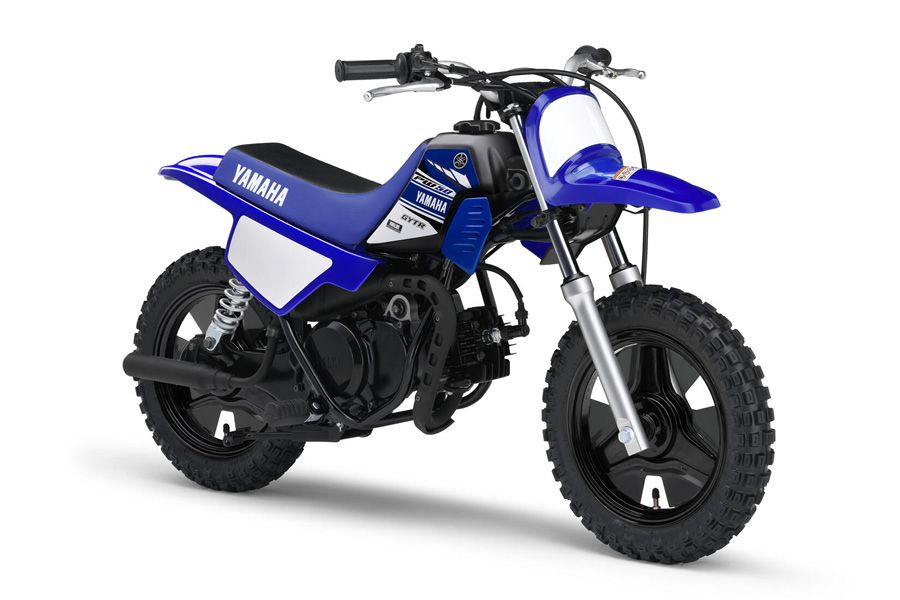 If you've got some ankle biters aged between 4 and 8, this gem of a Yamaha PW50 could be just the thing to pop under the tree.
Yamaha have been making these two stroke rev and go kiddies bikes for decades. Other than colours and graphics the basic formula is pretty much unchanged: a classic case of don't poke unless it is broken.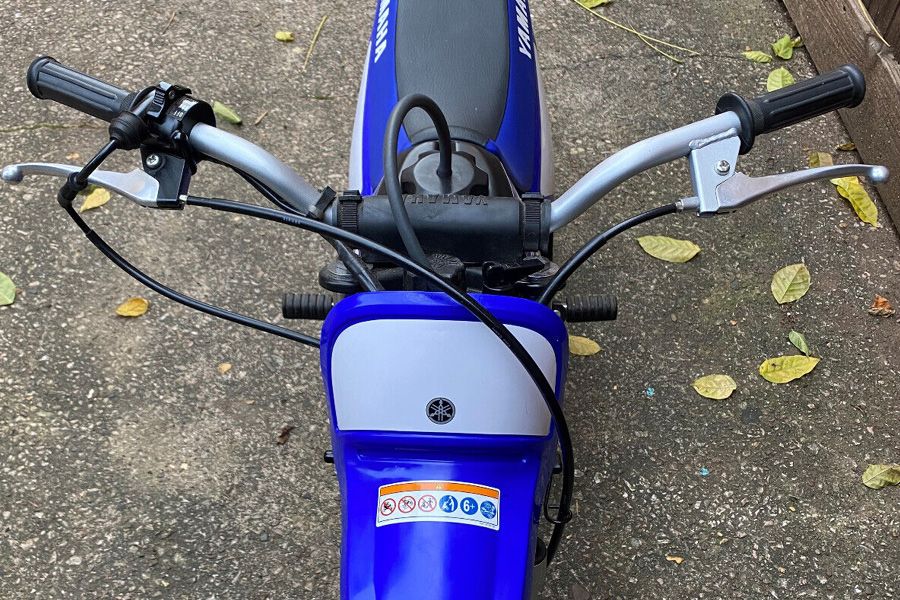 Talking of broken, be sure to check that any potential PW50 you look at is a genuine one! There are lots of lookalike models out there.
The example we've been looking at ebay, although being 5 years old, is unused! A reminder that our passion for motorcycles isn't always adopted by our sprogs! With an asking price of £1,400 and the seller chucking in the stabiliser bars, it is at the top end of the PW50 market, but I personally think it is worth every penny!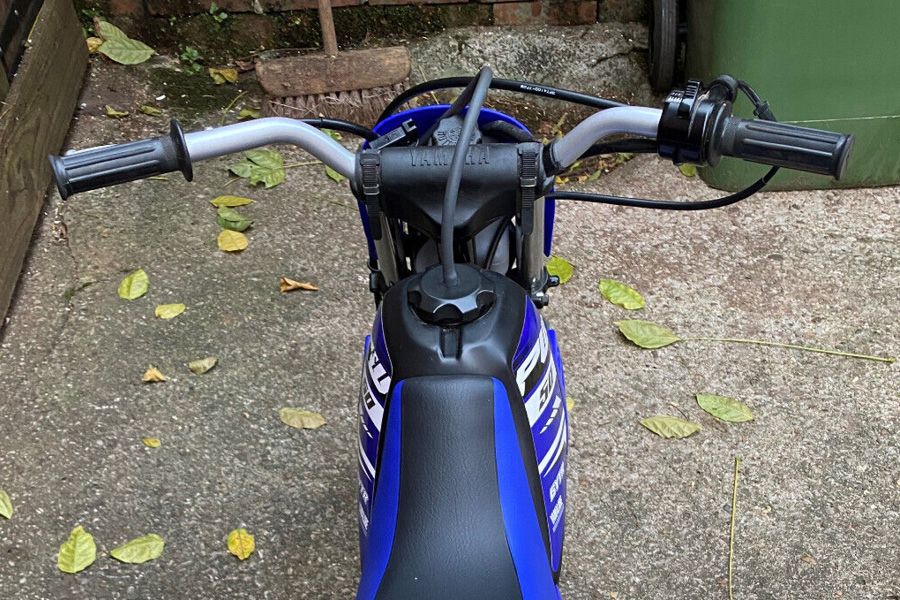 Ebay Listing: NO LONGER LISTED

Fairly decent second hand ones can be had from as little as £500 and parts are plentiful. Check out this awesome restoration video from professional street freestyle rider, Aaron Colton.

---