---
WOR Enduro & Off Road Events
By BeMoto

WOR Events Links: Facebook I Twitter Email: info@worevents.com I Tel: 07803 698061
---
WOR Events are at the forefront of off road Enduro and cross country motorcycling in the UK. Check out www.worevents.com for more on all their activities. Their mission is "to provide honest, friendly, quality off road dirtbike events for all skill levels"...
WOR Events are the organisers and promoters of lots of different types of off road motorcycling events. The Club run Practice days, Race Experience Days, Trail rides, corporate days all alongside their comprehensive list of club championships and race series.

WOR Events are supported and trusted by the leading players in the off road industry with support from Putoline Oil and Michelin Tyres to name but a few.
The club operate regularly every month throughout the year and have the use of over 25 individual private Enduro / Cross Country venues Throughout All of Wales, The Midlands, The Lakes, and so on... More details are updated every couple of days with latest events info on the club website.
One big important thing is that the WOR set up is very friendly and all are welcome from youth and newcomers through to experienced and skilled riders...
You wont find a better place to ride your dirtbike!!

---
Protect your dirt bike...
BeMoto offers a range of products designed for off-road enthusiasts:
Dirt Bike Theft Insurance - No V5 required - Optional "In Transit" cover (when carried in van or trailer)
Off Road Travel Insurance - Cover for emergency medical and repatriation costs when riding or amateur racing overseas
Race Van Insurance - Save £££'s vs. commercial insurance (social use vans for bike transporters/sleeping)
Quad Bike Insurance - Road legal quads with a V5 for social or aggriculture use - Fire & theft only if unregistered
Daytime MOT Insurance - Road legal Trials and Enduro bikes with no lights or indicators (MOT advisories)
Call BeMoto on 01733 907000* to discuss your off-road insurance needs.
---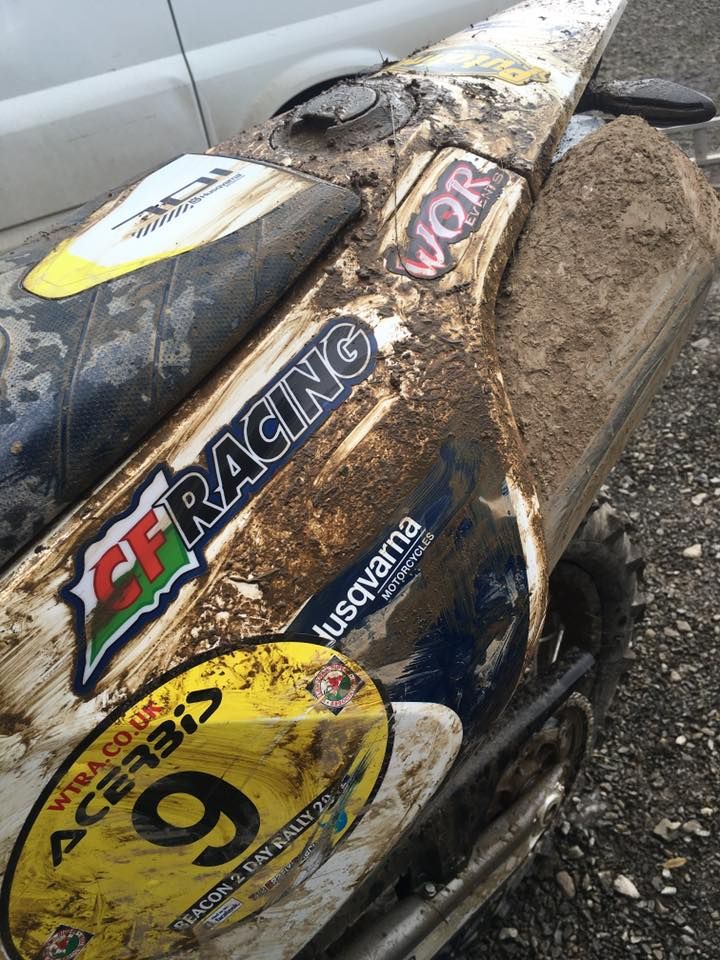 ---
* BeMoto calls are recorded for our joint protection

---