S1000RR Insurance
S1000RR specialists, recommended by S1000RR Forum
Declared modifications covered for reinstatement
NO Amendment Fees & Legal Expenses Insurance included

S1000RR Insurance that's recommended by the owners forum...
At BeMoto we specialise in high performance Superbike insurance; especially BMW's king of sports bikes the S1000RR and HP4. That's why we're recommended by the S1000RR and HP4 owners forum.

Often it's difficult for riders under 30 to get sensible prices on such high performance bikes, however we have deals available for younger riders with decent bike experience and history, e.g. appropriate riding experience, NCD and claims history.
Our broad insurance range can cover your S1000RR on road or as a track bike:
Road insurance: Sensible approach to modifications and great for multi-bike deals.
Non-Road Insurance: Fire & Theft cover for SORN, laid-up or dedicated track / race bikes (cover in garage or "In-Transit").
Trackday Insurance: Cover for you and your bike with Trackday Damage Insurance, Personal Injury Plans or Trackday EU Travel & Repatriation Insurance.
We also insure all other models of BMW motorcycles including the S1000R and S1000XR as well as classic motorbikes and collections.
---
How much might I pay for BMW S1000RR insurance?
The following example prices are based on BMW S1000 models we insure and should give you an idea of what you might expect to pay for our Carbon Cover (add £50 for our singing and dancing Titanium Cover):
| BMW S1000 Model | Third Party, Fire & Theft | Comprehensive |
| --- | --- | --- |
| 2021 S1000RR (£15k) | See Comprehensive | £481.69 |
| 2014 S1000RR (£8k) | £246.03 | £355.15 |
| 2020 S1000XR (£12k) | See Comprehensive | £233.14 |
| 2019 S1000R (£10k) | £289.77 | £312.33 |
The above prices are based on a married teacher aged 37, living in NR11 postcode area, with a full bike licence and one SP30 conviction. No accidents, 5 years NCD, 2.5k miles pa. Data Tag and a factory fitted immobiliser. Kept in a locked garage. Prices effective July 2023.
Third Party, Fire & Theft (TPFT) and Third Party Only (TPO) cover are not available for higher value bikes
---
Incredible Quality and Value Titanium Cover

As bikers we believe in treating other bikers fairly with excellent value for money and a first class biker experience. That's why WE DON'T CHARGE A BROKER 'AMENDMENT FEE' if you call us to make a change to your policy, such as swapping your bike or moving house (a fair usage policy does apply and the insurer may charge an additional premium for the new risk).

Our Titanium Cover also includes the following benefits as standard:
£100,000 Legal Expenses Insurance for uninsured loss claims and motor prosecution defence (if you're at risk of losing your licence).
£15,000 Personal Accident and Death Benefit for motorcycle accidents
£1,500 Helmet & Leathers Insurance for your protective clothing when damaged in a motorcycle accident.
FULL UK & European RAC Breakdown (covers all bikes on a multi-bike policy too).
Read more about our Titanium Cover.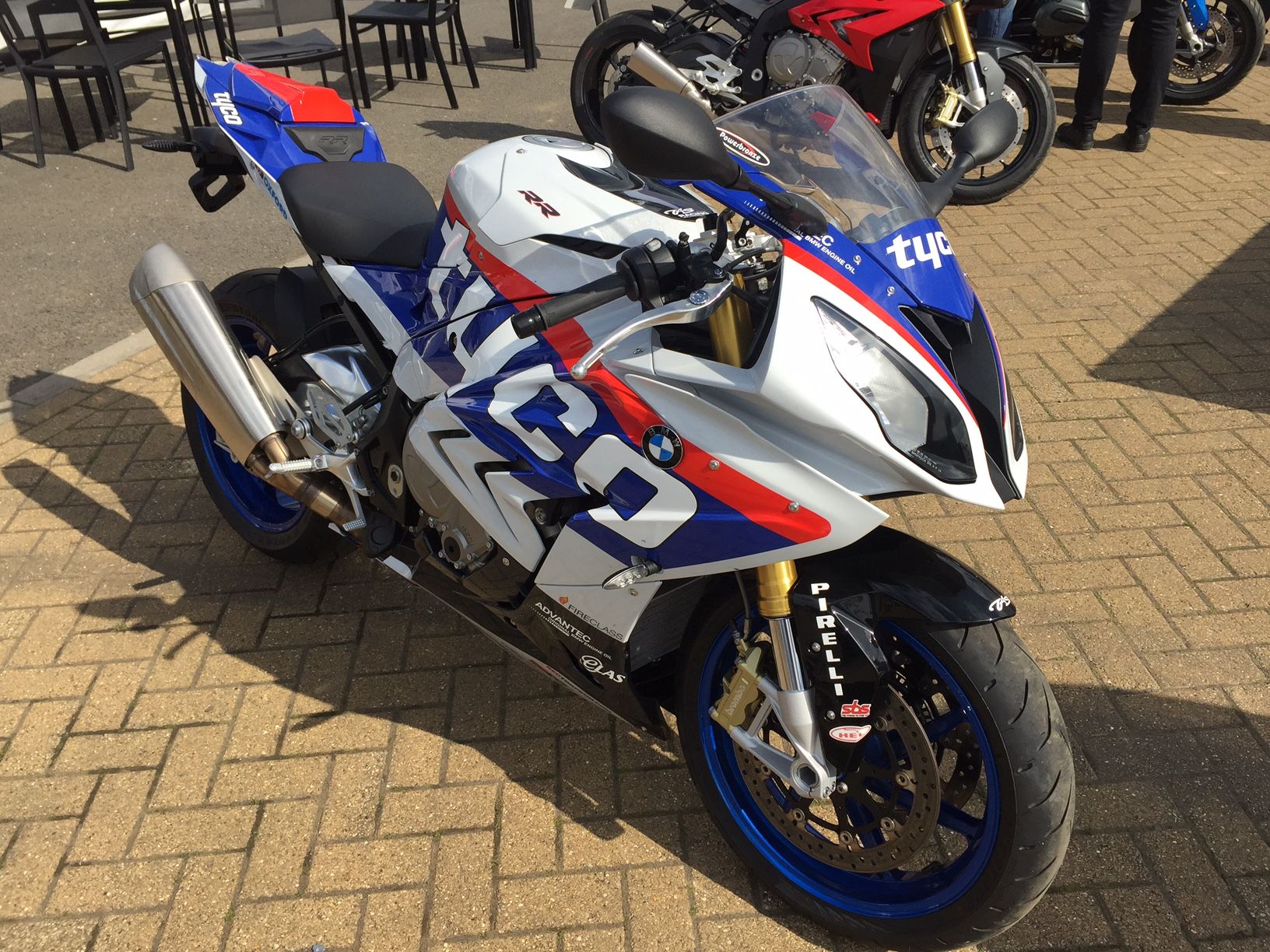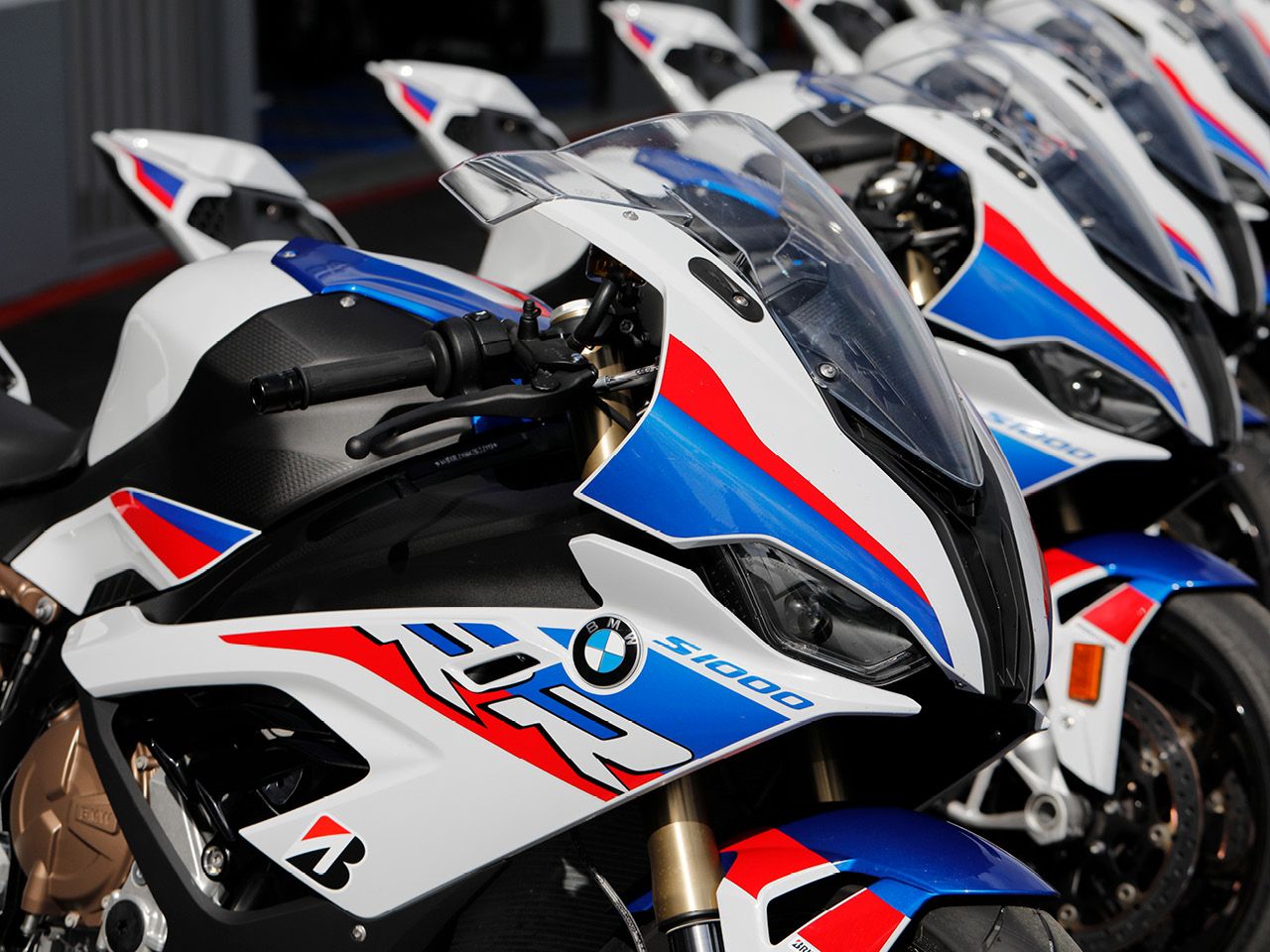 See pictures of the incredible BMW S1000RR HP4 Race bike and our first ride of the new 2019 BMW S1000RR Review.