Classic Motorcycle Insurance
FREE Agreed Value service (no fee to process)
NO Amendment Fees to make changes to your policy
Classic and Vintage Motorcycle Insurance

Classic Motorbike Insurance Specialists
All our policies come with FREE Legal Expenses Insurance
NO Amendment Fees to make changes to your policy (such as moving home or changing bikes)
Incredible value Titanium Cover with RAC breakdown - NOT limited by bike age and extends to home start and European cover as well as Roadside and Recovery
FREE Agreed Value service to get the insurer approval (simple process with no charge)
Low and limited mileage discounts
Low excesses starting at £50
Highly rated personal service (check out our customer reviews)
Like-for-like reinstatement cover for your declared modifications
Flexible multi-bike insurance options, including mixing modern and classics, no limit to the number of bikes we can cover
SORN and laid up insurance for unregistered or unused classics tucked safely in a locked building
Track insurance for using participating in classic bike track days

At BeMoto, not only do we insure classic bikes, but we are also enthusiasts with motorcycle collections that include some well-loved classic or iconic machines too.
We understand that owning a classic or vintage motorbike is more than just about appreciating the ride, it's about restoration, customisation, sharing your passion with other enthusiasts and possibly showing your machine at classic bike shows and events.
We don't always claim to have the cheapest classic & vintage motorbike insurance in the UK, only that our policies are very flexible and we have a wide range of products we can tailor to meet your needs, including:
Vintage Motorcycle Insurance (deals for VJMC and VMCC members)
Modern Classic Bike Insurance for bikes now 20 years old (or older)
Future Classic Bike Insurance for iconic bikes that will become "classics"
SORN Motorbike Insurance (for laid up or unregistered restorations)
VIN and Chassis Number Insurance for pre-registration cover
Not only that, we also have a unique specialist classic motorcycle trackday damage insurance policy available (pay per day) for those rare occasions you may wish to enter your old-school race bike in a classic bike trackday.
Call BeMoto on 01733 907000 about your classic motorcycle insurance needs today.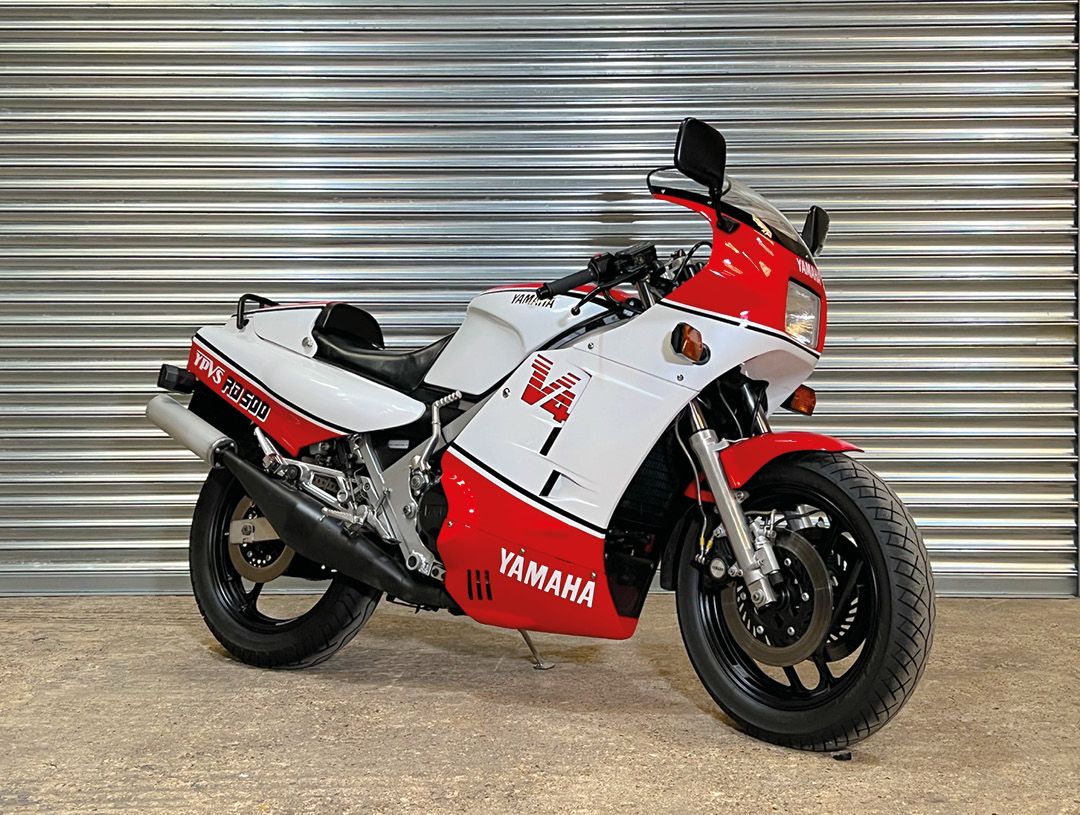 ---
Don't compromise on quality for your beloved bike(s)
When you compare classic bike insurance, being insured by a classic bike specialist that is owned and run by bikers makes all the difference. We know you are looking for the best classic bike cover you can find, and because we have been there ourselves, we can take the legwork out of finding great classic motorcycle insurance.
Call BeMoto on 01733 907000 about your classic motorcycle insurance needs today.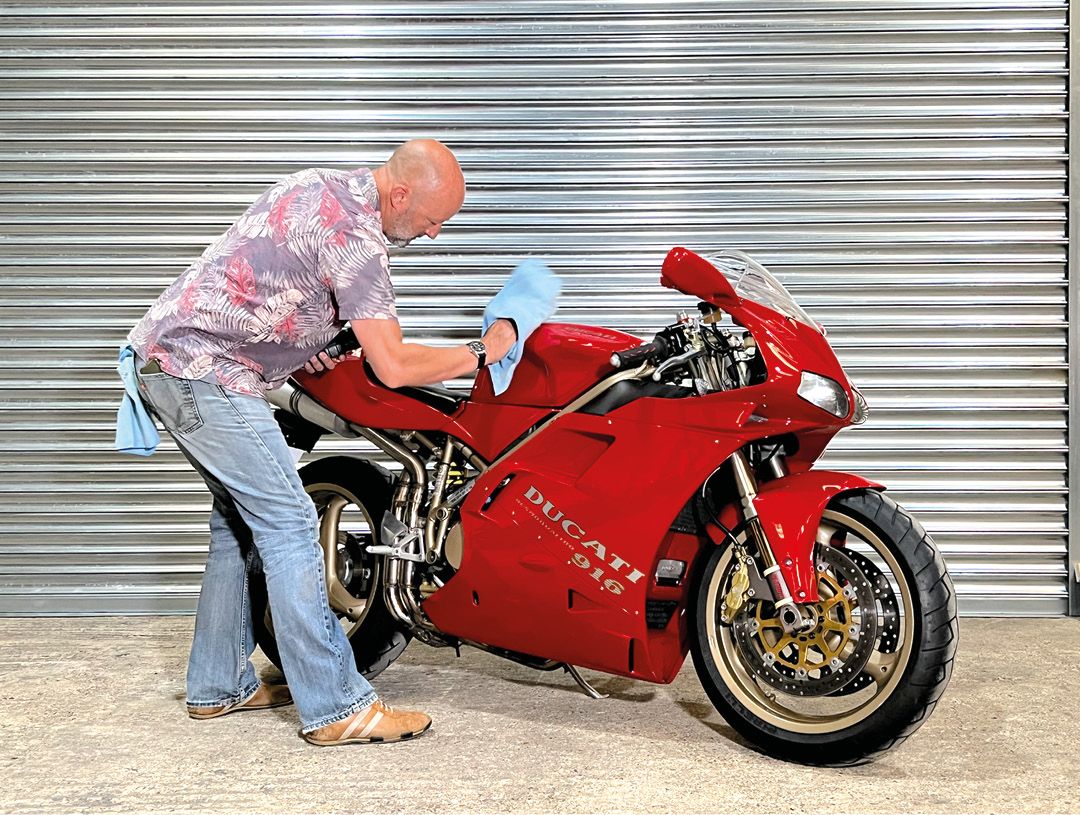 ---
Classic Bike Insurance - Agreed Value (no charge for this service)
As part of our cover for classic motorcycles, BeMoto offers you the option of having an agreed value on the majority of our products. This means that the amount you will be paid for your motorbike in the event of a total loss claim, is agreed ahead of time (subject to prior agreement and valuation assessment). This gives you increased protection as opposed to having a settlement based on 'fair market value'.
Show Cover for Classic Bikes
Do you share your Classic Motorbike(s) with other enthusiasts by entering shows, attending classic bike rallies and displaying at events? Let us know and we can ensure you are properly protected. We do a lot of shows ourselves, so we make it simple for you to do so too.
Classic Mixed Multi Bike Insurance
Whether you need insurance for a classic bike collection or cover for a mix of modern and classic bikes, we can provide a solution for you. There is no limit to the number of bikes on a policy. There are no restrictions to the types of bikes you can mix on a policy, and we recognise that you can only ride one bike at a time, so after we price up your "main" bike (the highest risk bike from your collection), additional bikes are added to the policy for a fixed fee based on their value.
Classic Bike Collection Insurance
If you are a collector with a passion for classic and vintage bikes, we can offer a policy that recognises your needs. We can tailor the policy to reflect which bikes are used on the road, and those that are laid up or are in the process of being restored. We work hard to ensure that you have the peace of mind you deserve when it comes to looking after your collection.
Pre-Registered Classic Bike Insurance – Vin and Chassis Number Insurance
If you're in the process of restoring an old barn find that hasn't seen the road for many decades and need to insurer it on a chassis or VIN number to get it registered, we can help.
Classic Bike Trackday Insurance - Accidental damage at UK and EU circuits
Why risk taking your pride and joy on track without classic bike trackday damage insurance, even if you are highly skilled or have been lucky until now, the cost of repairing a classic bike can run into thousands, if you can even find the parts to fix it. With our trackday insurance we will cover damage to your bike on track at any official UK or EU circuit, whether it was your fault or not, so that you can either replace it (if possible) or buy back the salvage and repair it.
Call BeMoto on 01733 907000 about your classic motorcycle insurance needs today.
---
Check out our article on claiming an age related number plate for your restoration.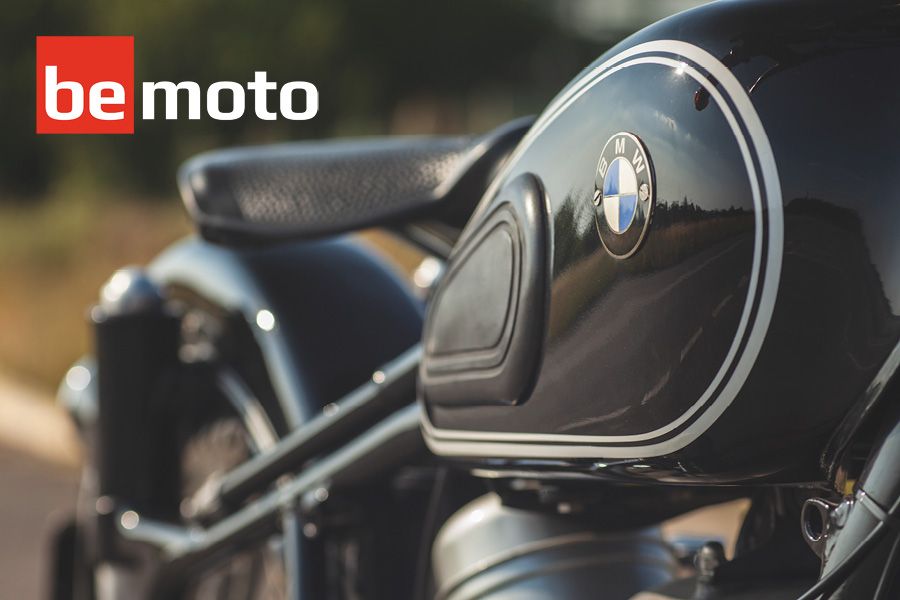 Classic Bike Insurance FAQs
Can you mix modern and classic bikes on a multi-bike policy?

Is classic bike insurance cheaper?

What age is classic bike insurance?

Can I get agreed value bike insurance?