Dirt Bike Theft Insurance
All types of dirt bikes (even without a V5)
Add multiple bikes on one policy
In Transit cover available (van or trailer)

BeMoto Dirt Bike Insurance
BeMoto are bike insurance specialists. Our Fire & Theft insurance products are designed to protect all types of off-road motorcycles from 2-stroke beasts to children's electric bikes whilst locked in storage or In Transit to an event:
Enduro and Motocross
Trials & Trail bikes
Scramblers, Flat Trackers and Speedway
Kids bikes
You can add as many bikes as you like to a single policy, including SORN road-legal or track bikes if you have some of those too.
You can also choose to insure your dirt bike whilst in the garage (or a mates lock up), plus we have options to include cover In Transit as well as Tools & Spares related to your motorcycle.
You can also get a discount on your road insurance policy if you hold an IOPD licence or participate in off-road riding events.
---
Bikes over £2,000 without a V5
Where your dirt bike is worth over £2,000 and doesn't have a V5 certificate, you may need to complete an INF85 Off Road Registration Form, alongside a V55/5 form, which simply registers your off-road bikes VIN / Chassis number with the DVLA and proves ownership. It's FREE to register and the form includes a step-by-step guide to the process.
Alternatively, you can pay to install a DataTag security marking kit instead of registering the bike. We have negotiated a 20% discount so you'll only pay £47.99 (rather than £59.99). Simply click on BeMoto DataTag Discount and enter the unique discount code - BEMOTO23 - it's either FREE to register with the DVLA off road scheme or £47.99 to save you the hassle!
You have 28-days from purchasing cover to complete and return this INF85 form or fit the DataTag kit.
---
Call 01733 907000* to speak to a biker about protecting your off-road machine.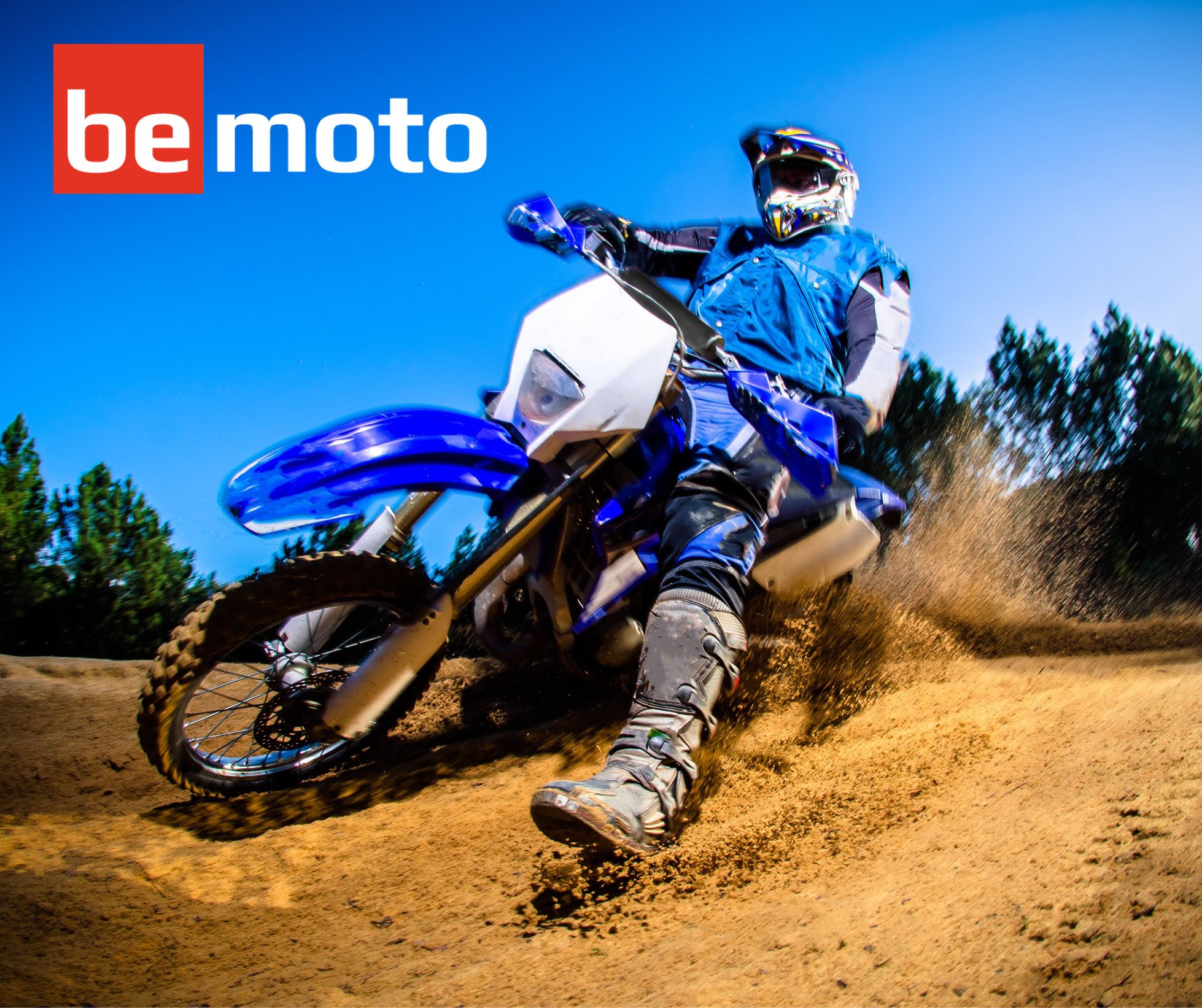 ---
* Calls may be recorded for our joint protection