GAP Insurance Products
Your main road insurance will usually only pay the 'market value' of your bike at the time of the loss, which can leave a gap due to depreciation when you try to replace it or worse you could be left with an outstanding load to settle despite no longer having the motorcycle to use.

BeMoto Guaranteed Asset Protection ("GAP" insurance) protects you from financial losses if your motorcycle is declared a write-off / 'total loss' following an insurance claim - usually due to an accident or theft.

BeMoto GAP Insurance is for motorbikes only, i.e. not for scooters, quads or trikes.

Motorcycle Invoice Gap Insurance
NEW or USED bikes (up to 10 years old) from a dealership
Return to INVOICE for bikes bought less than 185 days ago
NO exclusions for modified bikes (factory options covered)
More Info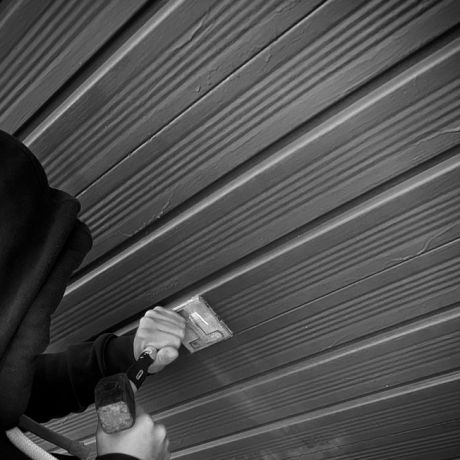 Used Motorcycle GAP Insurance
Lump sum pay-out for insured total loss claims
Extra 25% on top of your bike insurer's settlement
Up to £10,000 maximum pay-out
More Info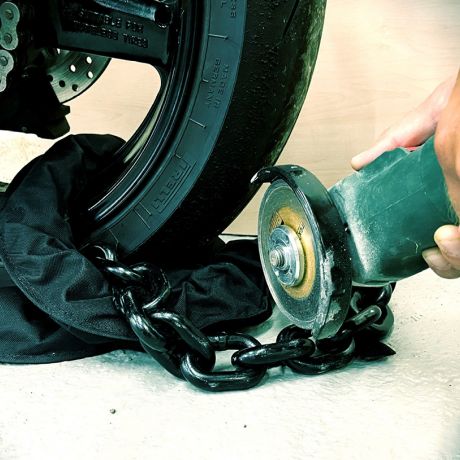 For further information and help choosing between the two policy types we offer, read our Motorbike GAP Insurance blog.