Modified Bike Insurance Switching Service
There's got to be a better way....
We love modified and custom bikes. We are specialists in modified bike insurance.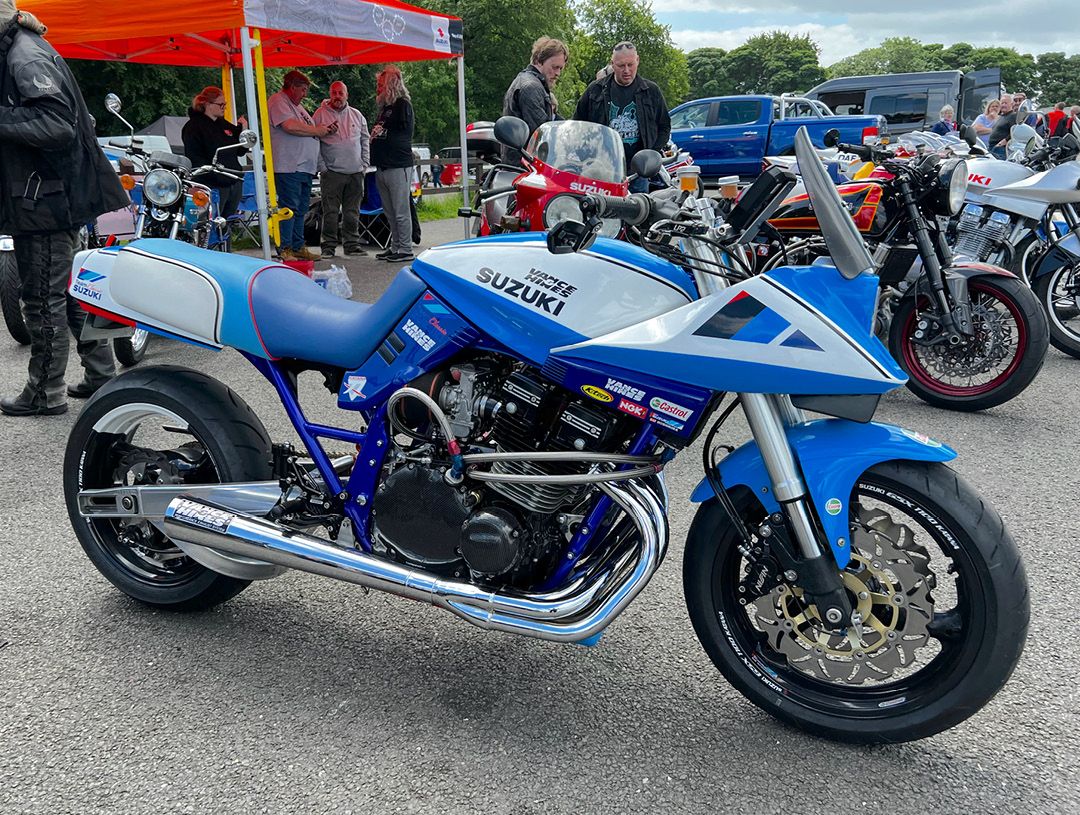 ---
If you have a heavily modified bike it can take a while to run through all the mods over the phone, assuming you can remember them all if your bike is not in front of you. We have tried to make this process less painful without Switching Service for heavily modified bikes
Simply email us at modified-switching-service@bemoto.uk with photos and a list of modifications and we'll do the work to get a quote and call you back - The email title should include your name and the words "modified bike insurance".
Photos of your bike with its modifications
A list of mods and values
A copy of your current insurance documents from another broker
If you are happy with the quote we email or call you with, you can then spend your valuable time setting it up with us, if not you haven't wasted much time.
Clearly if you want to buy the policy, we will call you to run through everything (there are T&Cs plus we will need to verify the information we have is correct), but this way you get a quote with minimal fuss and less time on the phone.

---
It is important that the information you provide us is complete and accurate. We will run through all details during the set up process to check this if you choose to buy. The time saved is getting a quote that you may not proceed with.