Track Insurance Products
As bikers we also do trackdays and have developed a range of insurance products for trackday riders and amateur racers, e.g.

Trackday Travel Insurance (CURRENTLY UNAVAILABLE DUE TO COVID) - medical and repatriation costs for injury on track overseas, includes damage to riding gear too!
Trackday Bike Damage Insurance - cover for damage caused in an accident on track in UK or Europe
Track or Race Bike Theft Insurance - with options for "In Transit" - No V5 required for race bikes
Race Van Insurance - save £££'s vs. commercial insurance (social vans for bike transporters/sleeping)
Click on the relevant link below to find out more about each track product, including indicative prices for Trackday Damage per day.
Please click here to be added to our new Repatriation Policy mailing list (hopefully coming soon)!

Trackday Damage - 01733 907000
Trackday damage insurance for UK & EU circuits
Bikes of any age, type or value (no V5 required)
Discounts for multiple days or groups of mates
More Info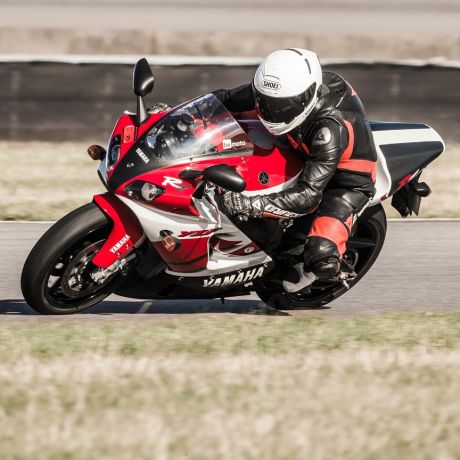 Track Bike Theft - 01733 907000
Track and Race bikes (even without a V5)
Modified road-bikes used on trackdays
In Transit cover available (van or trailer)
More Info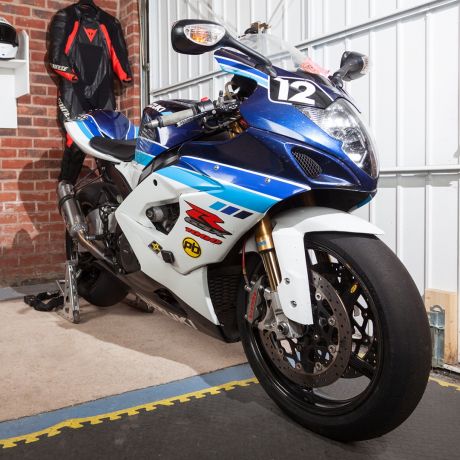 Race Van Insurance
Social use race vans and trucks up to 17.5t
Bike carriers and campers (up to 6 seats)
Save £££s vs. commercial van policies
More Info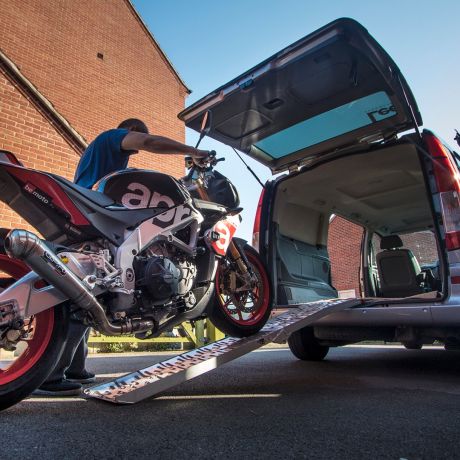 We may also be able to help with other products or services for track or bike racing, such as personal accident or road insurance for daytime MOT trackbikes (road legal) - call us on 01733 907000 and find out more.
* Calls may be recorded for our joint protection