R&G Partner With BeMoto

BeMoto are pleased to announce an official partnership with industry leading crash protection manufacturer R&G. BeMoto customers will have modifications made by R&G covered as part of their motorbike and multi bike road insurance policies as standard.
A lot of people (ourselves included) have been in the situation where we've got a new bike, and can't start making changes right away, either because we spent more than we should on the bike (guilty), or, because you have to wait for parts to arrive. That will mean a call to the insurance company to add accessories to your policy. Usually that will mean an amendment fee being charged for making a change to your policy and updating your docs.
If you are an existing BeMoto customer and want to add an R&G part to your bike, that part is covered as standard and you don't need to tell us about it (you still need to tell us about other modifications). It's always a good idea to keep us updated about the value of your bike in case of a claim, so if you spend a lot on R&G accessories it is best to check your documents and see if the value you told us still seems OK. If not, give us a call (we don't charge amendment fees anyway).
If you are a new customer taking out a policy with us, you don't need to declare your R&G modifications, you only need to make sure the value of your bike is accurate and includes the cost of all modifications. You will need to tell us about non-R&G parts though.
In the event of a claim, if the bike is repaired, your declared modifications will be replaced like-for-like, as will your R&G parts. Quick tip - it's a good idea to keep your receipts for any mods that you purchase, and a couple of photos of the bike in case the underwriter asks for proof during a claim.
As an added bonus, BeMoto customers receive a 10% discount from R&G directly. Check your inbox for a newsletter soon, where you can find your discount code.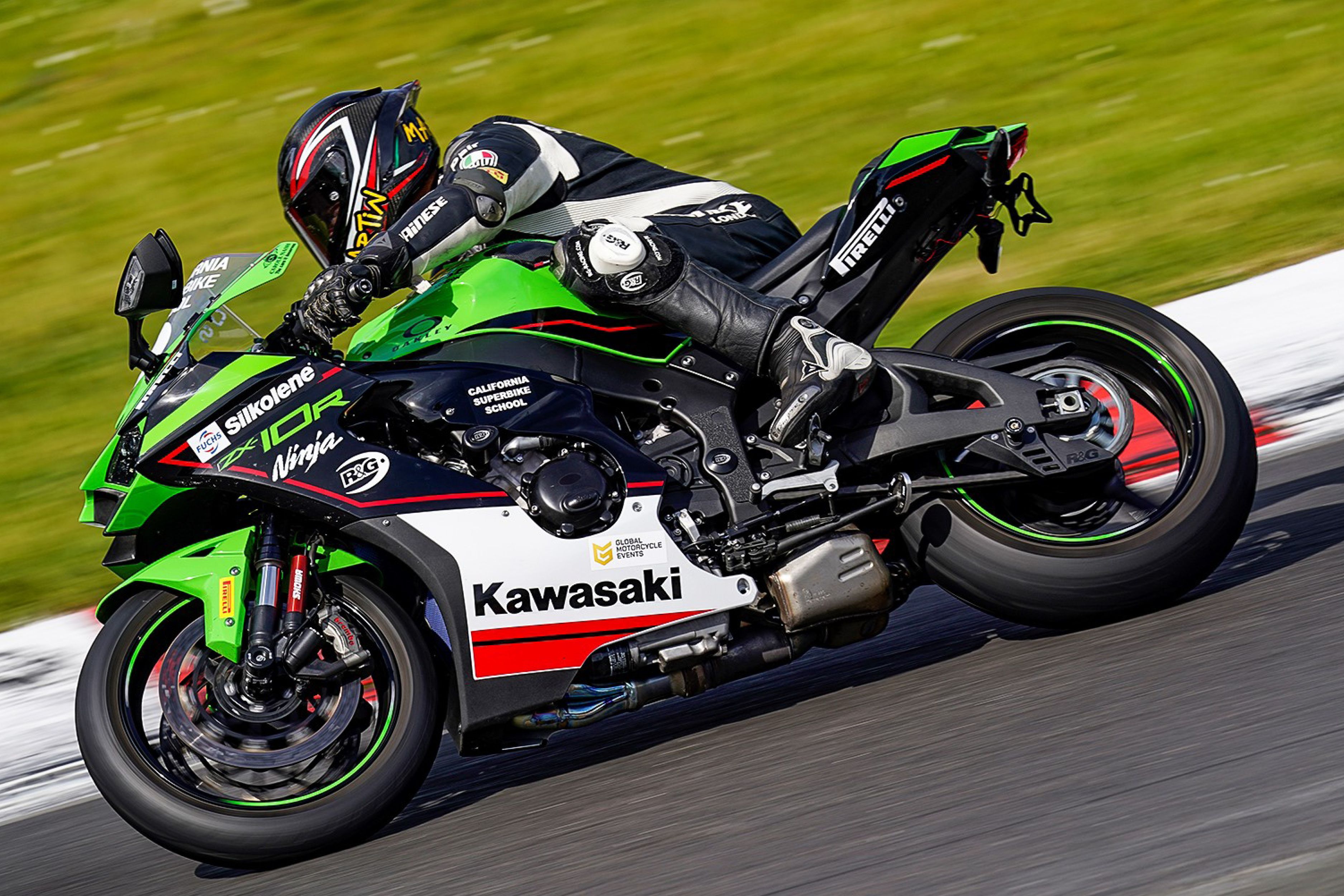 ---
About R&G
R&G have been involved in the design, manufacture and distribution of motorcycle accessories since 1999. Founded on a solid foundation of expertise in motorcycle parts and accessories at manufacturer level, the brand continues to enjoy year-on-year success through the relationships they have nurtured with some of the best known riders and race teams across the motorcycling world. Wider than that, R&G is the go-to brand for crash protection and other stylish modifications in the eyes of the bike enthusiast. A staple brand in the heart of almost every motorcycle dealership, R&G also plays a part in most major motorcycle events in the UK. Internationally, R&G is represented through an impressive distribution network across around 60 countries.
Closer to home, R&G is not only a valued partner to BeMoto, but several BeMoto ambassadors and influencers too, including world stunt record holder JD Stunts.
See all the latest styling and crash protection ranges from R&G Motorbikes.
---