Scooter Insurance
Insurance for scooters of all sizes...
Whether it's an old-school 125cc Lambretta, the timeless design of the modern-retro Vespa PX or the latest Scomadi Turismo Leggera - we have insurance schemes designed for scooter club members, dedicated 'Mods' and general enthusiasts of Italian scooters... Or if you just want cheap Scooter Insurance for your Chinese commuter we can offer that too.
We understand that no two Scooters are the same, from minor modifications to custom artwork and full-on Quadrophenia style lights & mirrors. Speak to a specialist about your scooter insurance including full replacement cover for declared modifications and multi-bike products (including large collections).

---
Modified Vespa or Lambretta?
No problem... If you have a Lambretta or Vespa and are over 30 years old with good claims history and riding experience we will accept the vast majority of Scooter modifications at no extra charge (as long as you declare them to us and include them in the declared Scooter value).
So go crazy with those lights, mirrors and artwork!!
Read our feature about the history of the Scooter.

---
All our road insurance policies include Legal Expenses cover and our Titanium Cover has tons more cover too, such as Personal Accident, Helmet & protective clothing insurance and full UK & European RAC breakdown cover (top product with no exclusion for scooters).
In addition to road insurance, we also have Fire & Theft insurance for SORN and laid-up scooters locked in the garage or shed.
Search for a Scooter on Scooter Trader.
---
Speak to an expert at BeMoto on 01733 907000* to discuss your Scooter Insurance.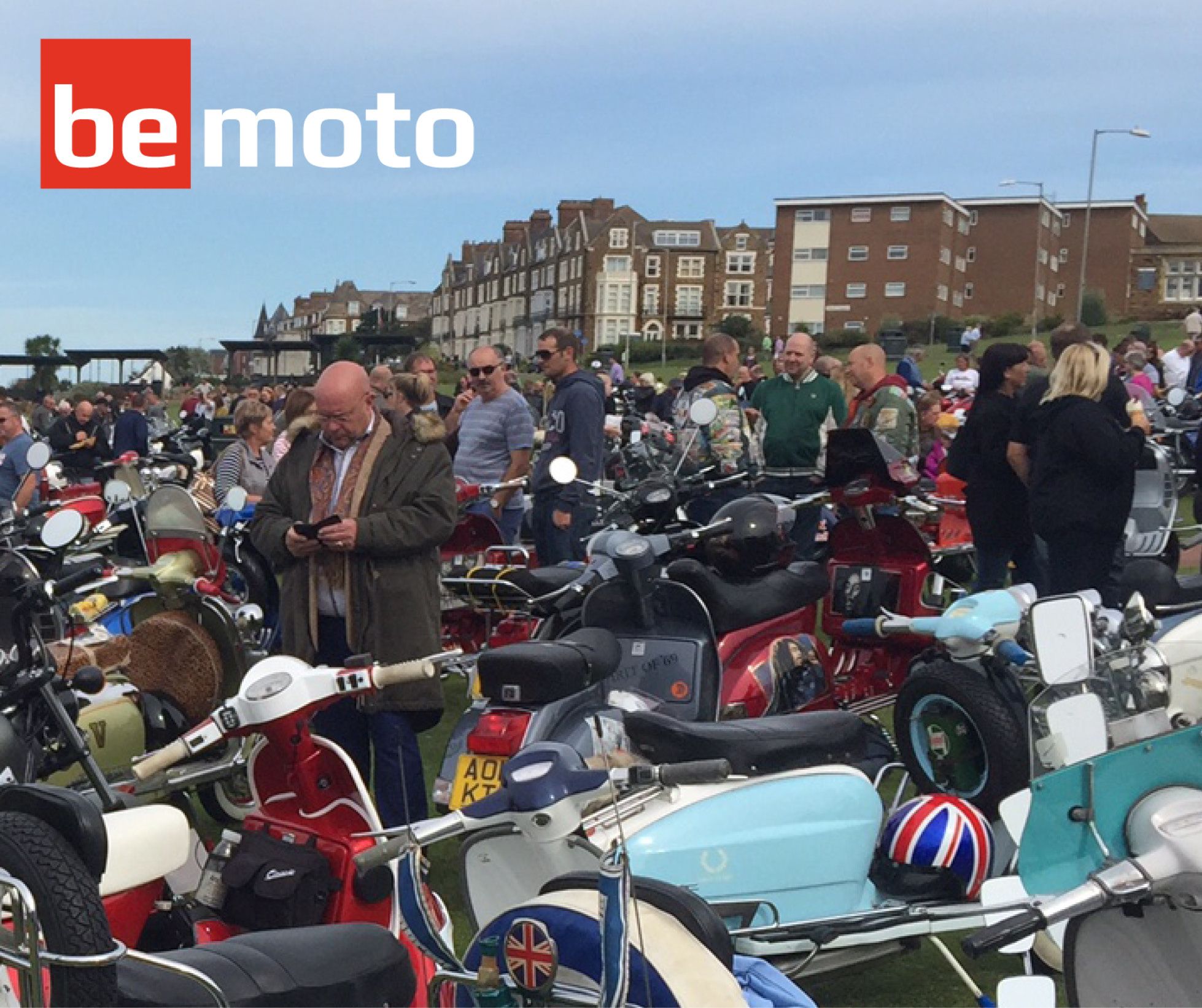 ---
* Calls are recorded for our joint protection