Trackday Repatriation Insurance
Emergency Medical Costs
Repatriation to UK
Bike Clothing Damage
Cover for emergency medical and repatriation costs in the event of an accident on a Euro track day
Get Quote
Motorbike Track Days

Emergency Medical Costs

98% Recommend Us
How did you find BeMoto Repat Insurance?
If you've arrived here from one of our partners then click on the relevant link below to get a quote online 24/7
Buy Repat Insurance online with instant cover BEFORE you travel
It's important that you understand the cover you are buying and go through a proper medical screening process if you have pre-existing health conditions. If you don't declare your medical history it could leave you in hot water with a policy that doesn't actually cover you.

Quotes and Sales Line: Open 8:30am-6pm Monday-Friday, 8:30am-4pm Saturday


Speak to an Expert

You can get a quote and buy online 24 hours a day by clicking the button below. You can choose cover for trackdays or amateur racing, but sadly we do NOT cover any form of professional racing.

Remember to select the appropriate activity pack for your trip and also to complete the medical screening questions honestly and accurately to ensure your policy covers you properly.

Buy Online 24/7
More Information About Repatriation Insurance
We have more detailed information that can answer many of your in-depth questions (see the linked articles and FAQs below), however the following points should help answer the quick and easy questions...
Quick Reference Guide:
Cover for emergency medical and repatriation costs after an accident on track abroad

Choose Gold Cover (£250k medical limit) or Silver Cover (£100k medical limit)
Emergency repatriation is covered on top of the medical limits (£100k limit alive, or £50k in a body bag)

It's like a travel insurance policy, except this one also has options for trackdays and amateur racing (usually excluded on other policies)

Other travel insurance benefits are included like cancellation cover (so buy this policy early) and things like lost luggage or passports
Only covers trackdays in Europe and some Worldwide countries (not USA, South America or Canada though)
We don't cover professional racing (or semi-professional) or cover business activities

You can buy Single Trip or Annual Multi Trip cover (the maximum age for Multi Trip is 66 whereas Single Trip is 75)
You need to buy cover BEFORE you travel and for the whole duration
You must have been a UK resident for at least 6-months (and still live in the UK) registered with a GP surgery
You need to have a UK driving licence that covers you for the class of bike you are riding (or an ACU race licence)
You need to wear the appropriate protective riding gear (see FAQs below)
Even if you have a travel insurance with your packaged current account or a family multi-trip policy you are likely to need a top up policy like this one for the trackday riding element... Other travel insurance policies usually exclude dangerous sports or hazardous pursuits.
For full information about this policy you can read the Insurance Product Information Documents (IPID) and full Trackday Repatriation Policy Documents.

---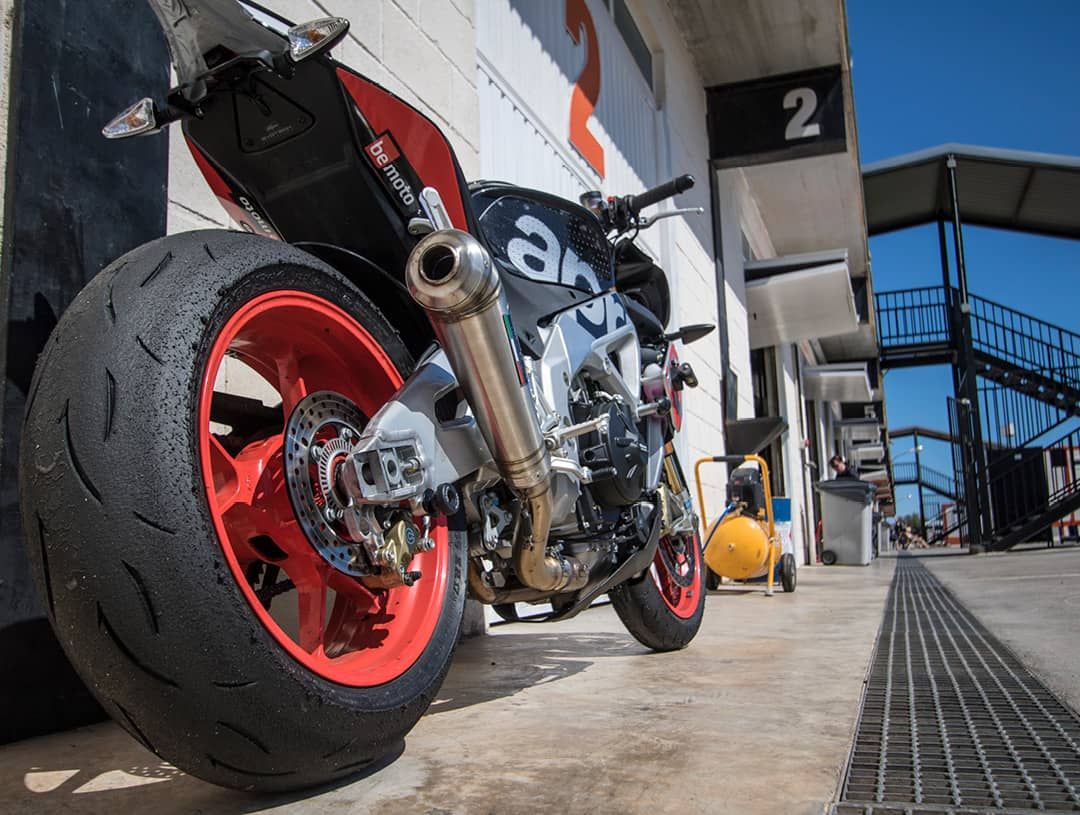 Trackday Repatriation Insurance FAQs
What's the difference between a "Repat" policy and my EHIC card?

Does Repatriation Insurance cover private hospital treatment?

What's the issue with private hospitals?

Can I purchase a Repatriation policy when I'm at the circuit?

What motorcycle clothing do I need to wear for trackday repatriation insurance?

Does track day insurance cover me for personal injury?